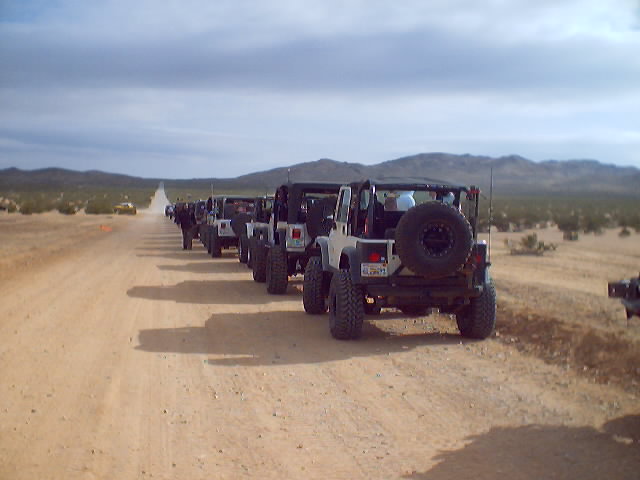 The line up for Achy Breaky.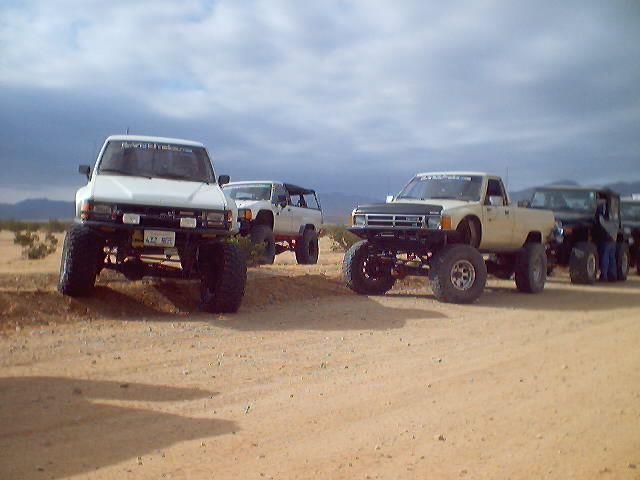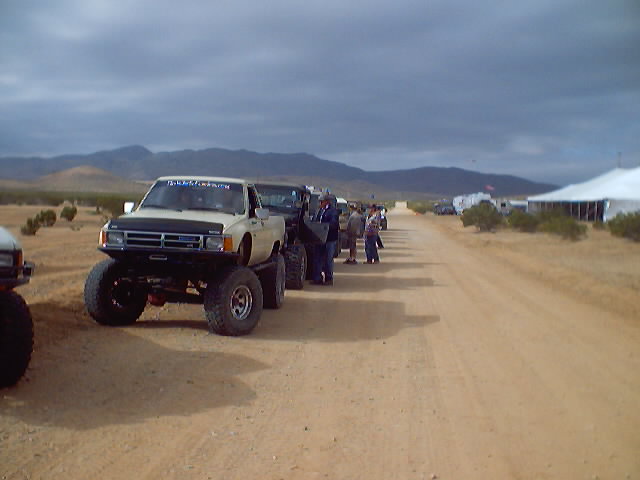 Over 50 rigs and the Nowhitefenders crew.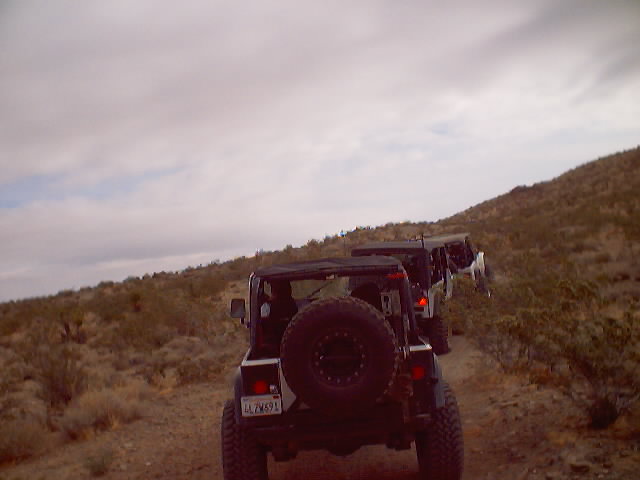 WOW there are a lot of Jeeps.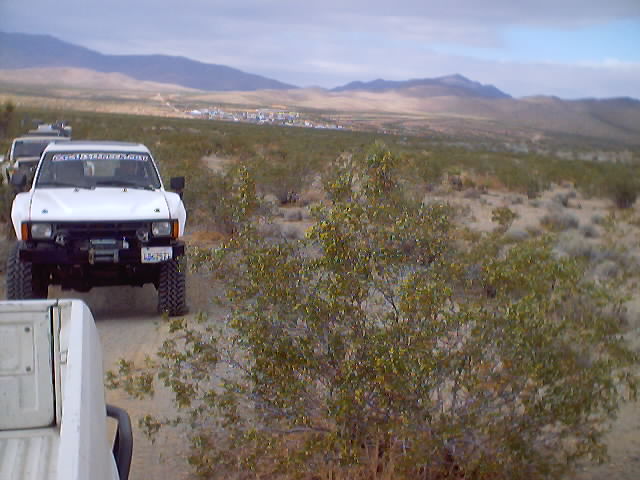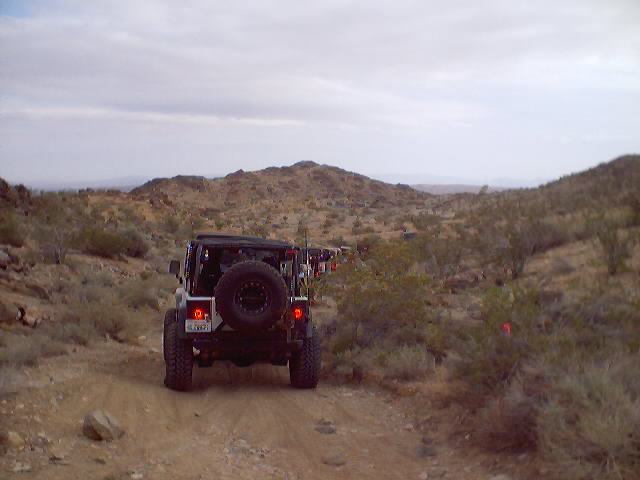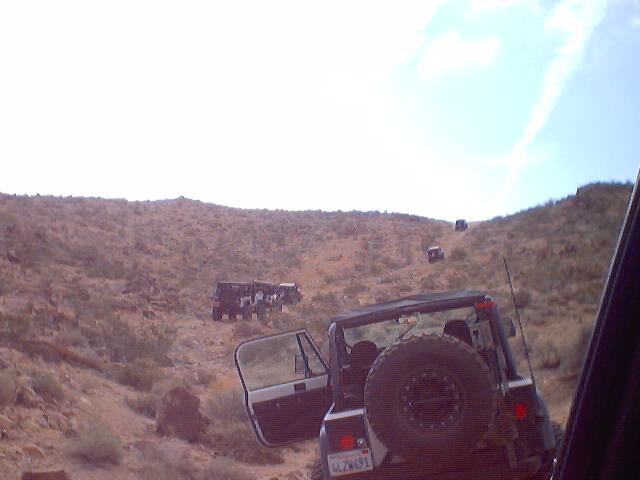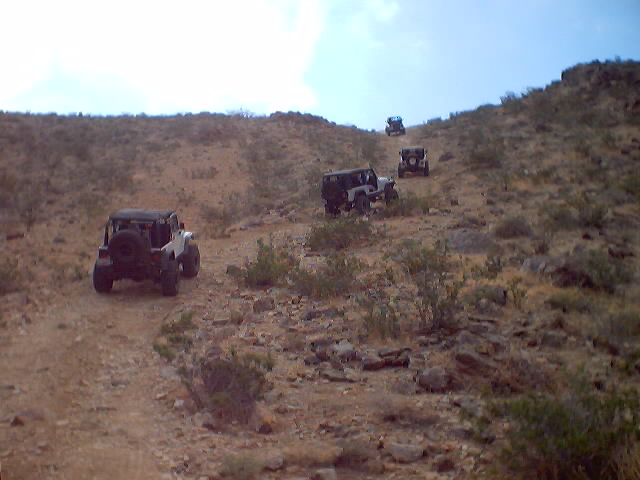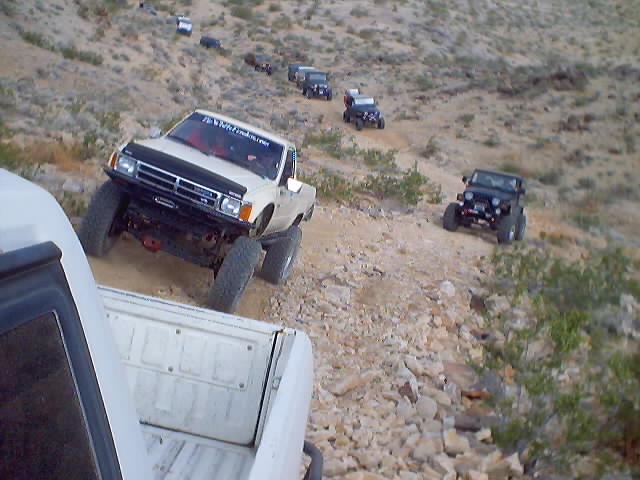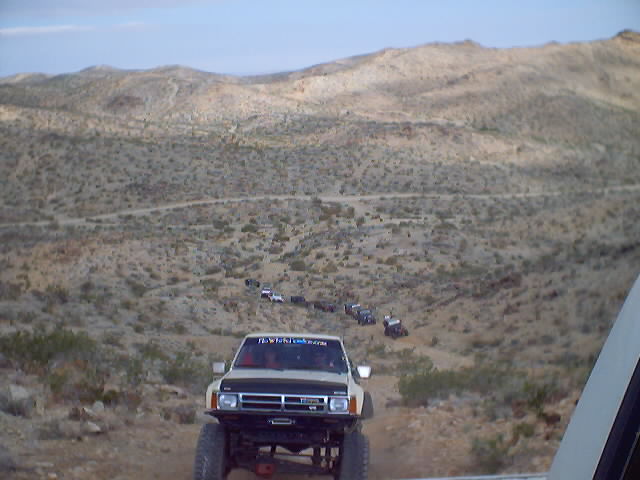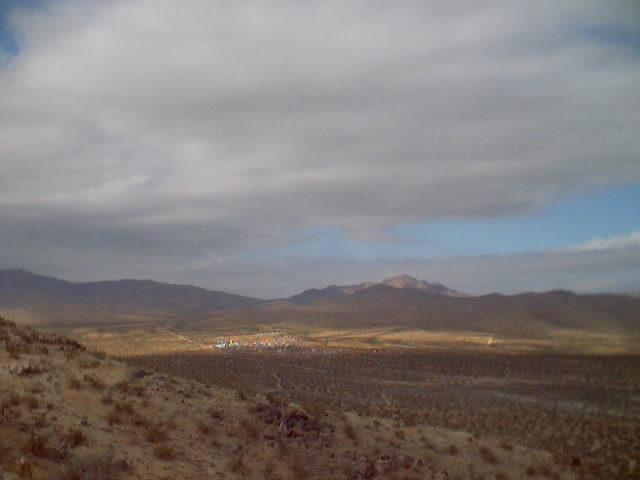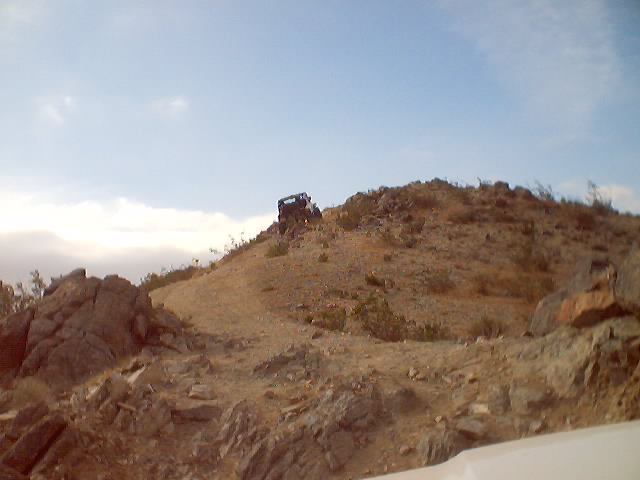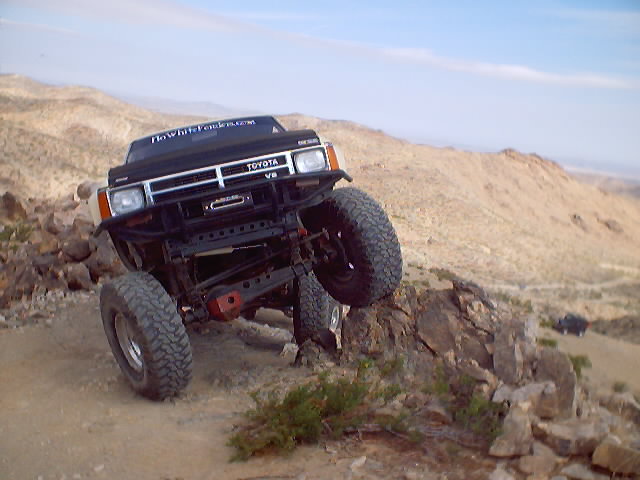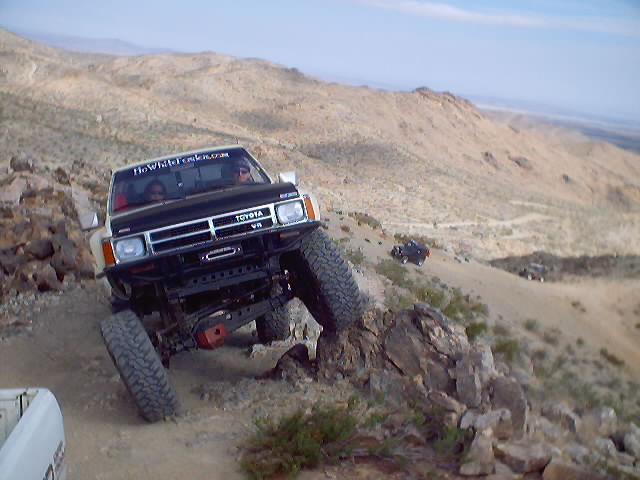 OK Rob found a rock to play on.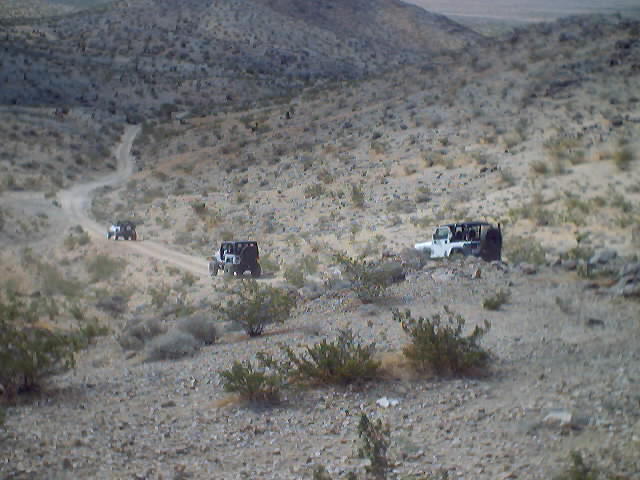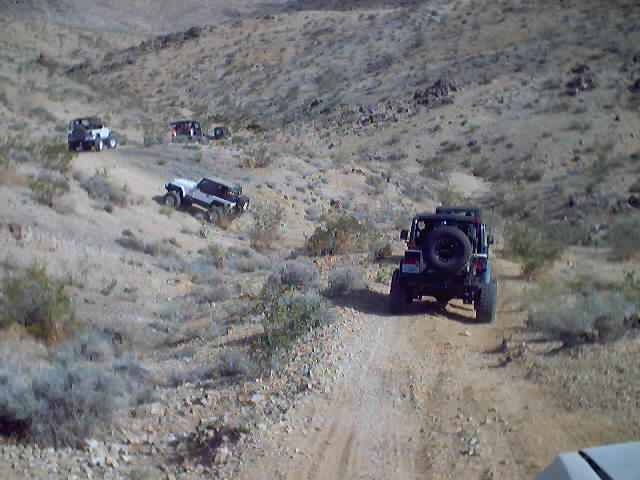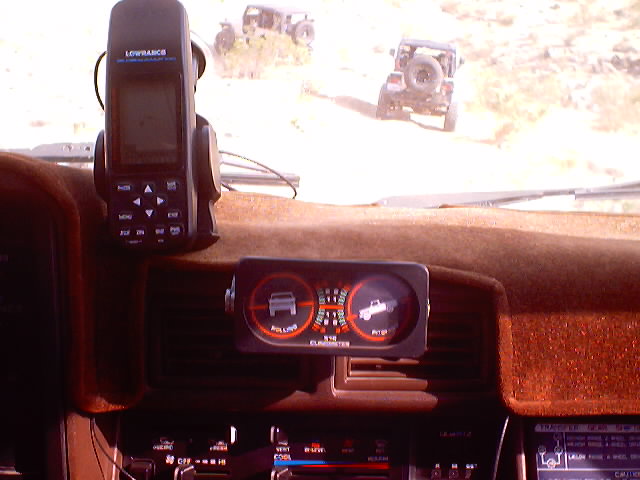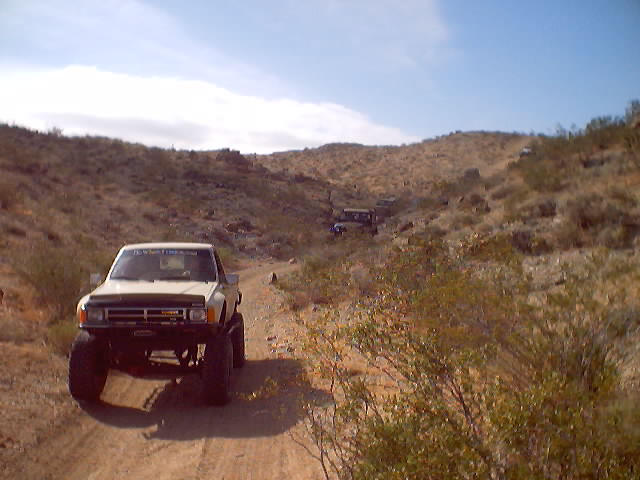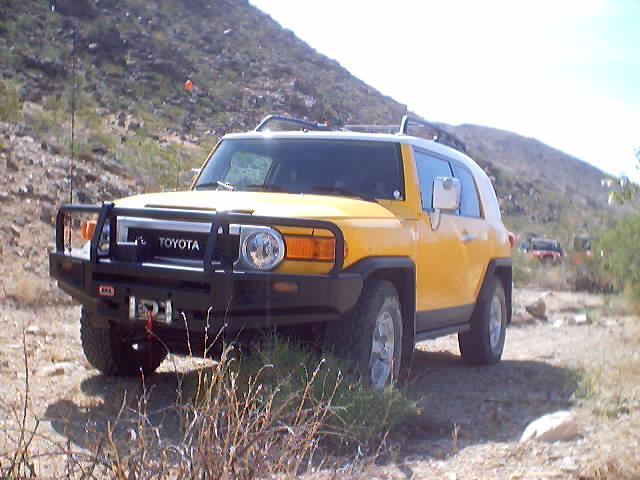 The FJ Cruiser team shows up.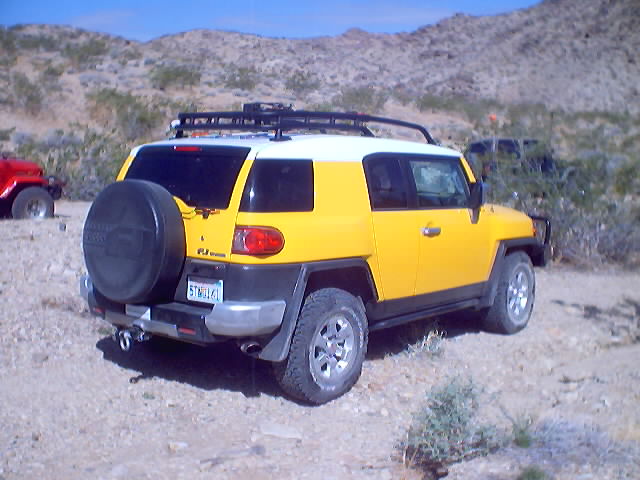 Showing what a stock FJ Cruiser can do.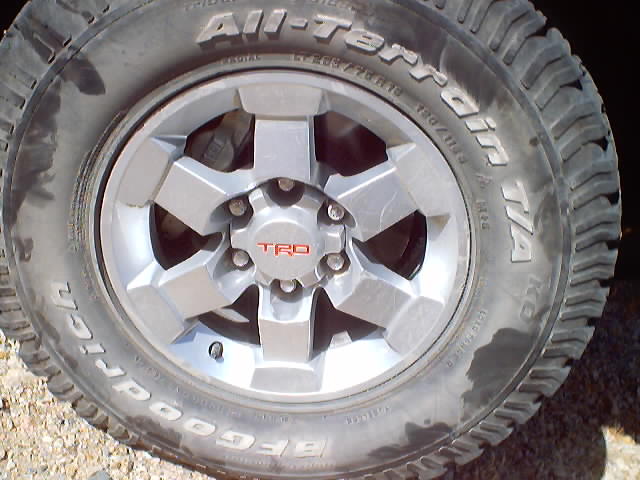 Factory TRD FJ Cruiser rims.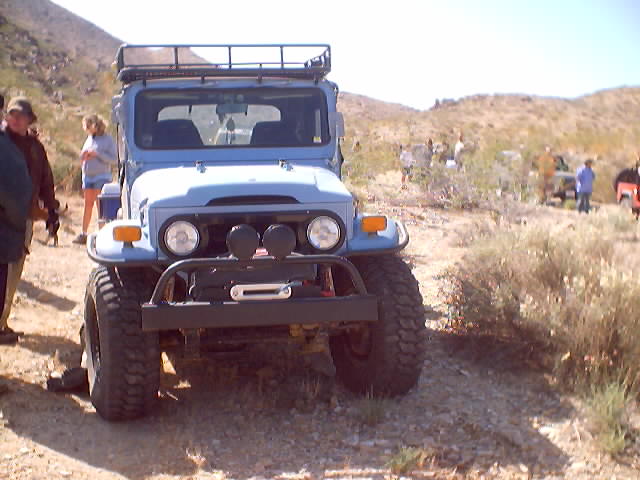 Clean FJ40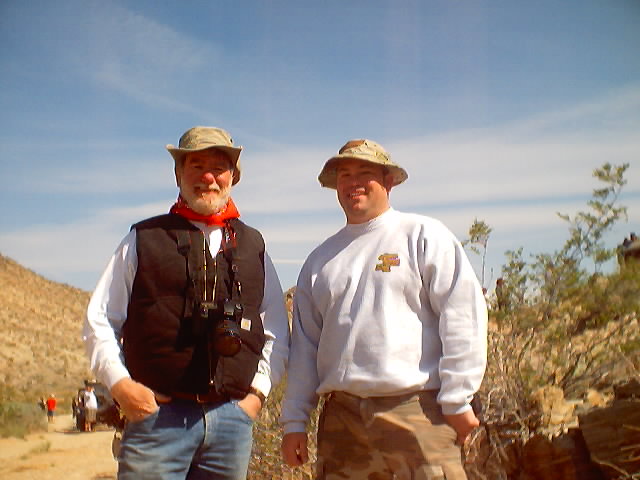 Rick Russell siting.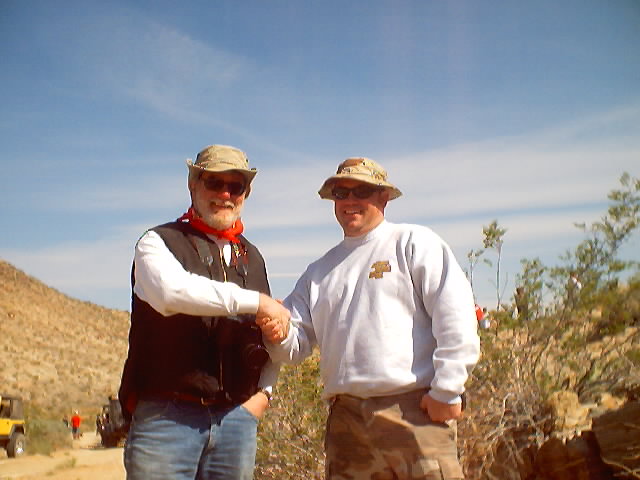 From Sidekick off-road.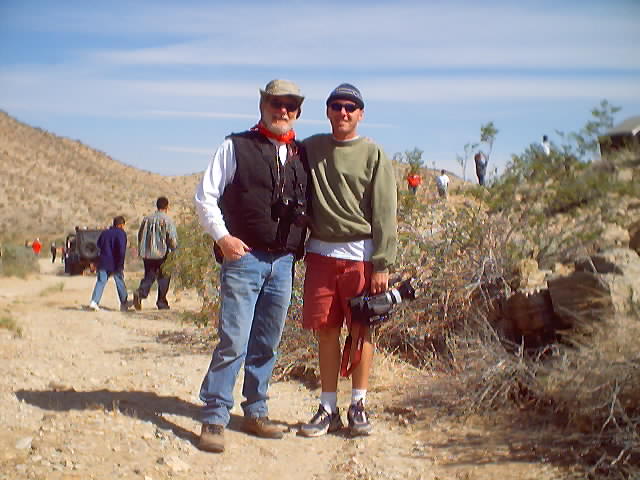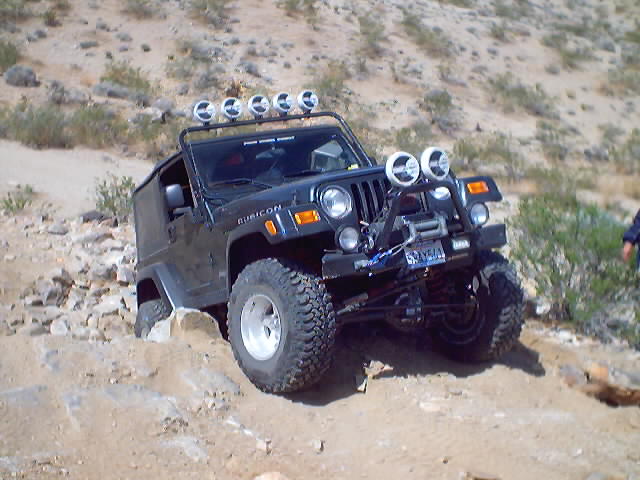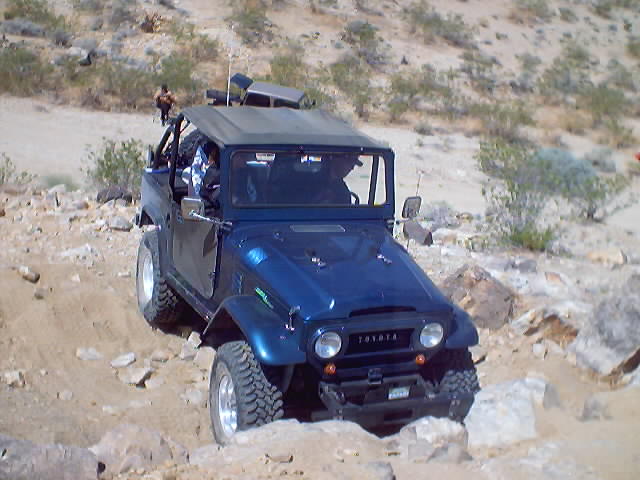 One of the few obstacles to play on.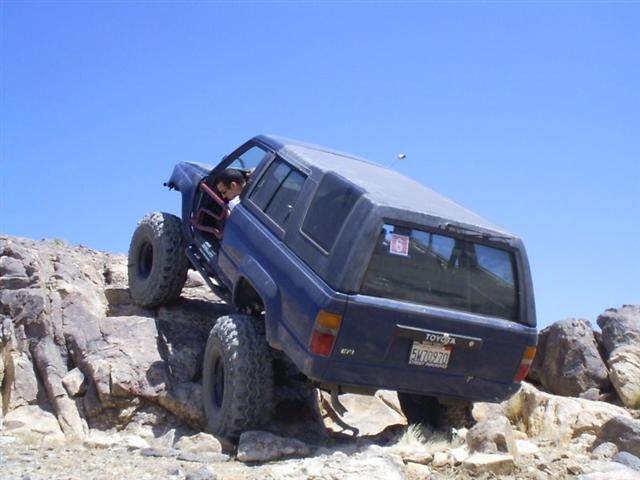 Day 2 goofing around on pumpkin eater.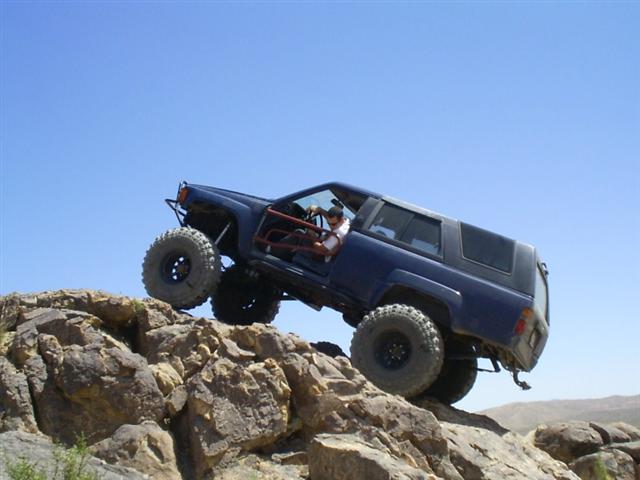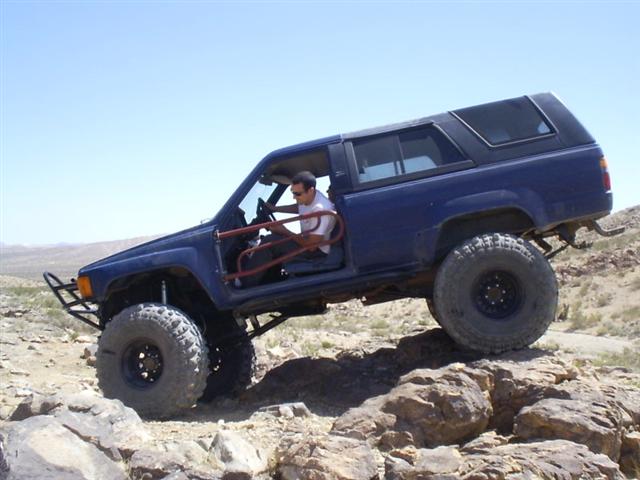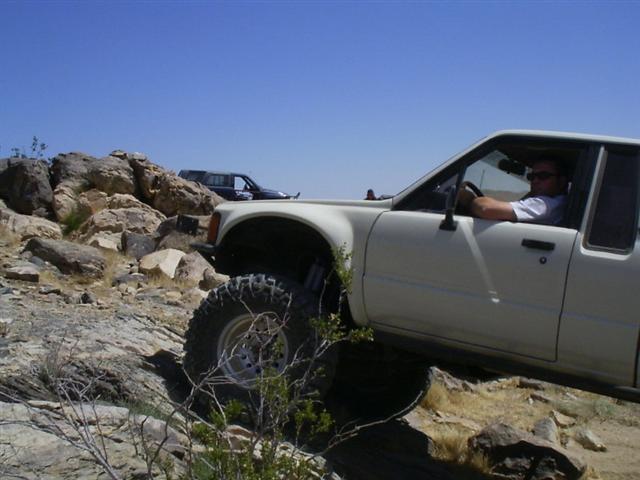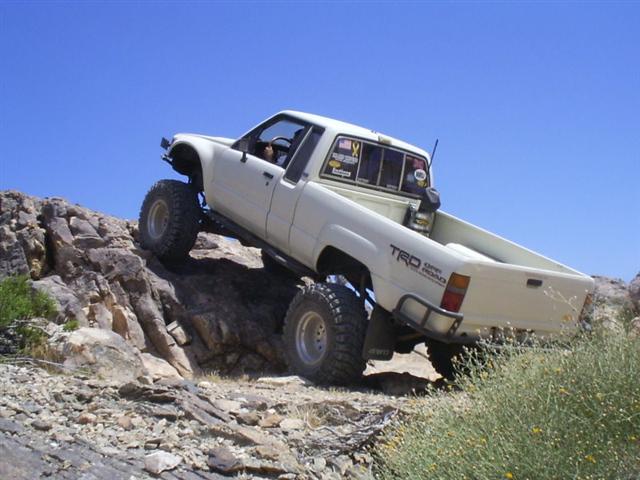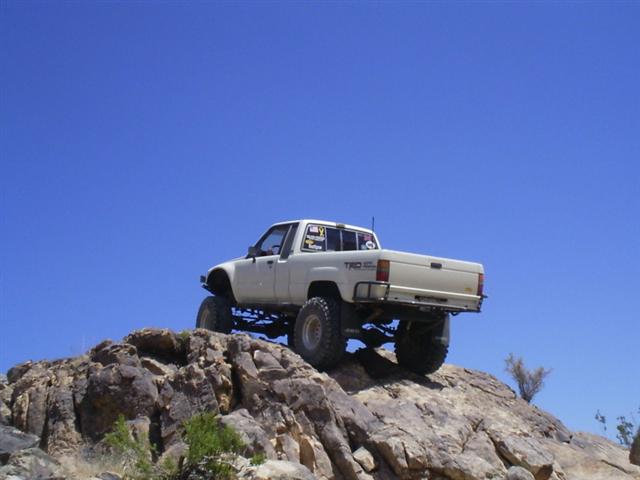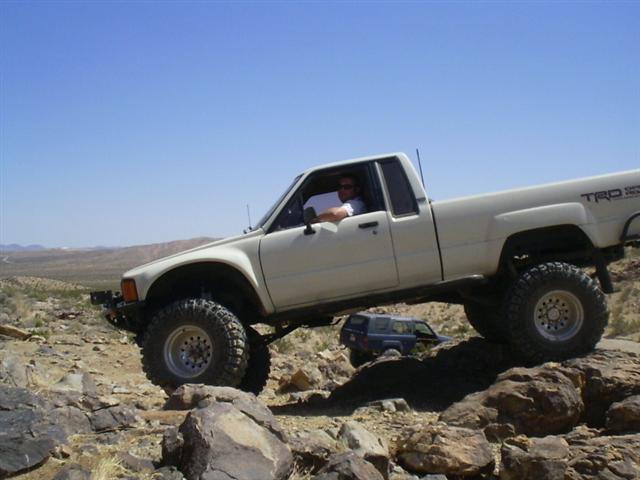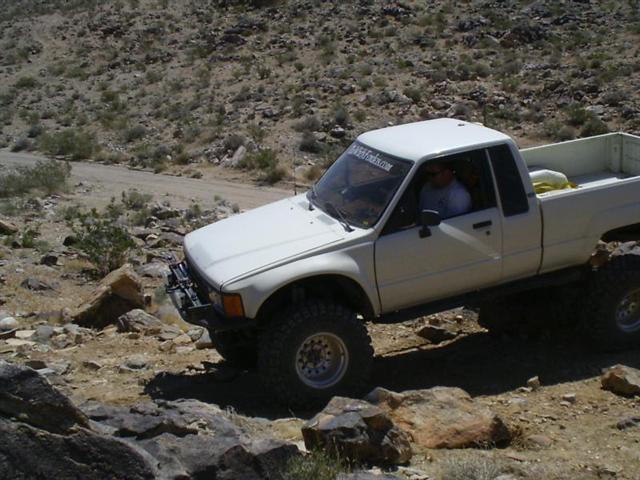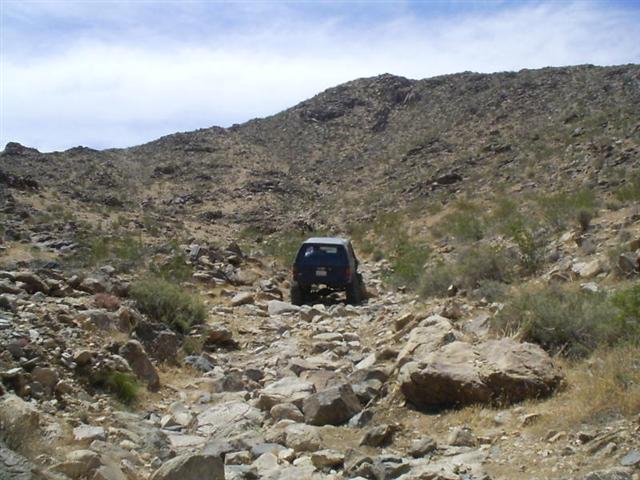 Start of pumpkin eater.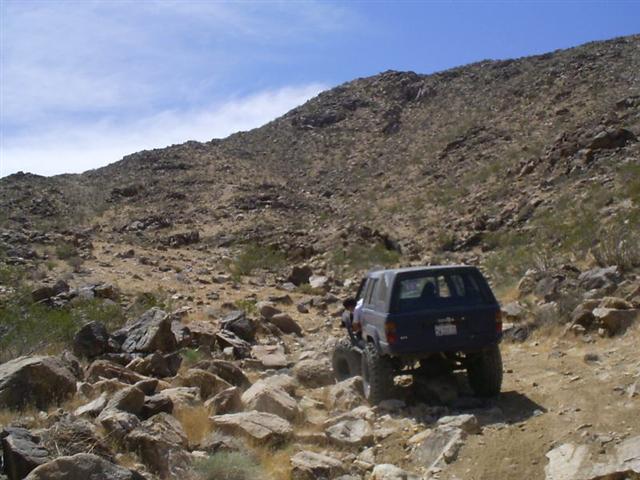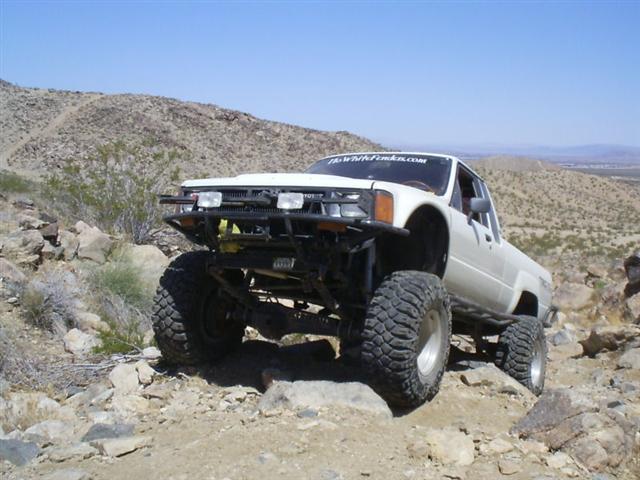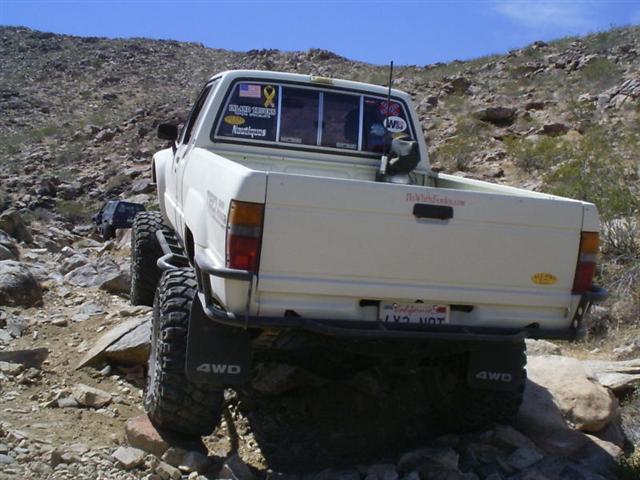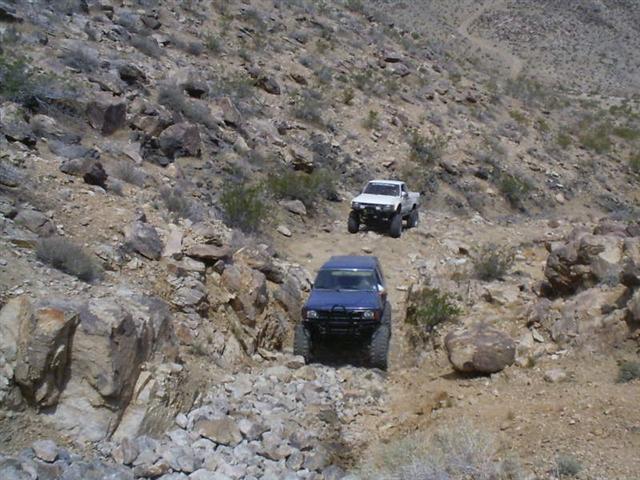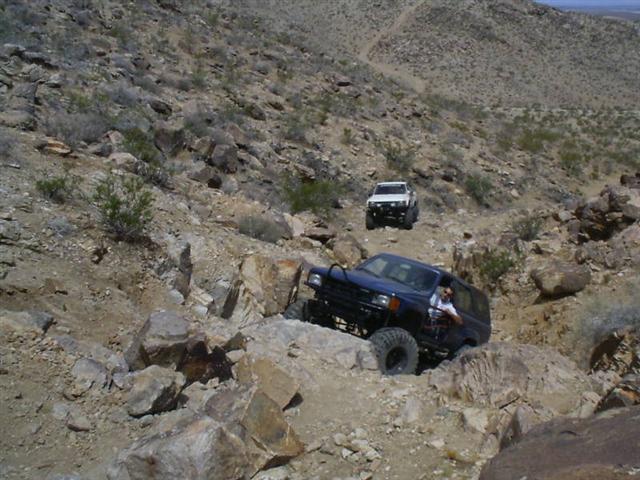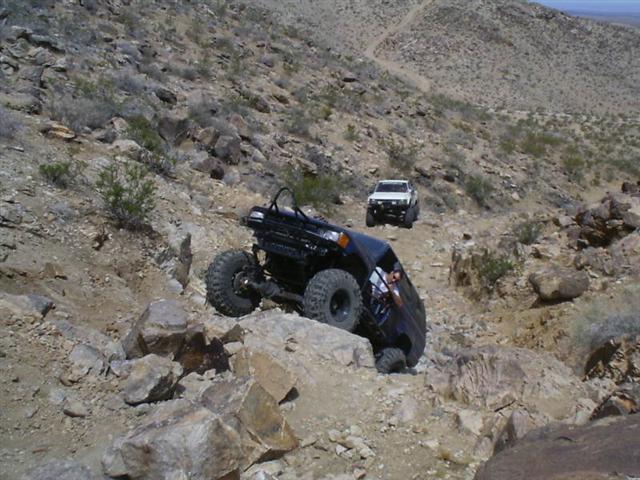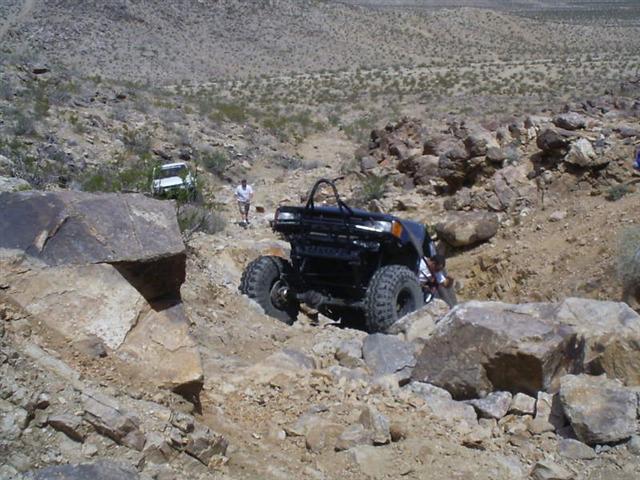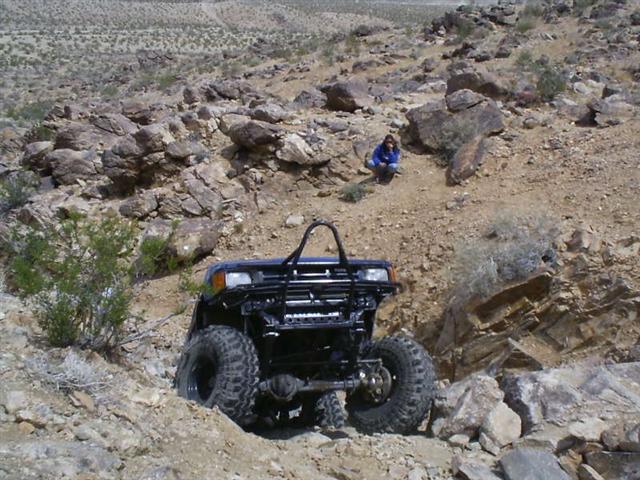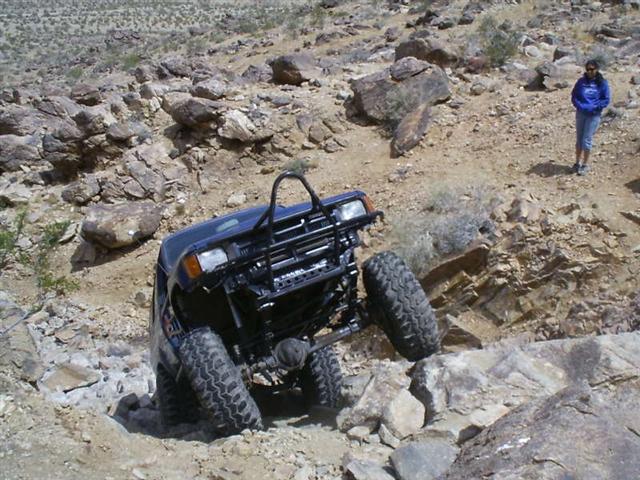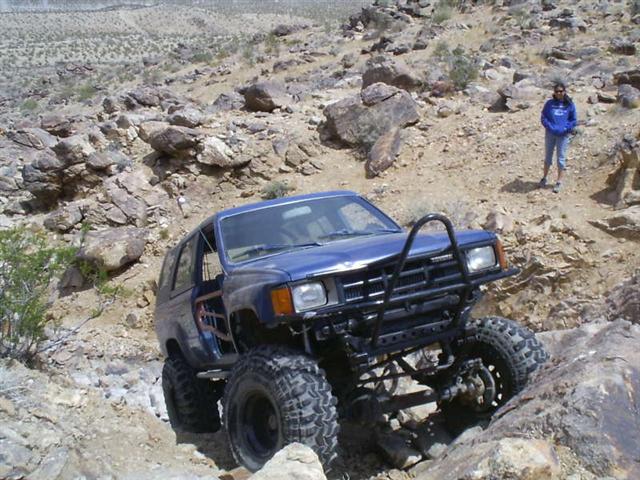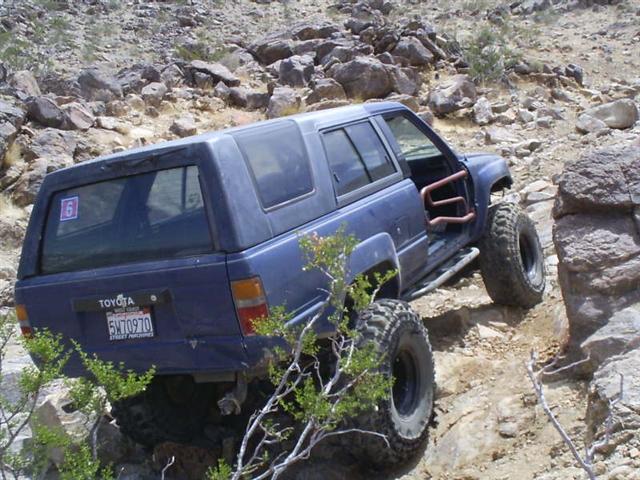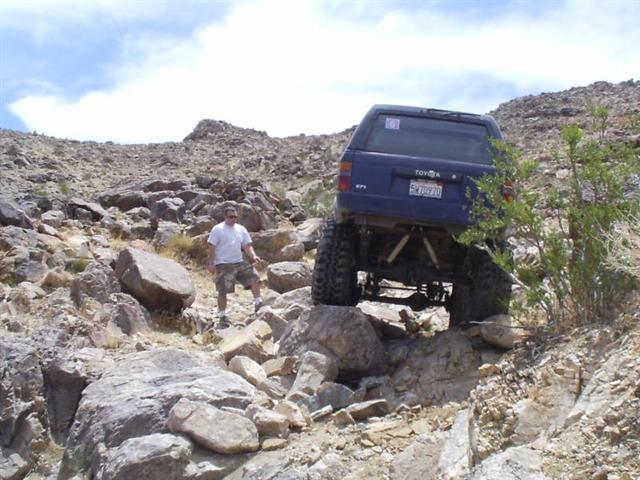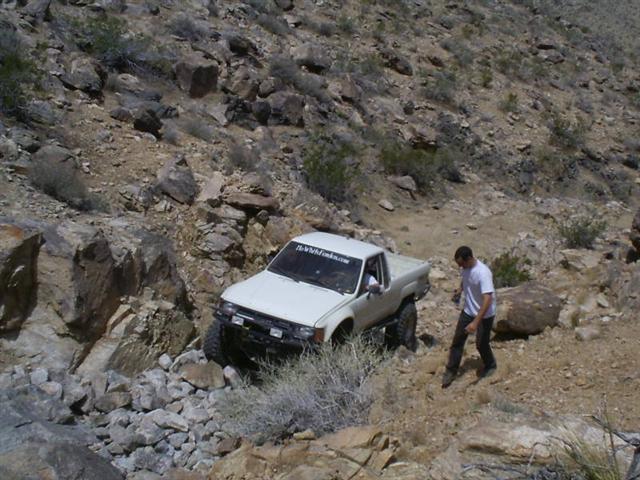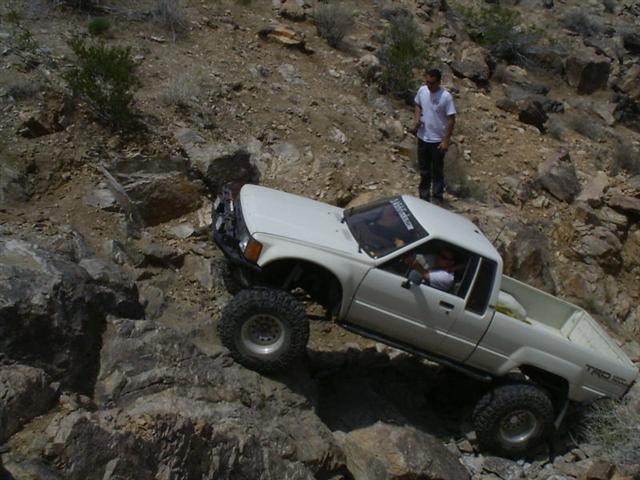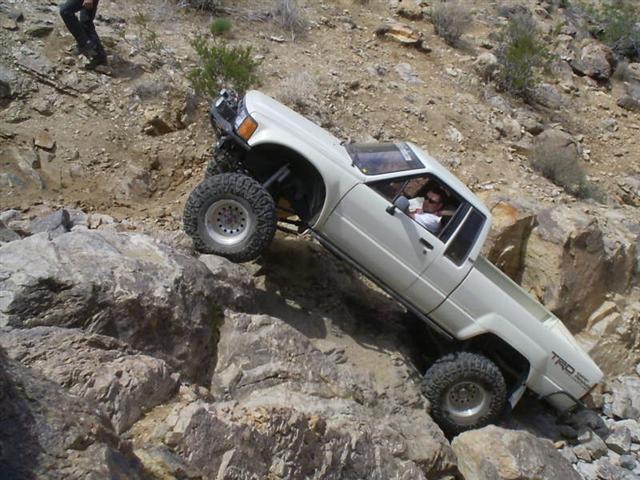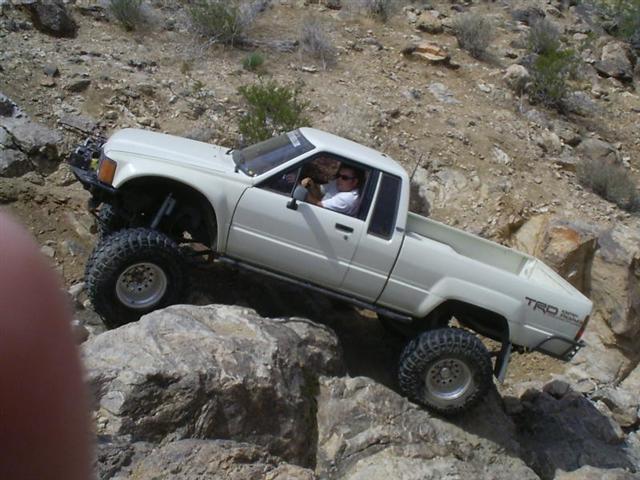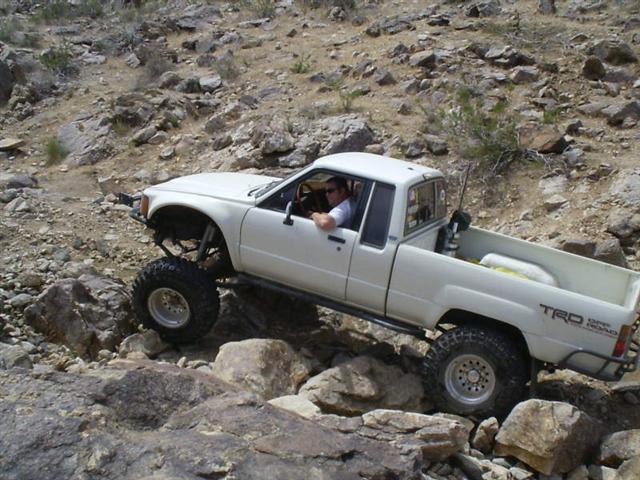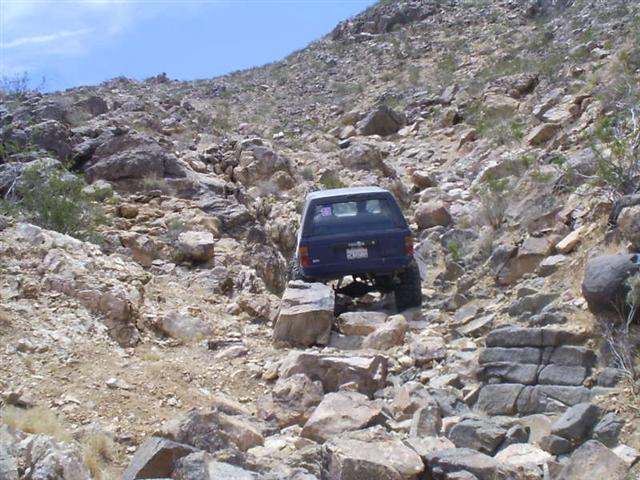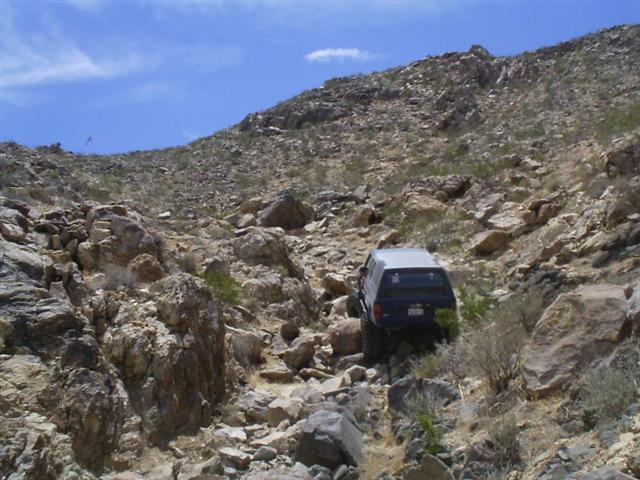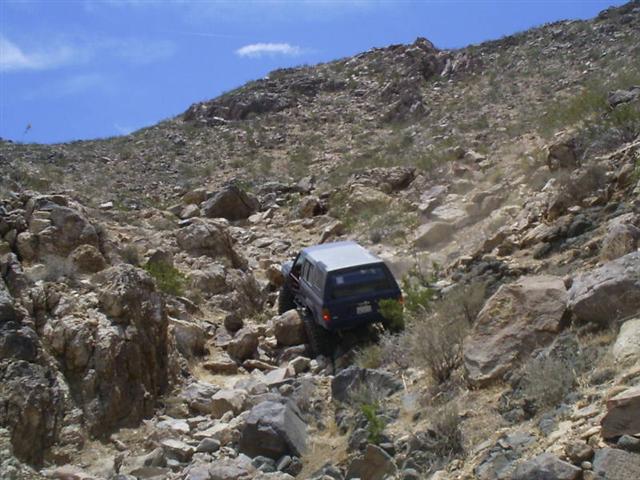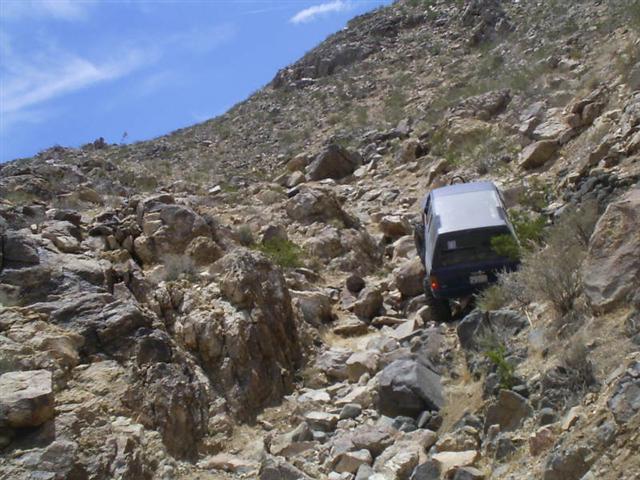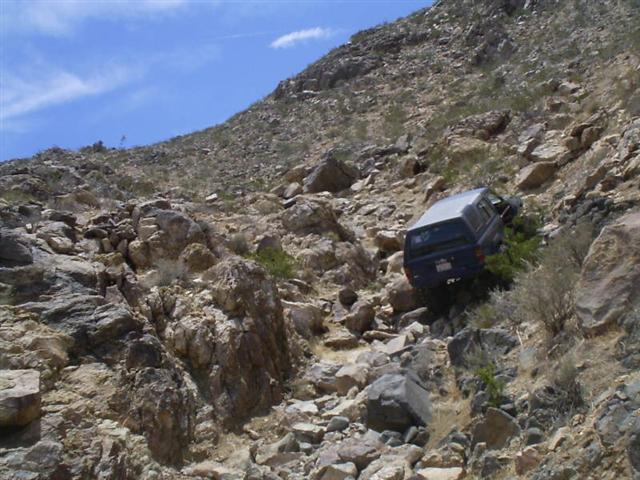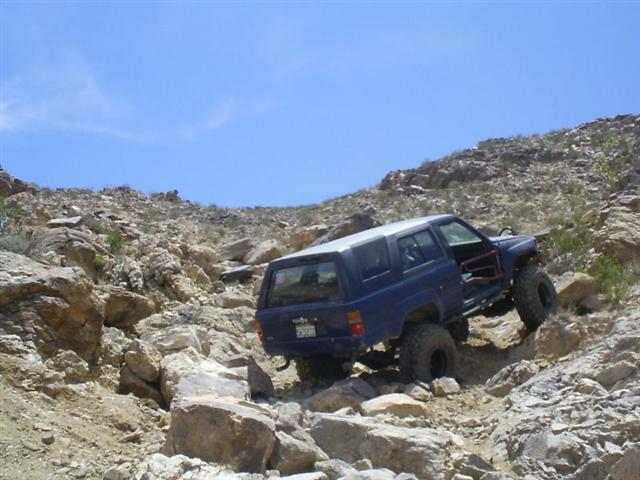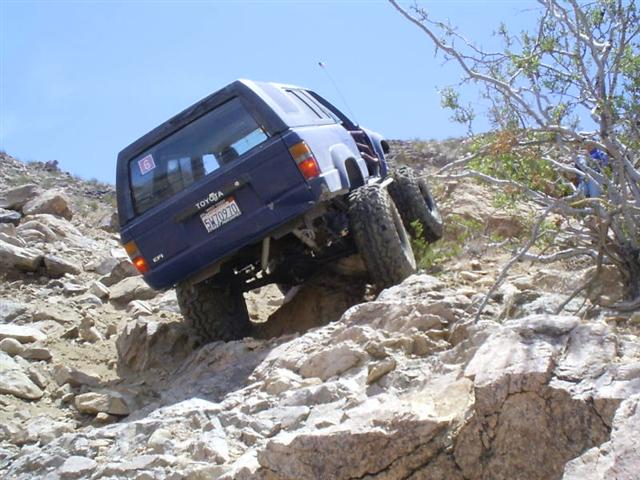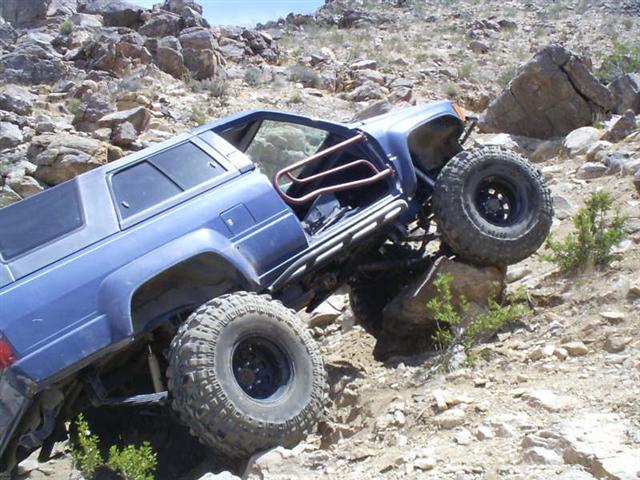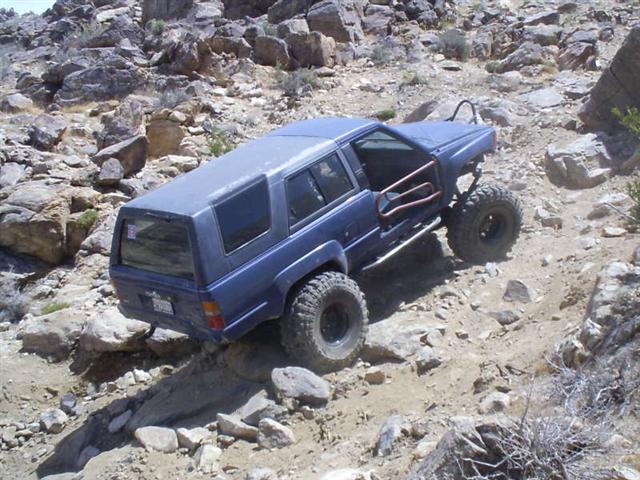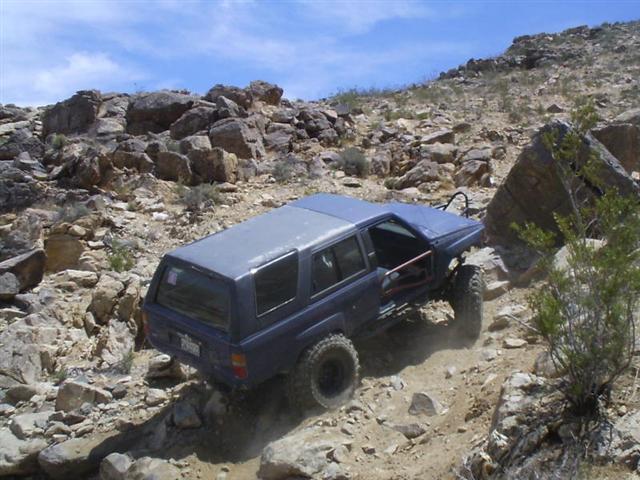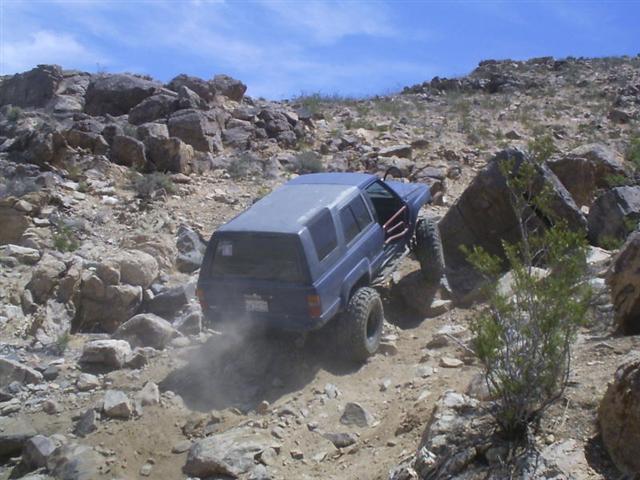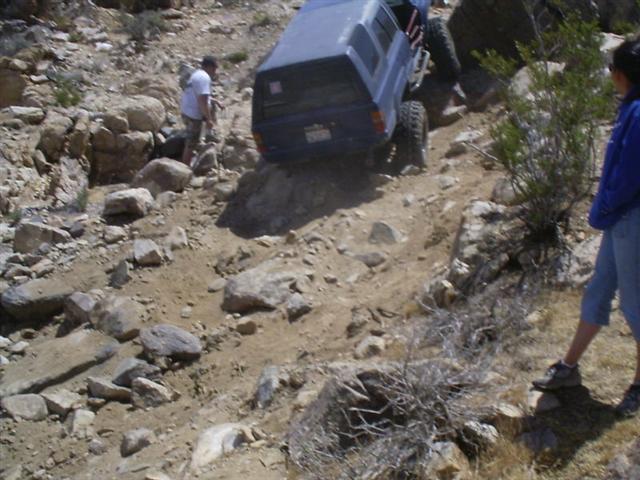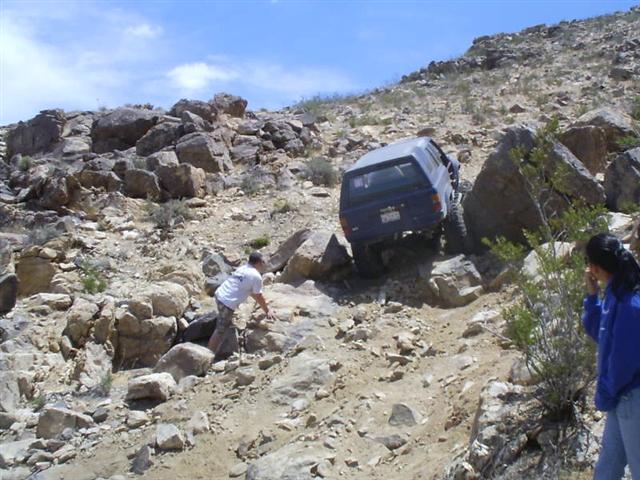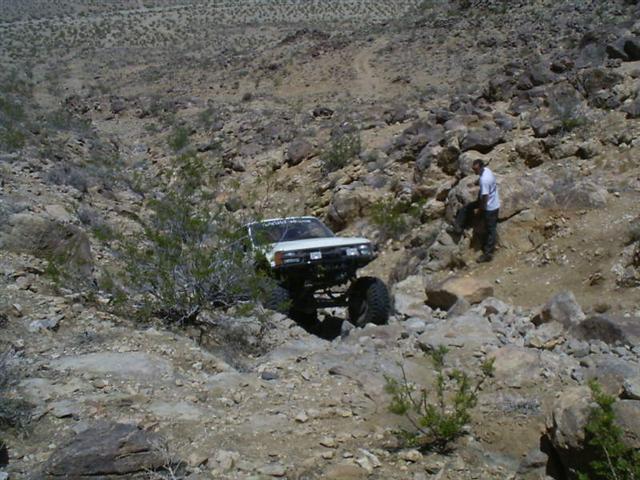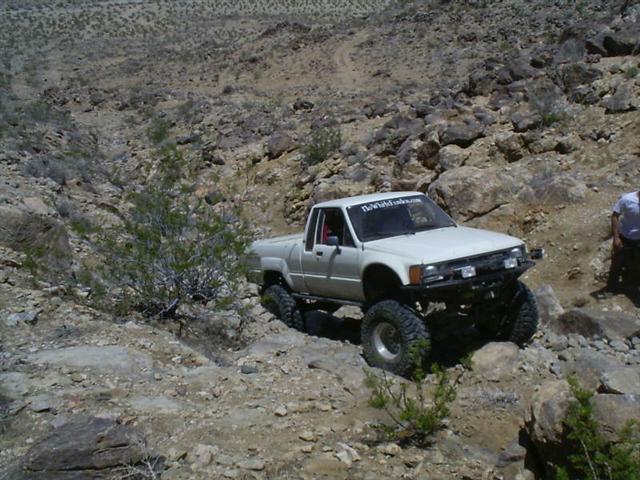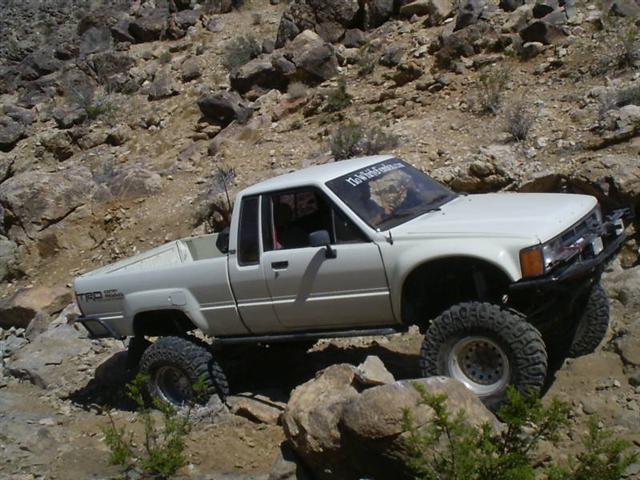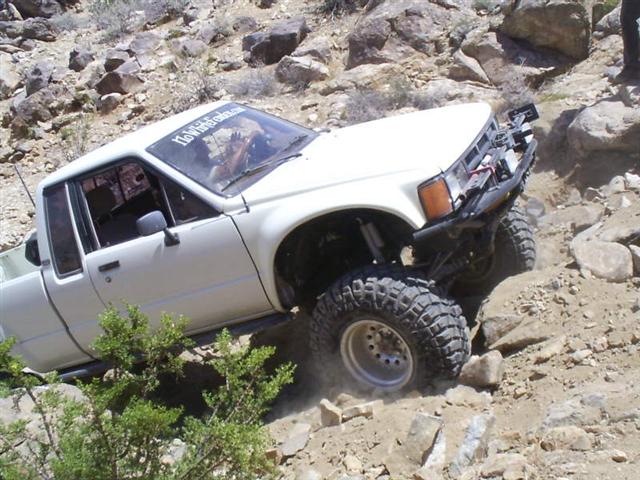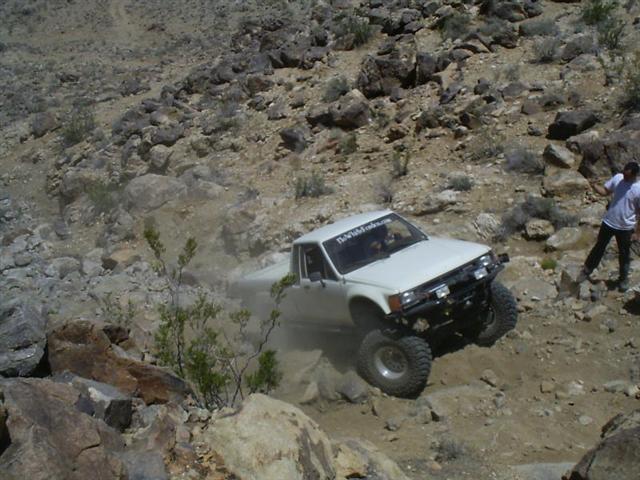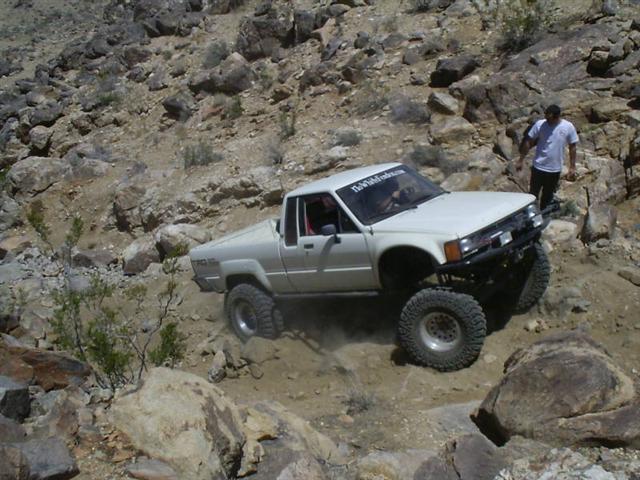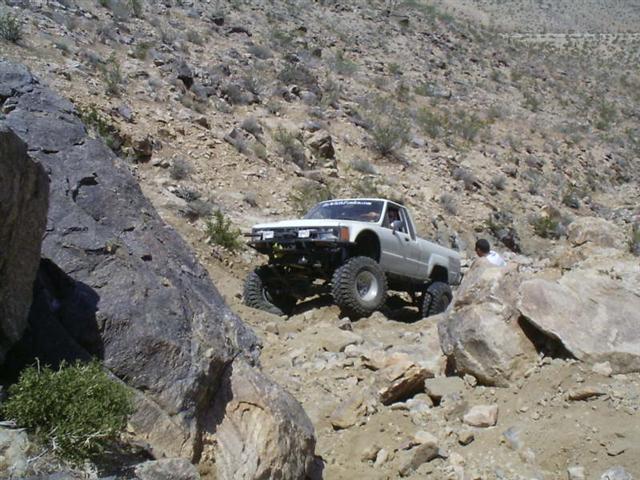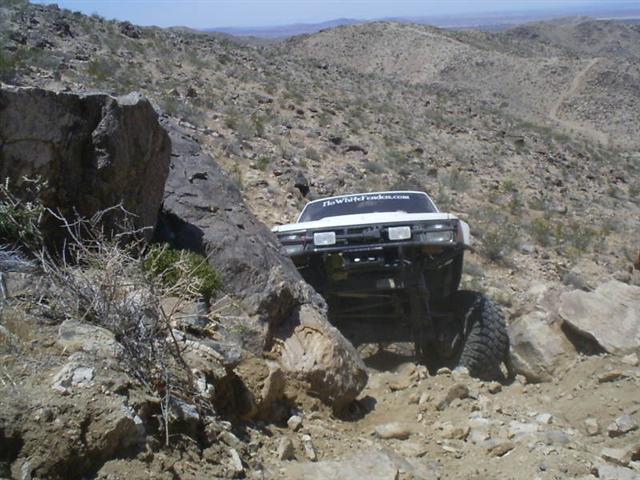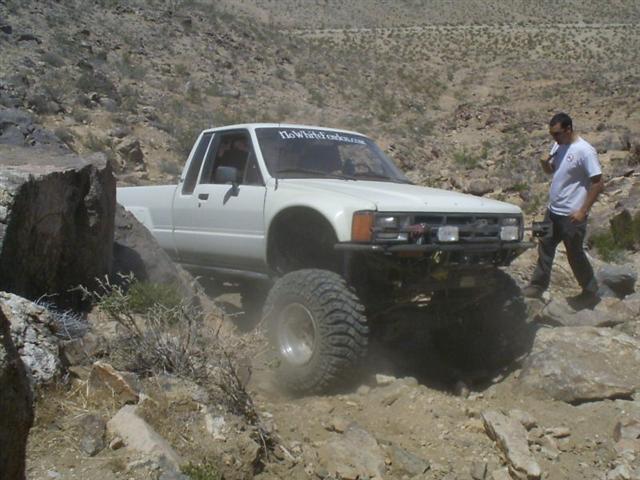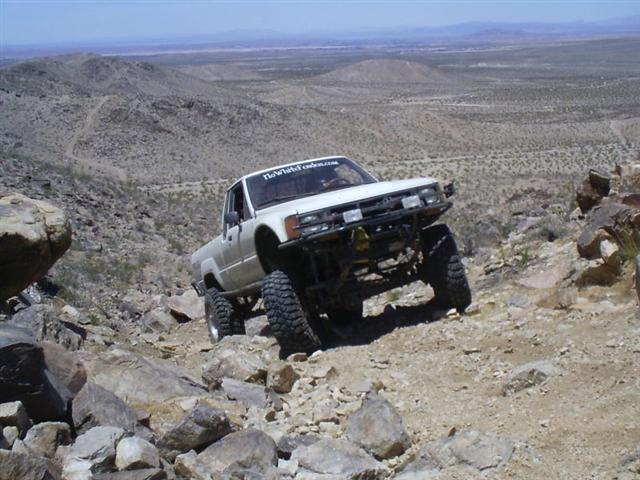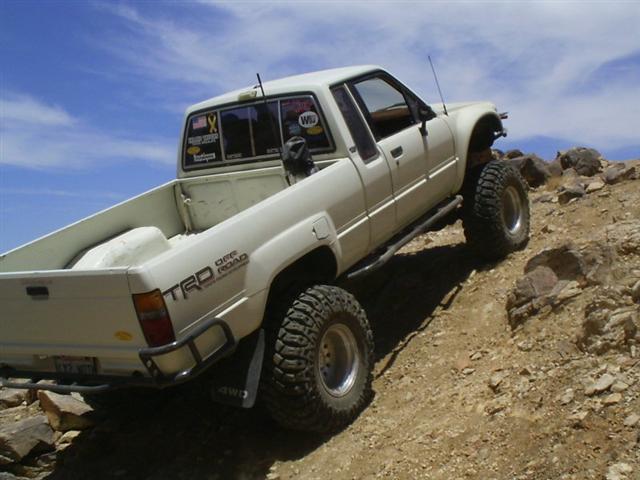 The end of pumpkin eater.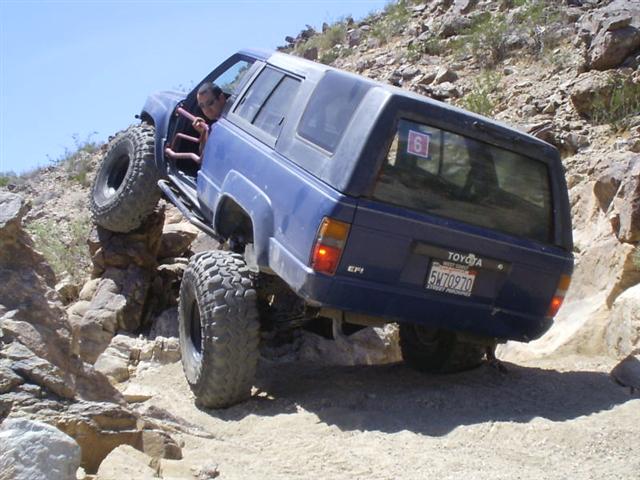 Messin' around in the wash.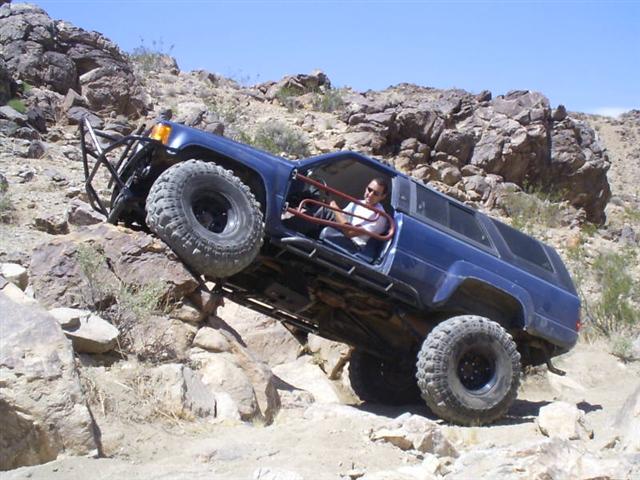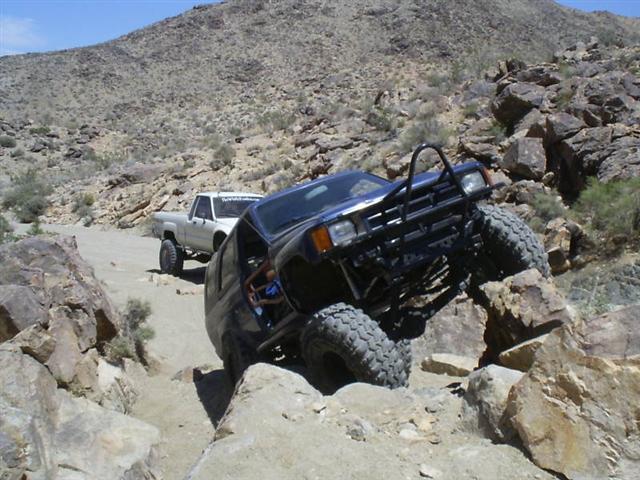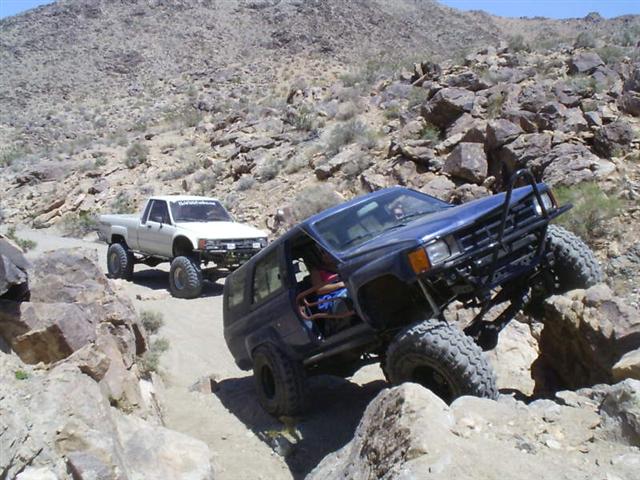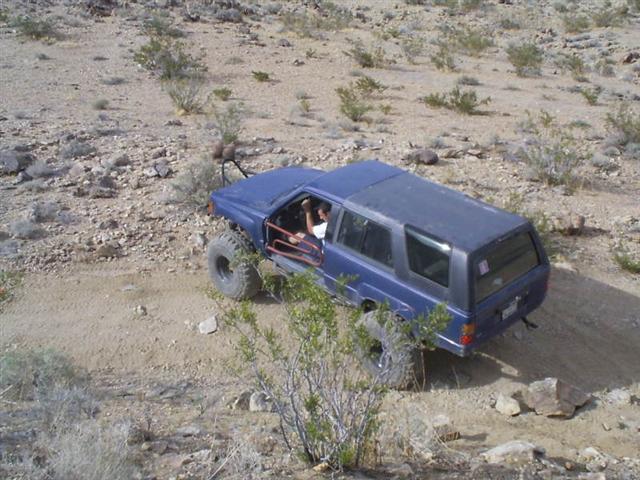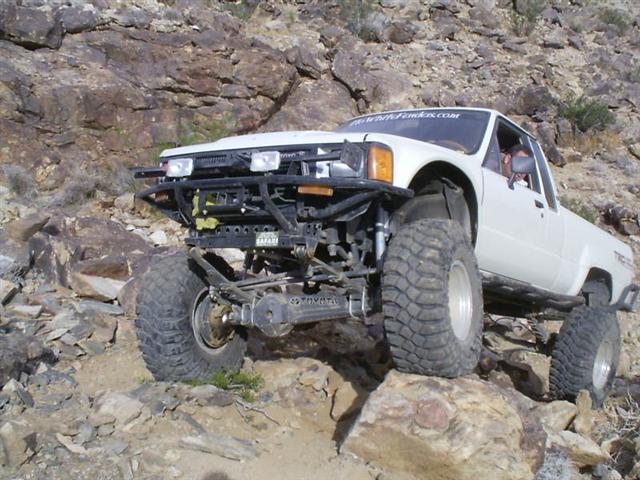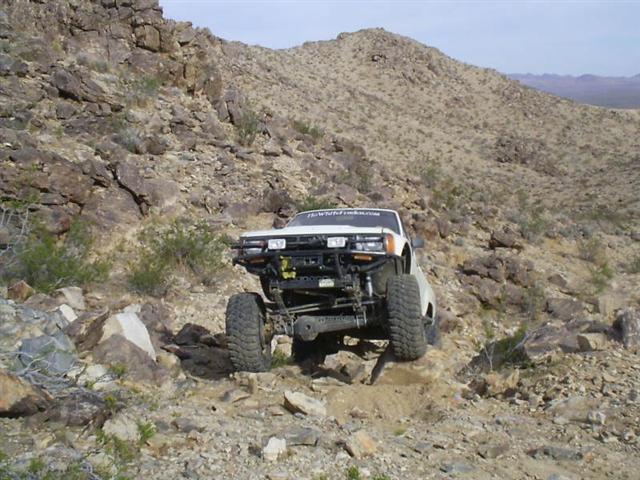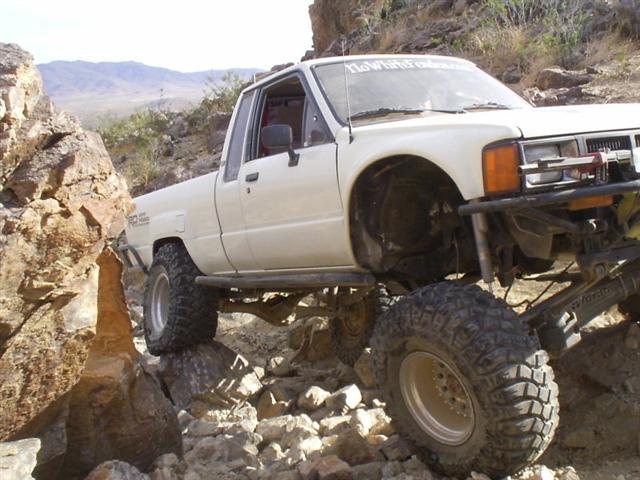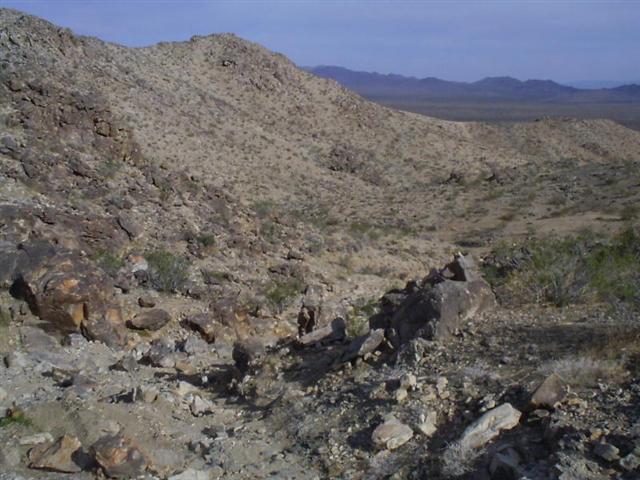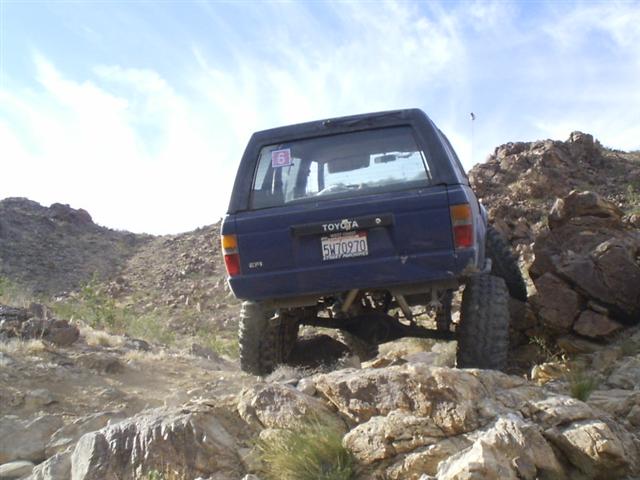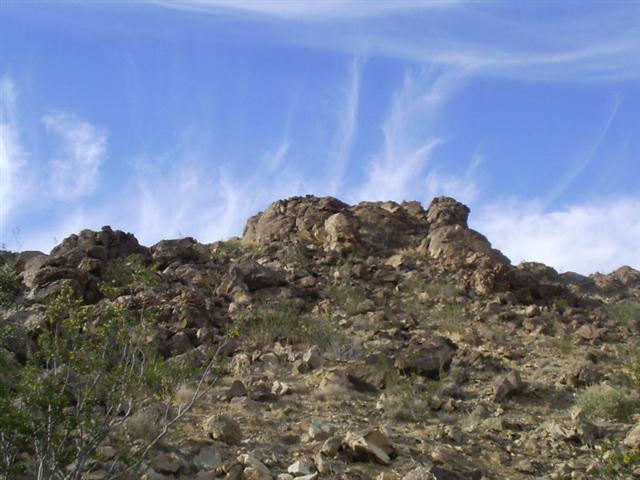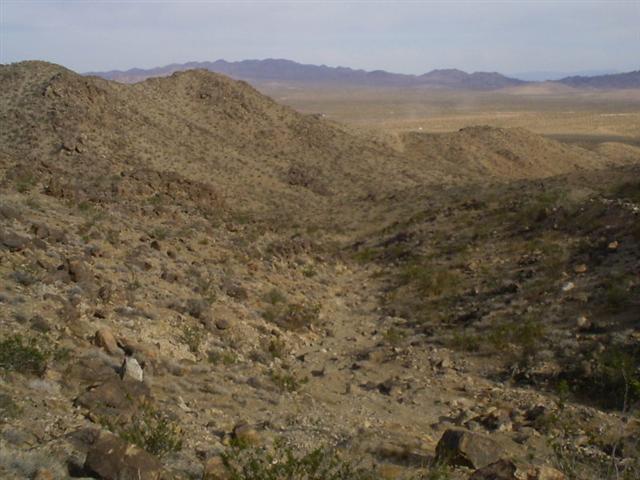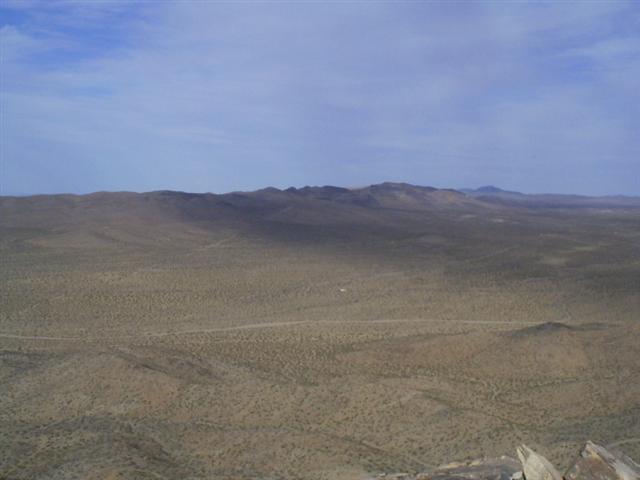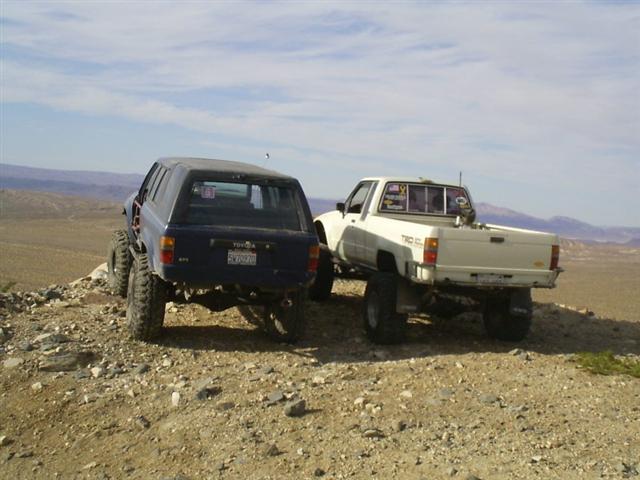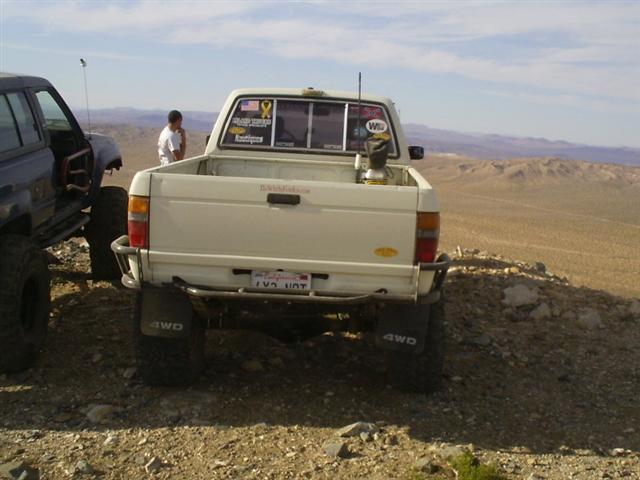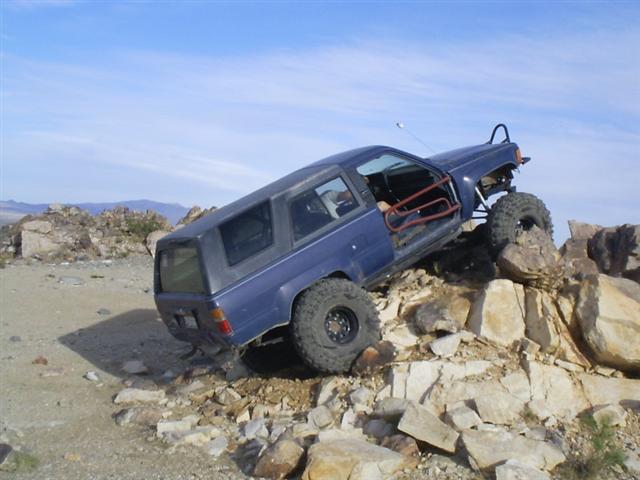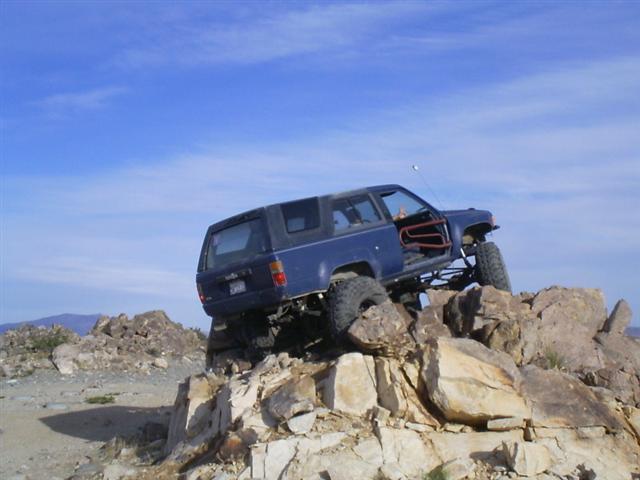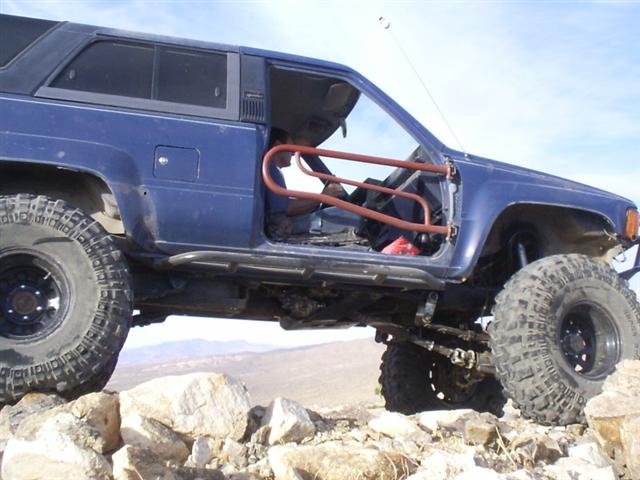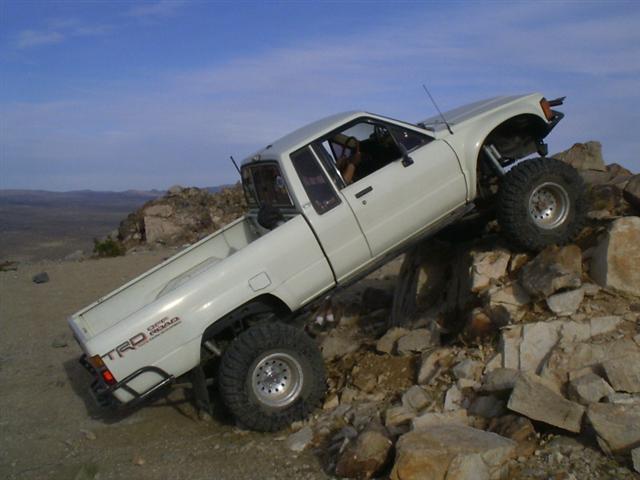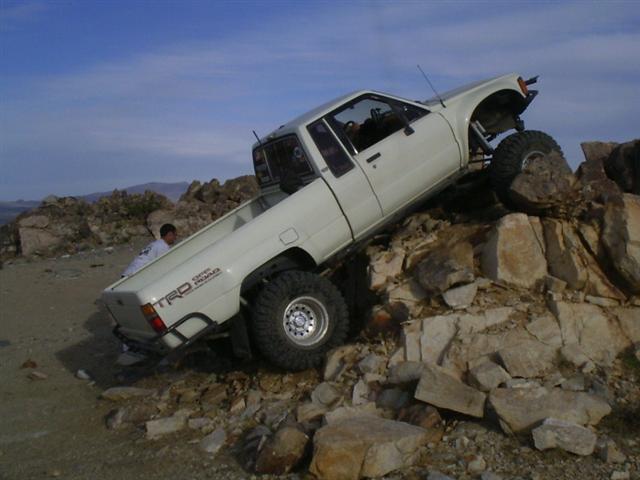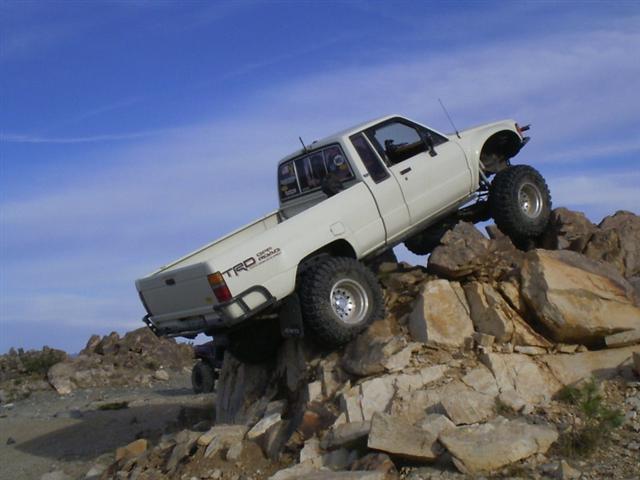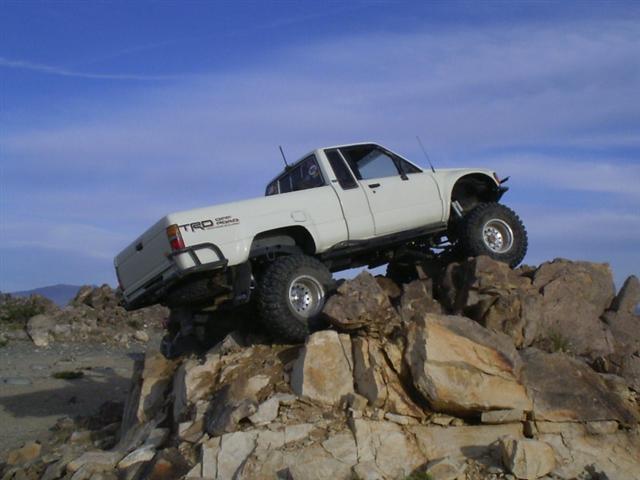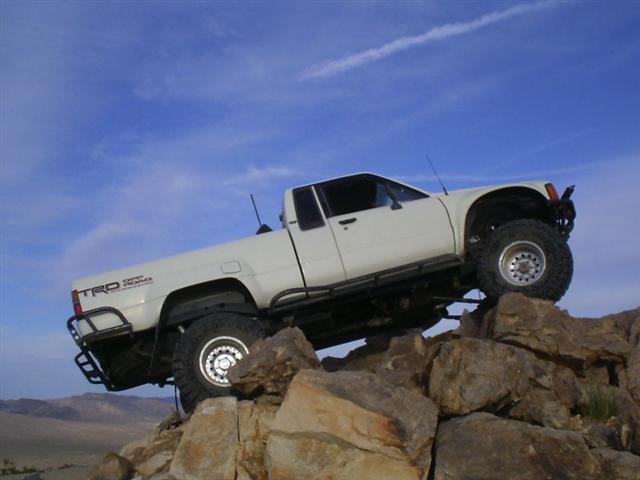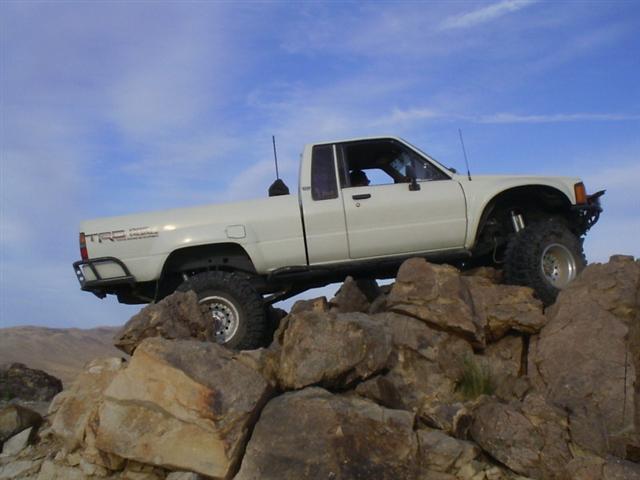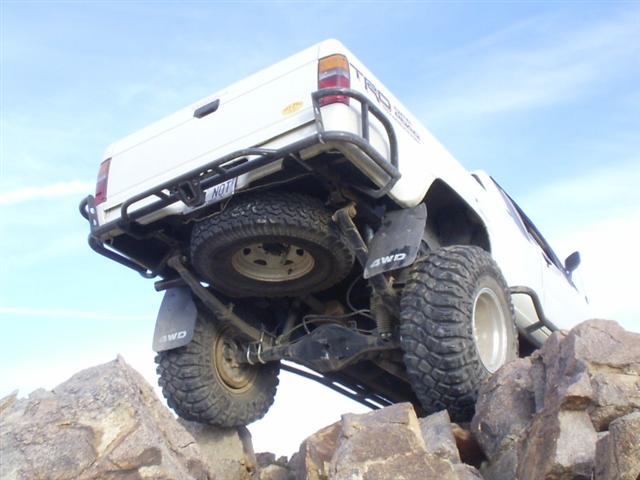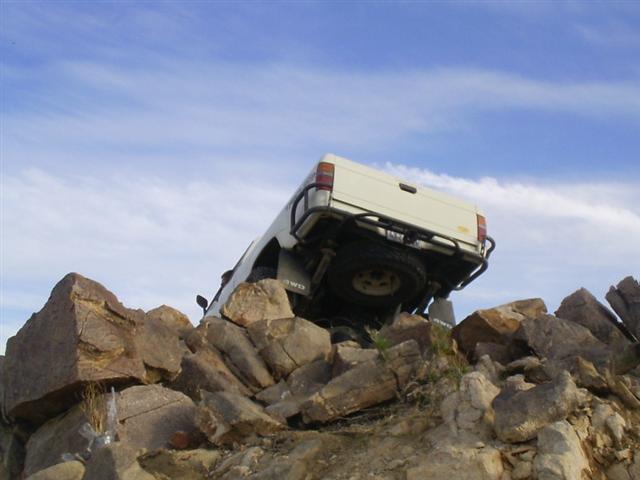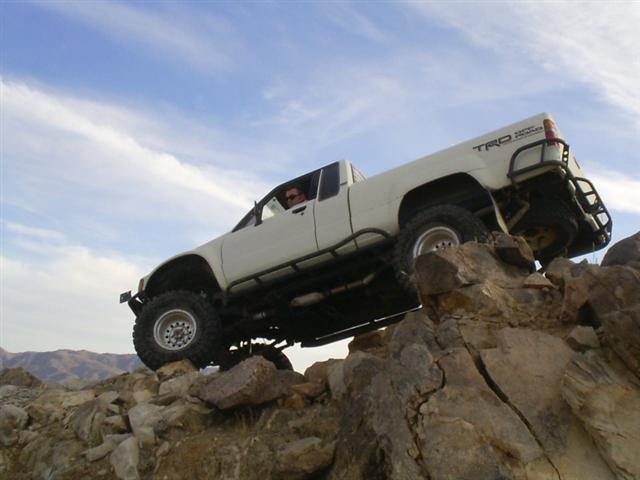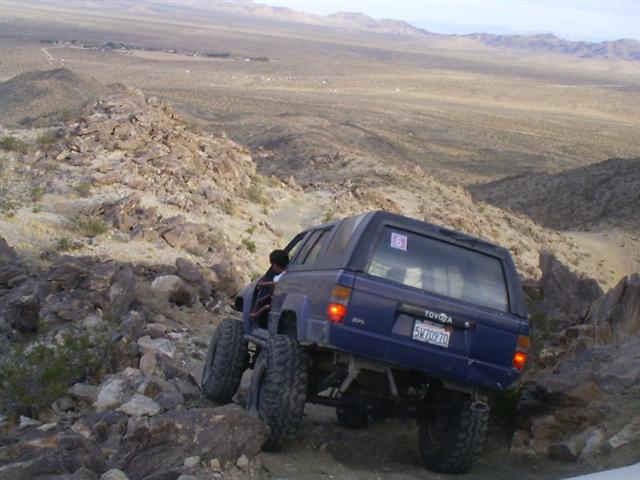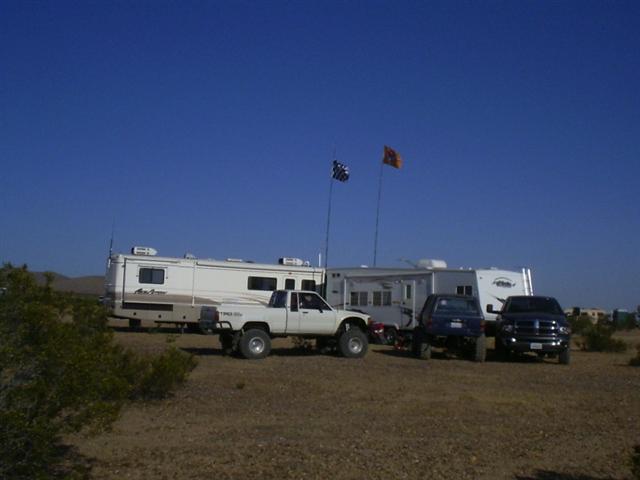 Nowhitefenders base camp.