Very low resolution video of the excitement!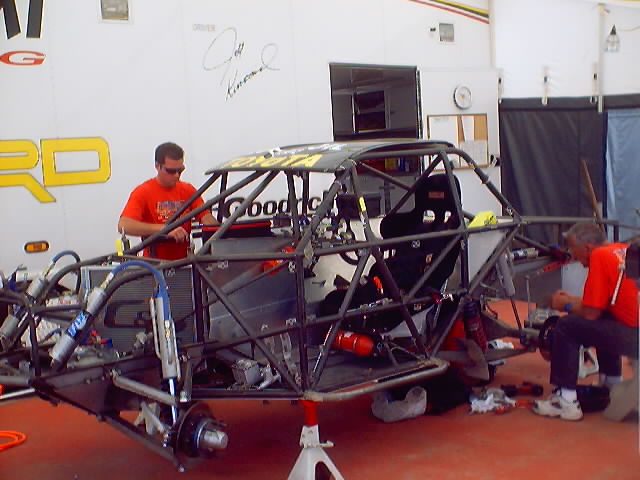 Jeff Kincaid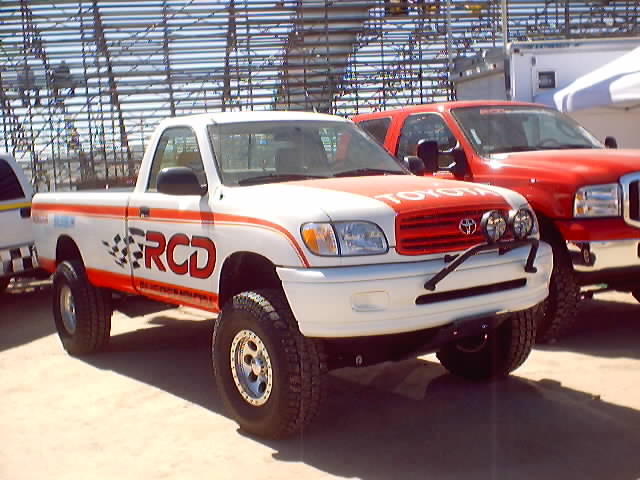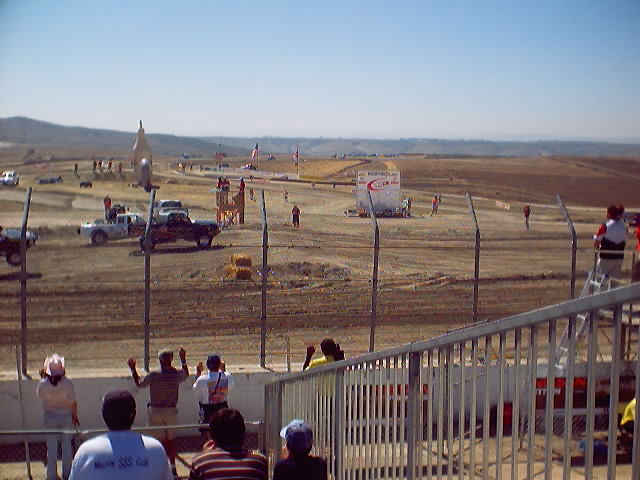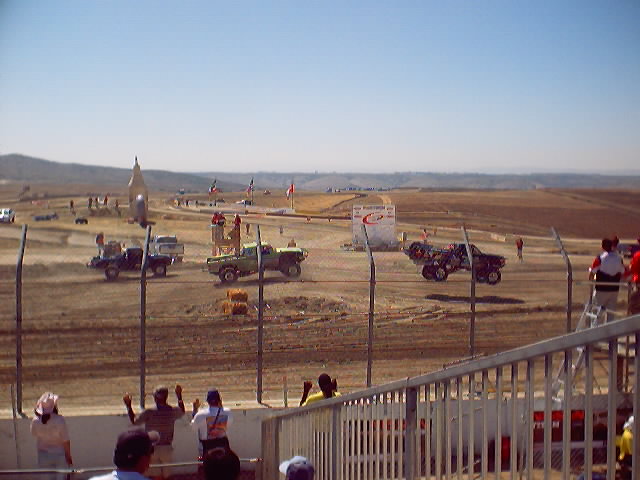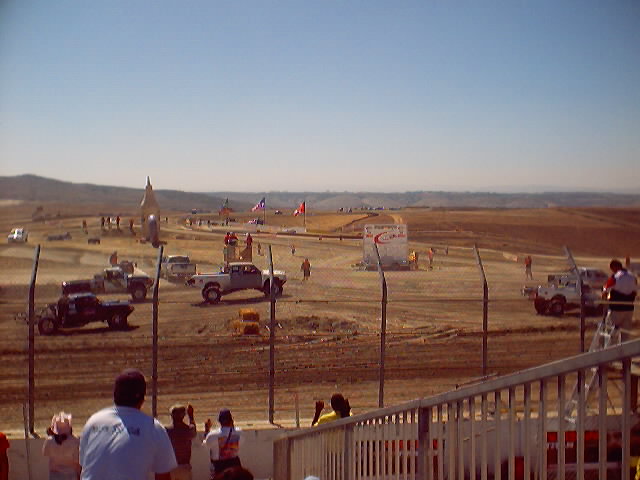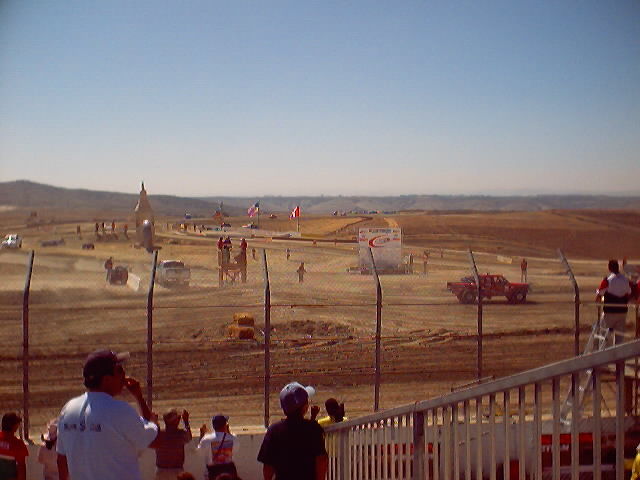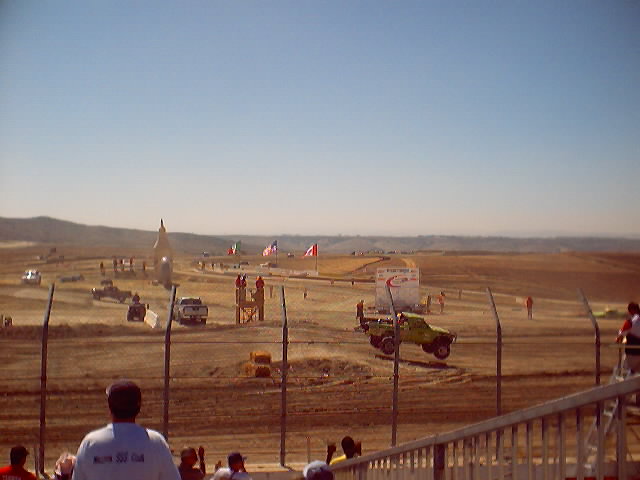 Team Green Streak. Built by Calminitruck.com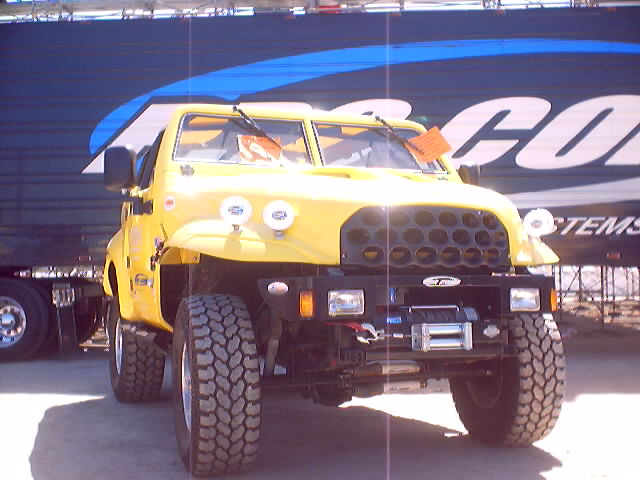 Crazy looking Fiberglass GMC creation.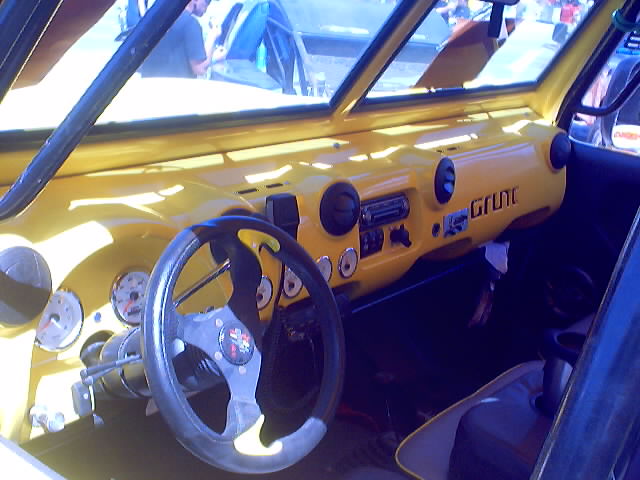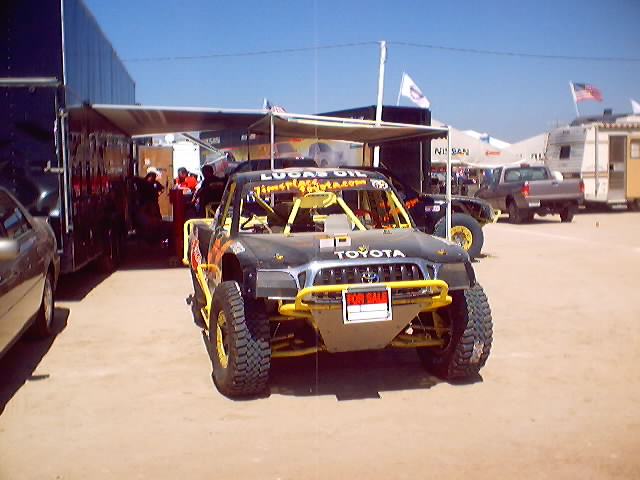 For Sale.. Hmmmmmmm... :)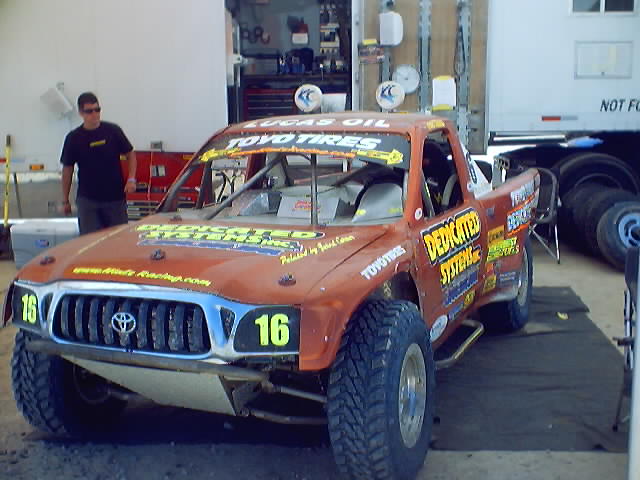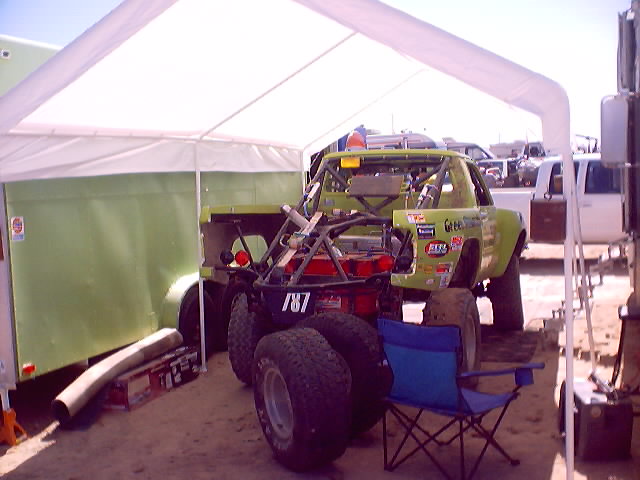 Team Green Streak out of Fallbrook CA.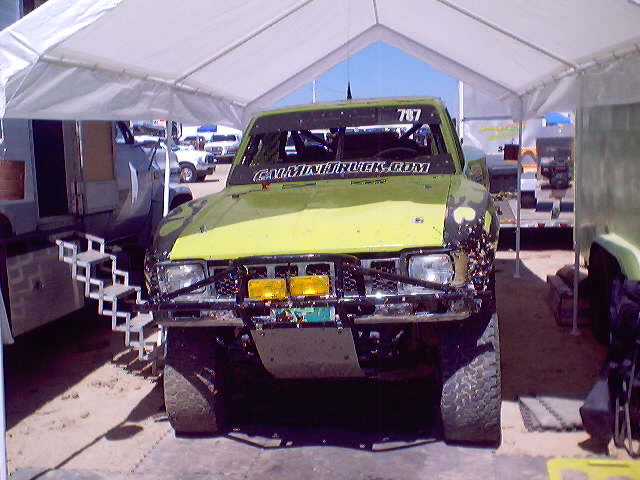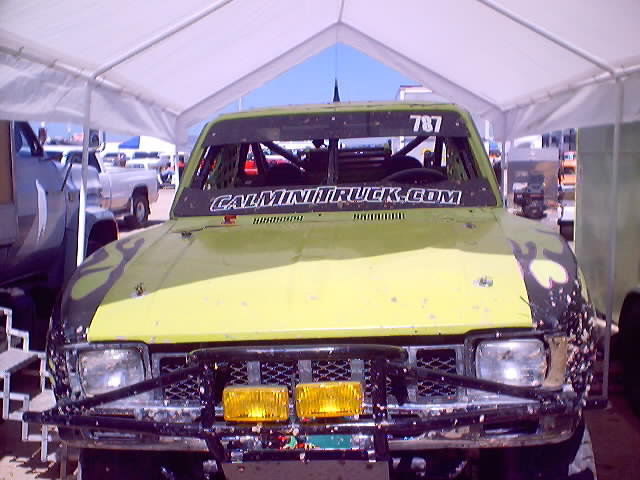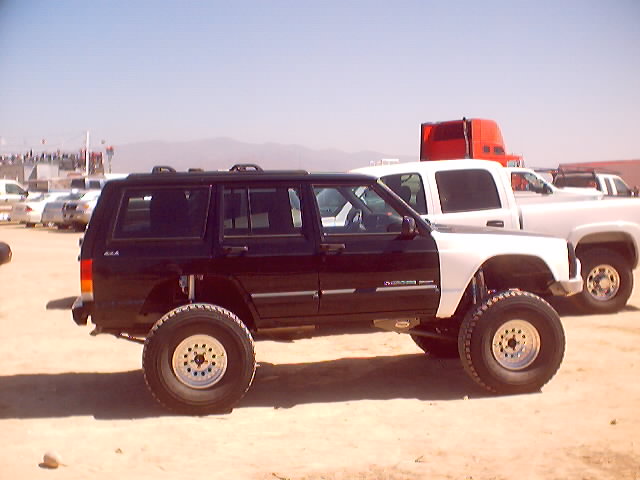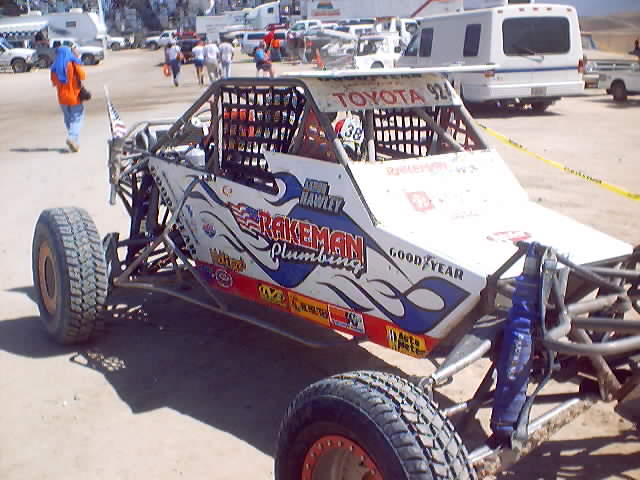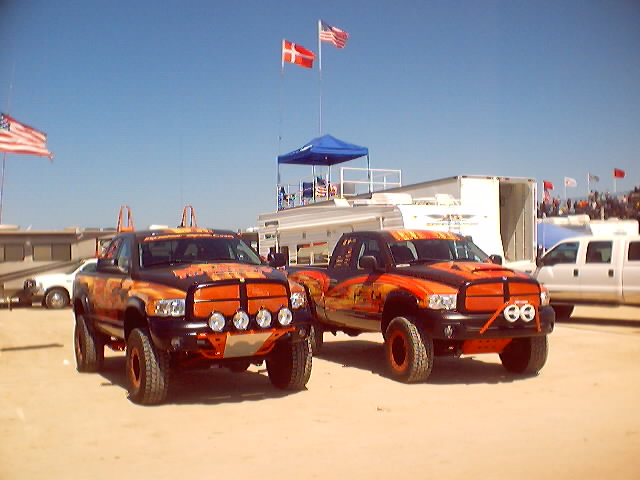 Dust to Glory themed trucks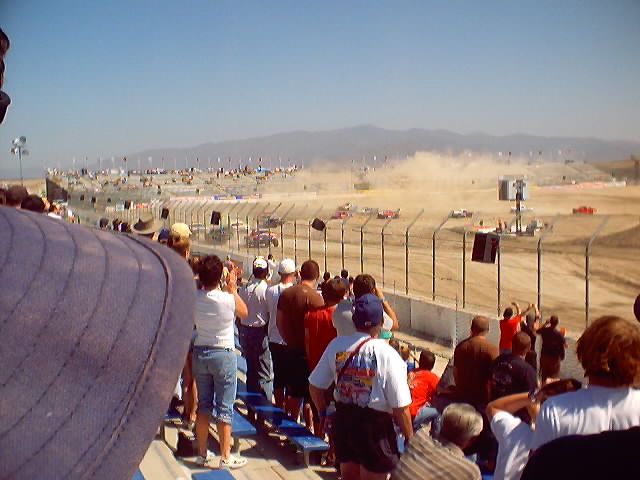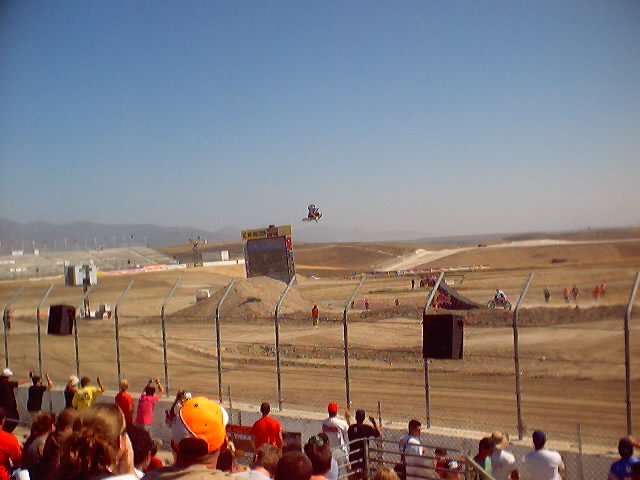 Motorcycle Freestyle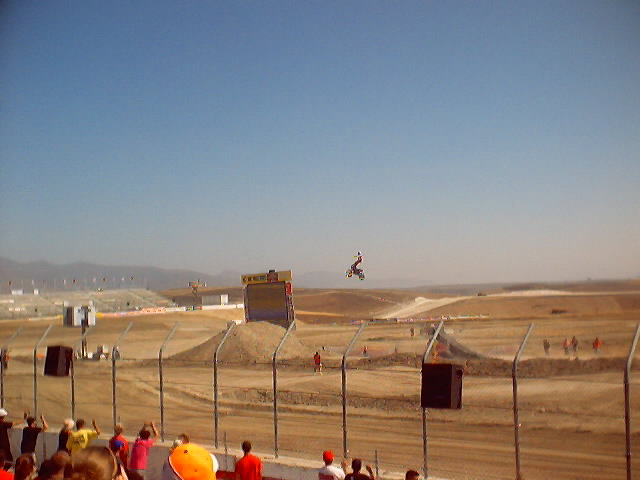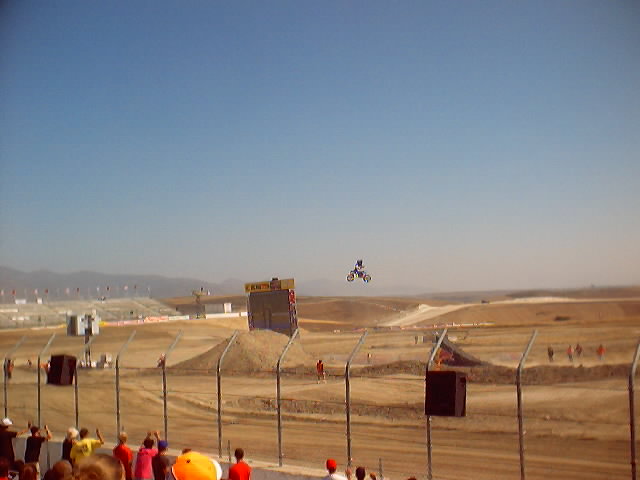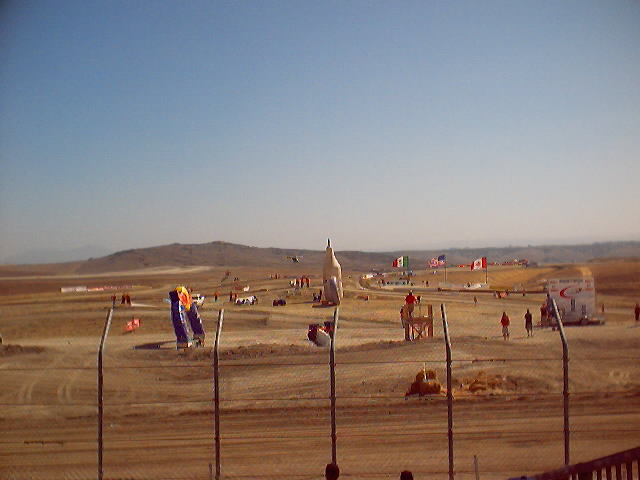 Finish line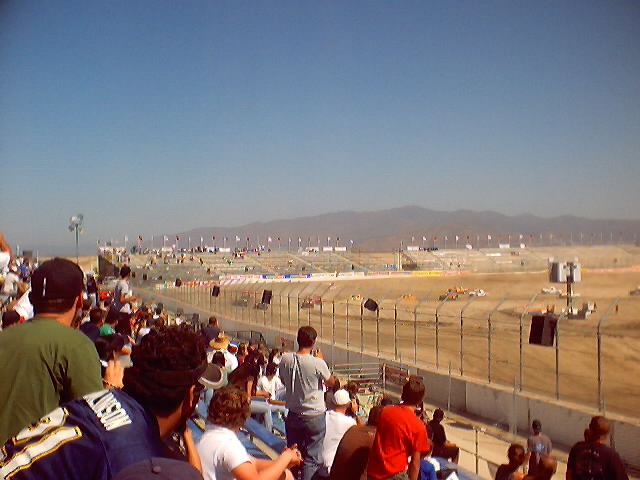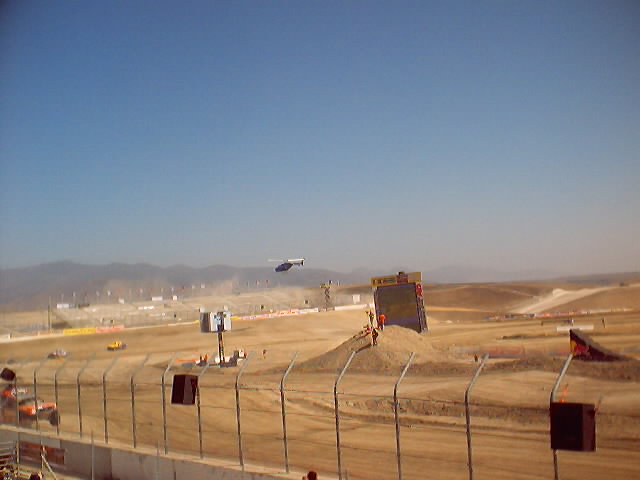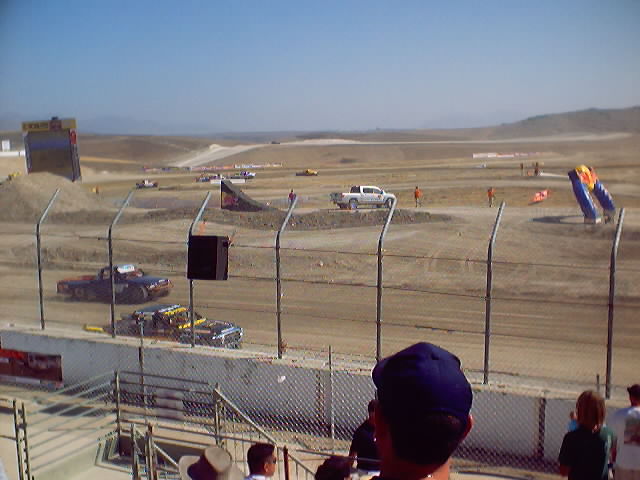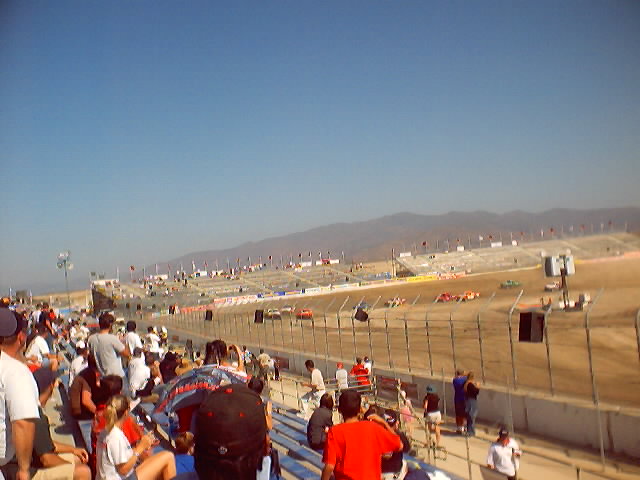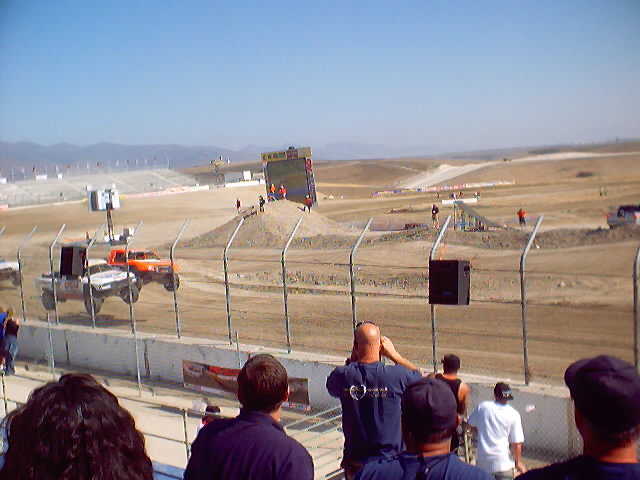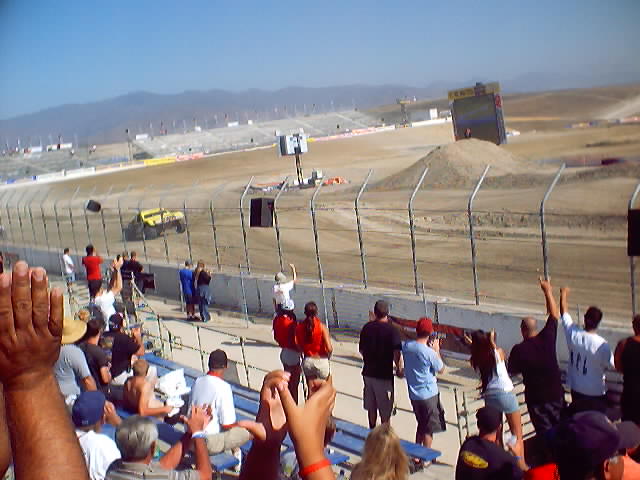 Johnny Greaves takes the lead! from last to first.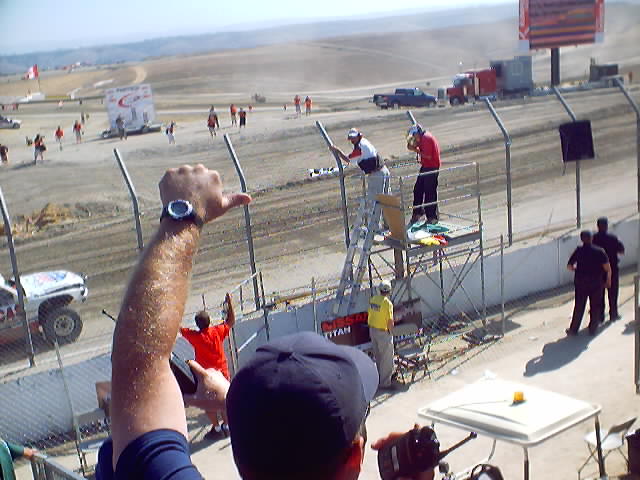 I think he's trying to push the official off. But he holds on and wont budge.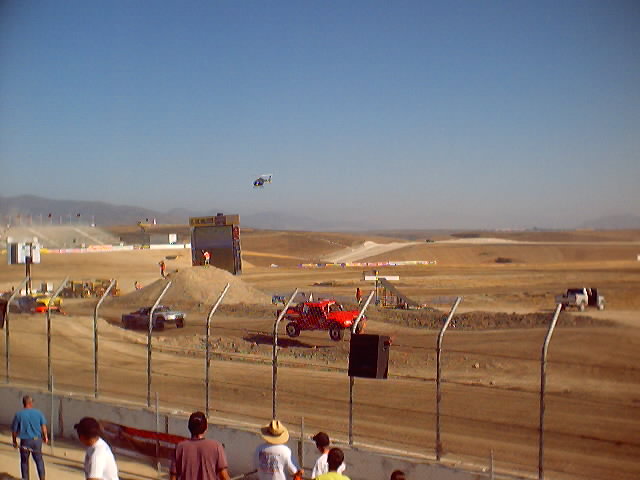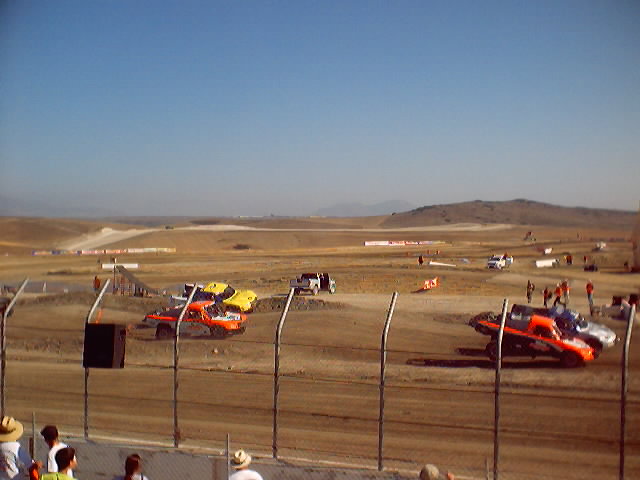 2 wide racing.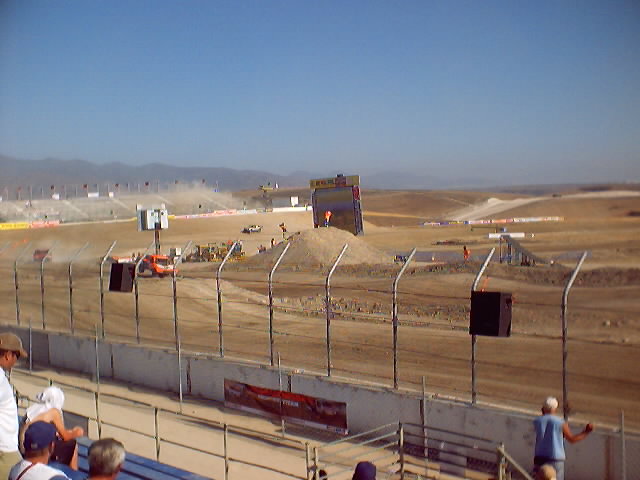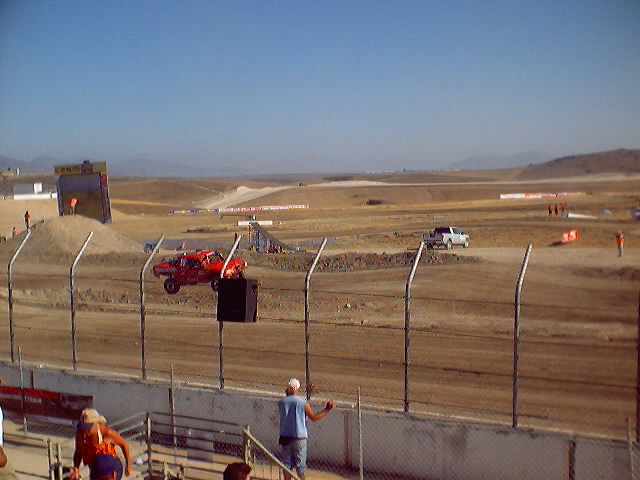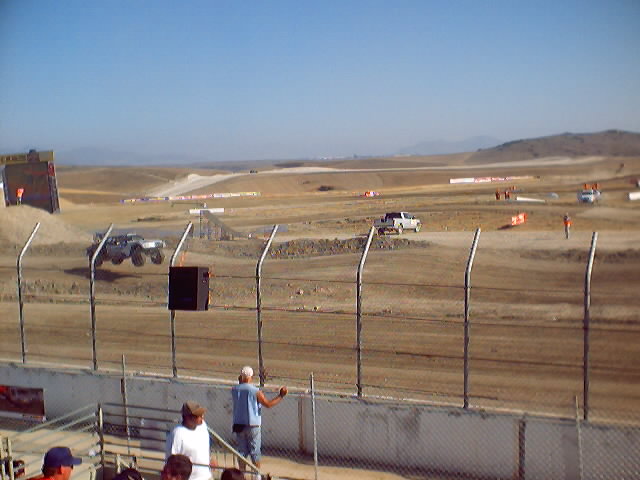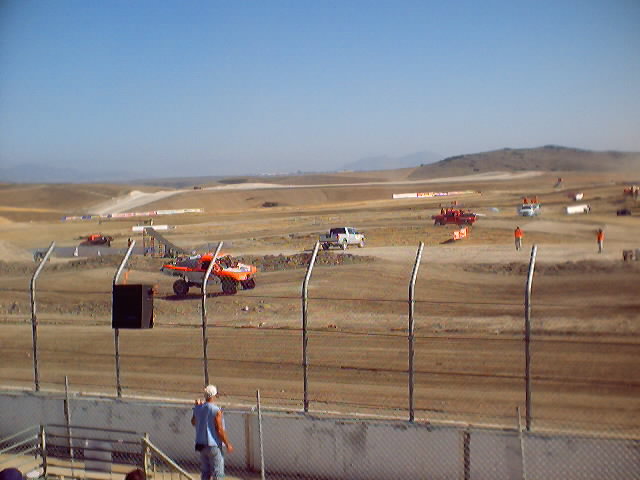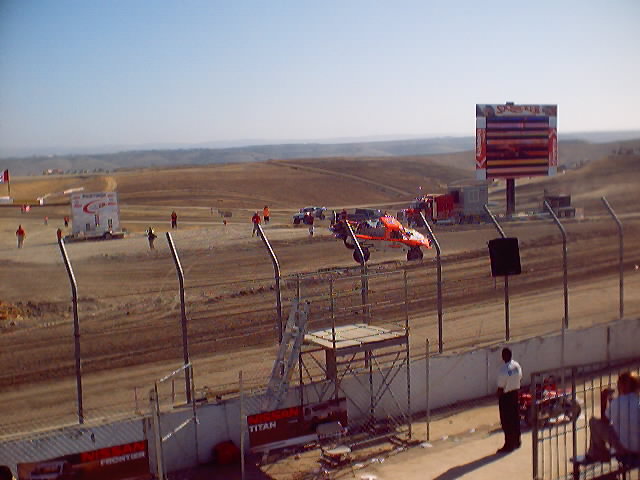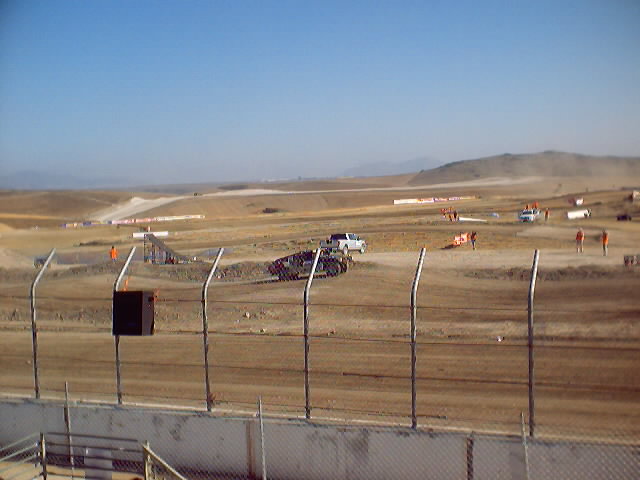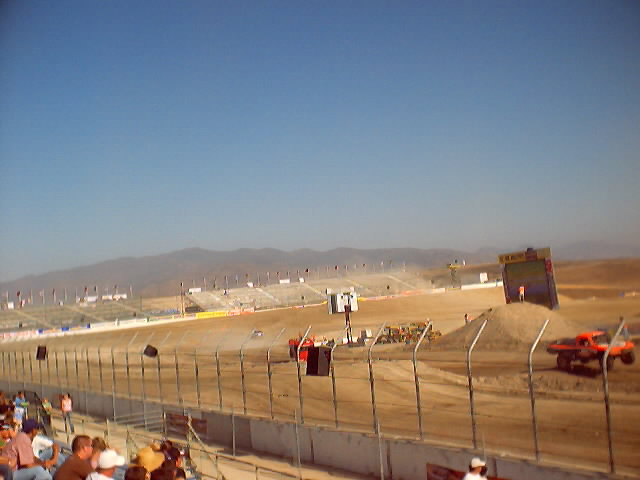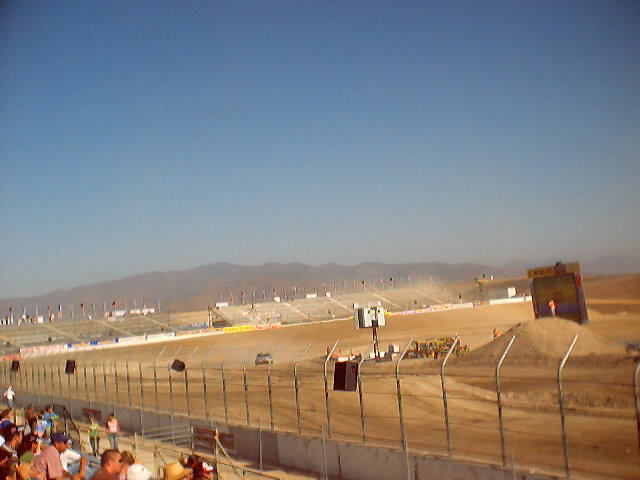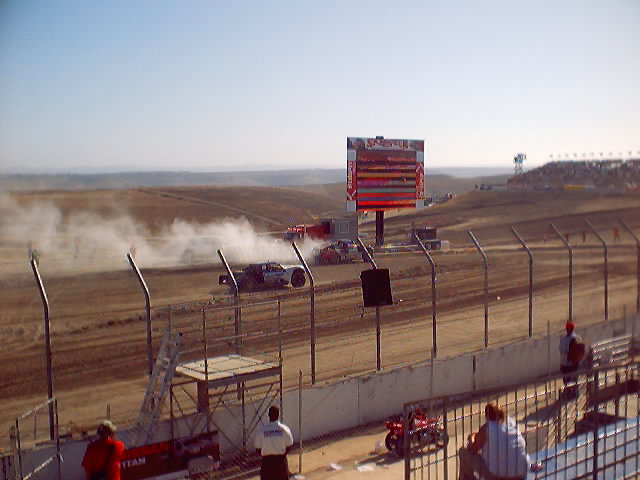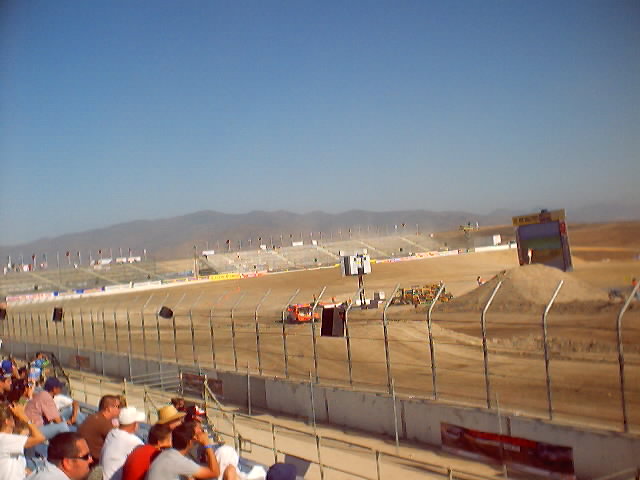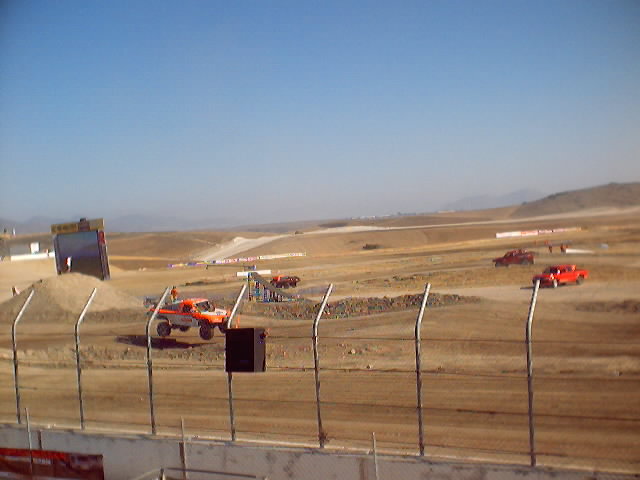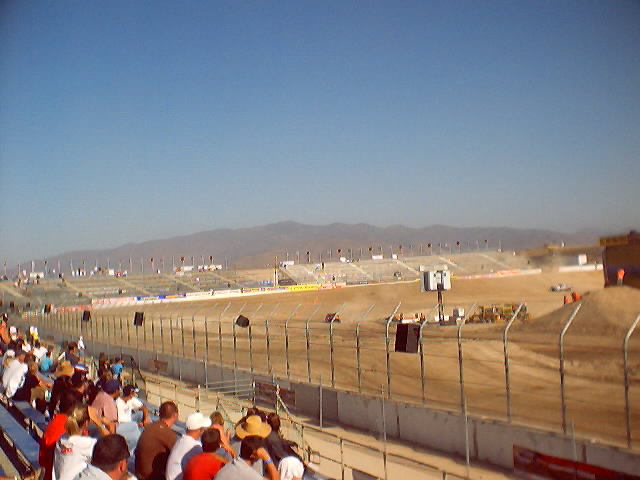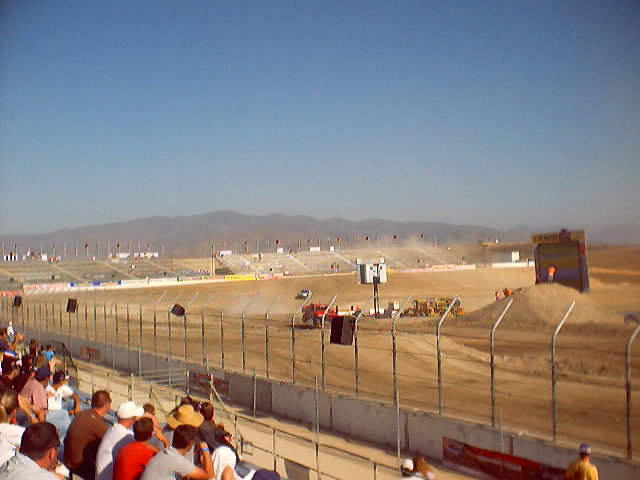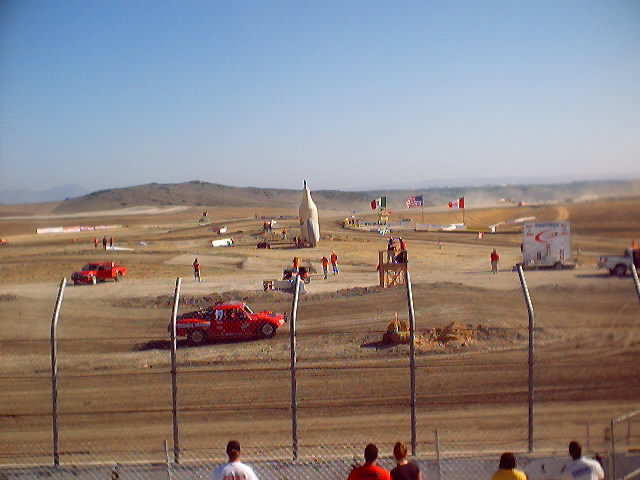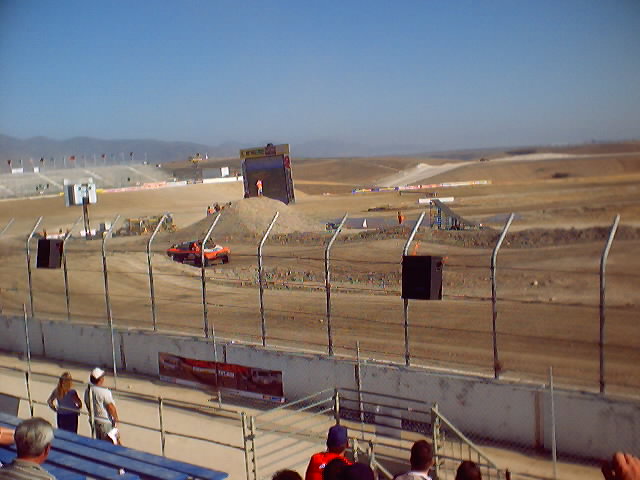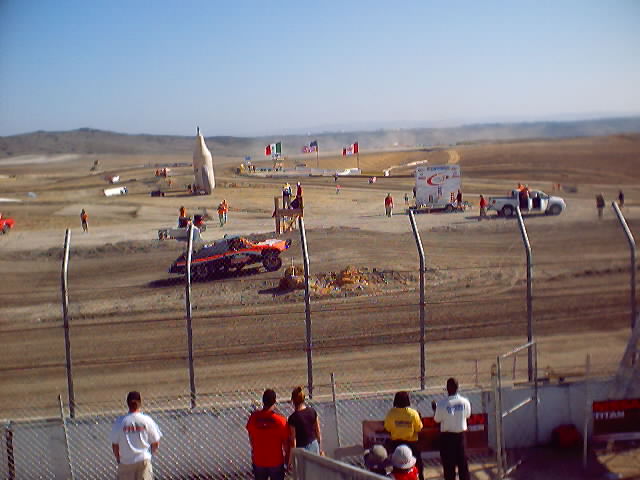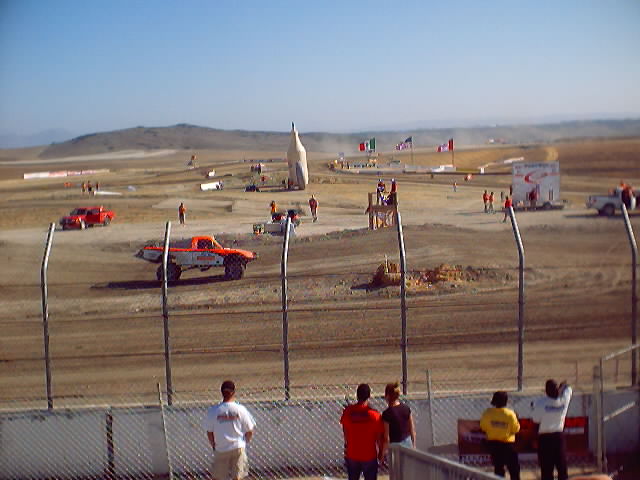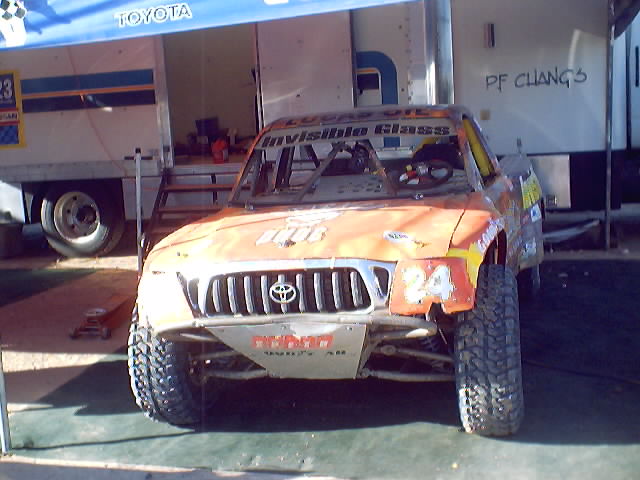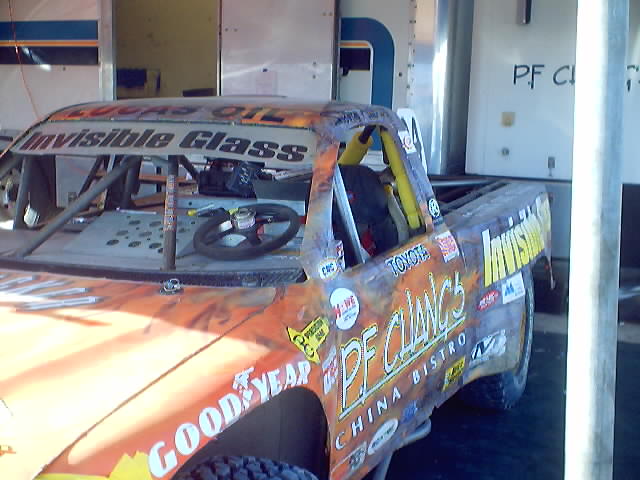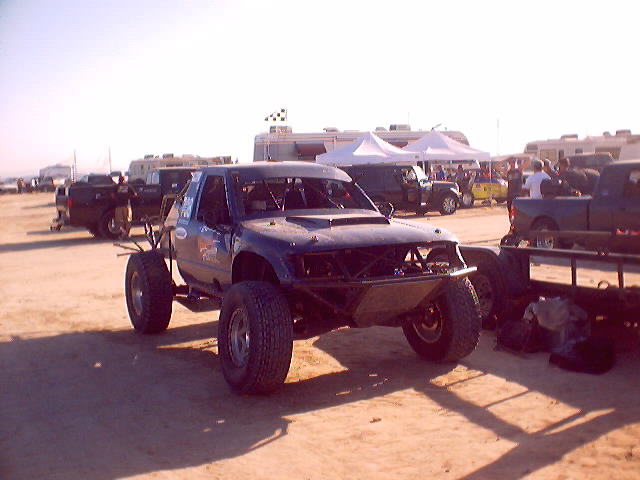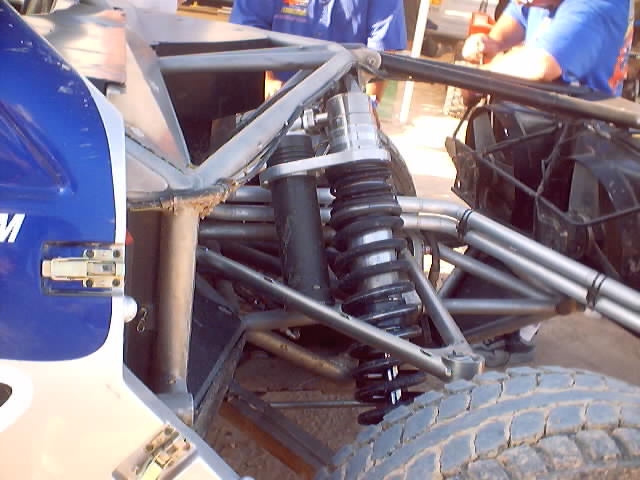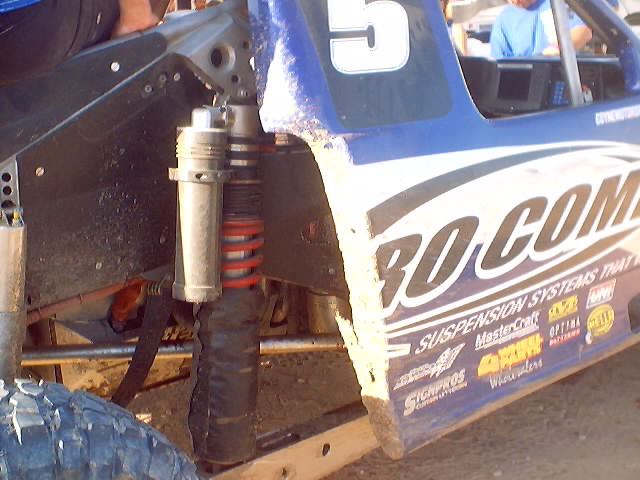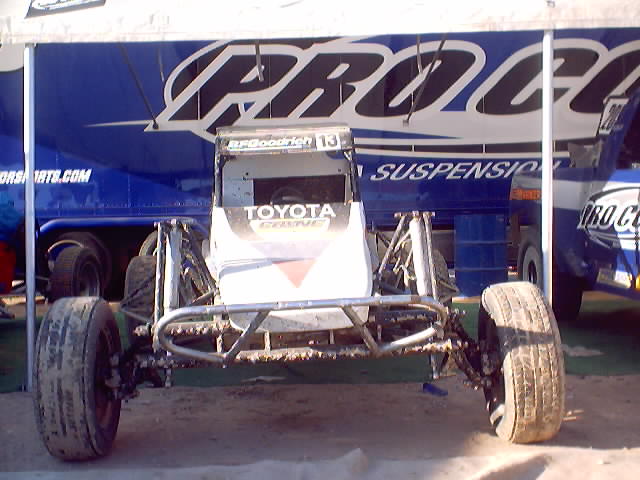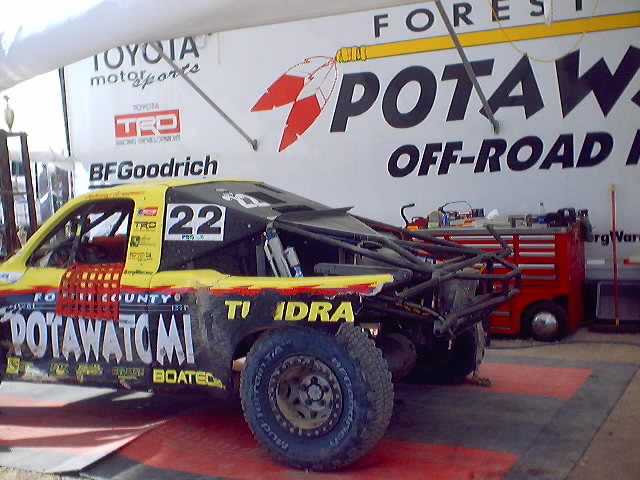 Johnny Greaves after his win!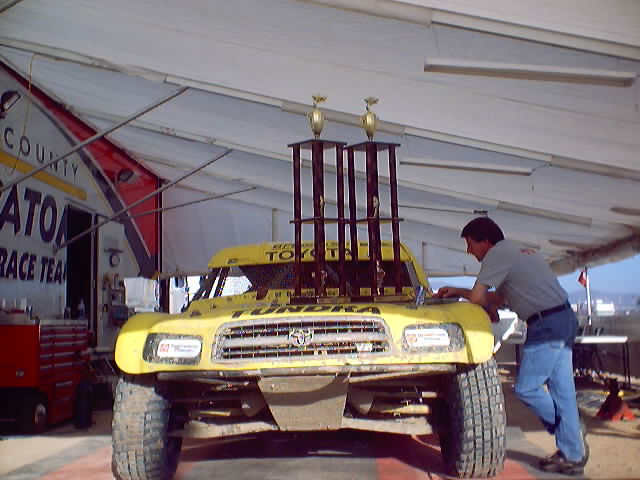 Pro 4 Class win!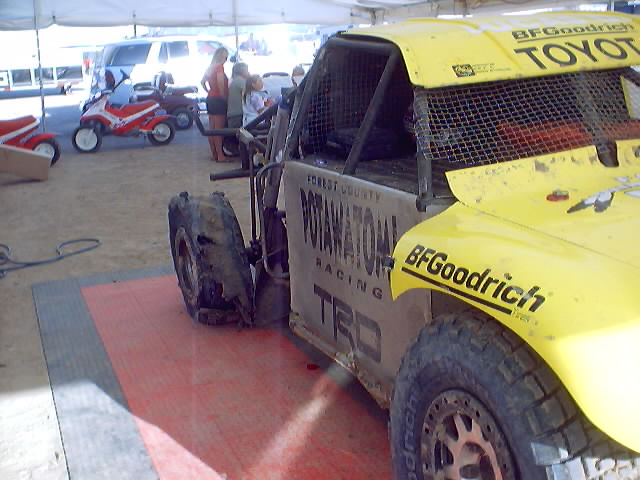 Johnny Greaves wins Pro 4 with flat tire.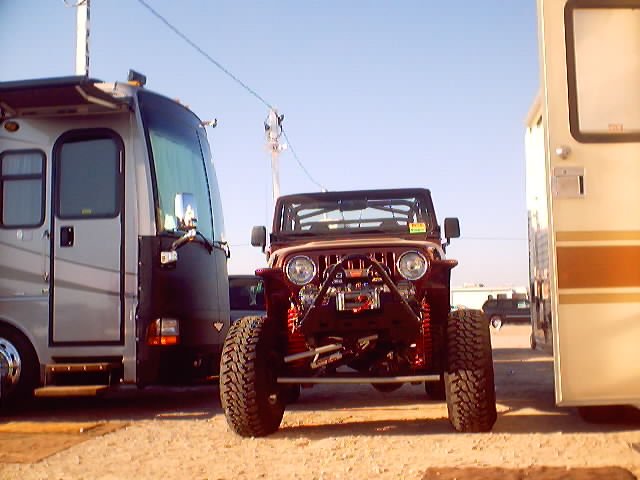 Massive Jeep! with bent tierod.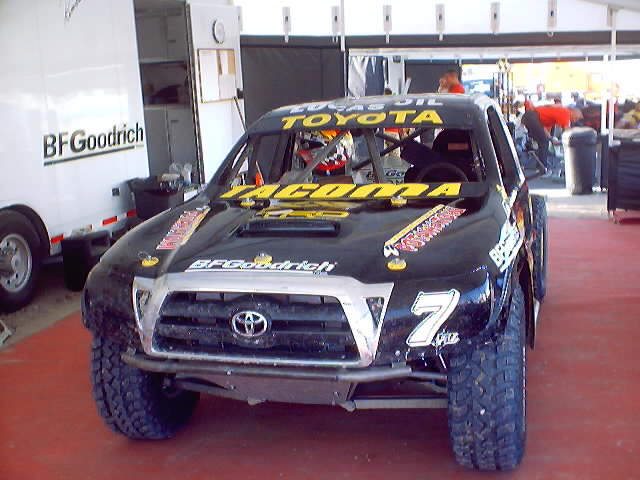 Jeff Kincaid Pro-lite truck after his win!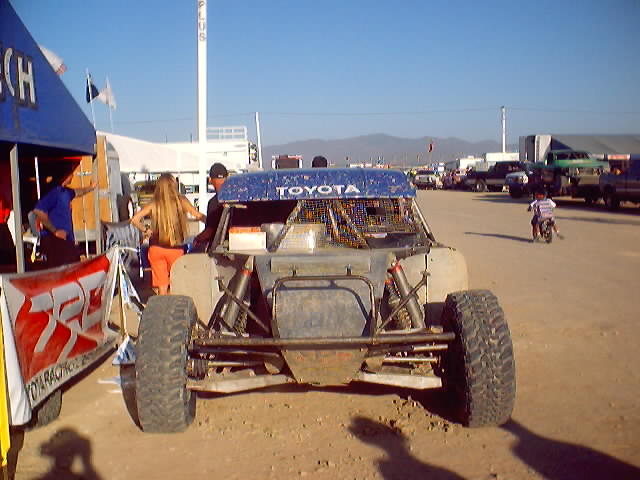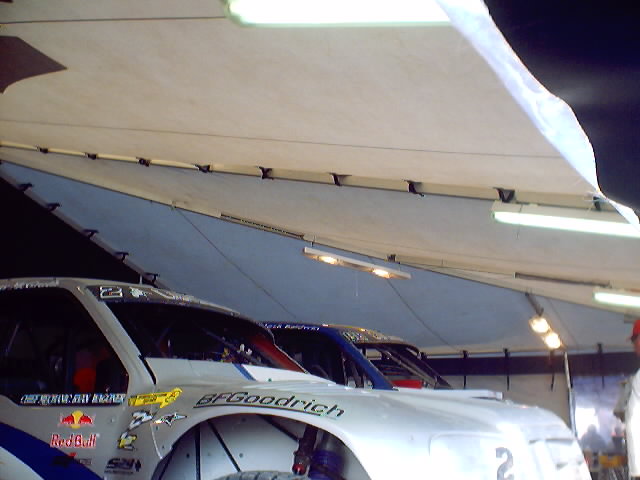 Jeremy McGrath's truck.