n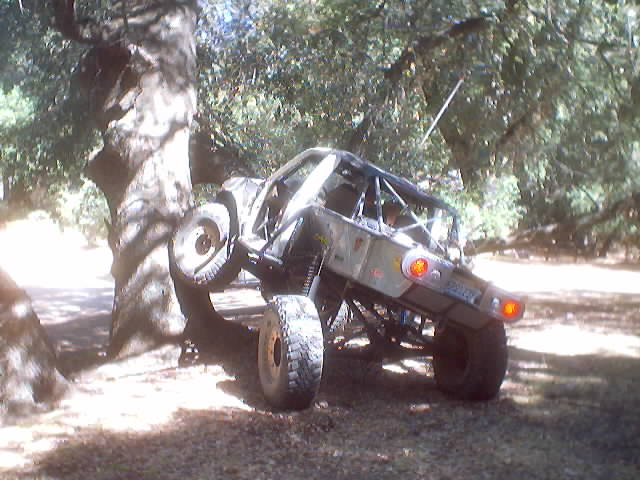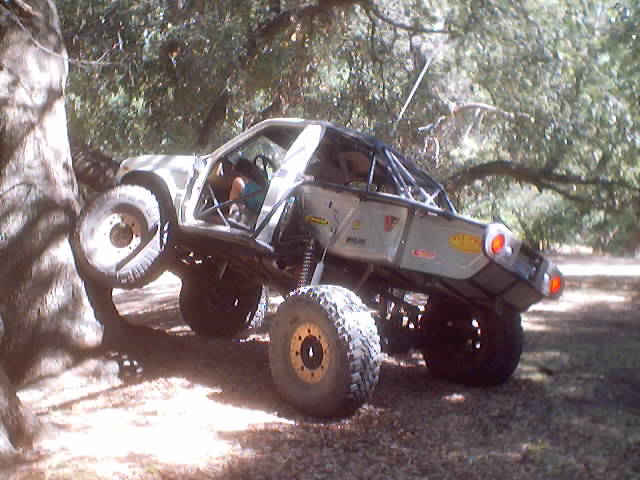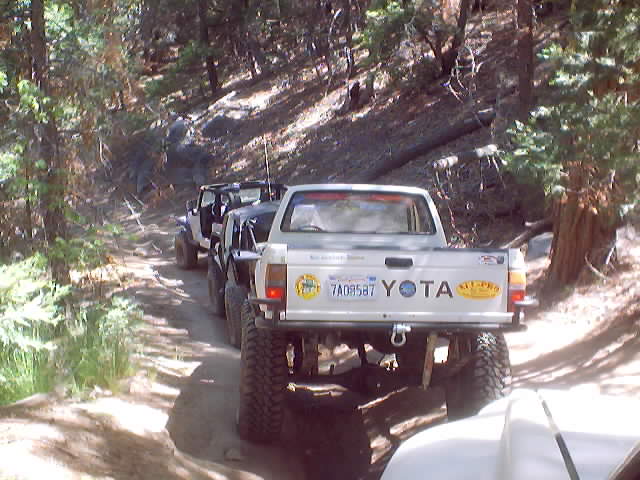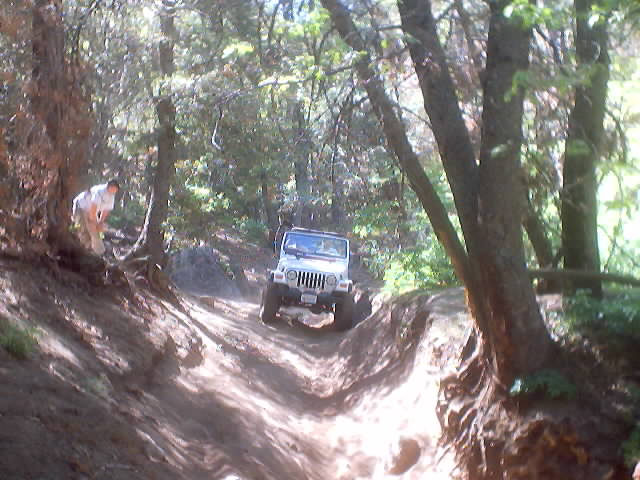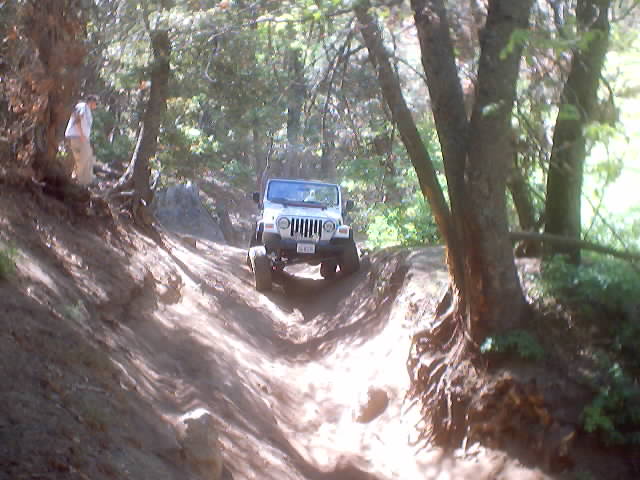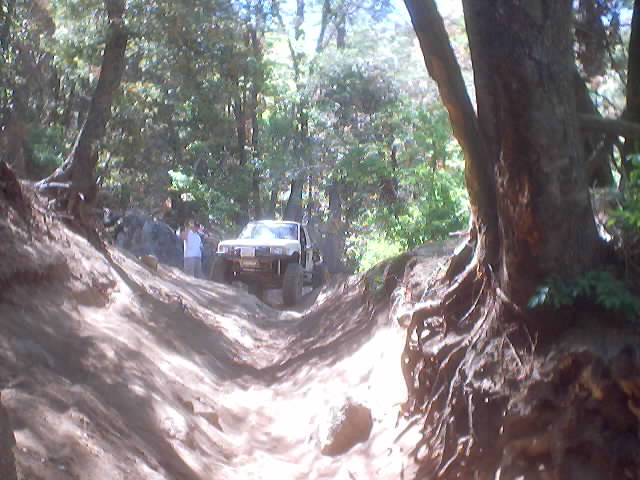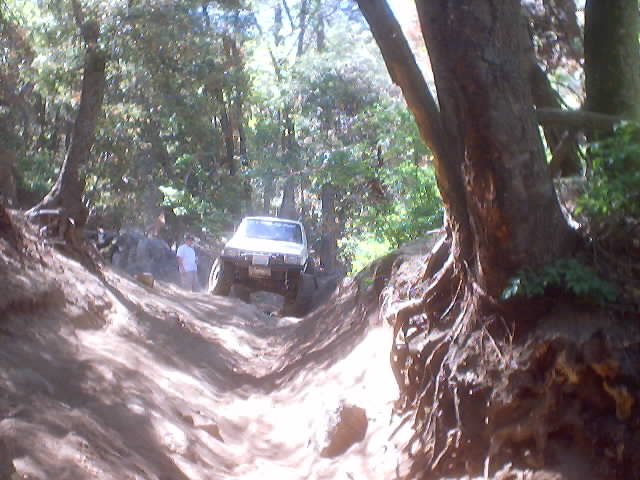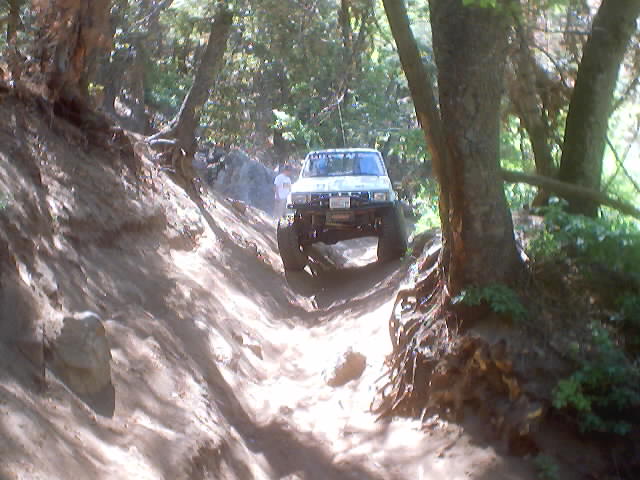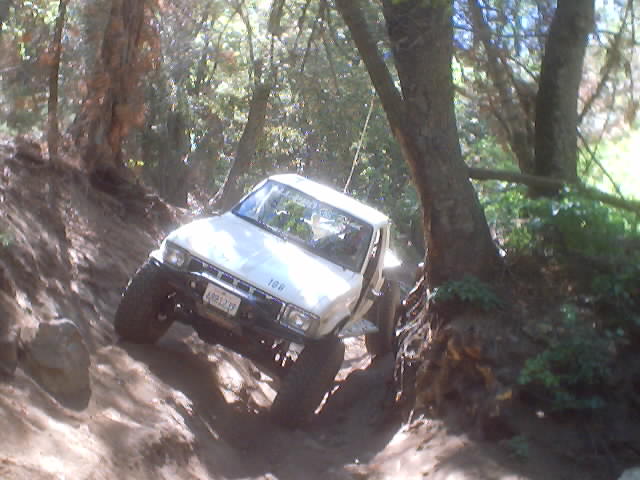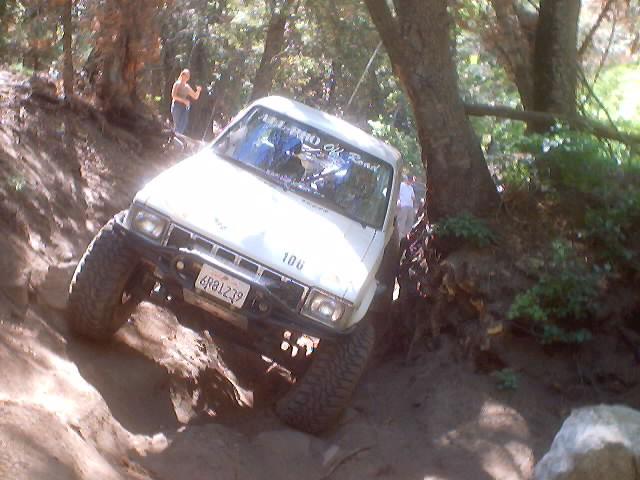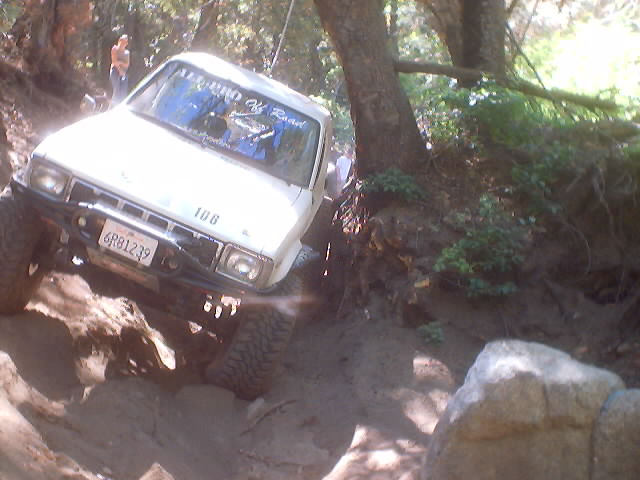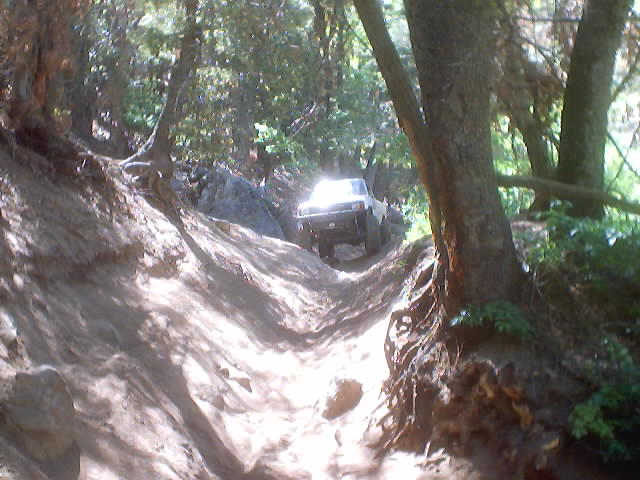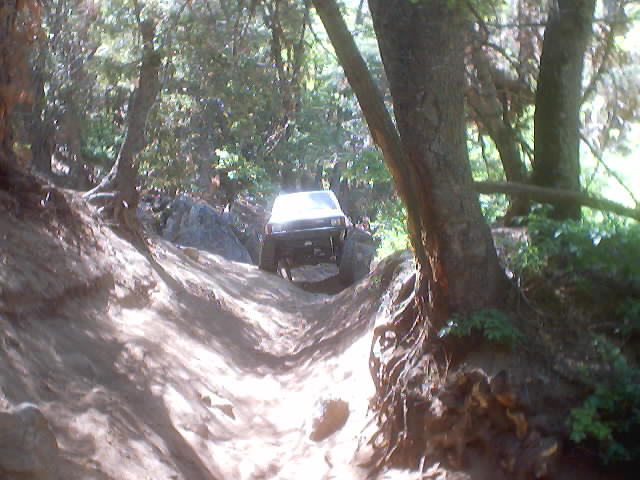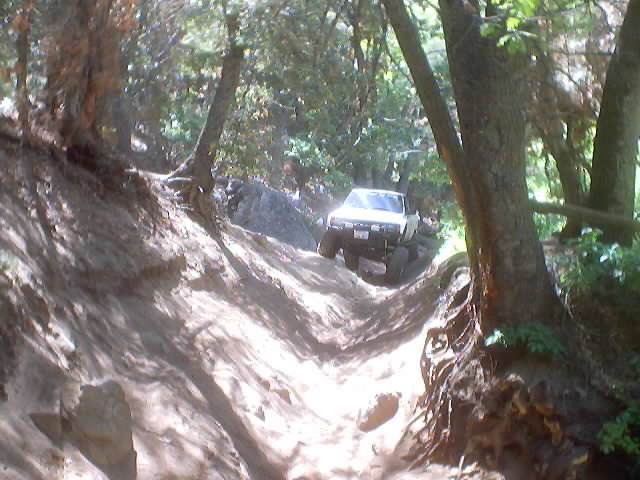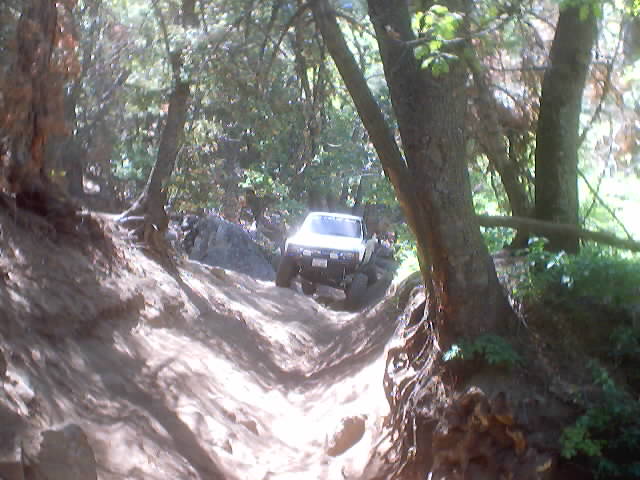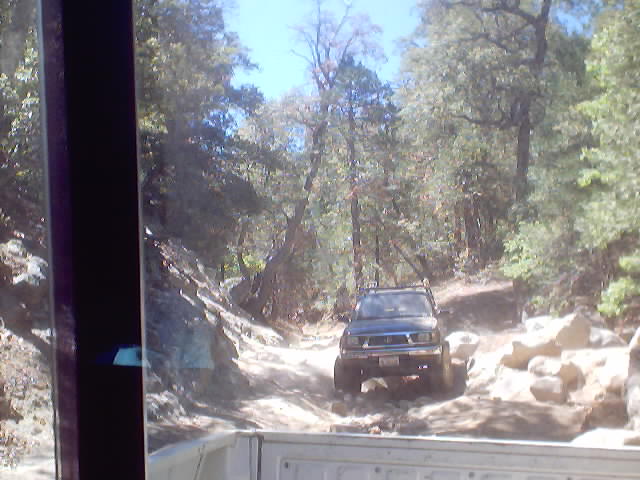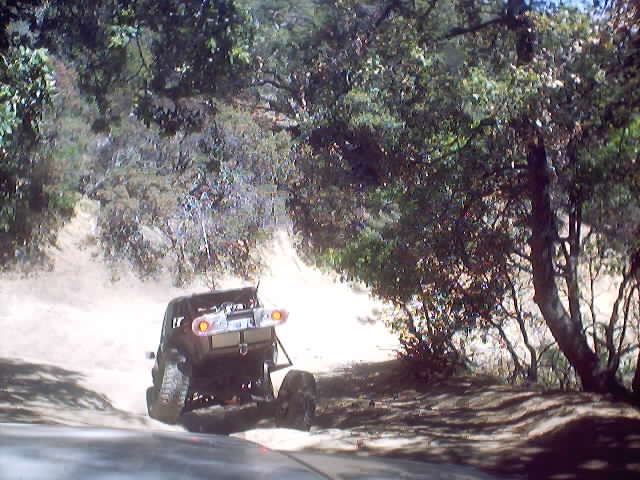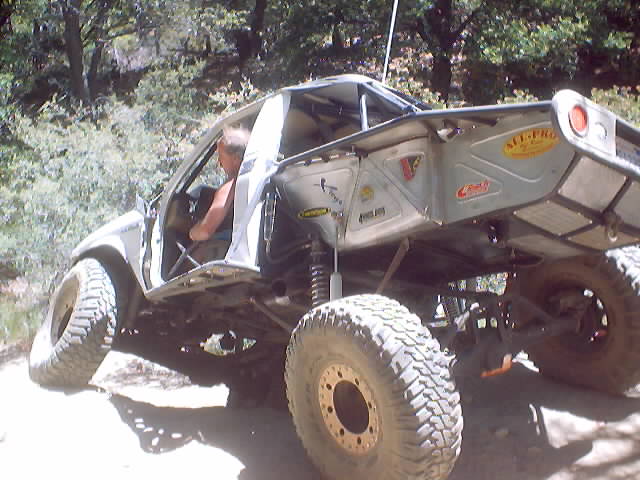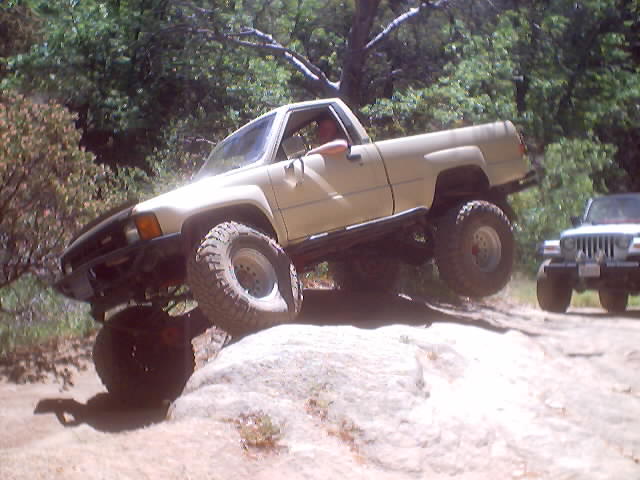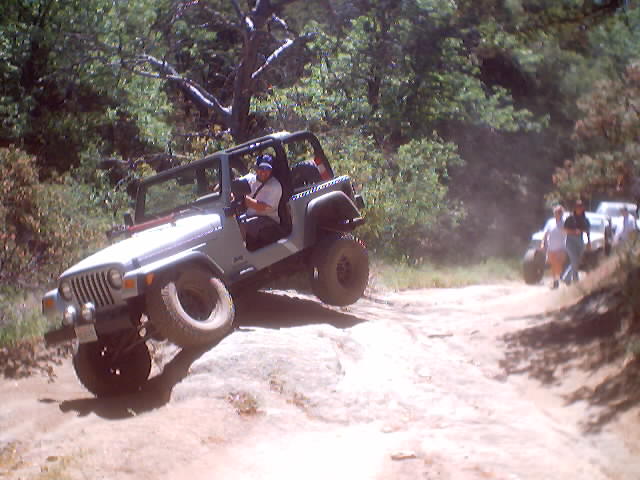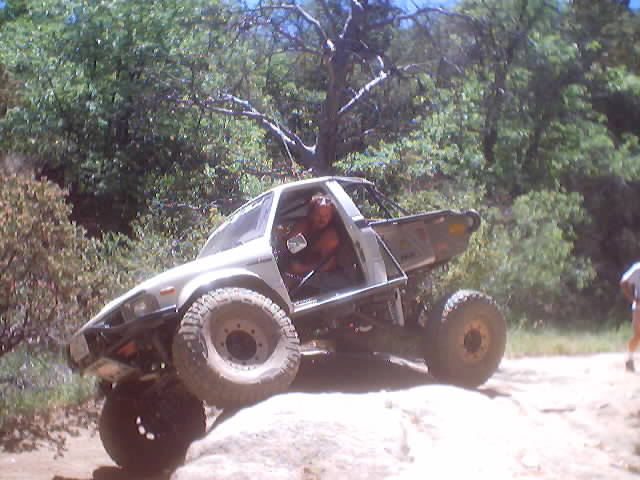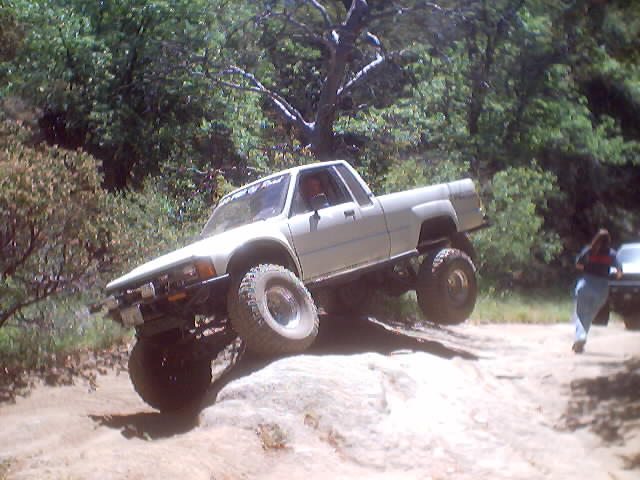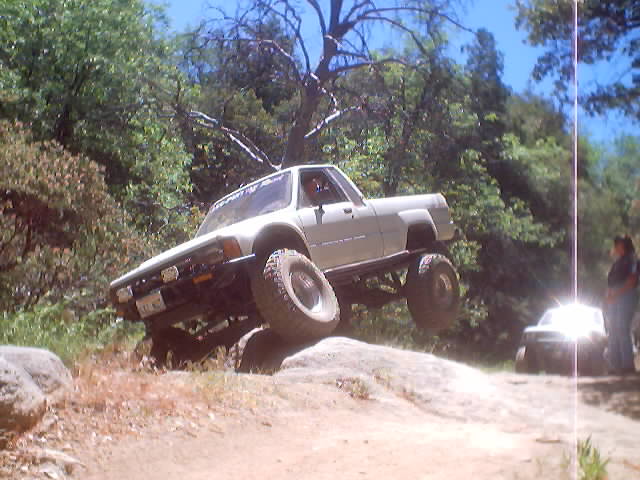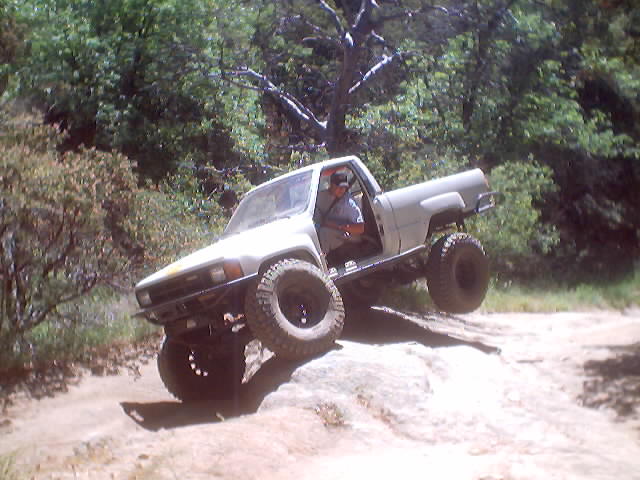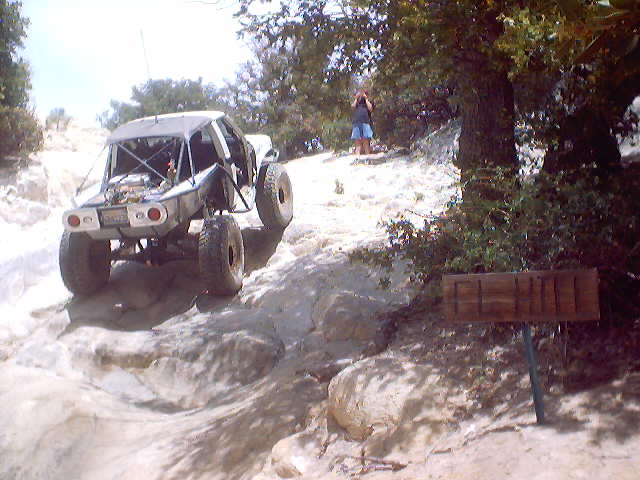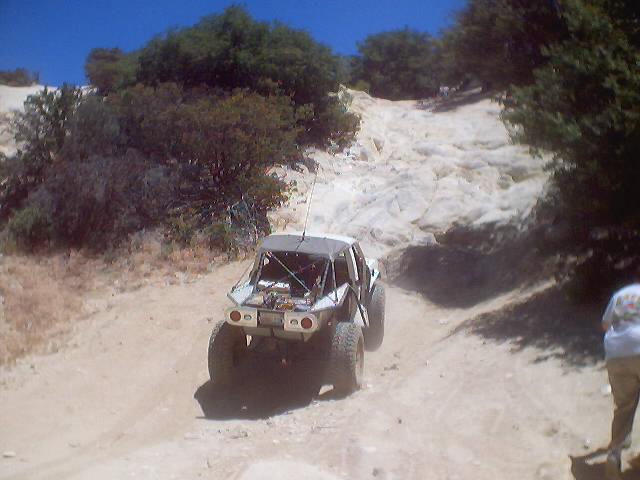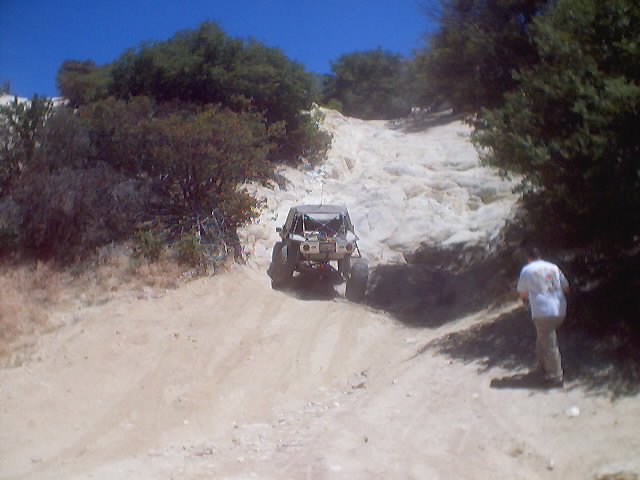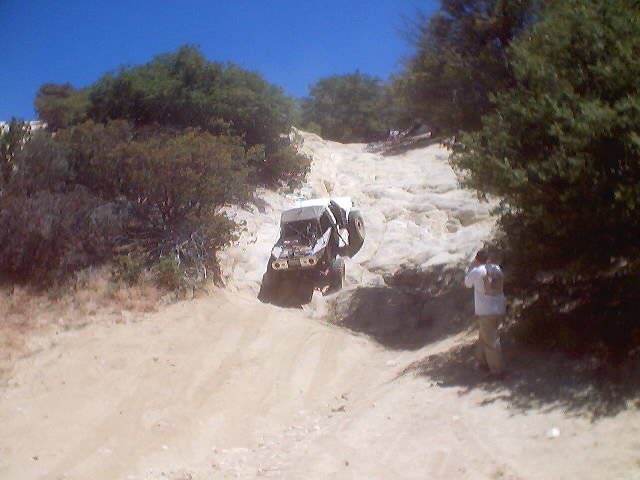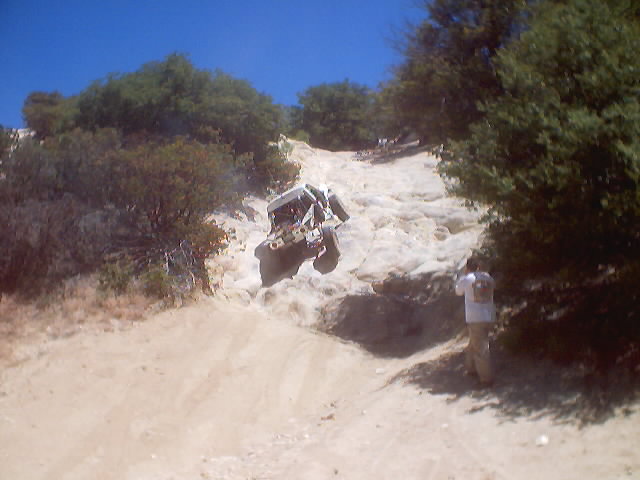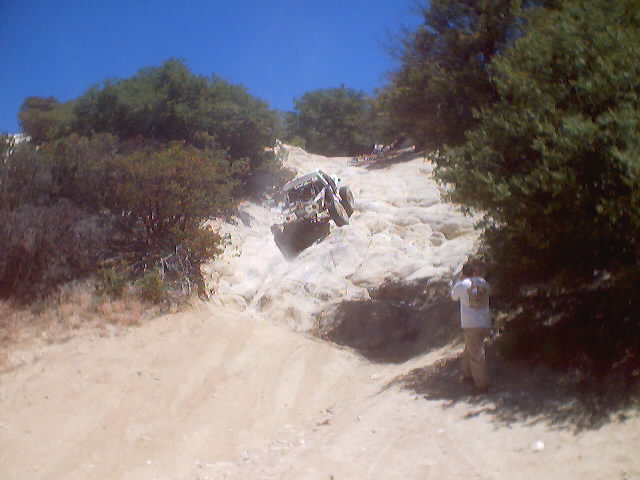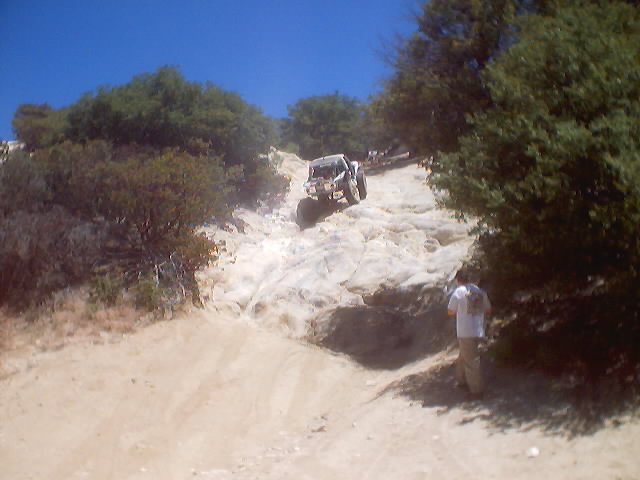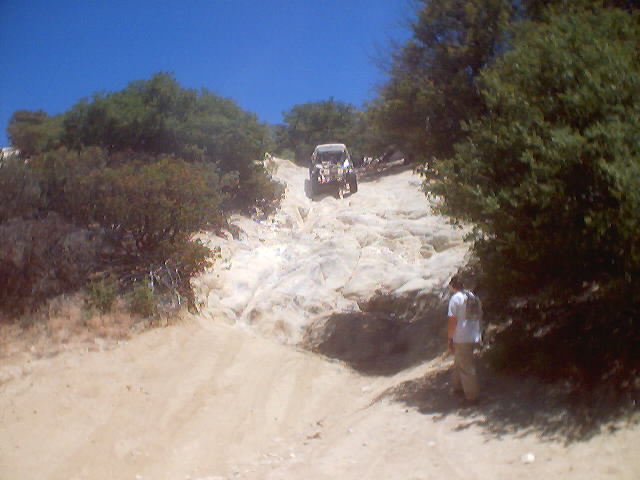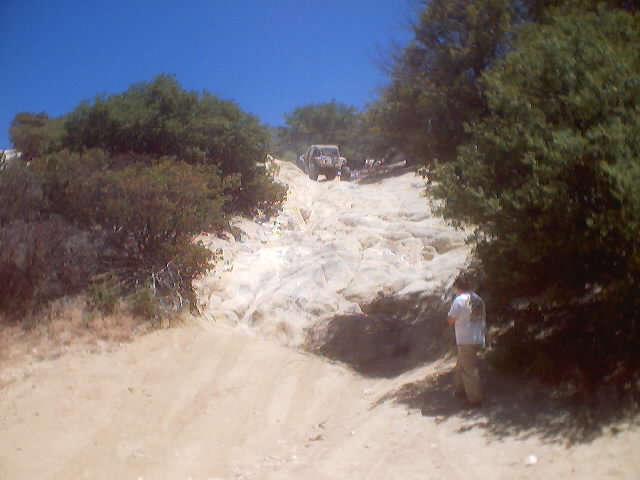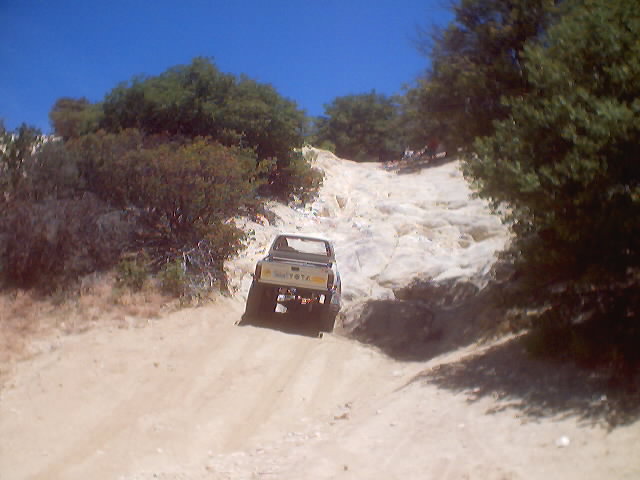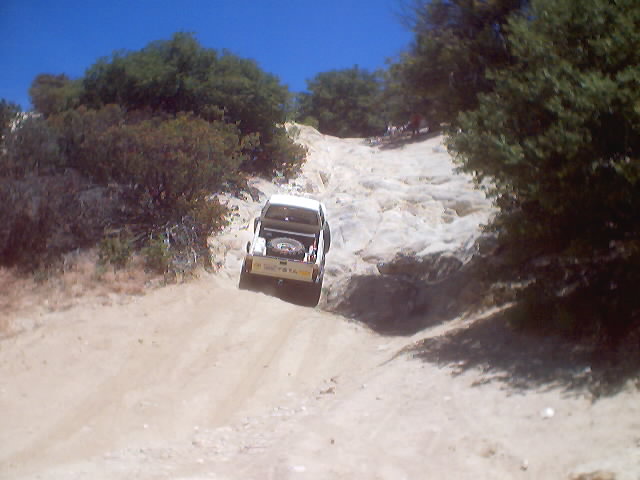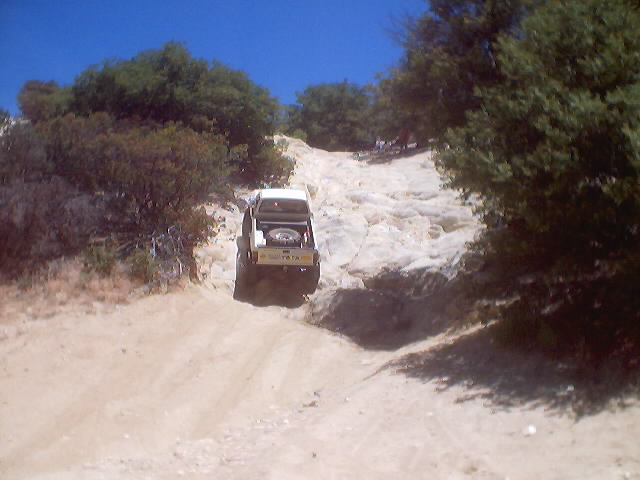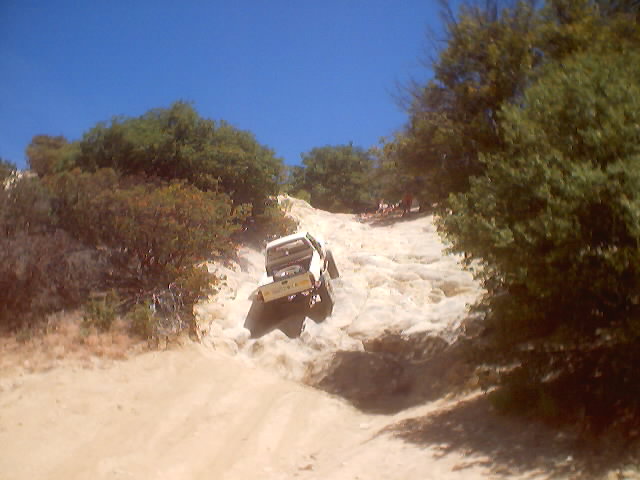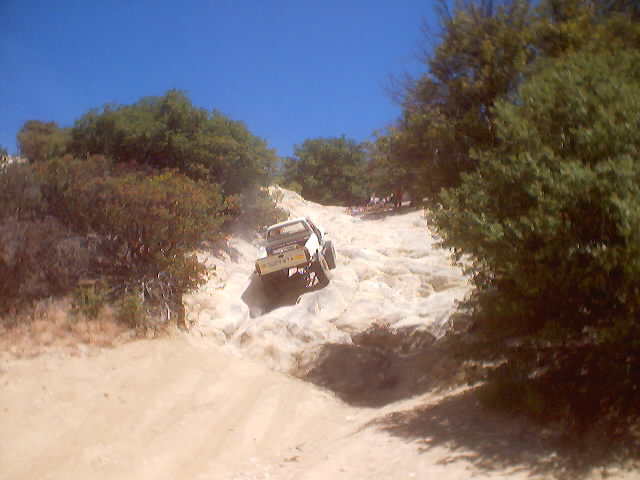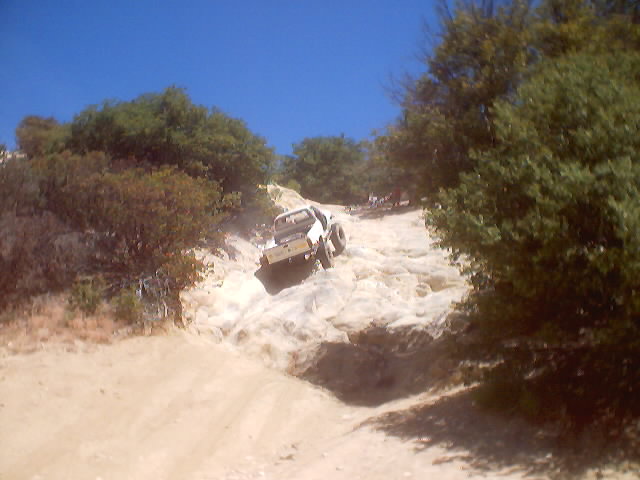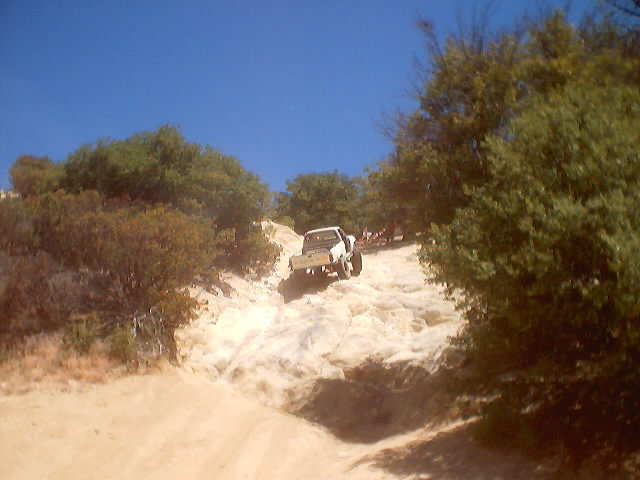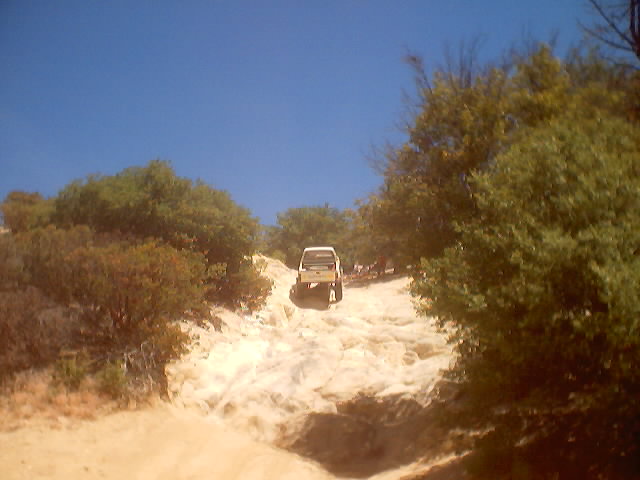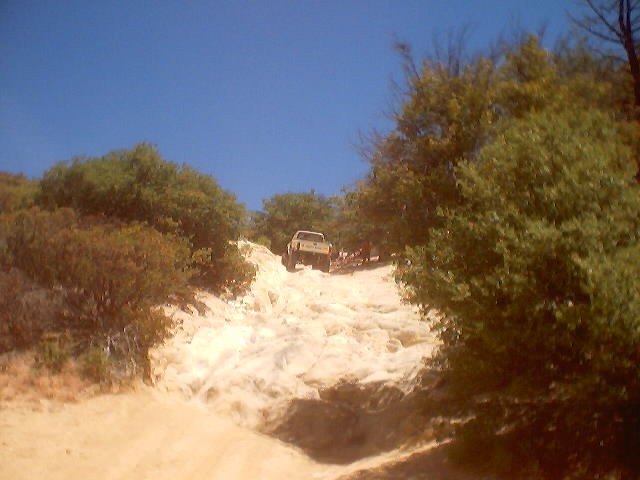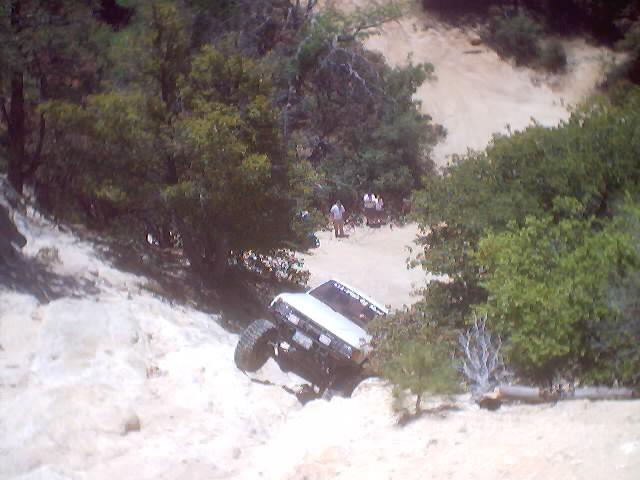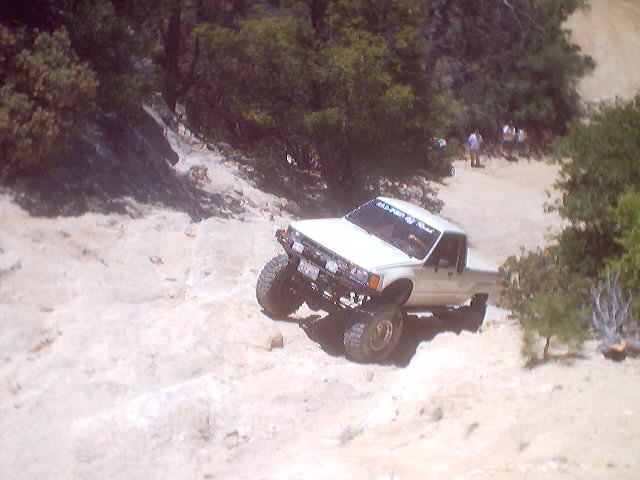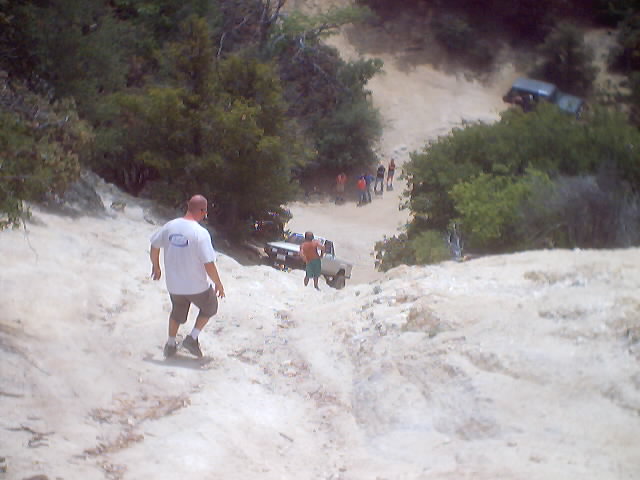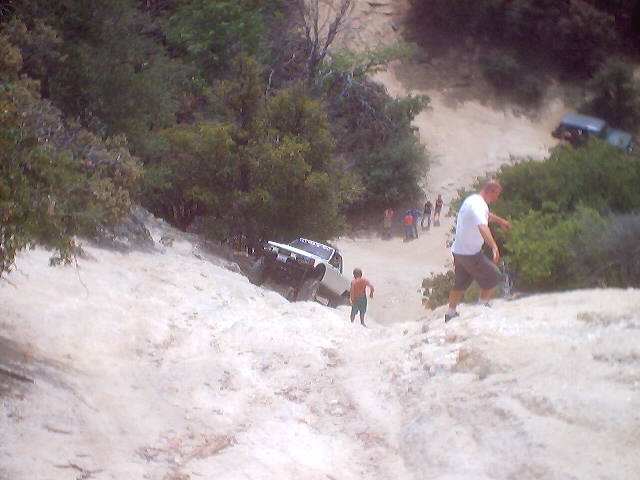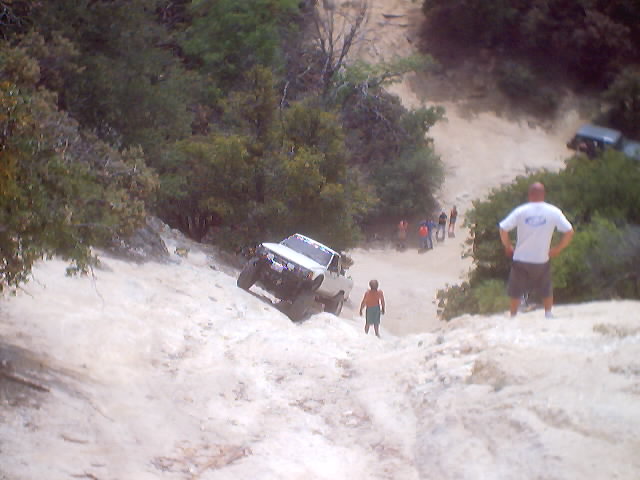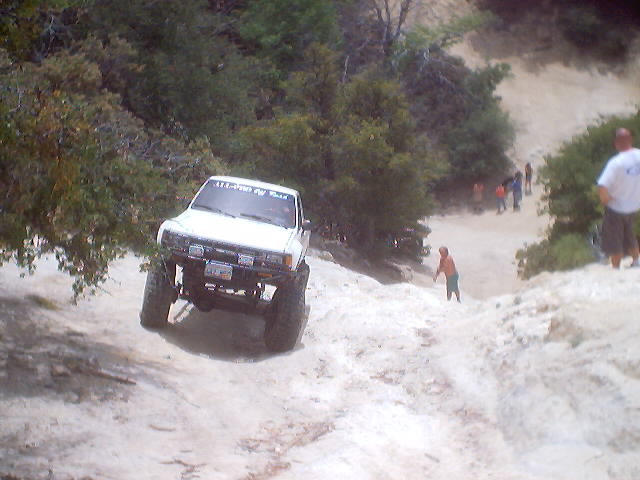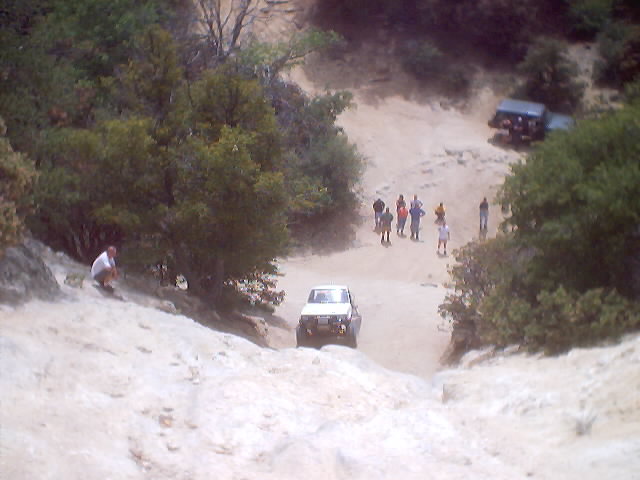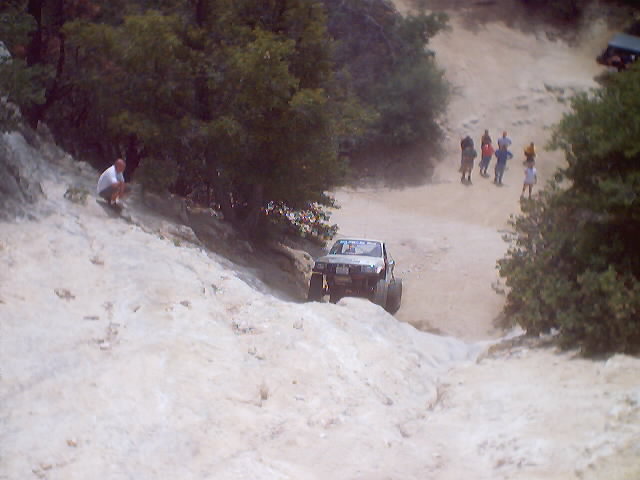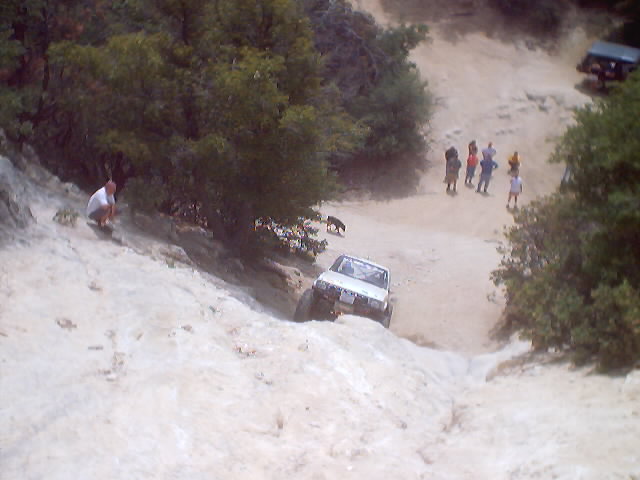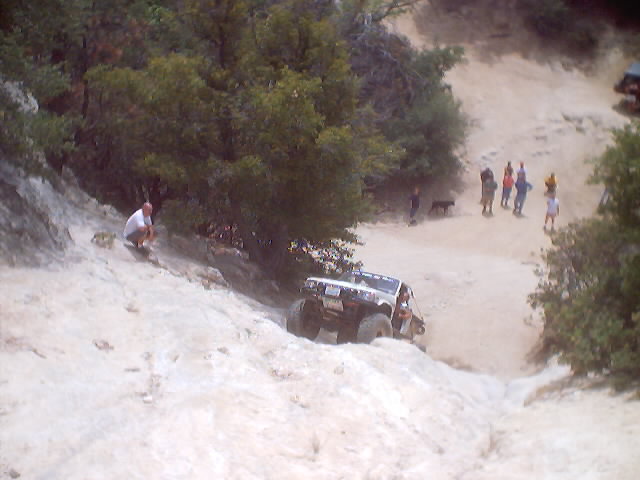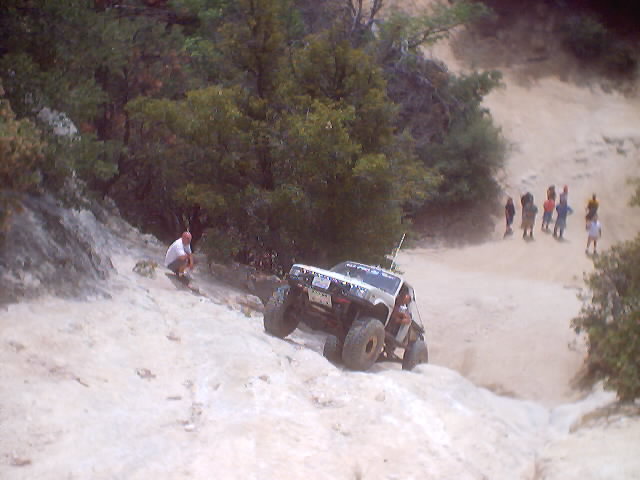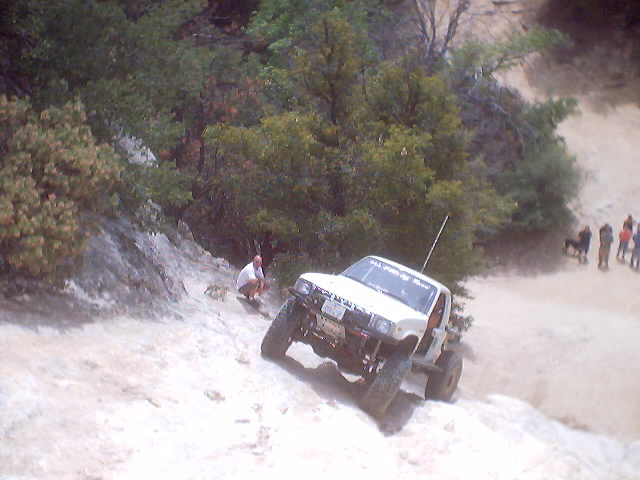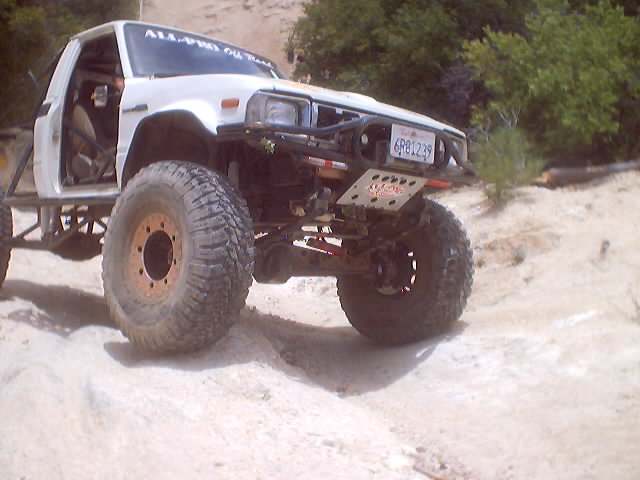 Yo Jay no one has gone this way!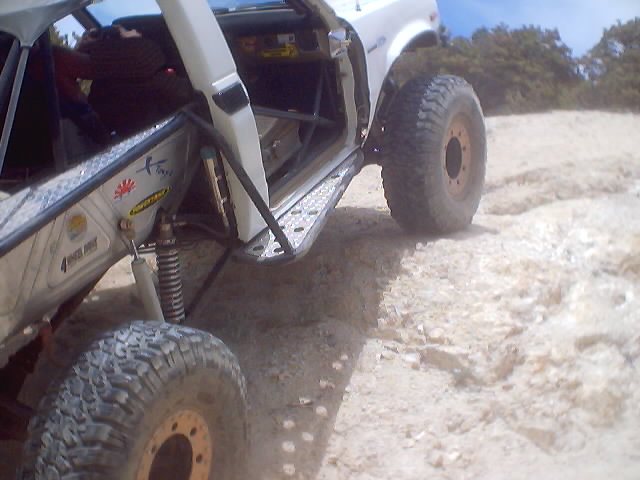 Say no more! I'll be the first. :o)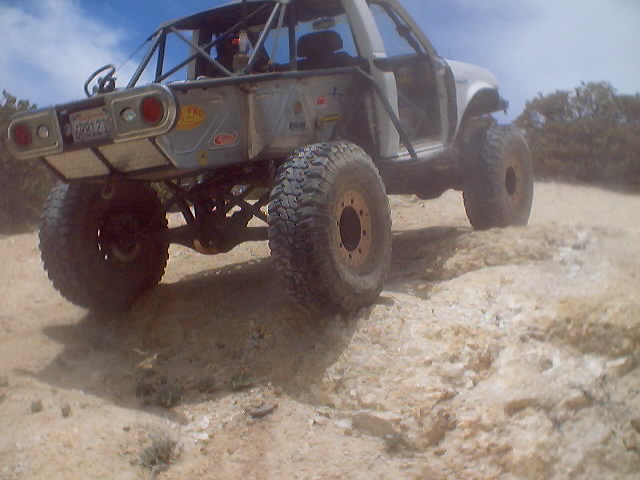 Dang!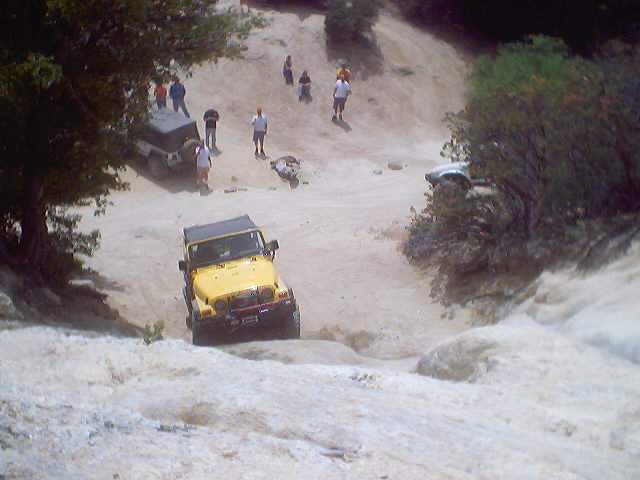 Jeep guys had NO clue they made lockers for Toyota! Duuhh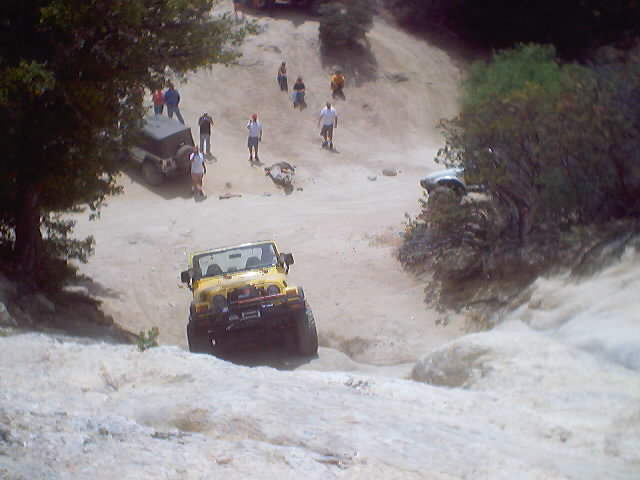 Not to be stood up I get one of them to try the hill.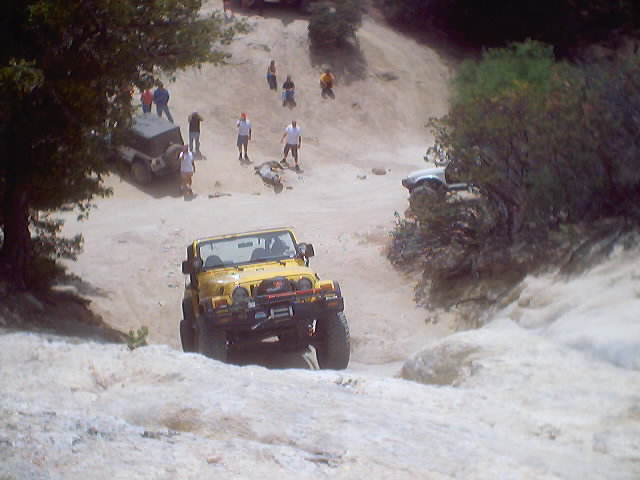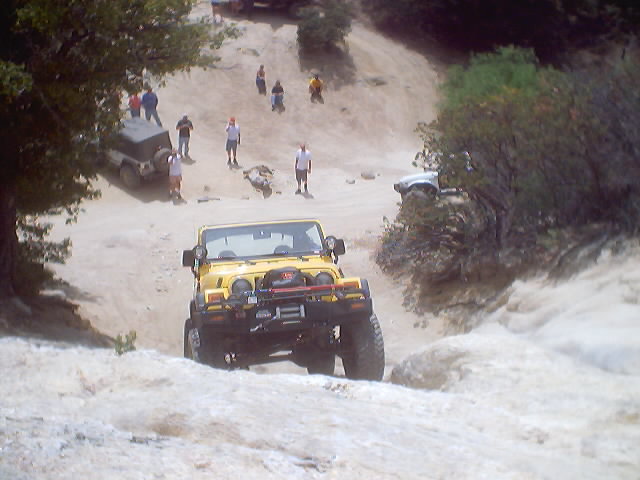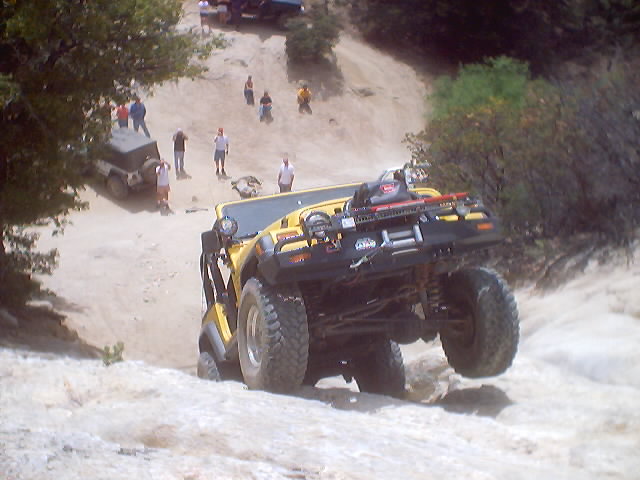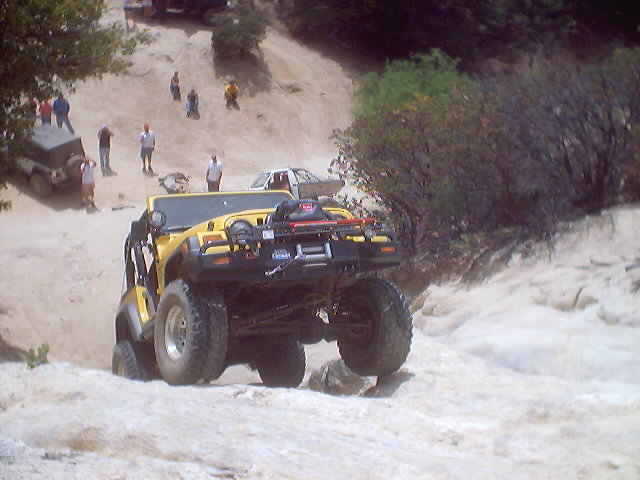 Up he goes.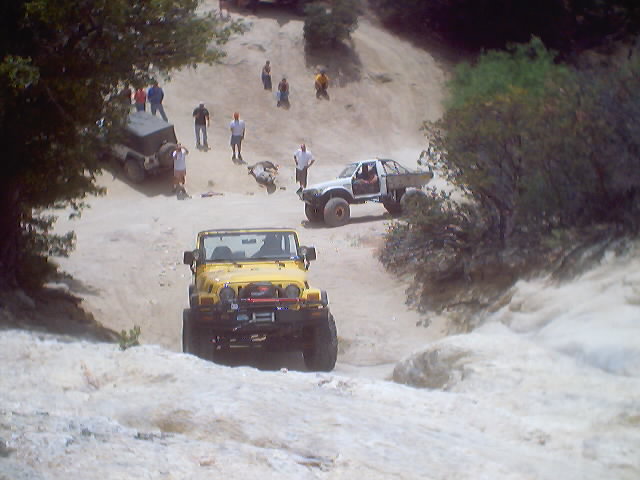 Back down he goes.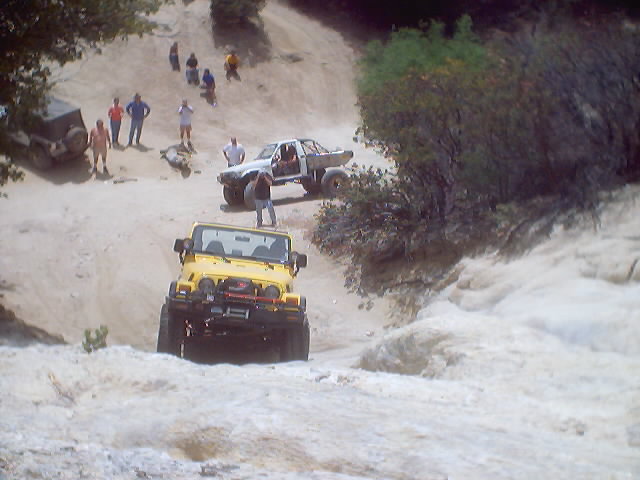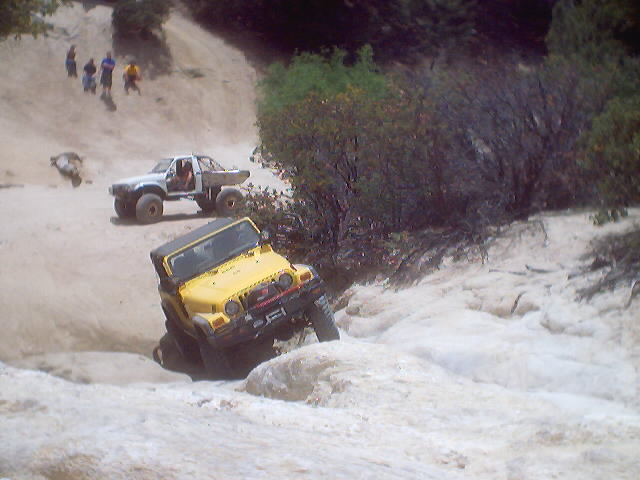 Maybe the left side is for short wheel bases.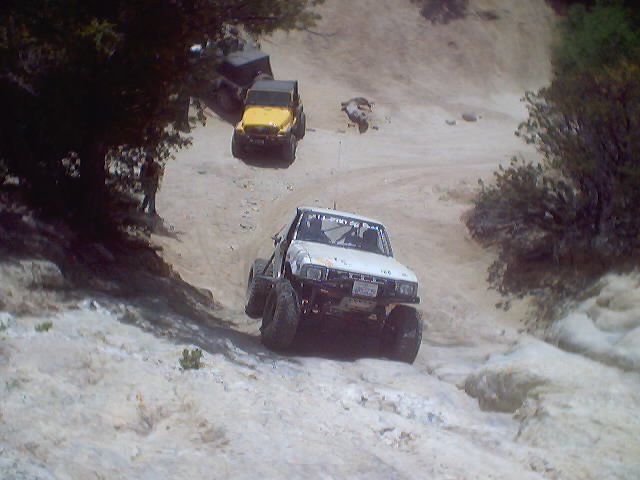 Nope didn't work either. Better let the Toyotas go through.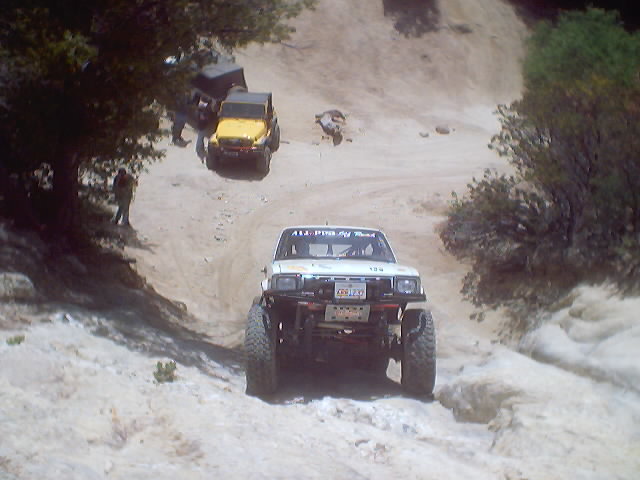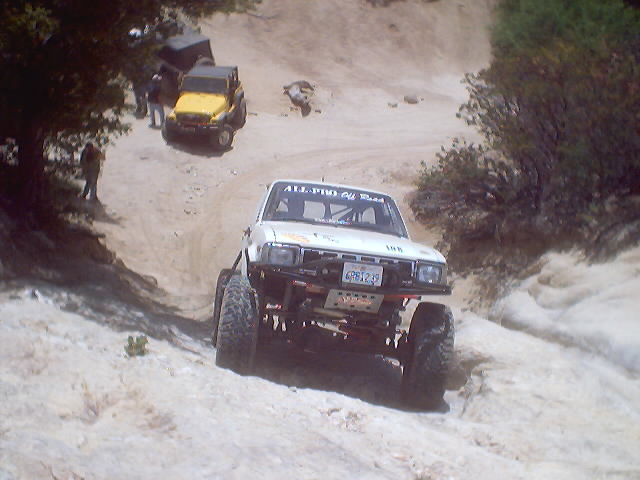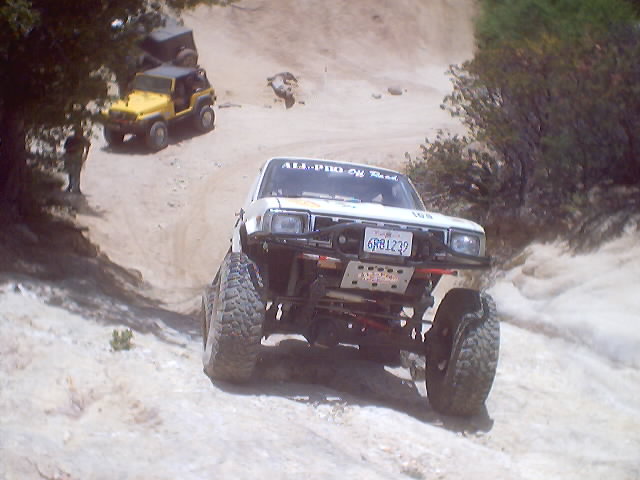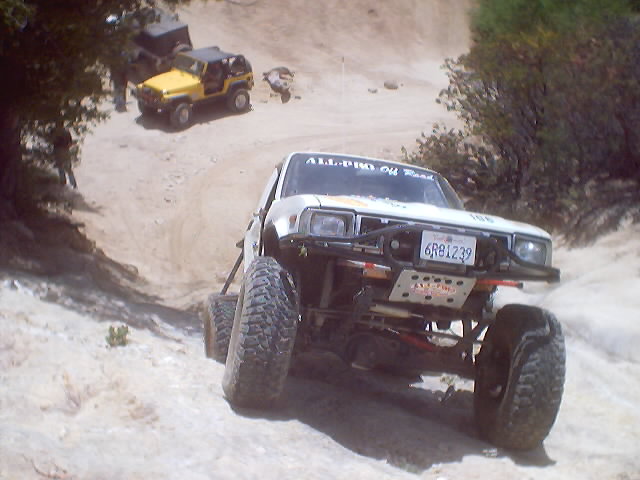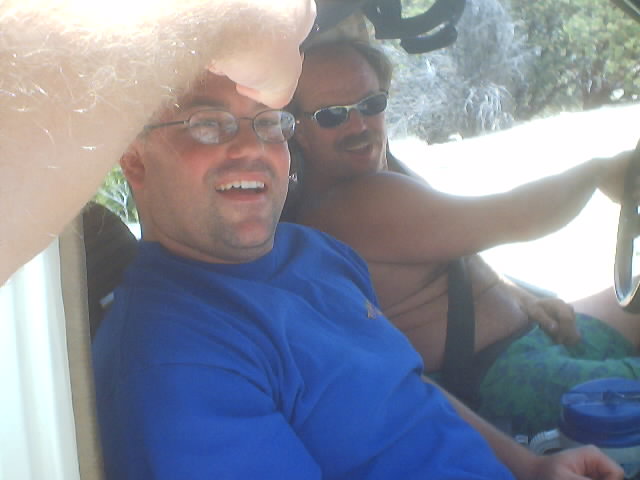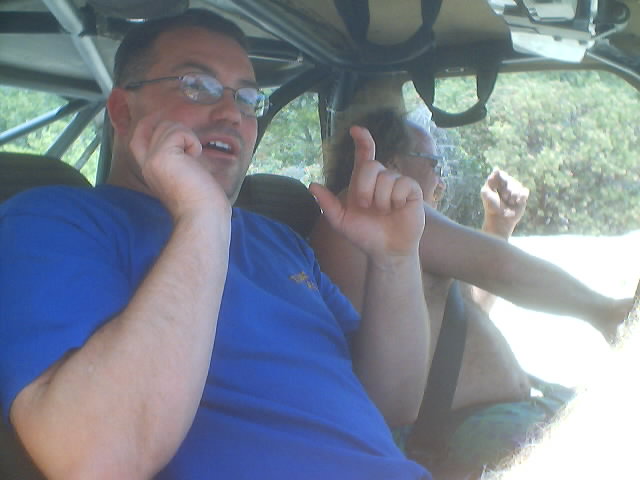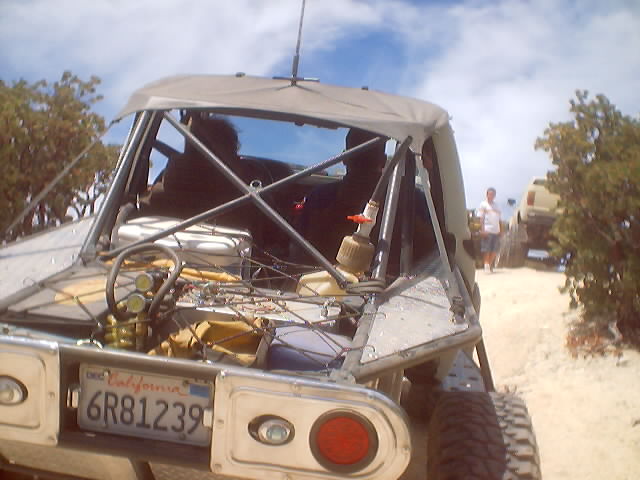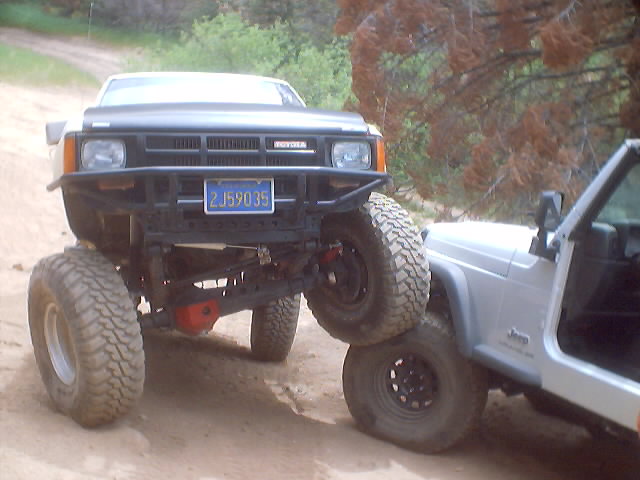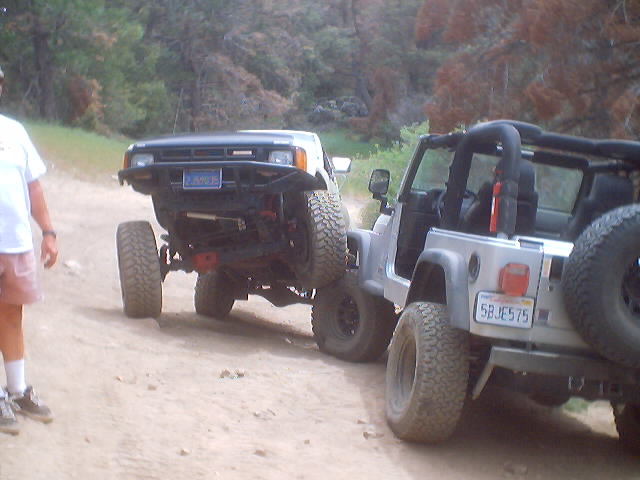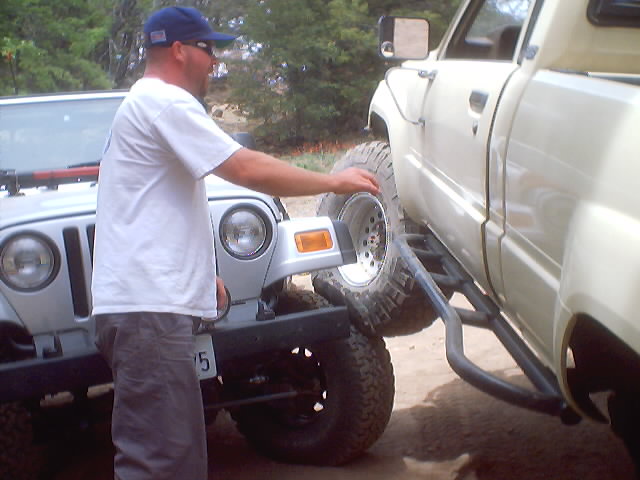 BAHHHH what'd doinnnn! heheh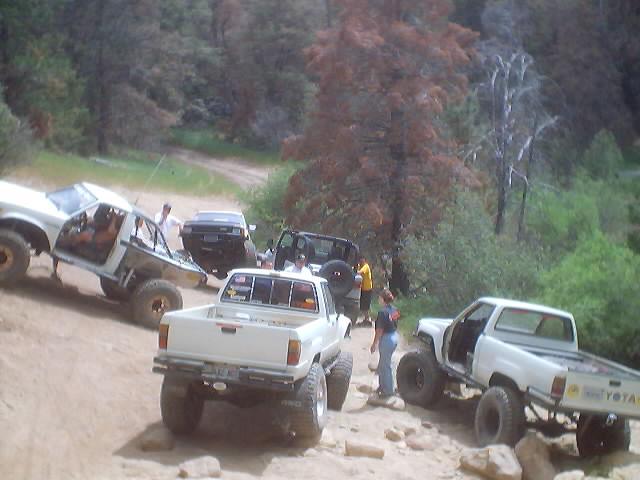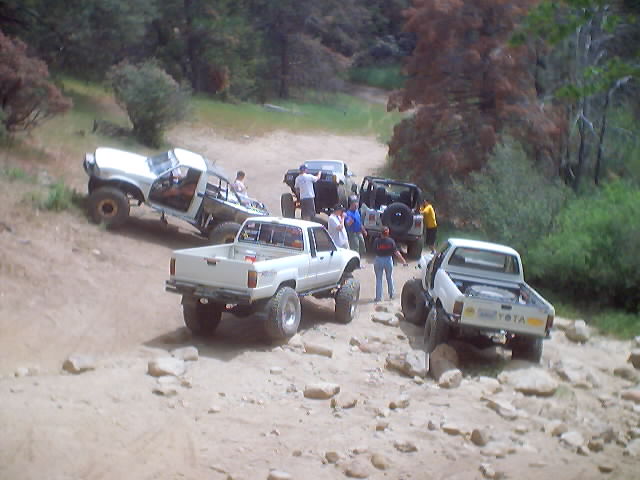 Caught in the act!!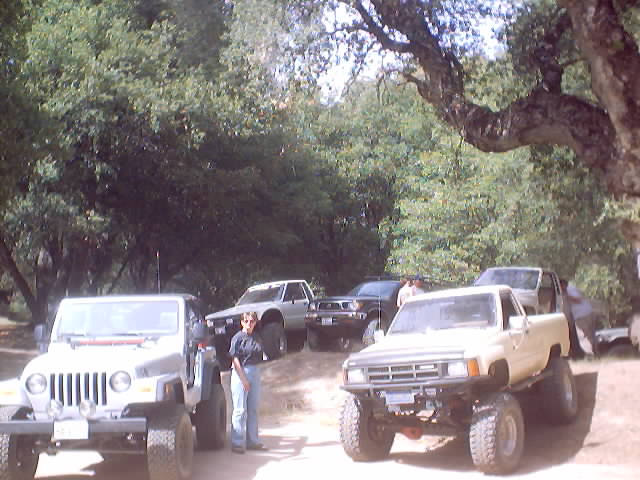 The end of a great day!