March 30th 2009: Loaded up, Odometer at 371,289, Decided to head up to Mt Baldy, Made a right turn in town and got flashed by red light camera, Must have sent it to Smitty Built since I don't have a front plate. Headed out to Santa Clarita Divide Rd. Had really expensive snack at posh Vincent Hill Station Restaurant and Saloon. Waitress was really nice and kicked down extra salad. Search and found Motel 6.
March 31st: Breakfast at Barbie's Primo Burgers, Went through antelope valley and stopped at Aerospace Museum. Still bummed about red light camera, 11:30am Headed out to Mojave trails, Found out that a permit is now required, Happened to have good cell signal in the middle of nowhere and called Ridgecrest BLM field office. We were told we had to come in and take a test. Headed in to Ridgecrest and took test and got permits, Stopped for lunch at Tacos Del Mar and picked up an Iphone charger, 4 hours later we make it back to the trail, Saw the famous Burro Schmidt Tunnel, Proposed to Deb, Next was Bickel Camp which was just featured on Gold Fever TV show, In the pitch black we came across Bonanza Gulch Post Office, 9pm we exit out and find a KOA location, Had to make it there by 10pm to get free beer! Life flight got in our way and in only 10 minutes we were on our way again making it to the Weldon, CA KOA at 9:55pm
April 1st:: Heading north the next morning we stop at Cheryl's Diner and find out the round to Sequoia National Forest is still closed, So we head west and take the long way around stopping first and running a small trail called Buckey Flat, after several hours of highway we make it to the base of Sequoia national forest in the Southern Sierras and stay at Camp Potwisha.
April 2nd: Taking in the fresh air and just relaxing we drive up to the Giant forest Museum, Later heading for the General Sherman tree and take a small hike around, Then off for some lunch at the Wuksachi Village, Very reasonable price and good food, Found a fallen tree and though it would make an excellent picture with the truck next to it. Once again the Toyota tells us he doesn't like snow and falls into a HUGE crevasse hidden by snow. I ended up crawling over on my stomach and reaching to lock the hub. Set the ARB lockers front and rear and backed out while some dumb shit tries to pass me from behind and blasts their horn like I was going to stop at that point. Hmmmm Backup lights on, foot to the floor driving out of an underground stream that is trying to eat my truck. Ohhh go ahead and pass don't mind us!! Headed down the hill and stopped in Fresno to do our laundry. Cops all around with SUV pulled over. Apparently related to a shooting that just happened a block away. Loaded up and headed for the freeway. Apparently they don't want you to leave this town since there are no on ramps anywhere! Got to Travel Lodge near the J1 highway. Junie the snow dog got her own bed for the night for 10 bucks.
April 3rd: On TV in the morning is the News about the shooting in Fresno. Ate some Travel Lodge waffles.. MMMM good. Headed out and took back highways to Morro Bay, Found a dog beach for Junie the beach dog and she tried to take off with a new found boy friend, Checked out Morro Rock and had lunch at Hofbrau Restaurant. Fish and chips were really good, Looked on GPS and decided to follow the coast. Stomach really upset from Lunch and had to head back to a gas station. Then headed back to the coast again. Deb realized she forgot her jacket at Hofbrau's so it was back to the restaurant again. Then back to the coast again only to find out that the road is closed! AHHHH... Headed back to the main highway and ended up in Pismo beach. Found a Motel 6 and made reservation on the Iphone for the online discount.
April 4th: Headed down to the beach and paid the 5 bucks so we could cruise the dunes. Drove to the end of the beach and got out to take a picture and stepped in Dog poop! YUCK! Leaving Oceano CA we spot the Rock and Roll Diner car and have lunch. Then it's back to the highway while checking out the live freeway cameras app on the Iphone we wave and watch ourselves go by on the phone. What else is there to do when heading through LA traffic?? Next it's Spaghetti Factory in Fullerton, CA for some dinner and then back to home with a final reading of the odometer of 372,635!
Total Millage 1,346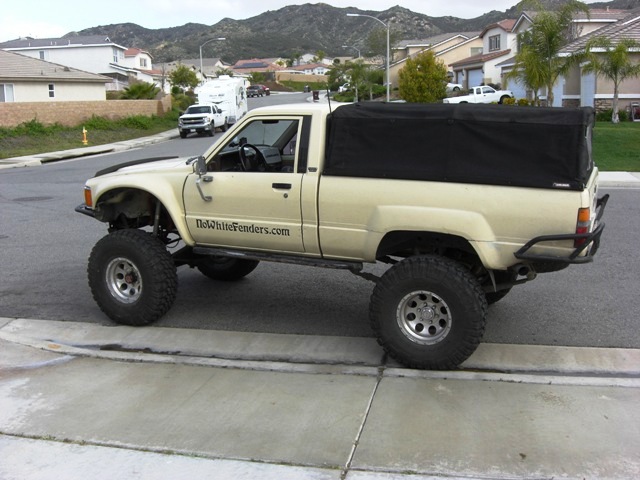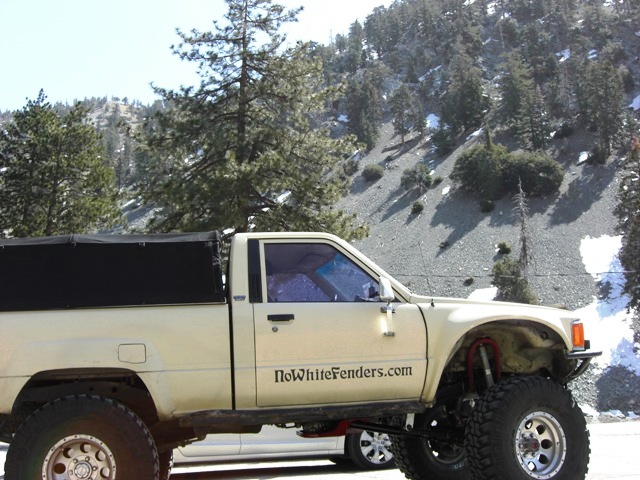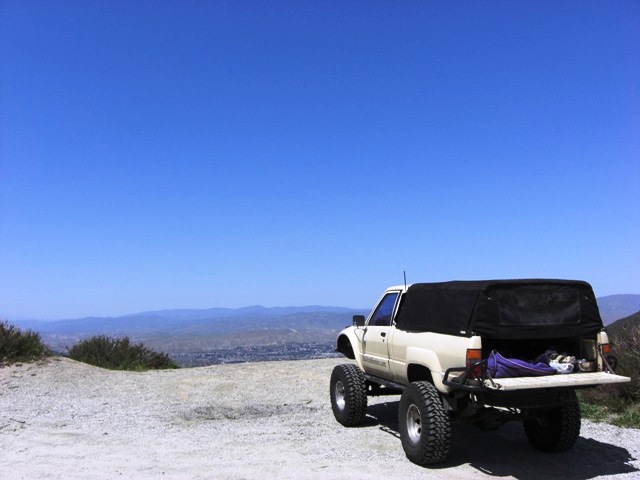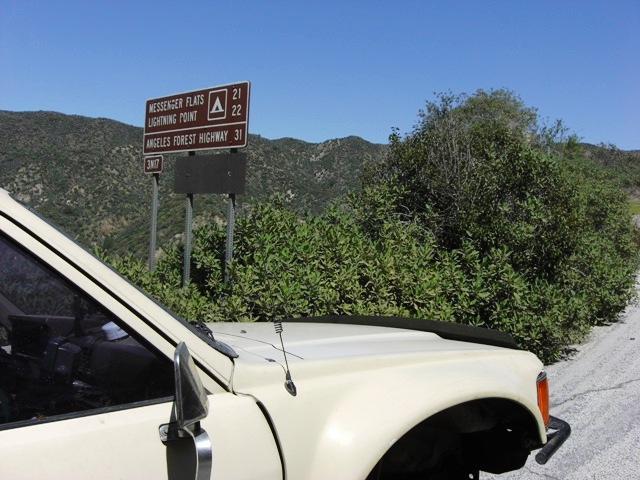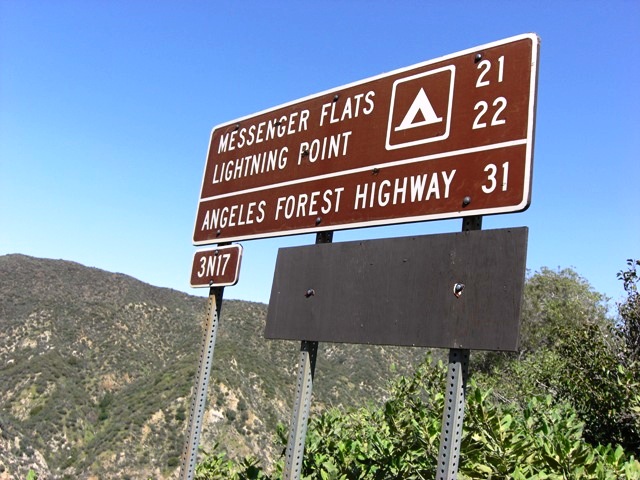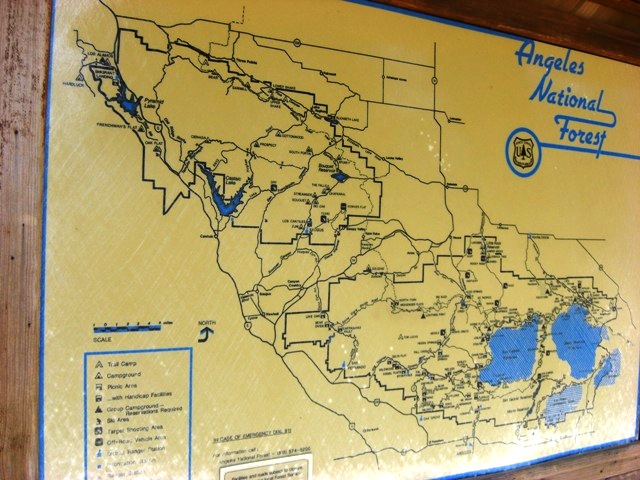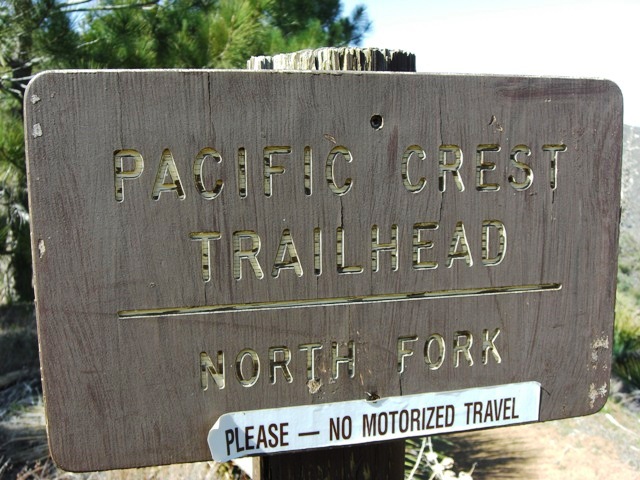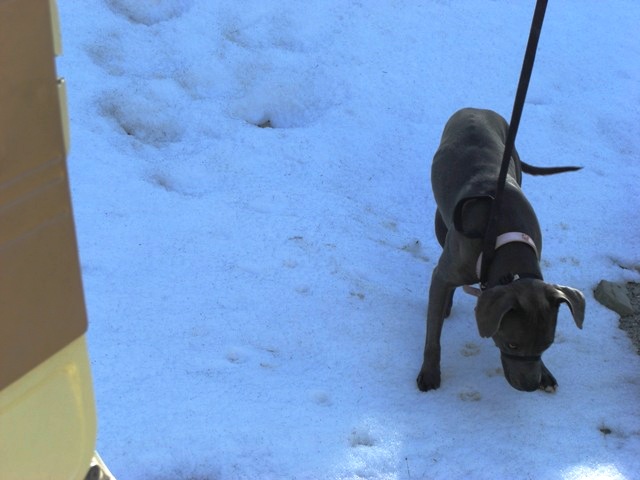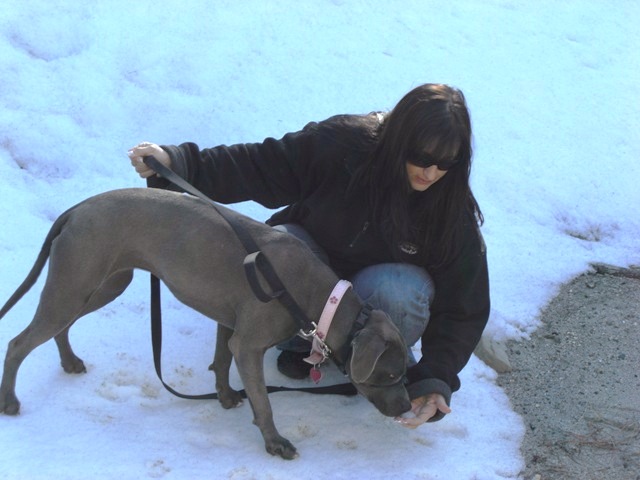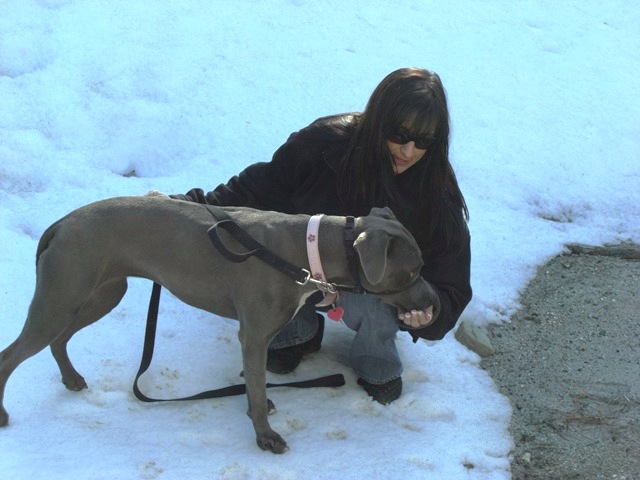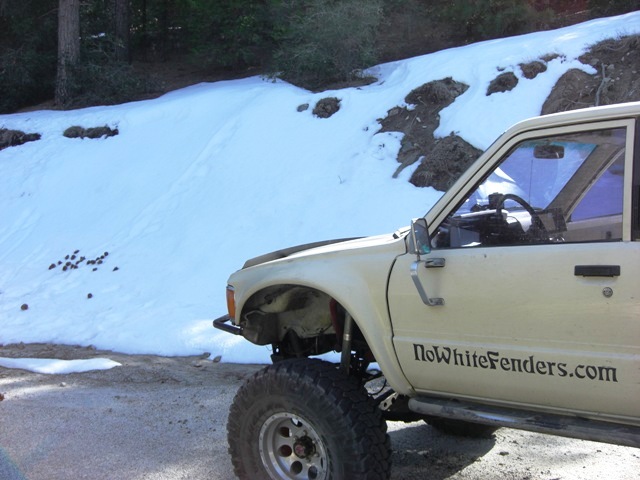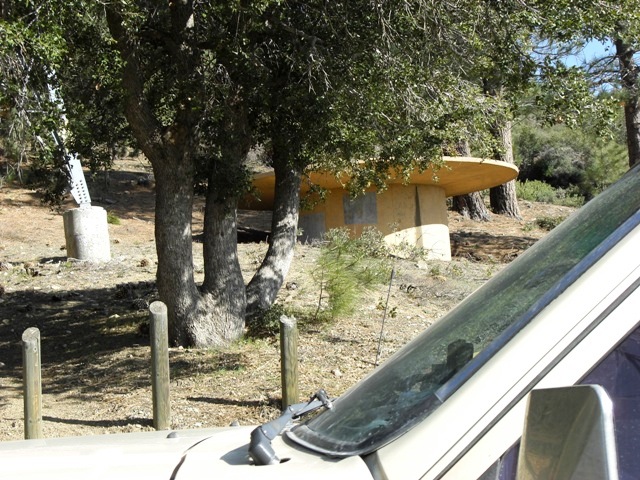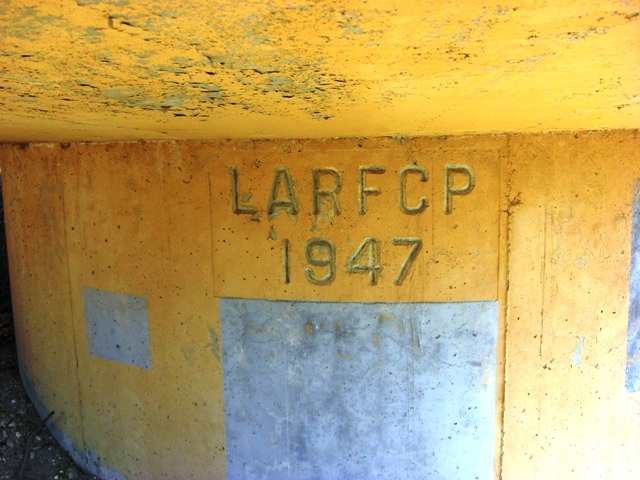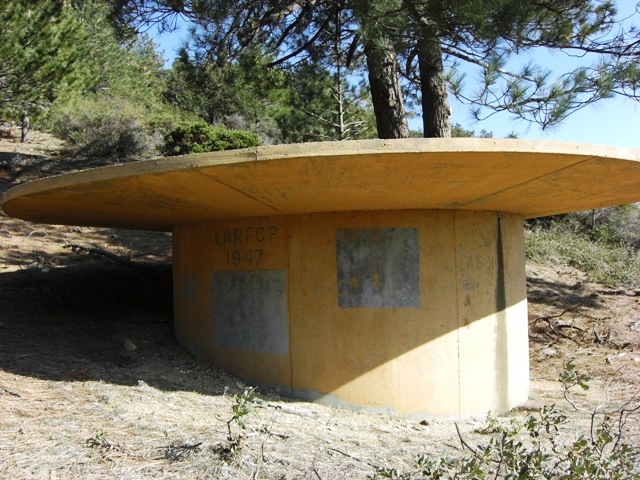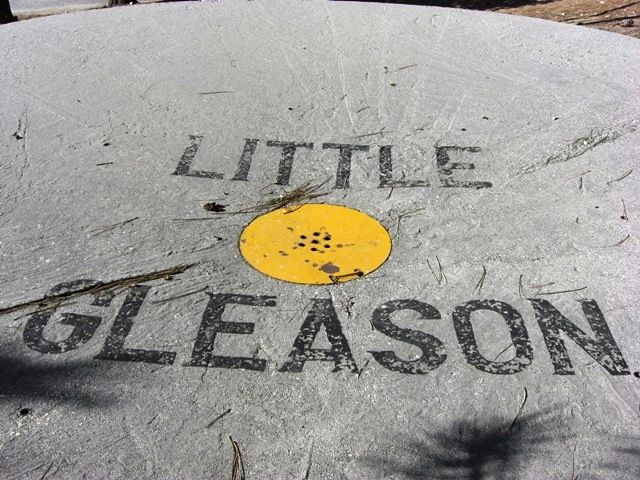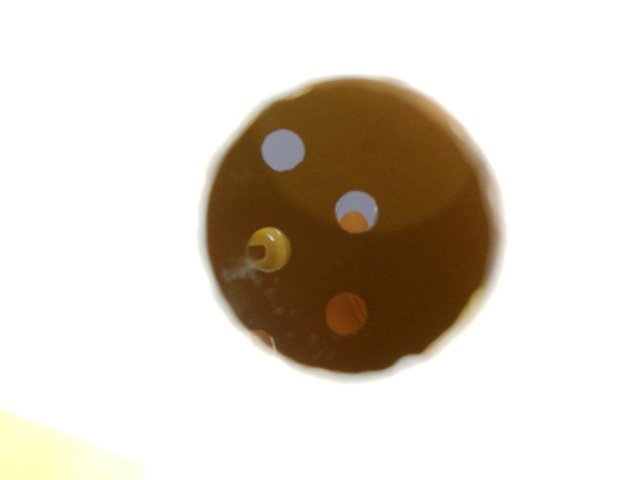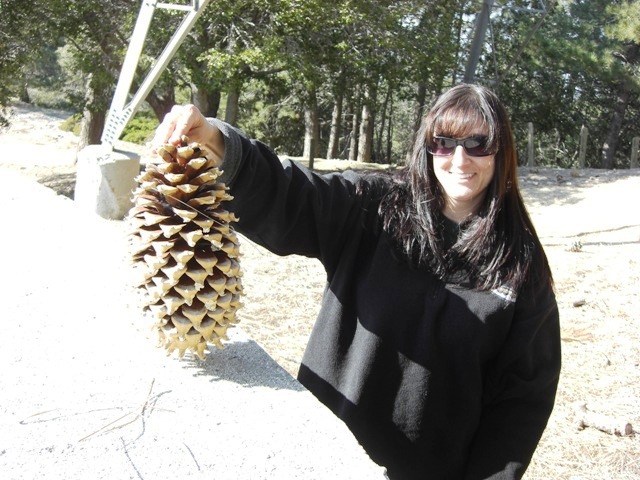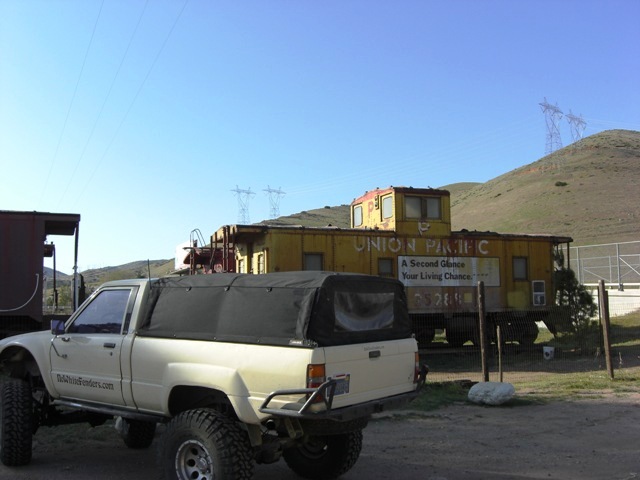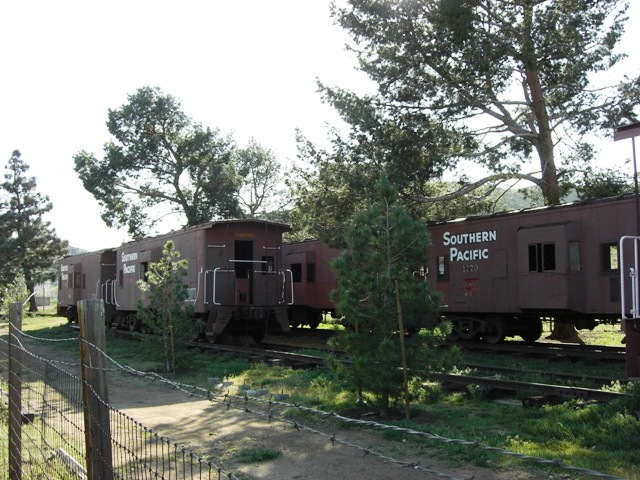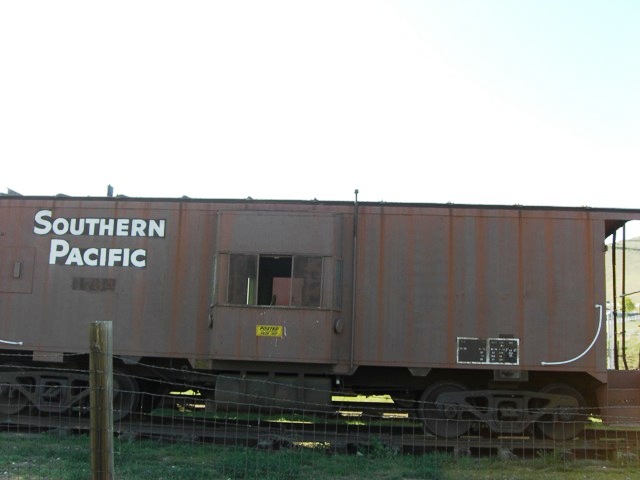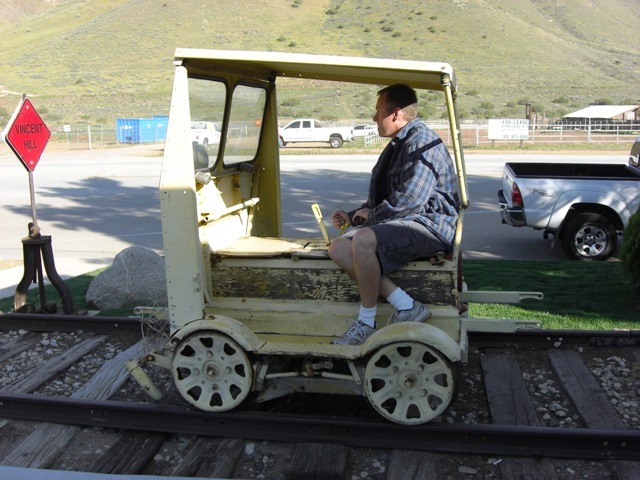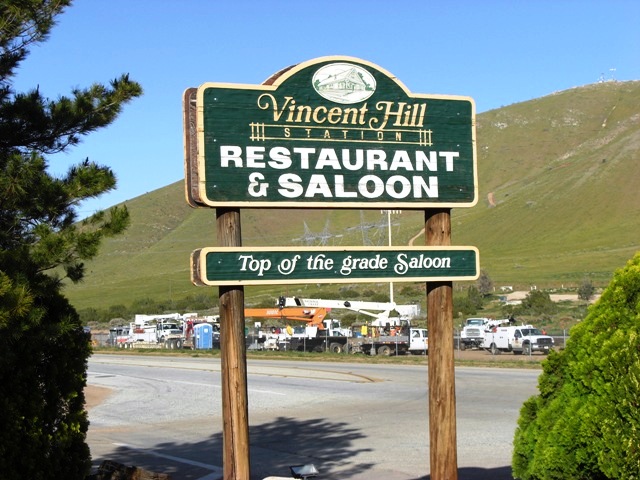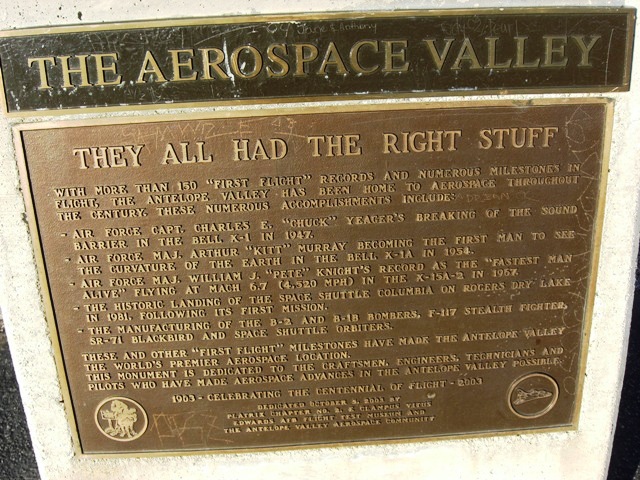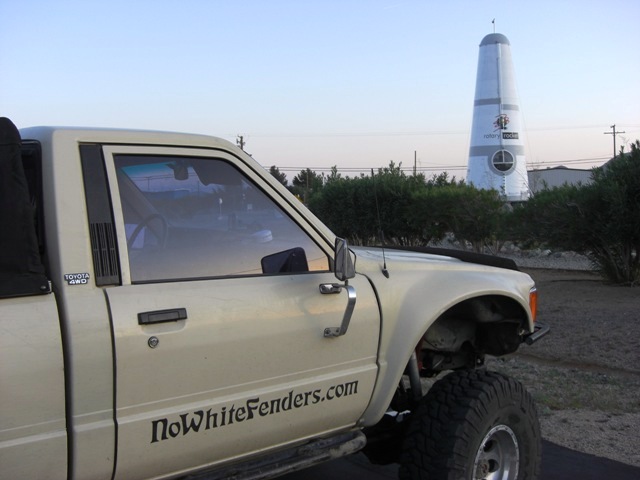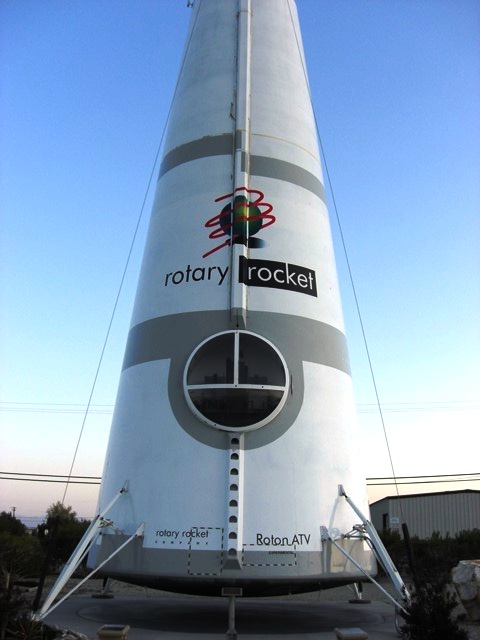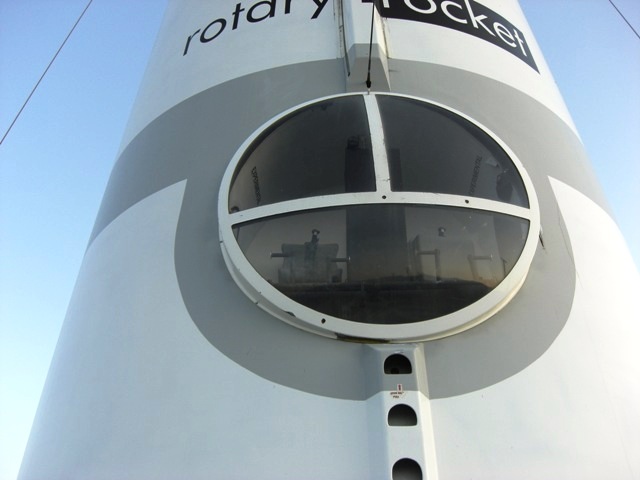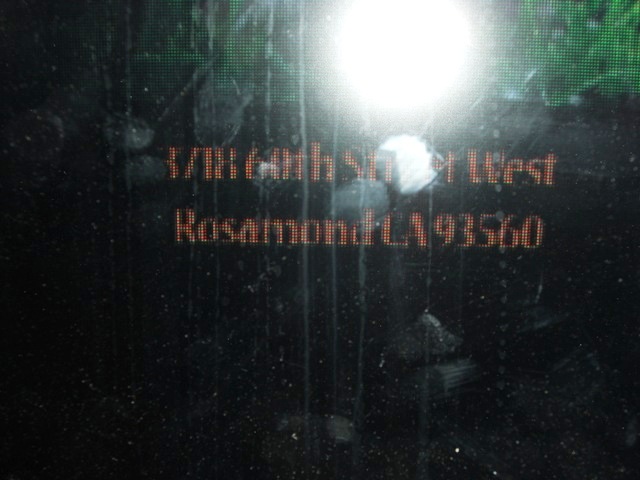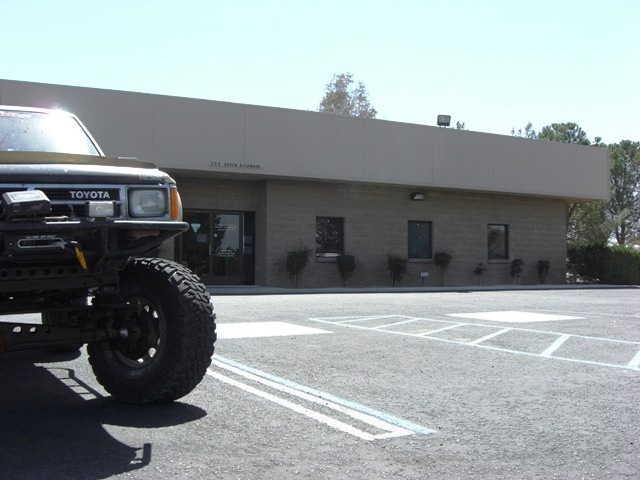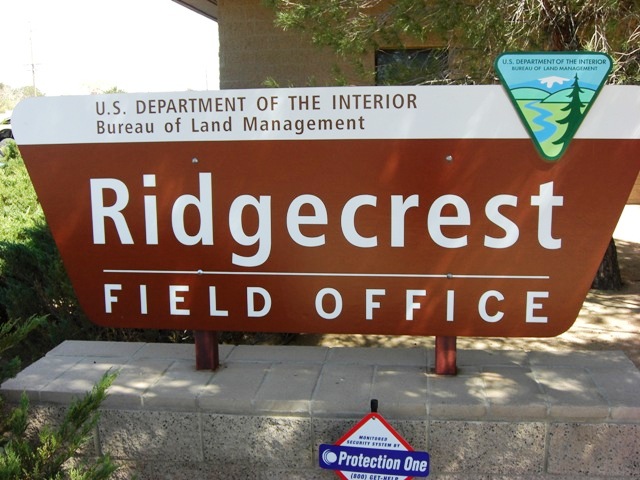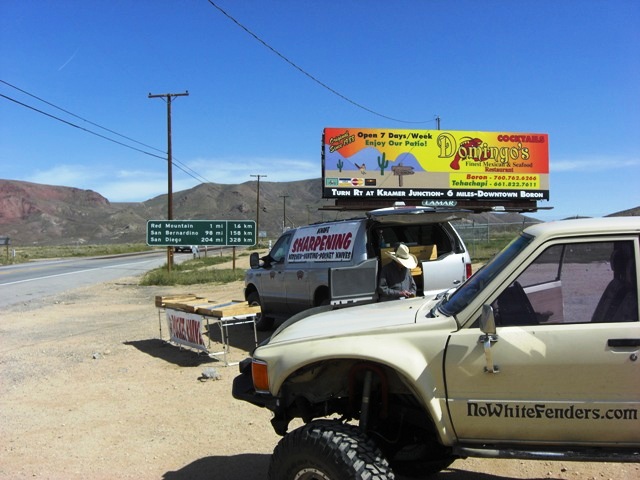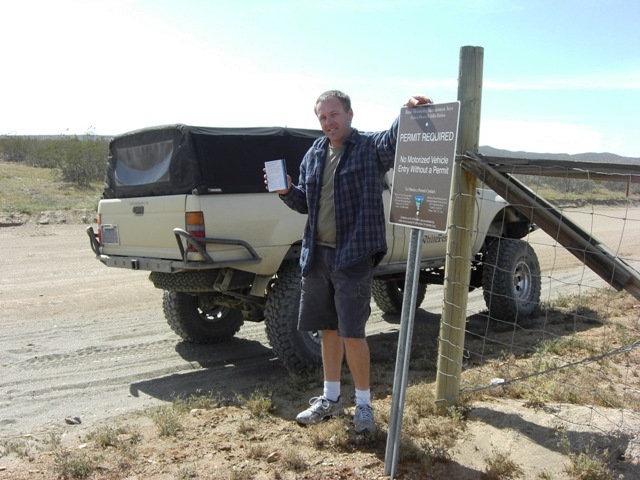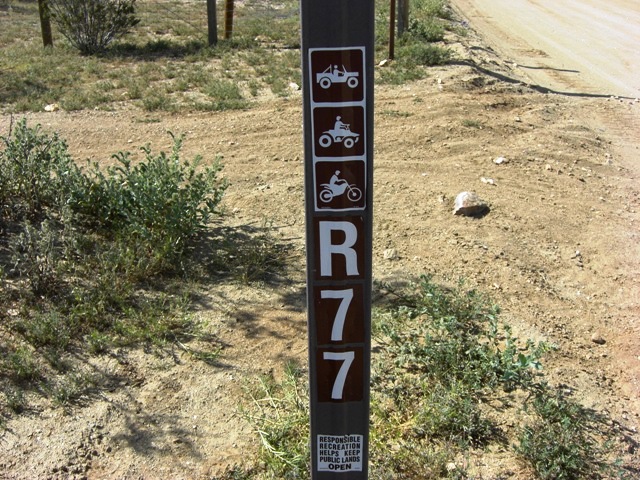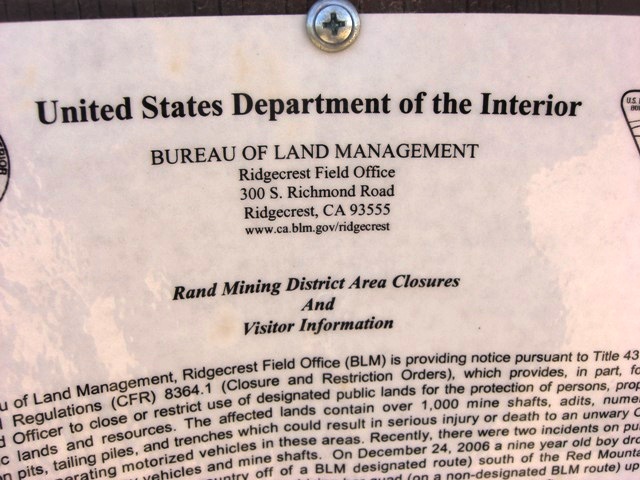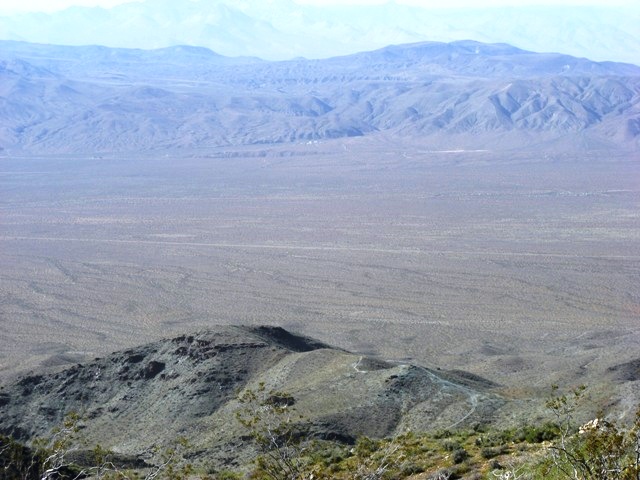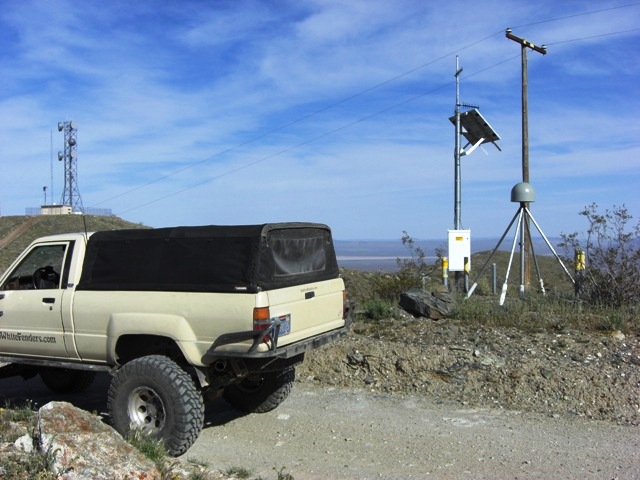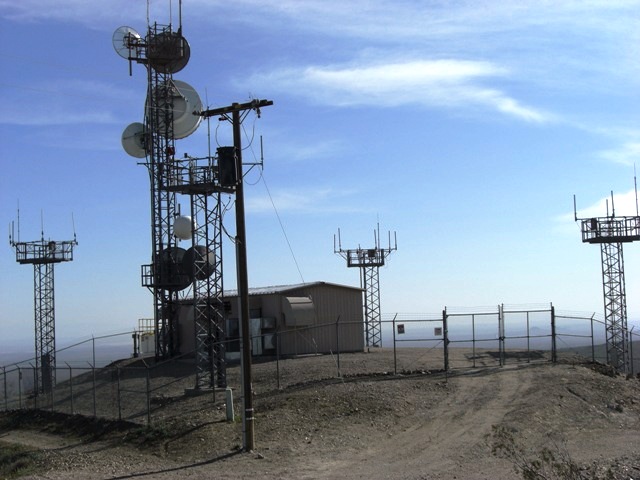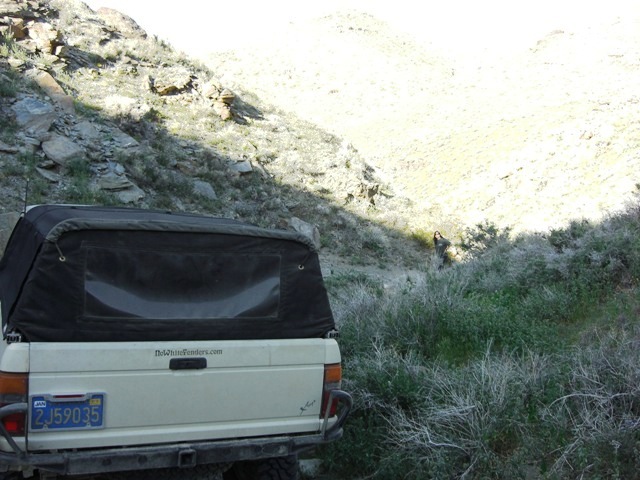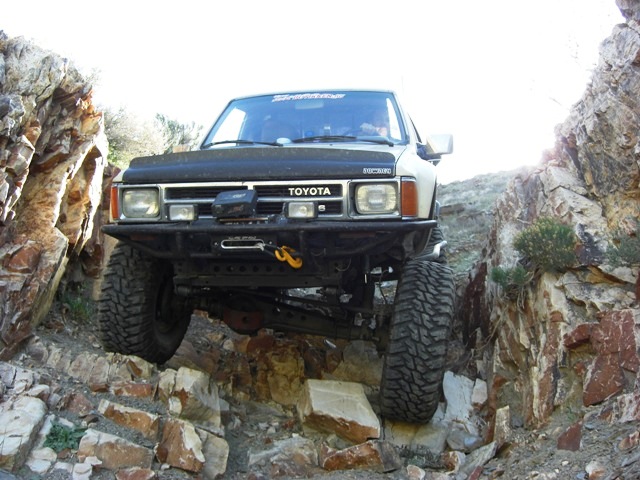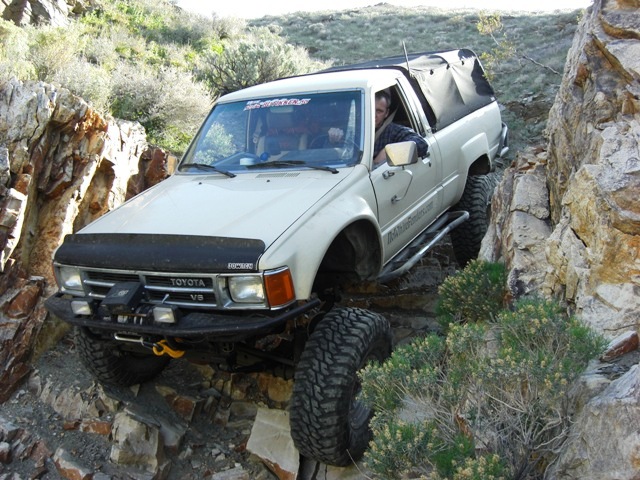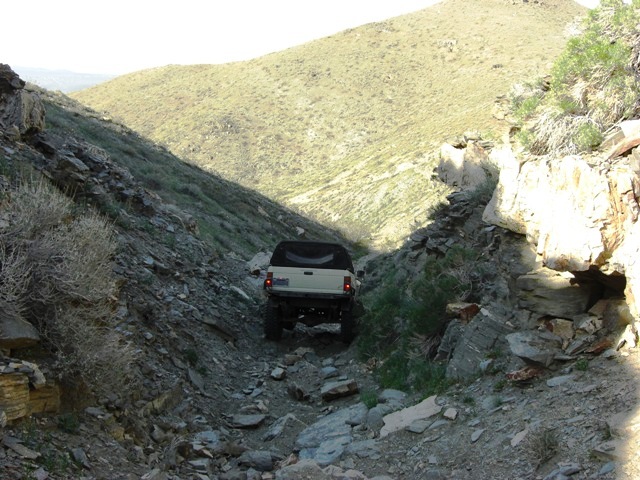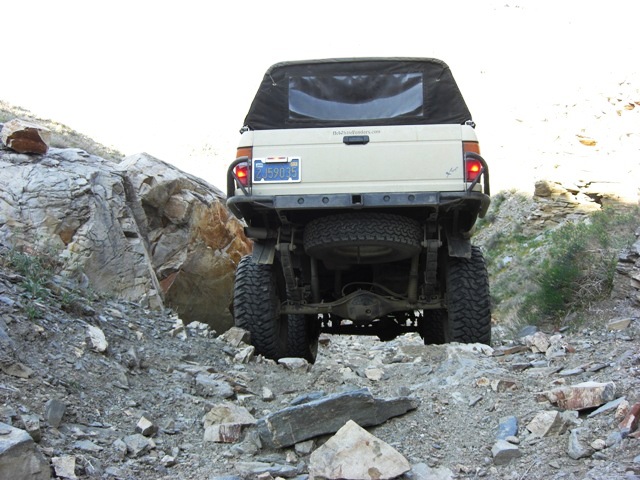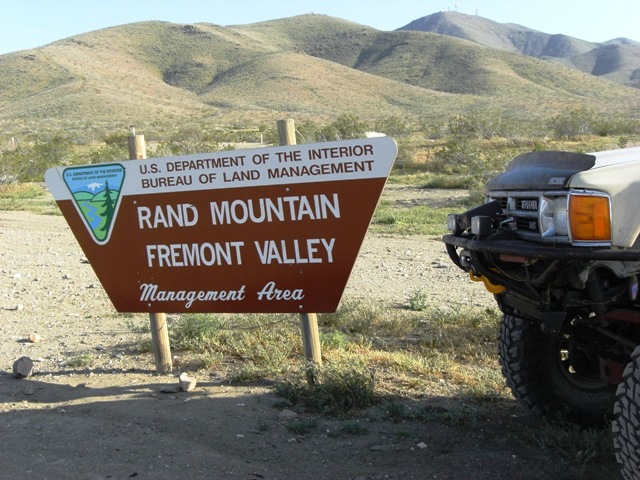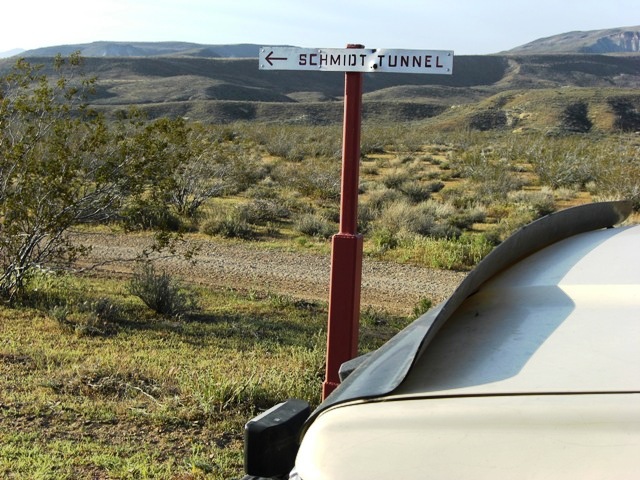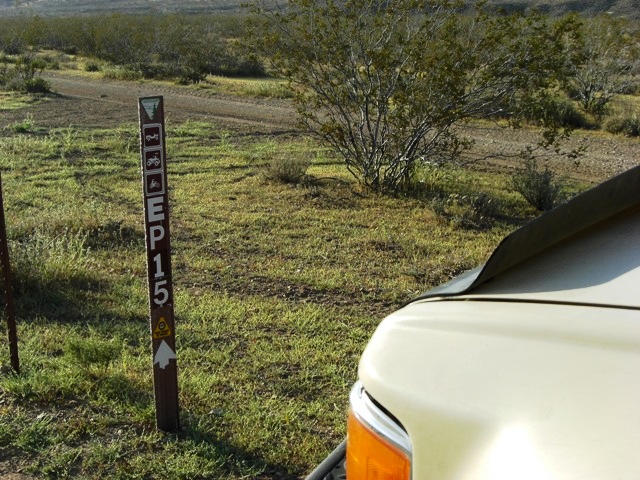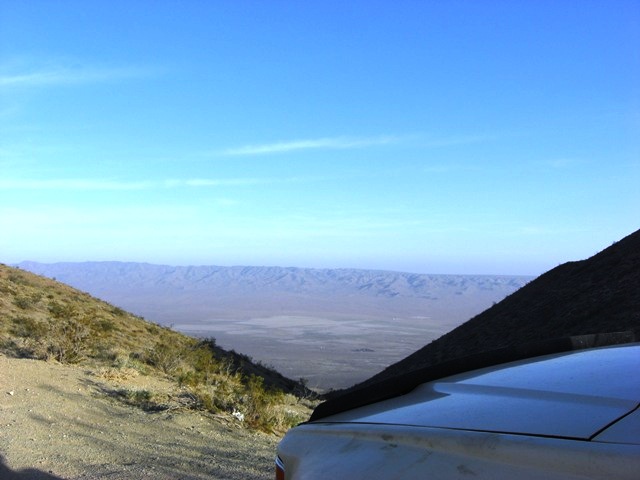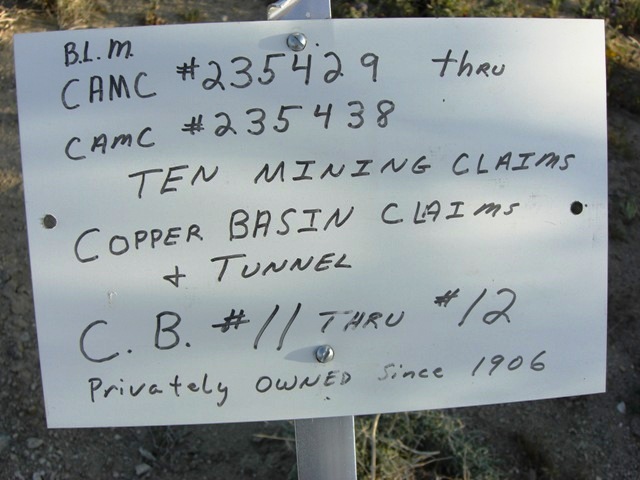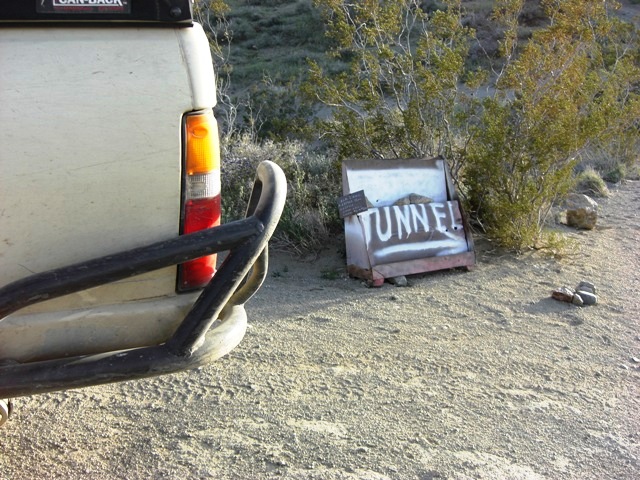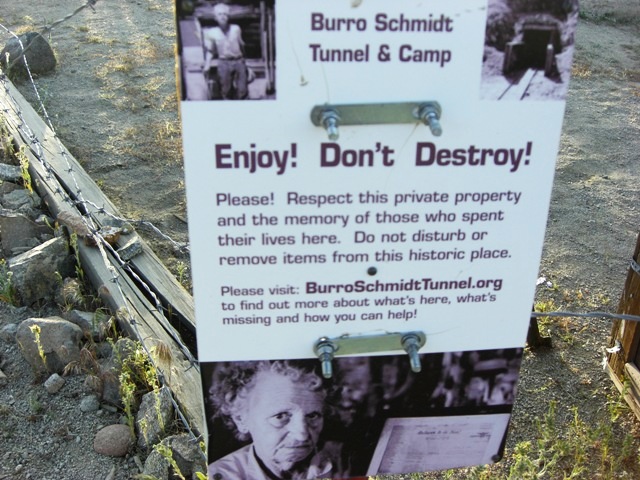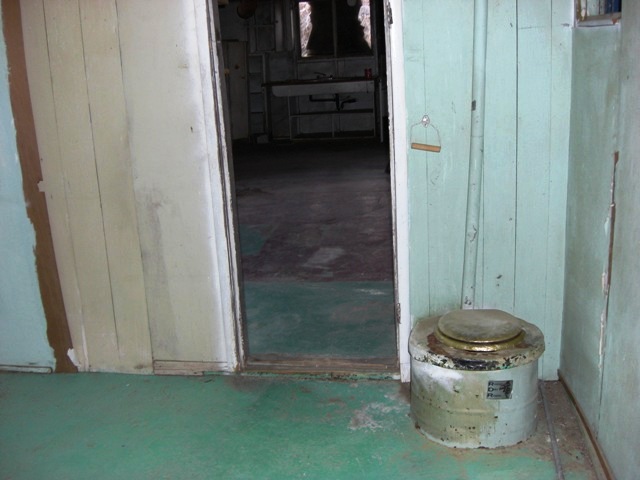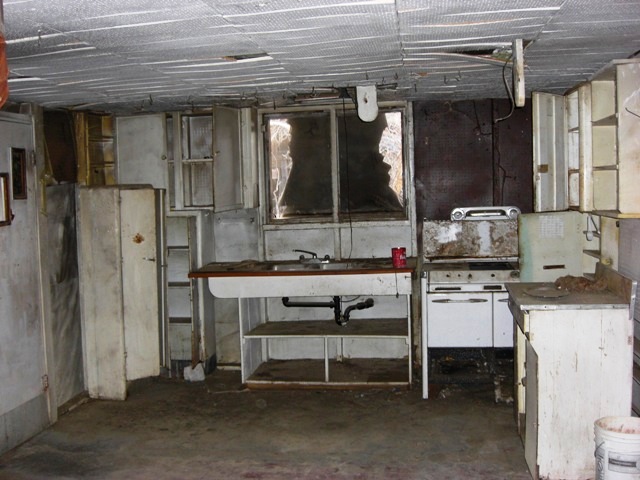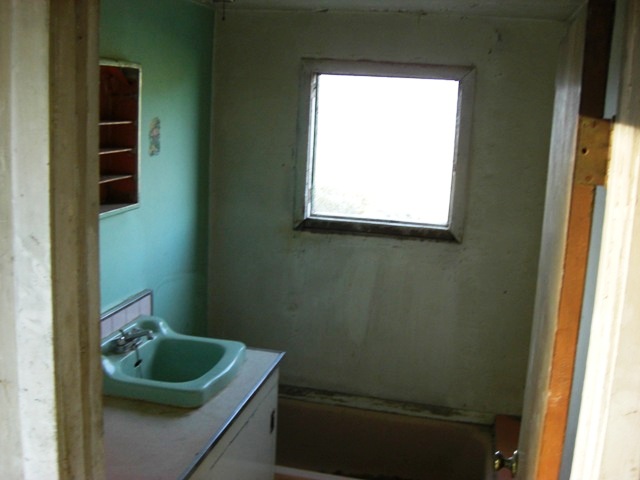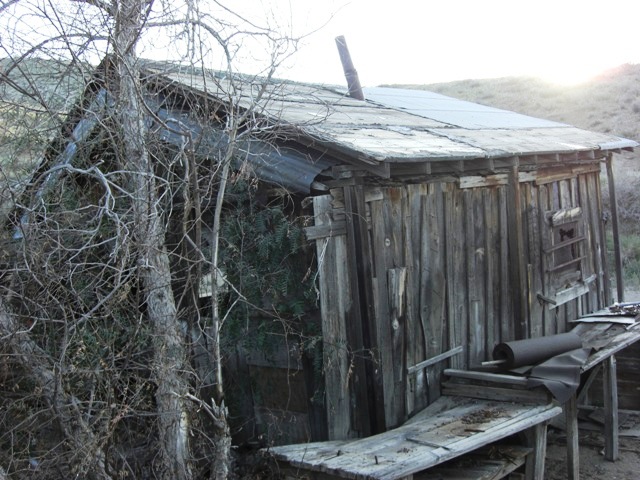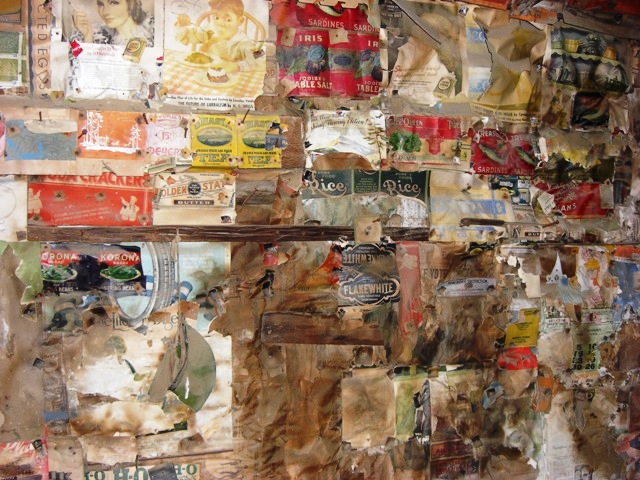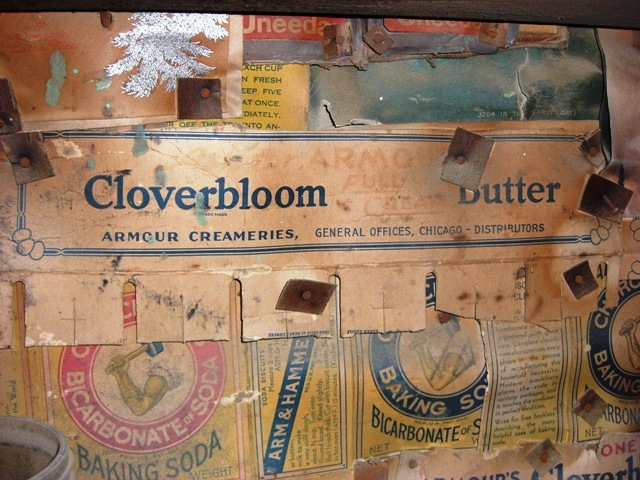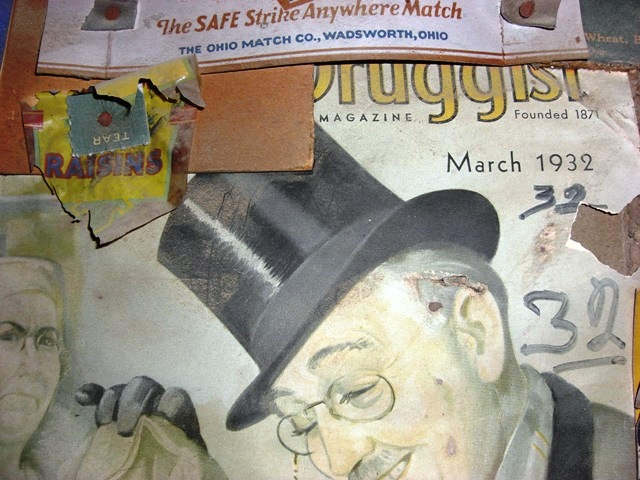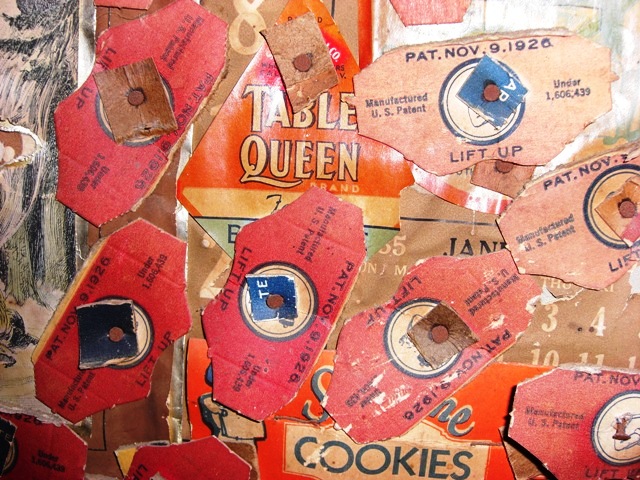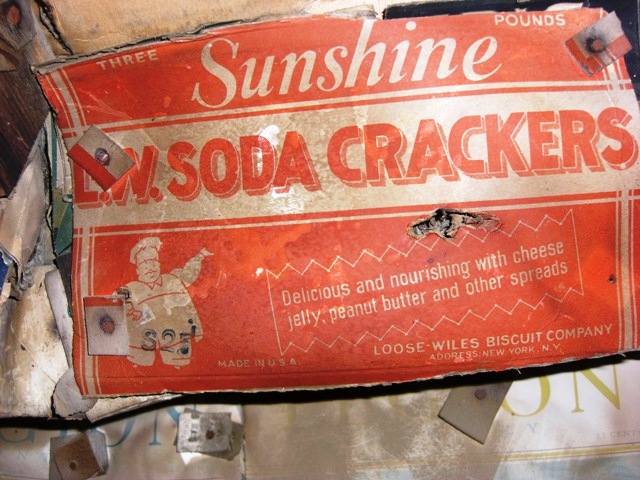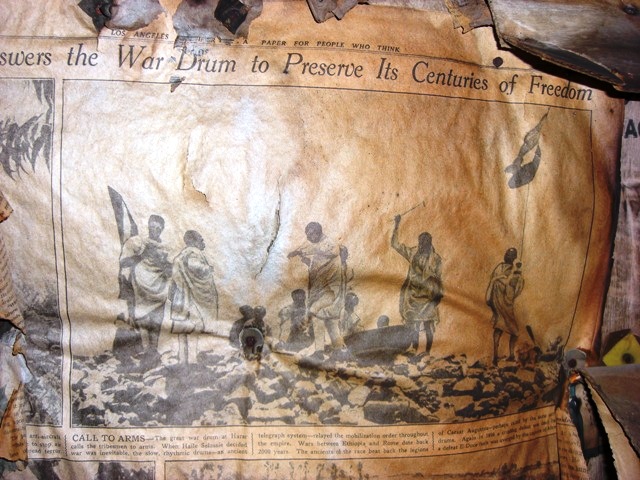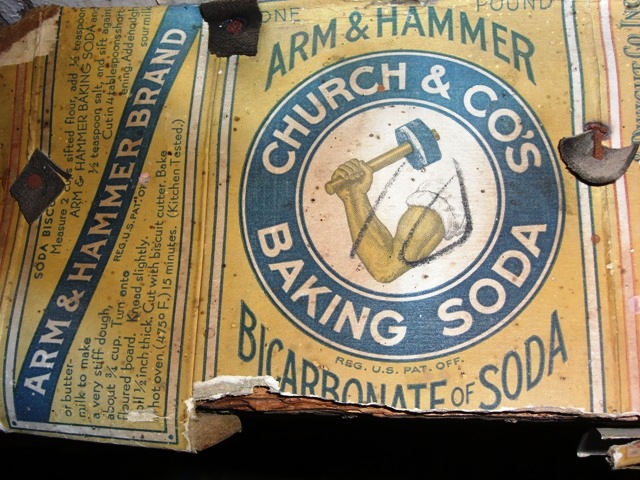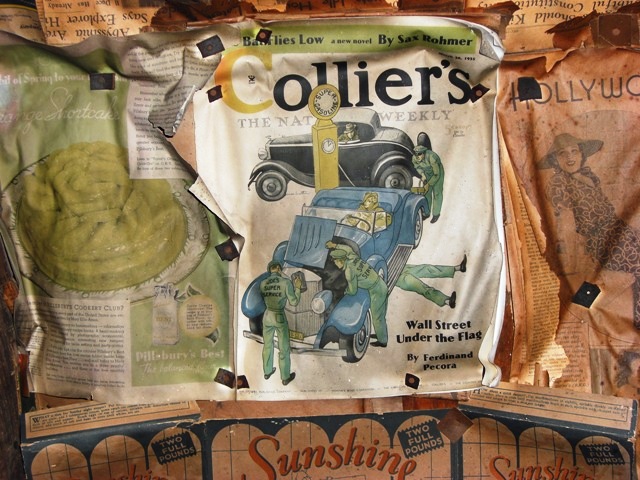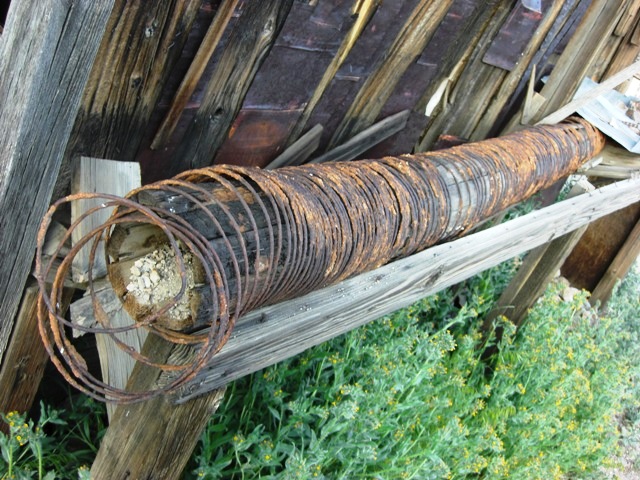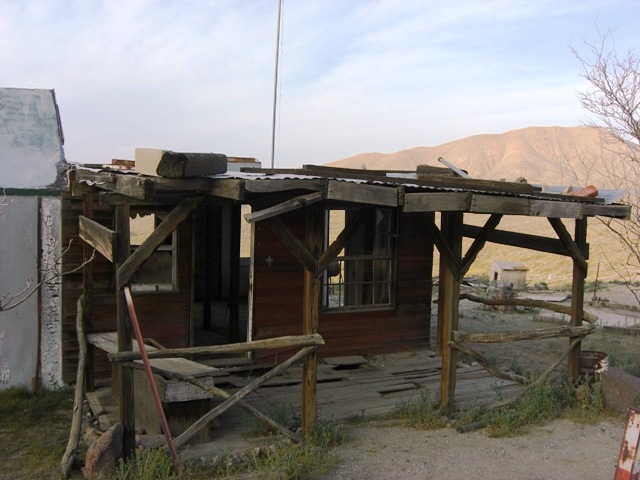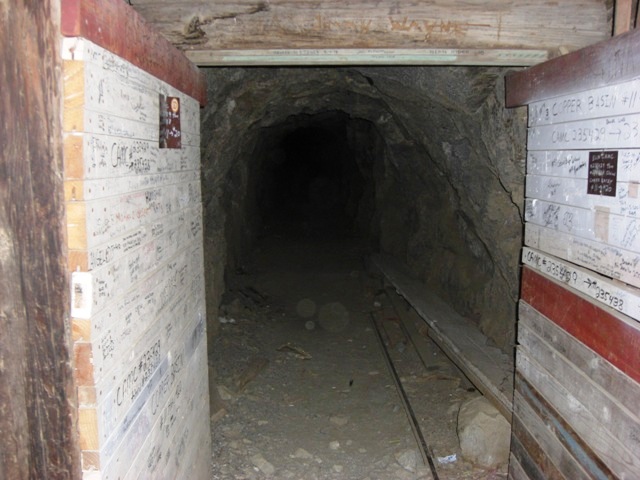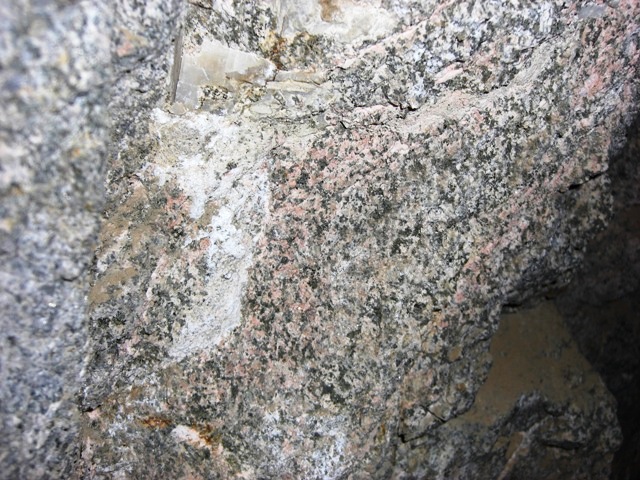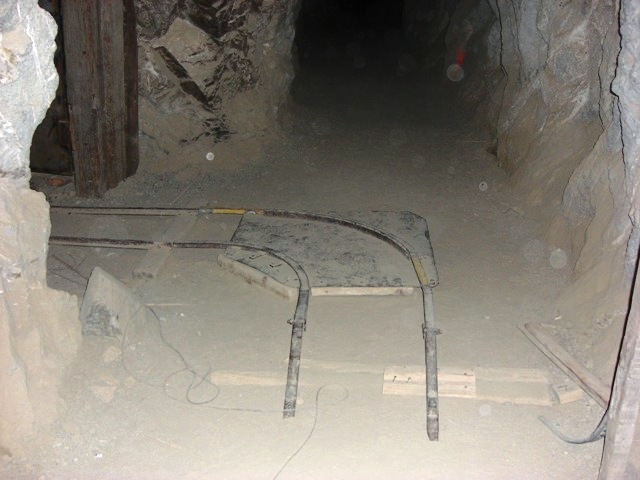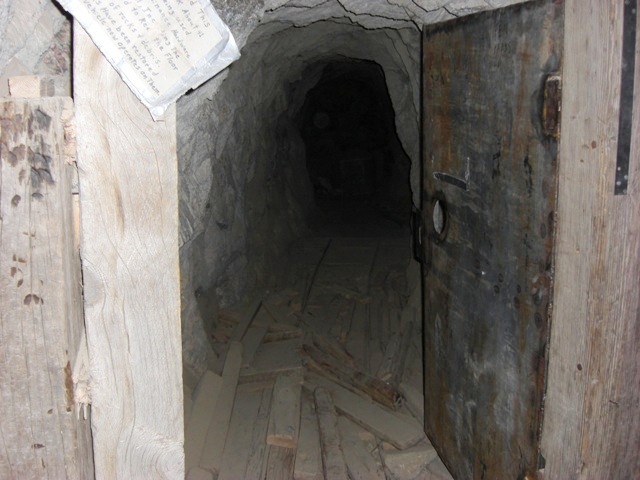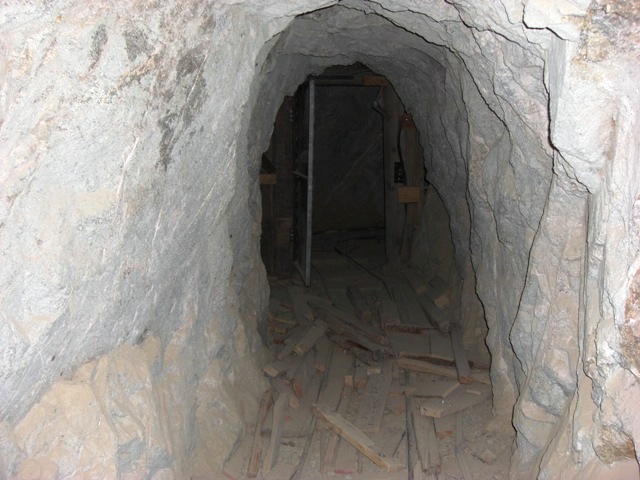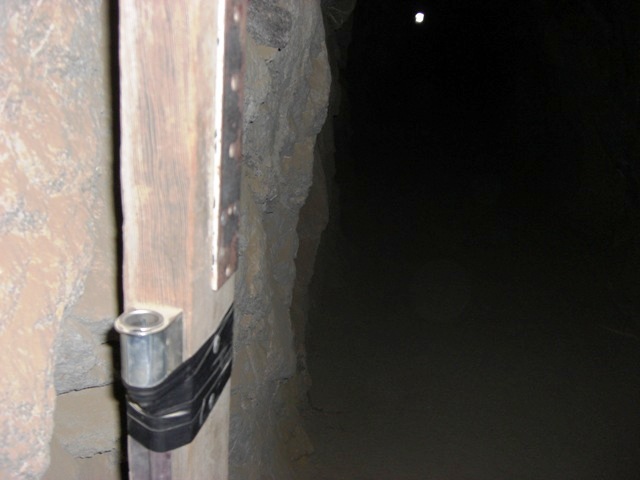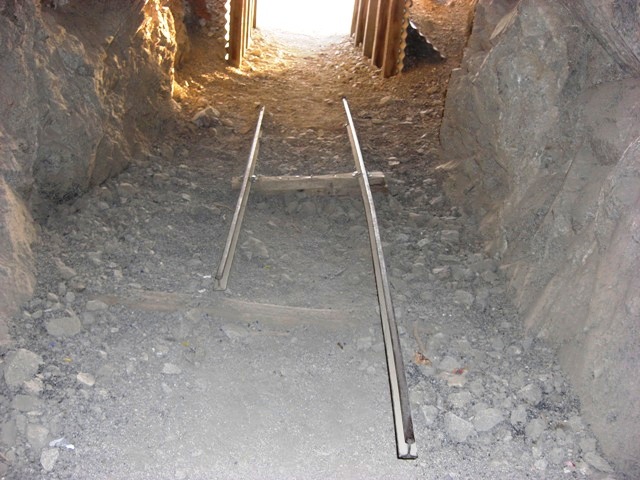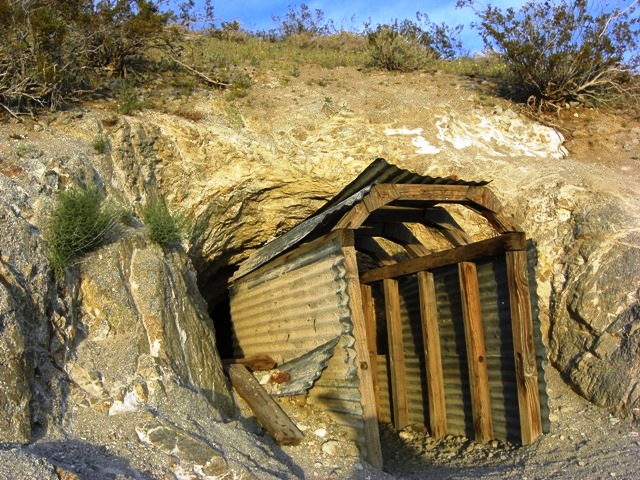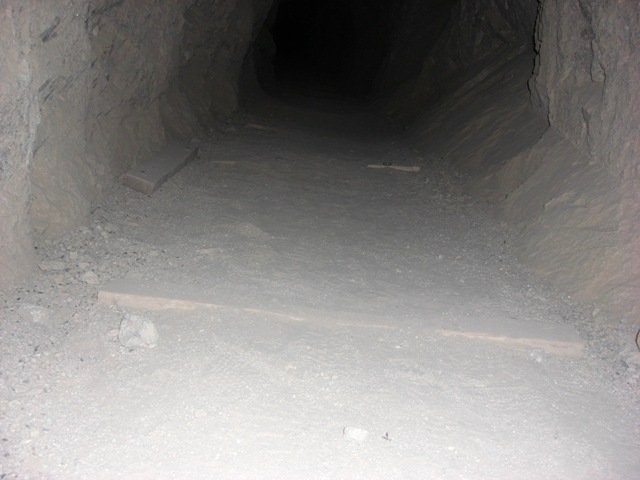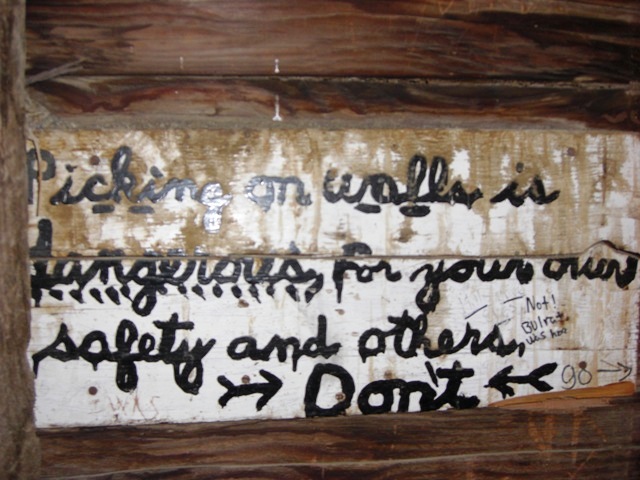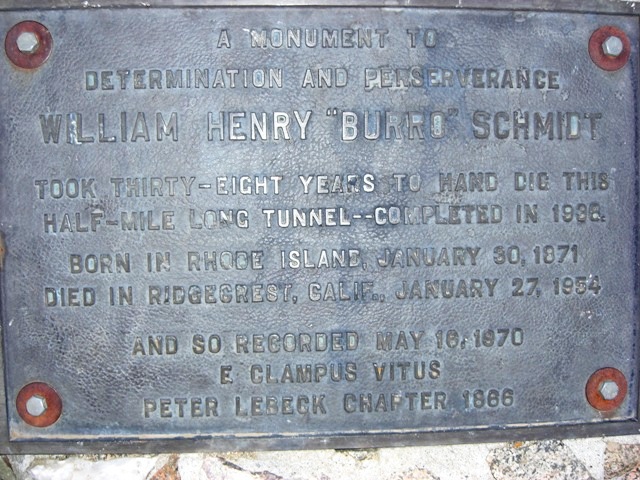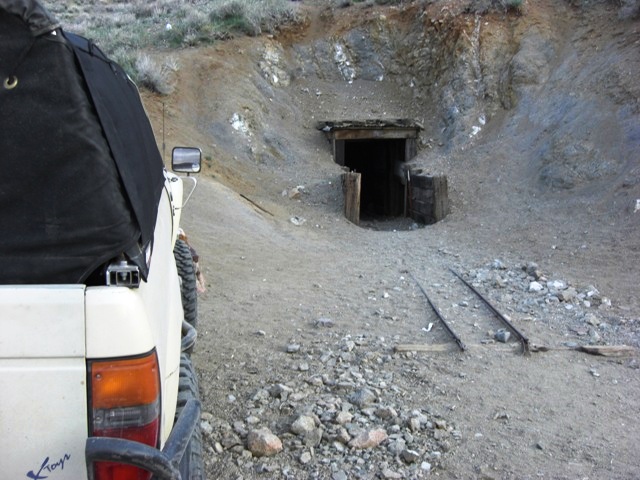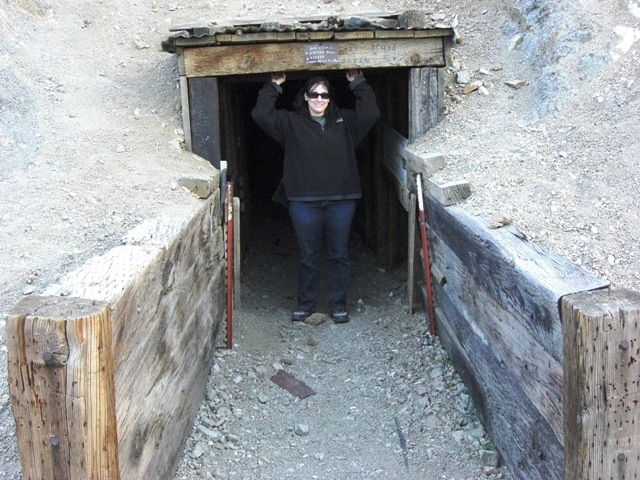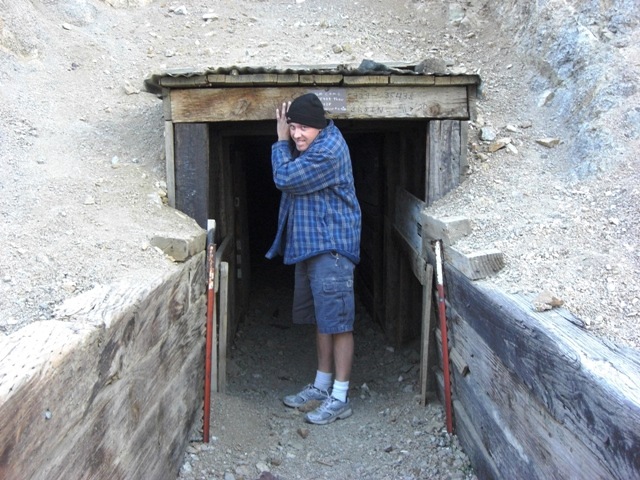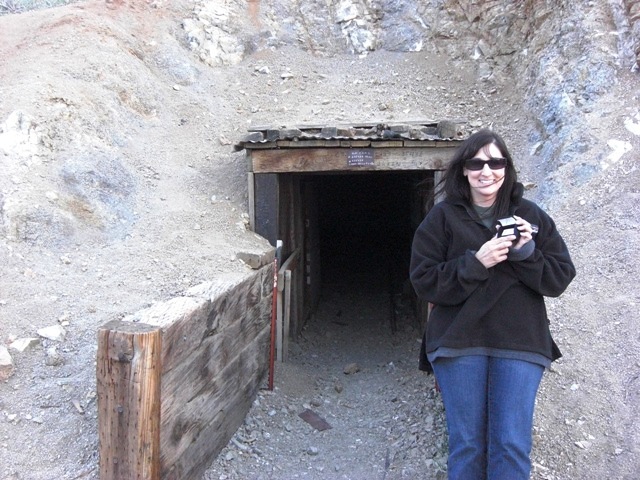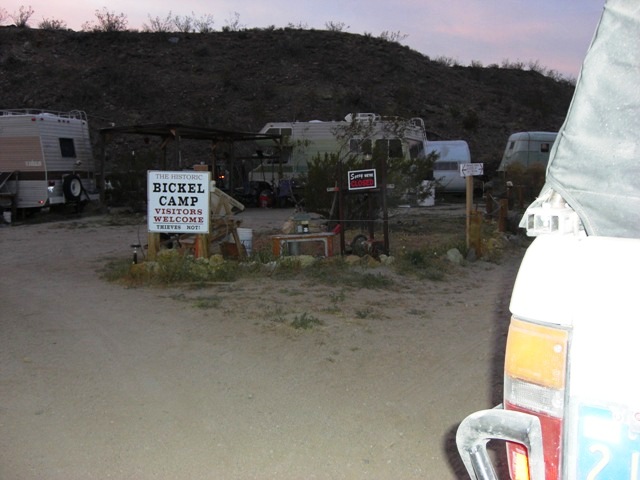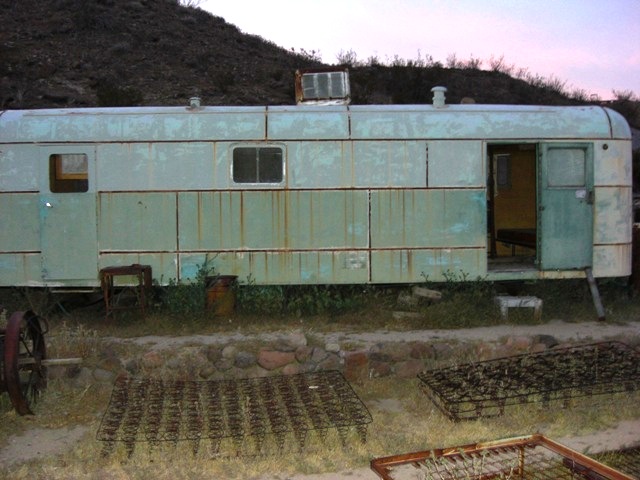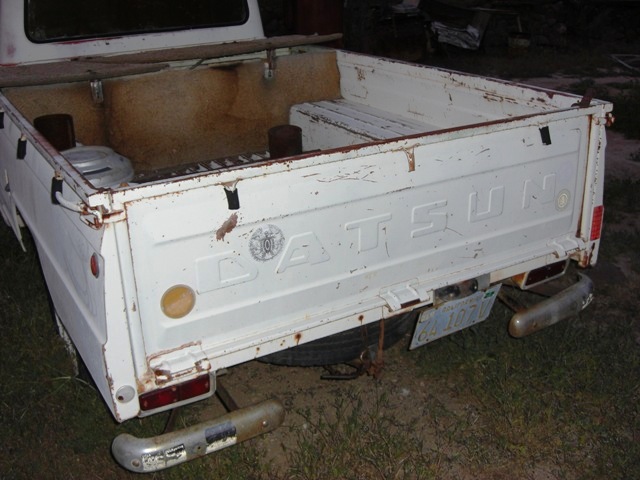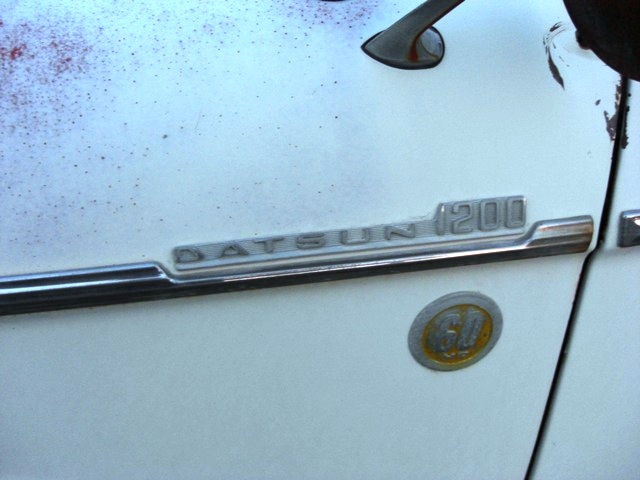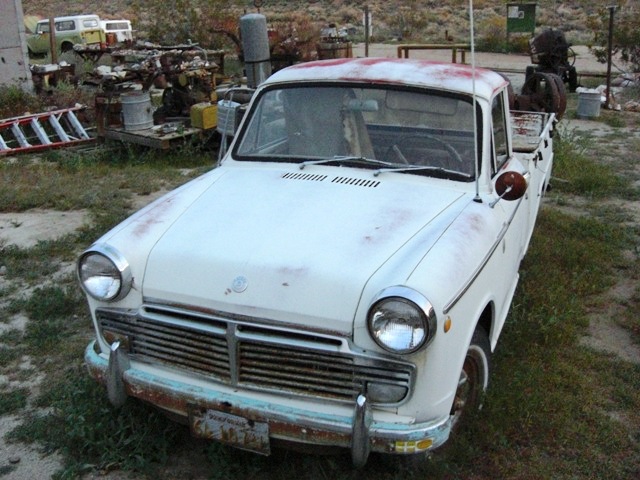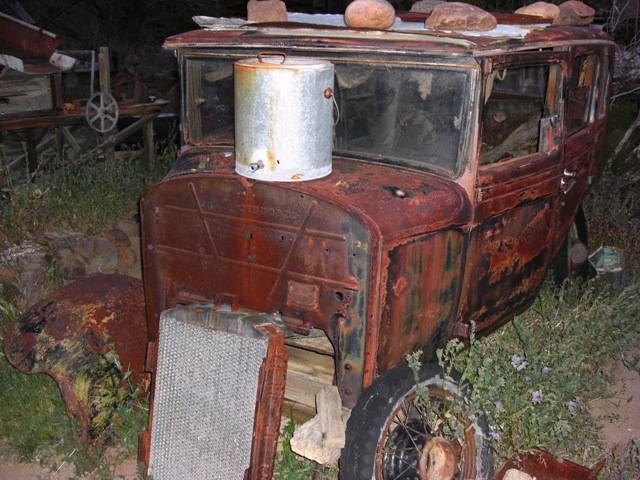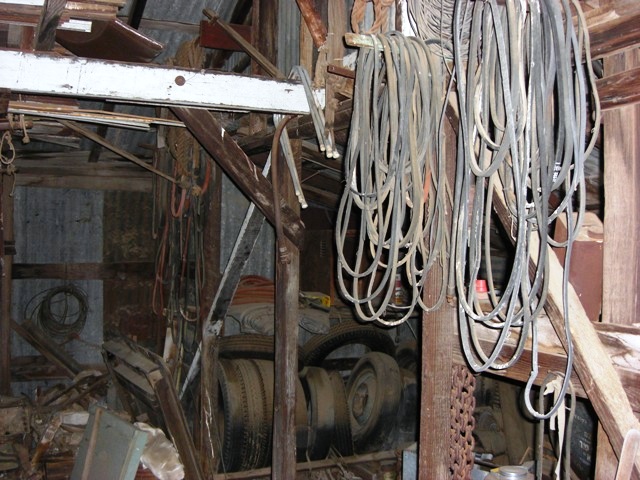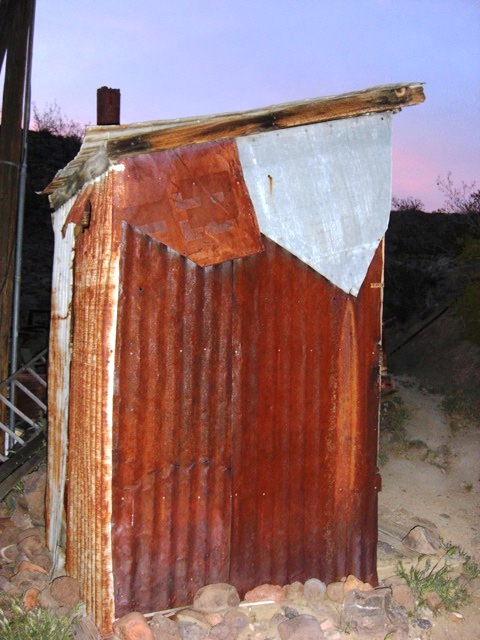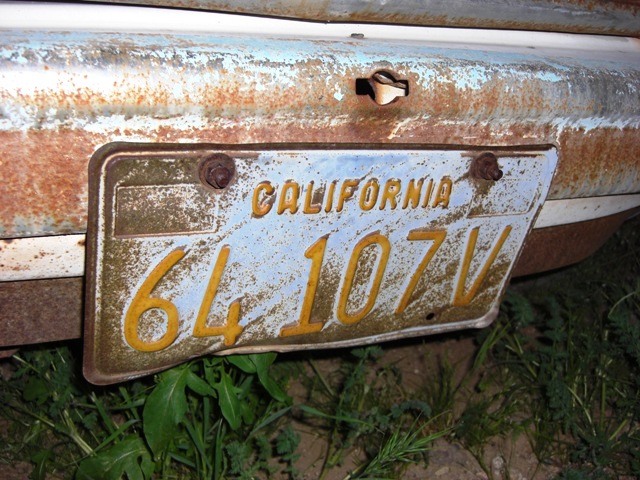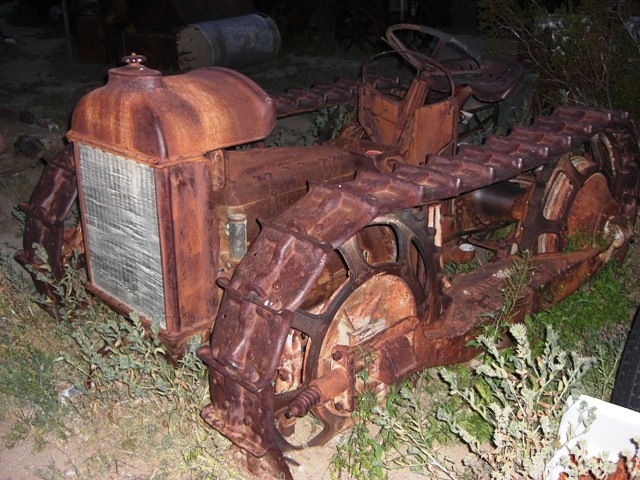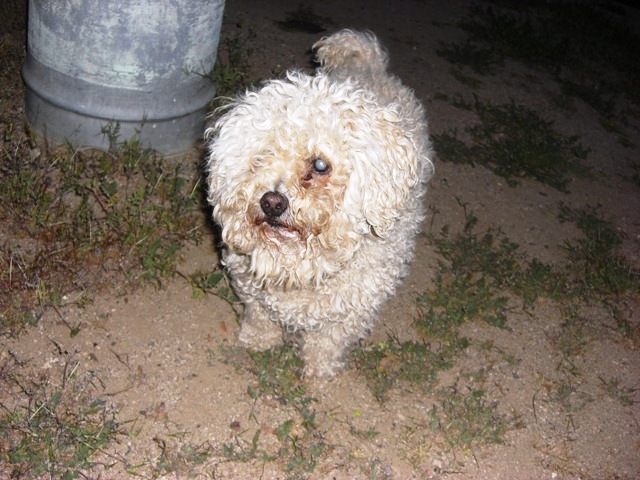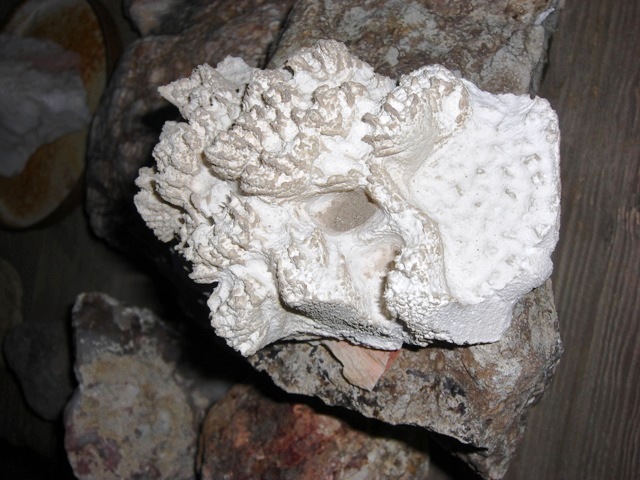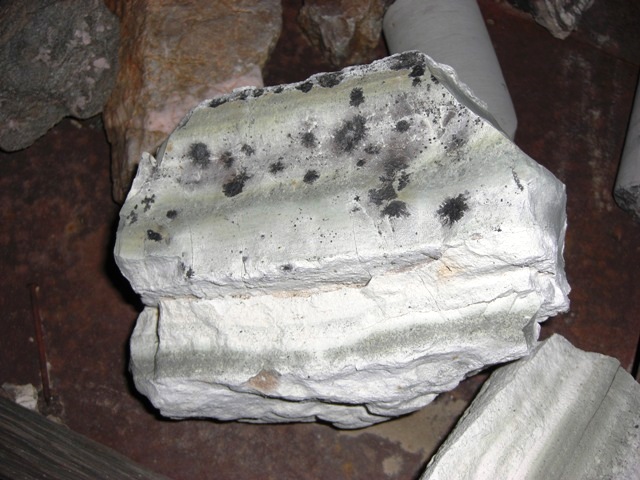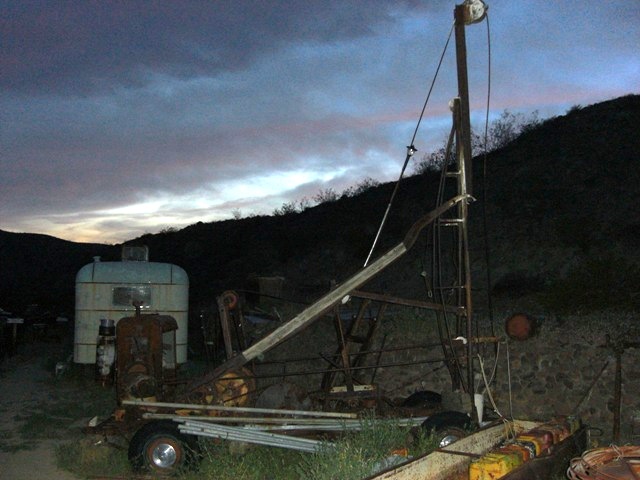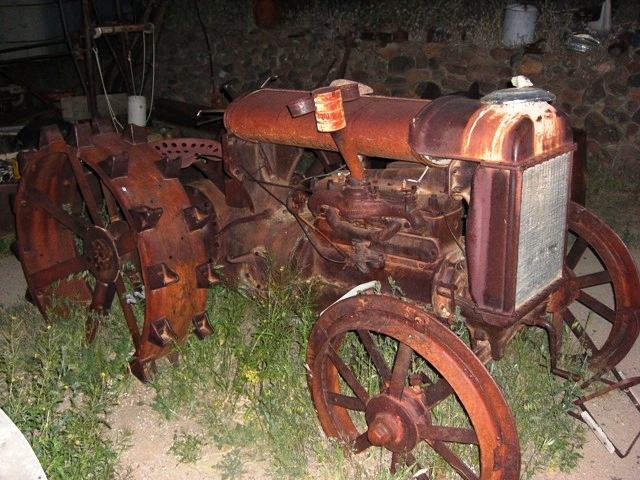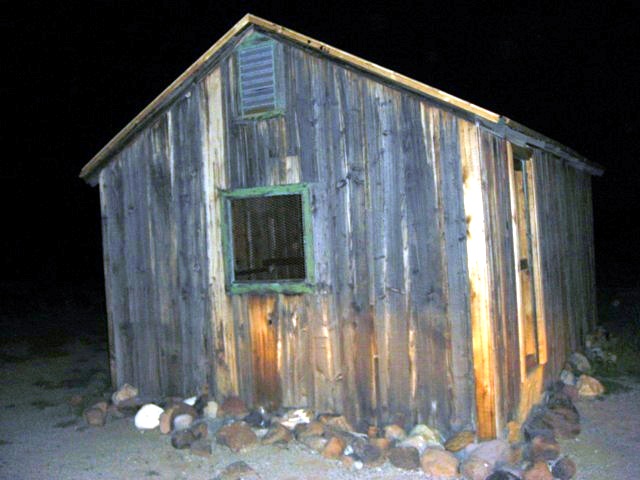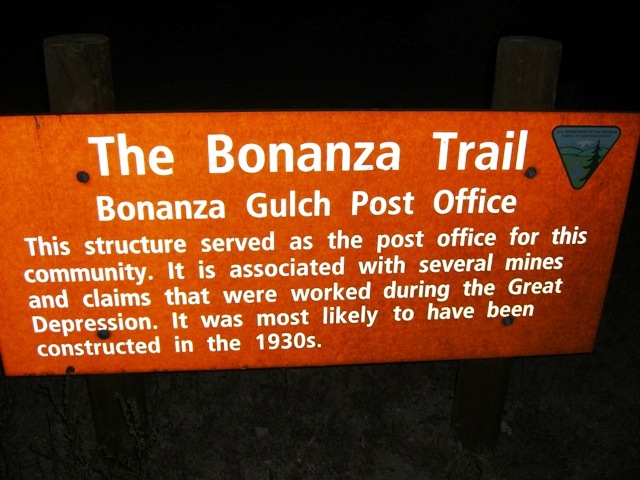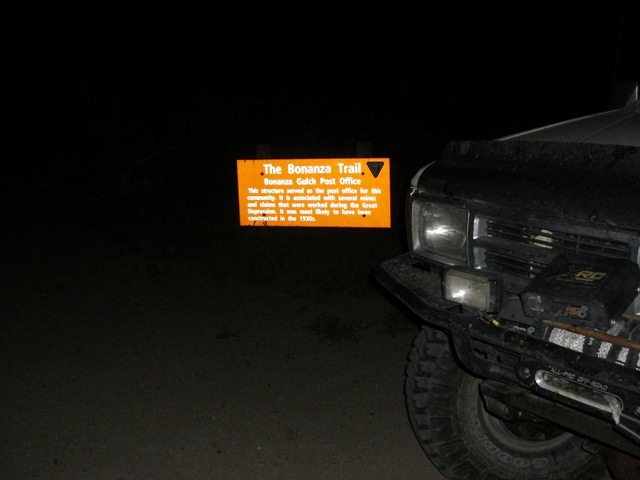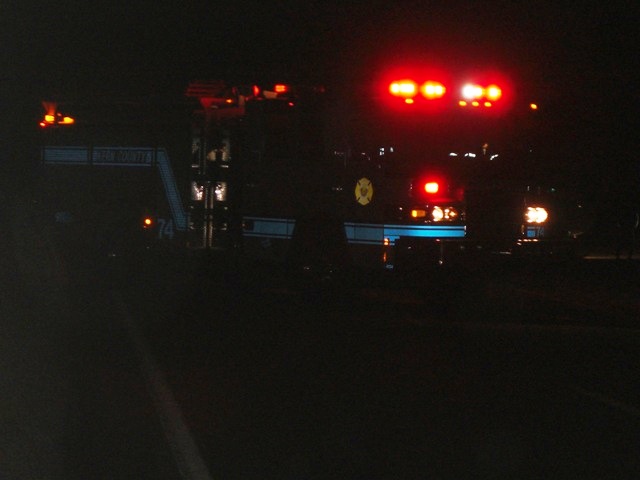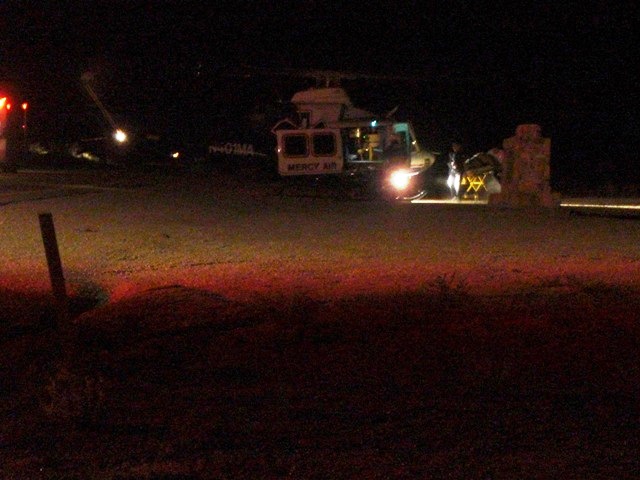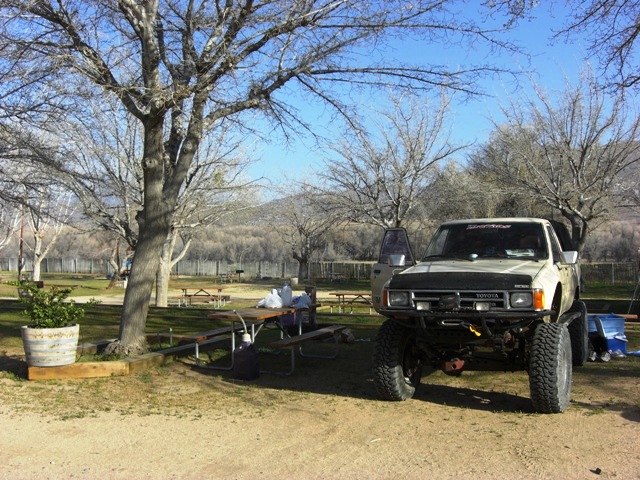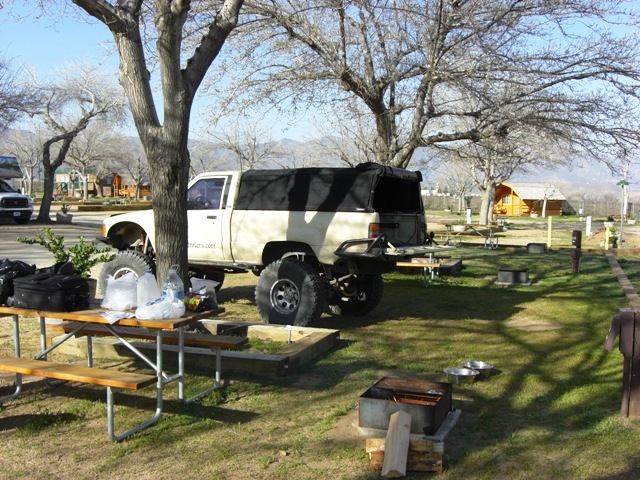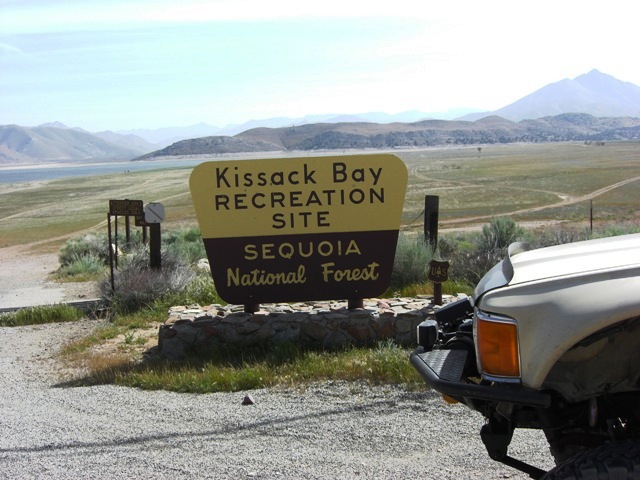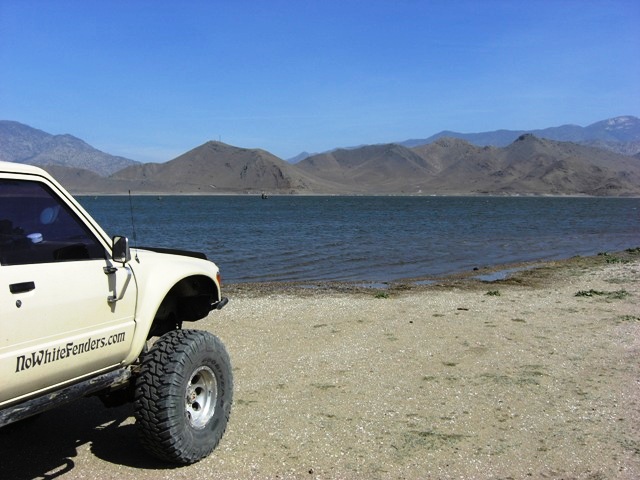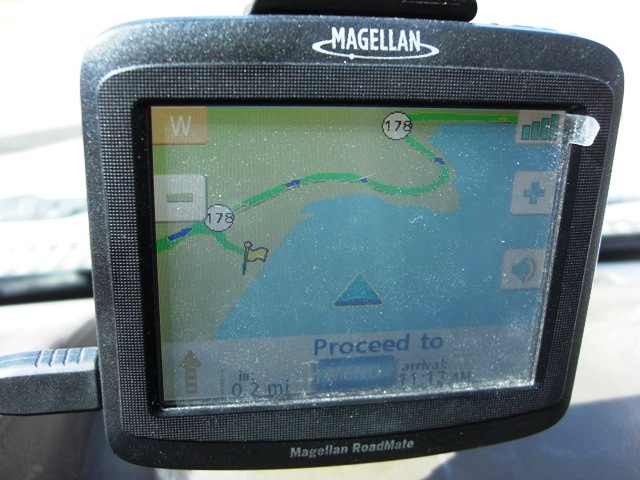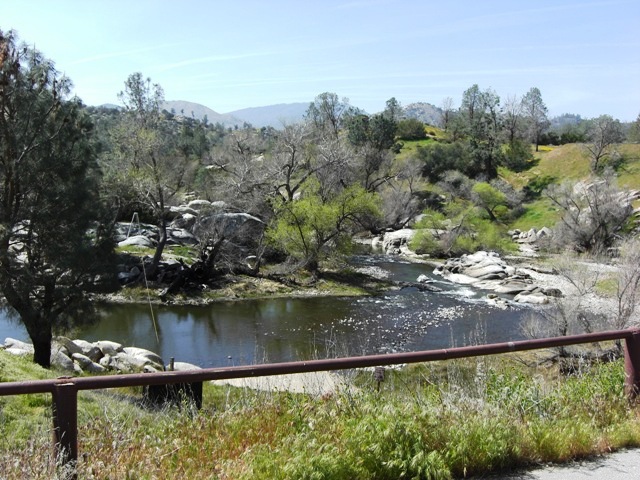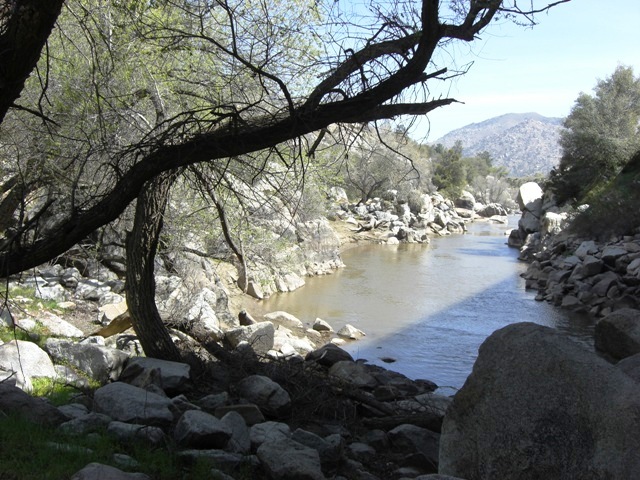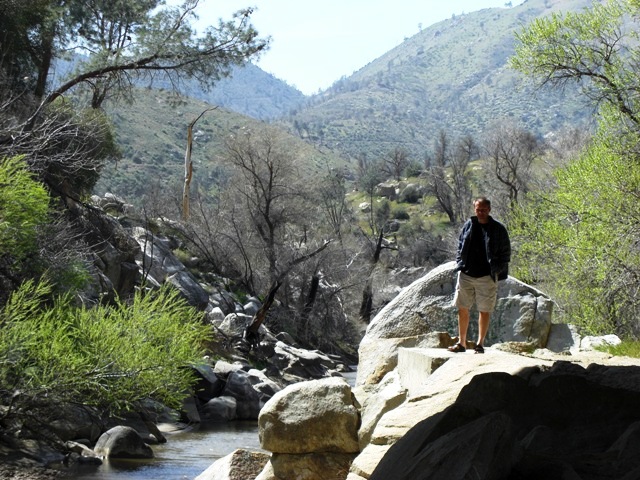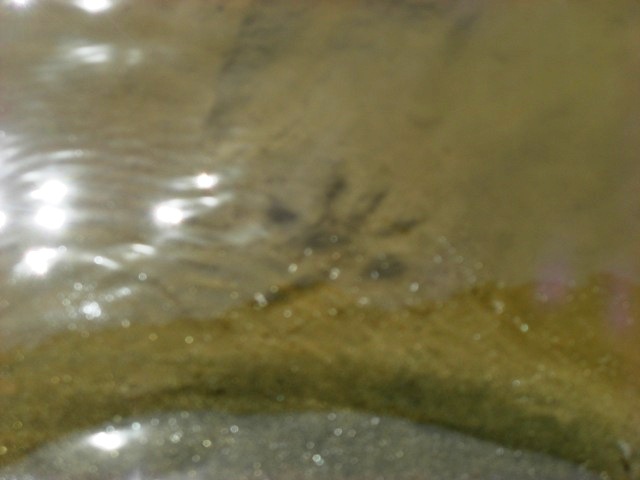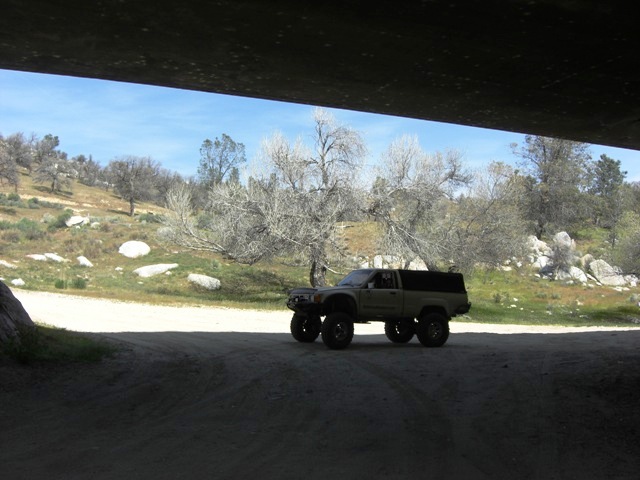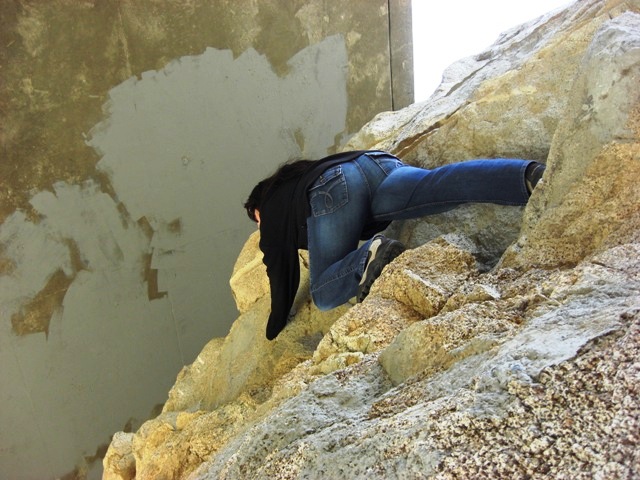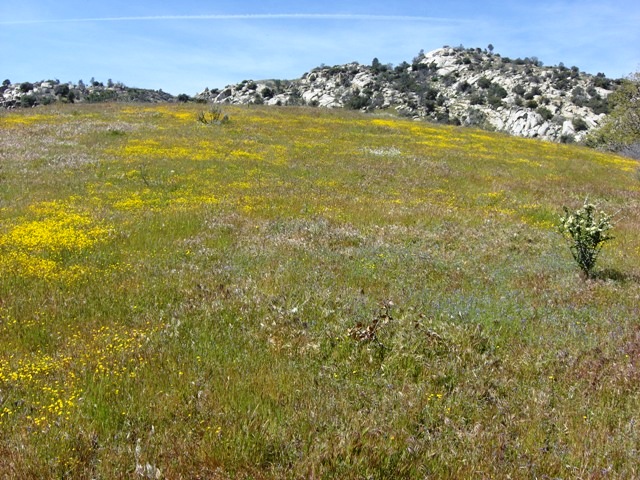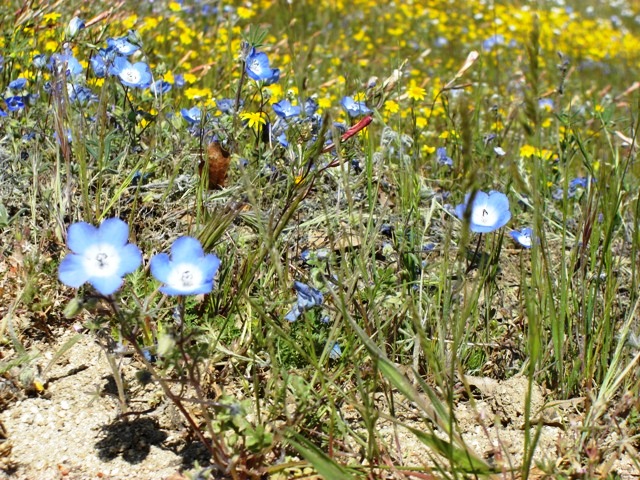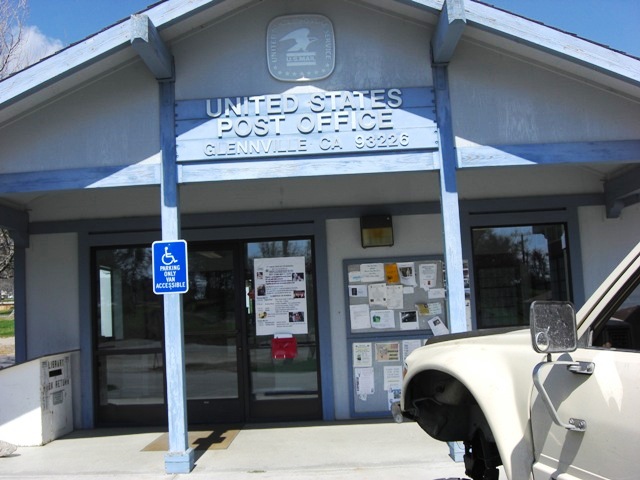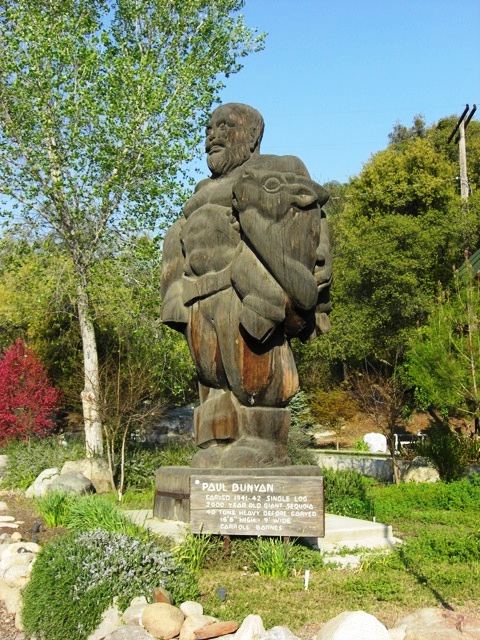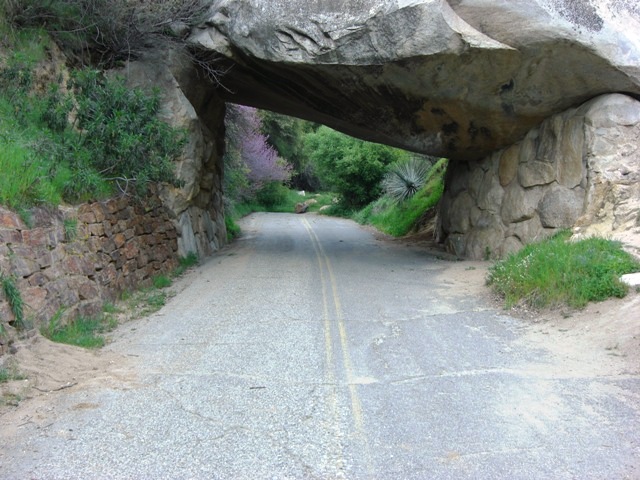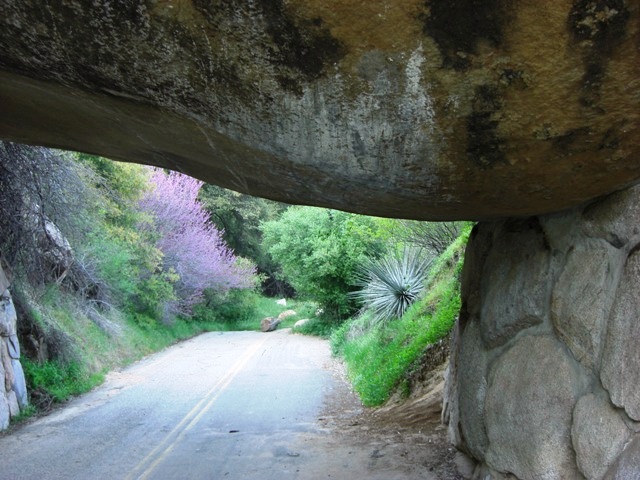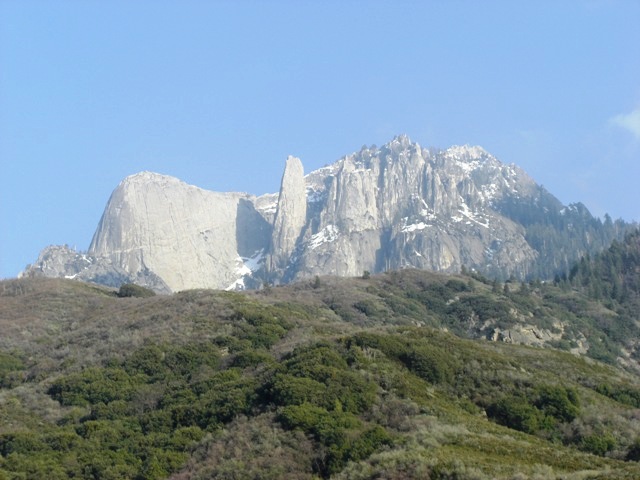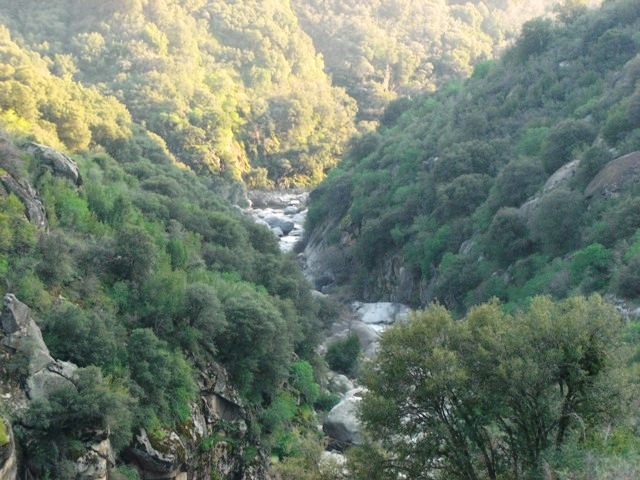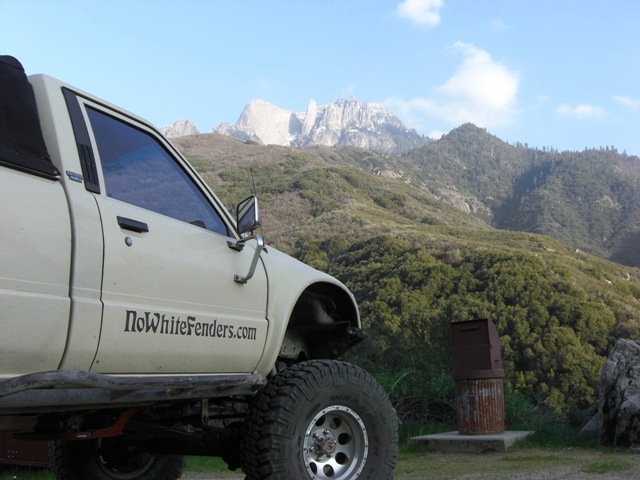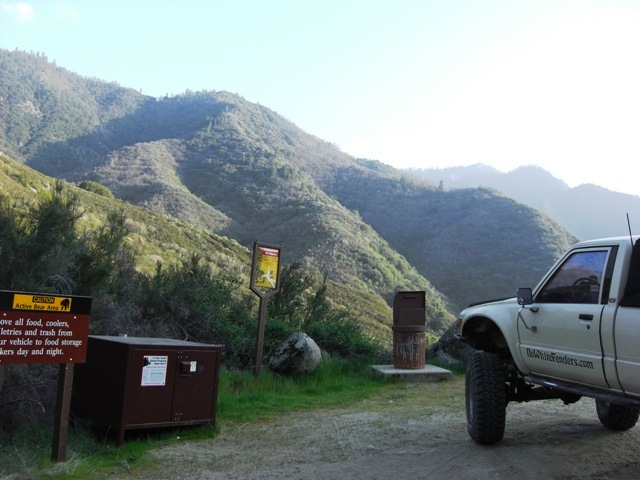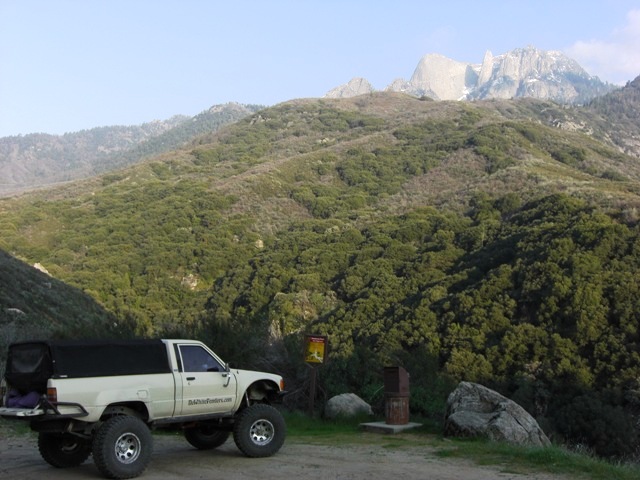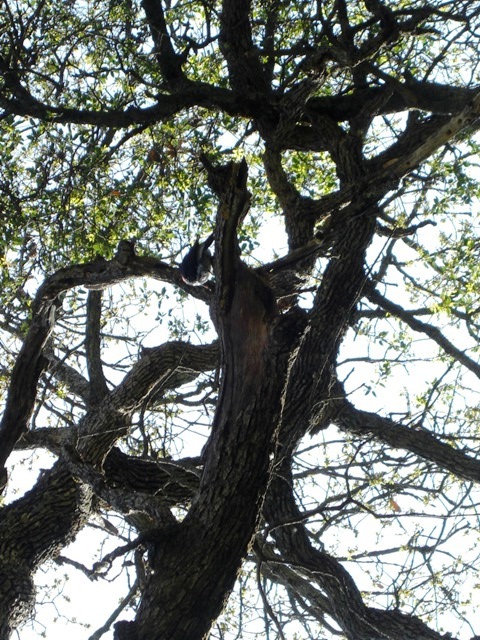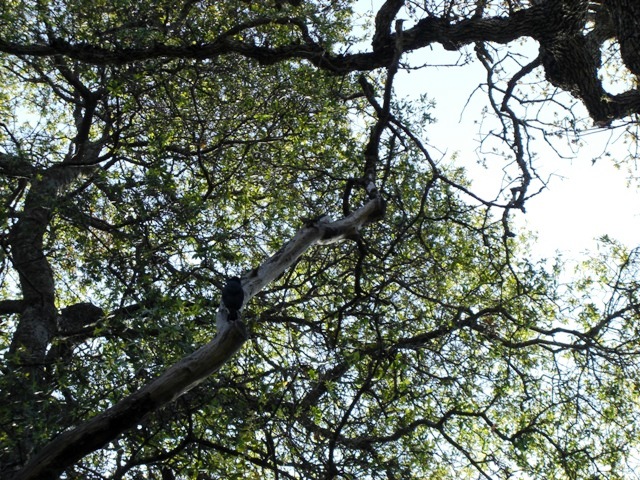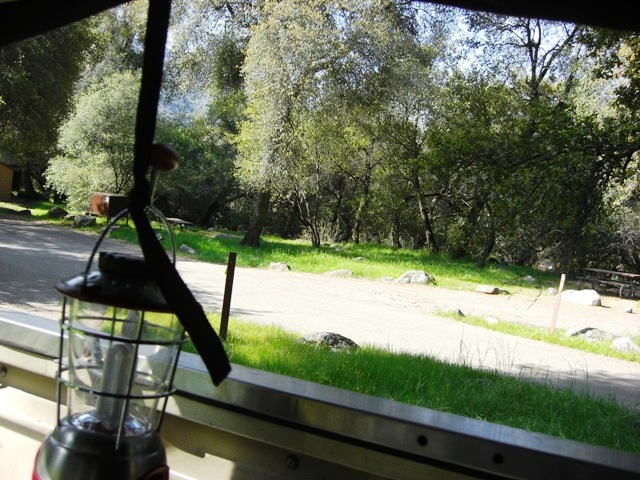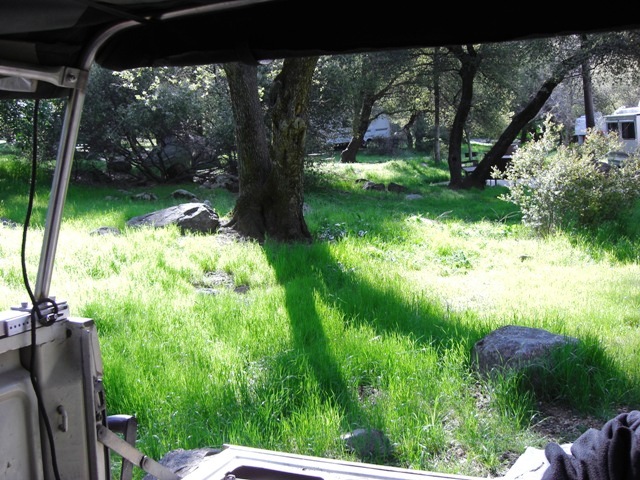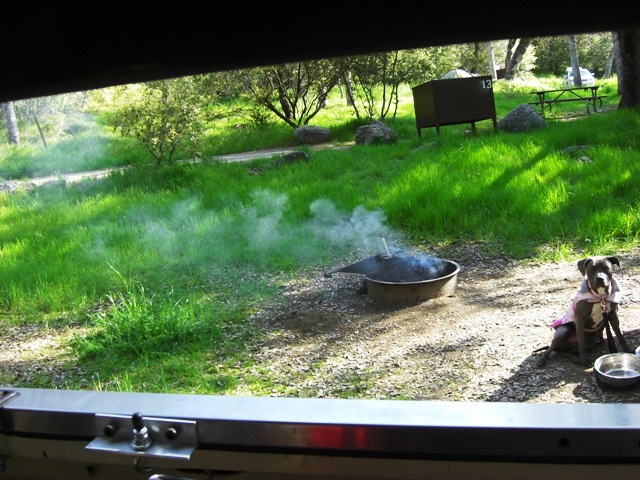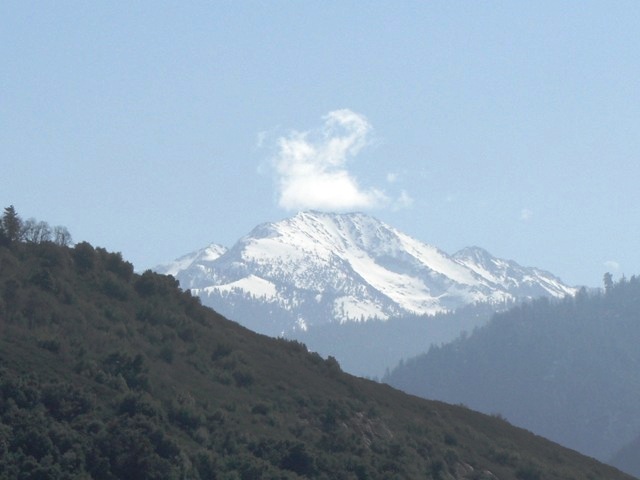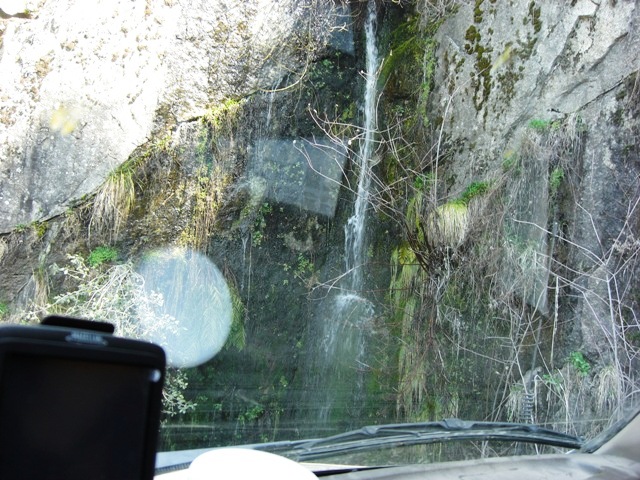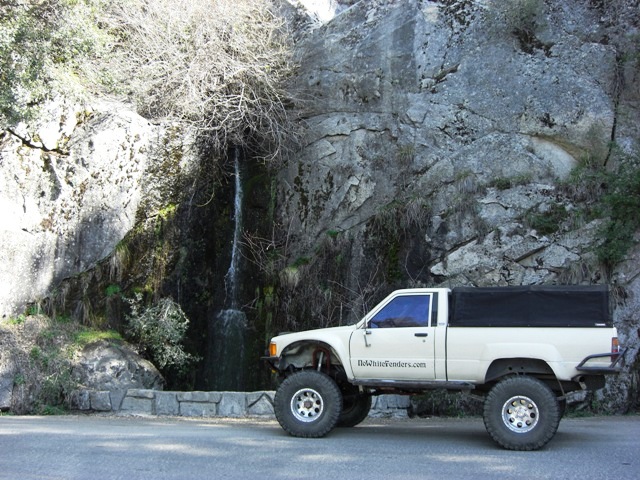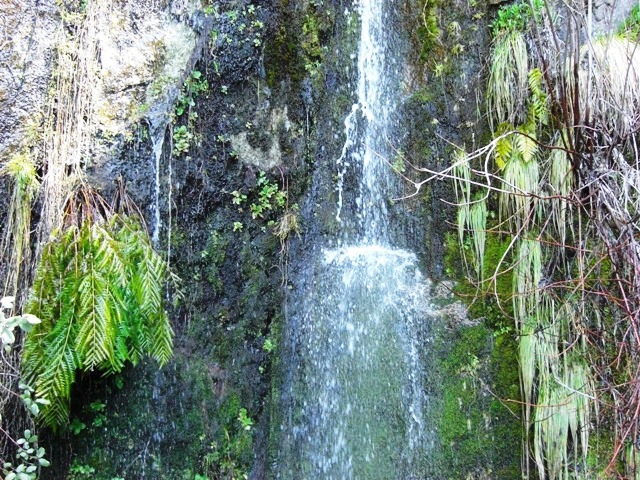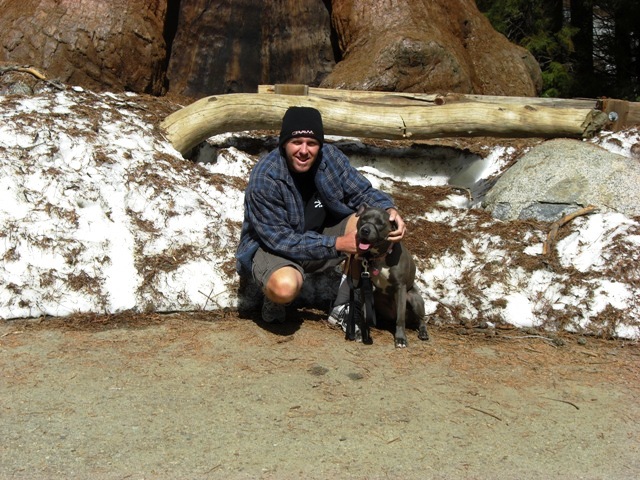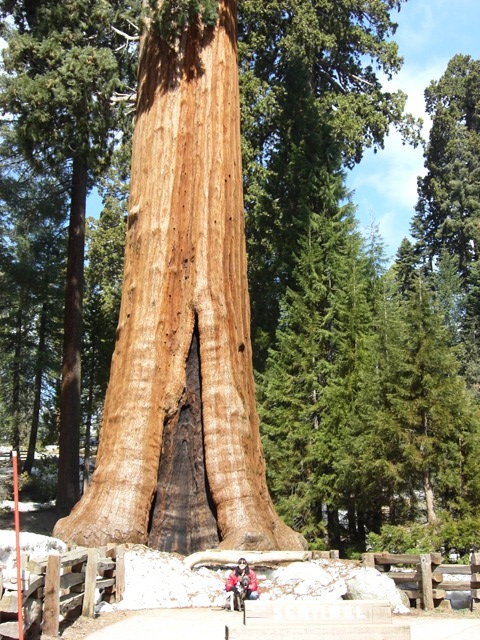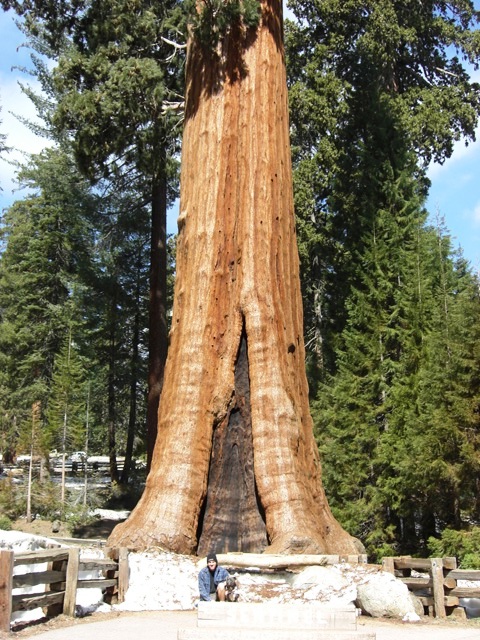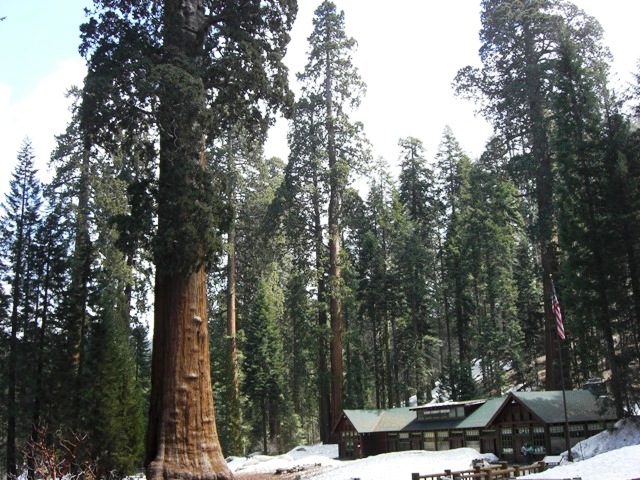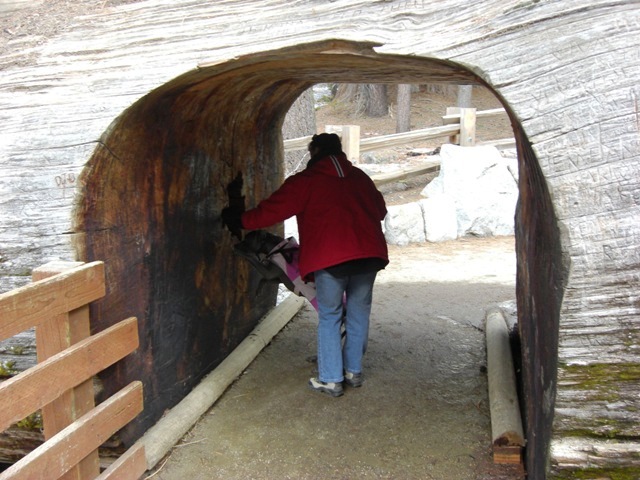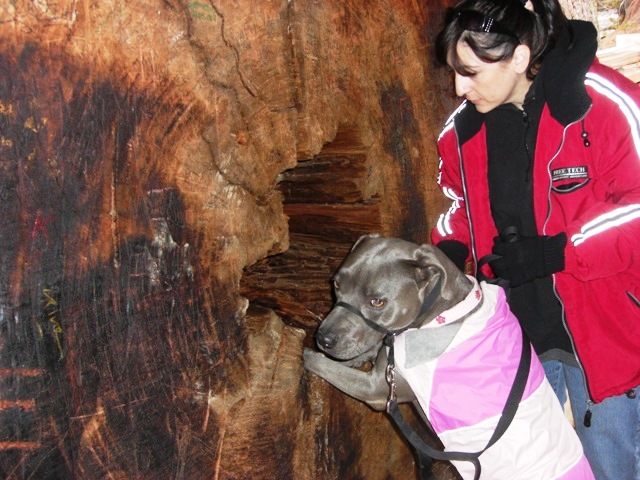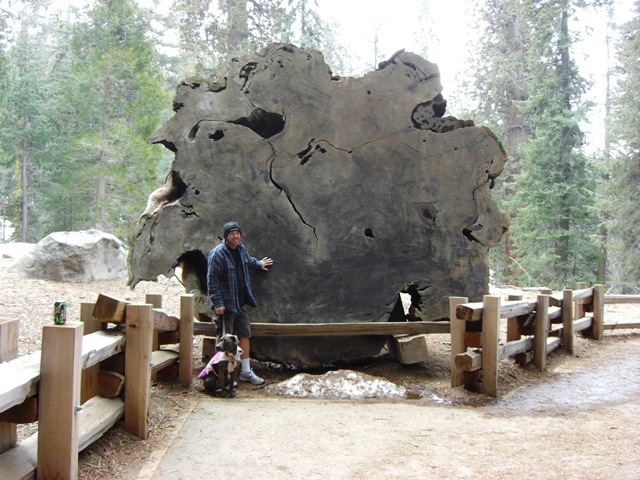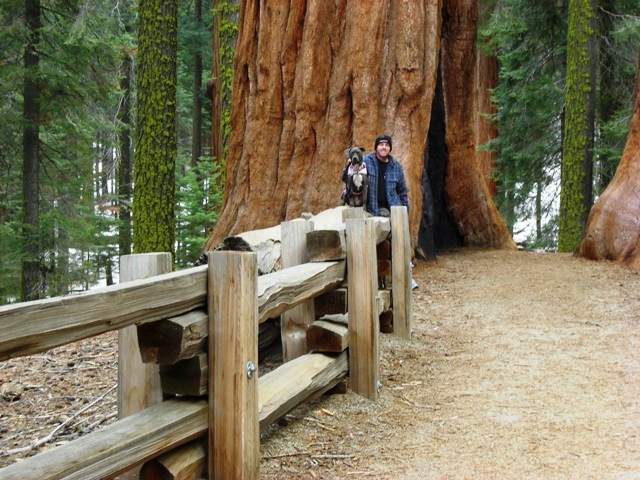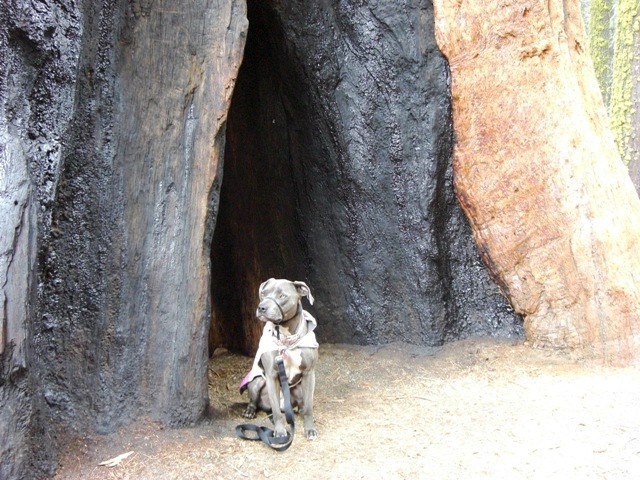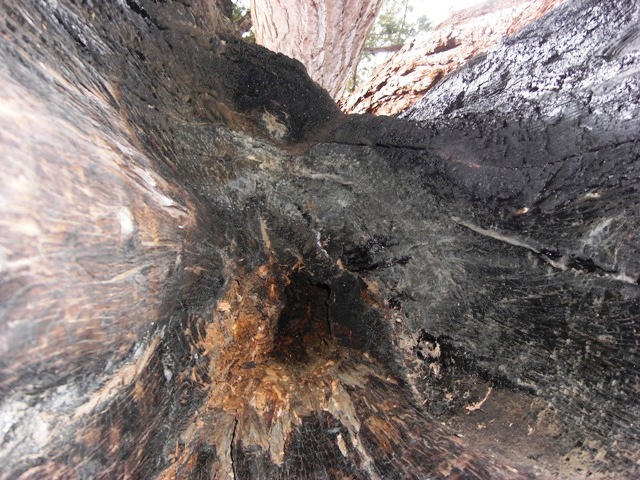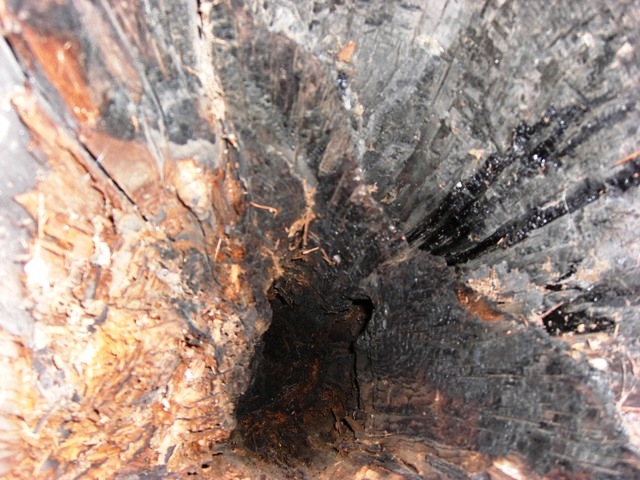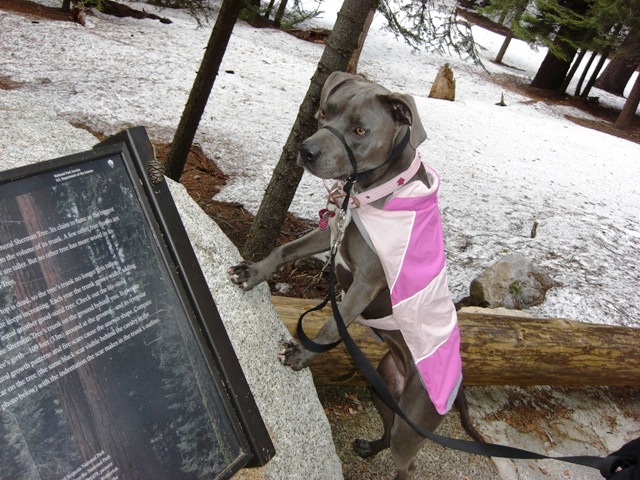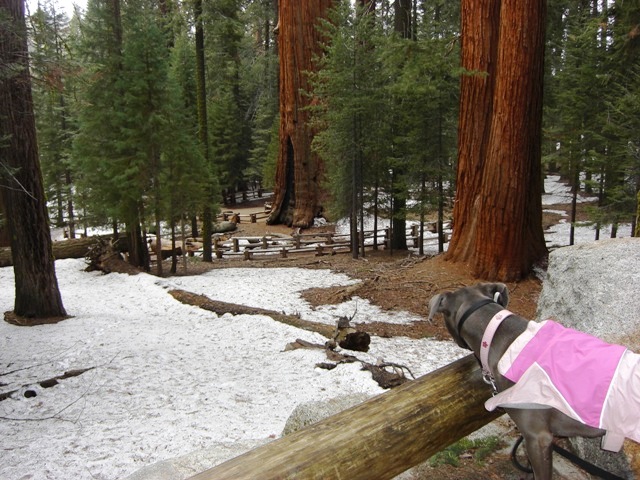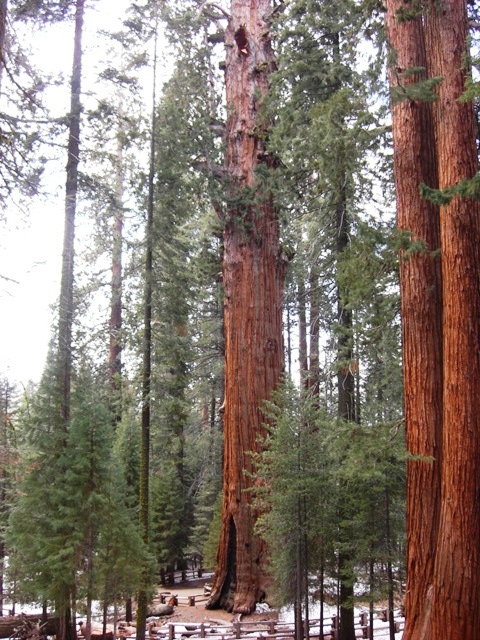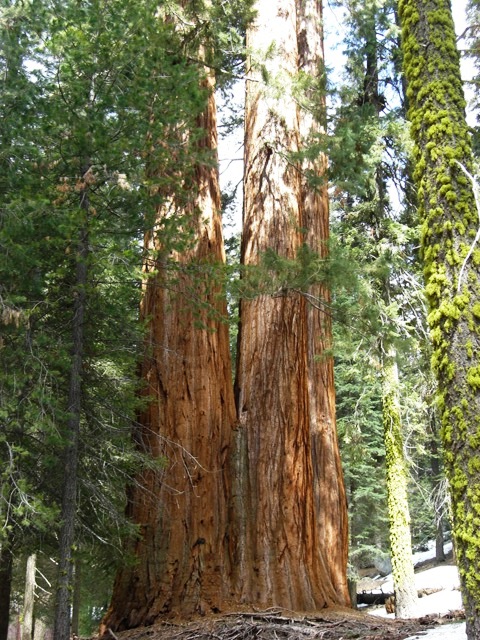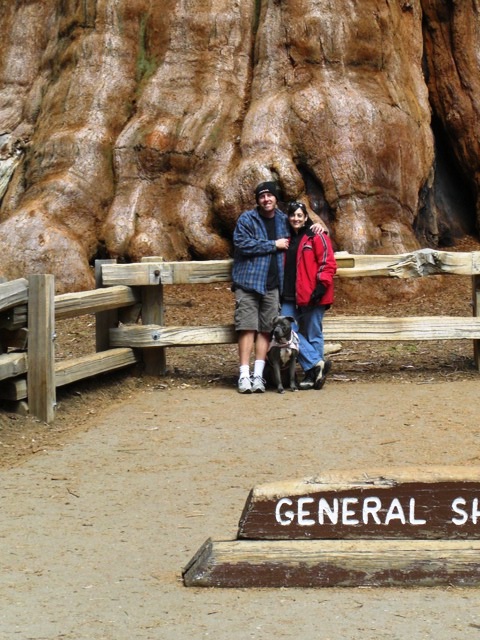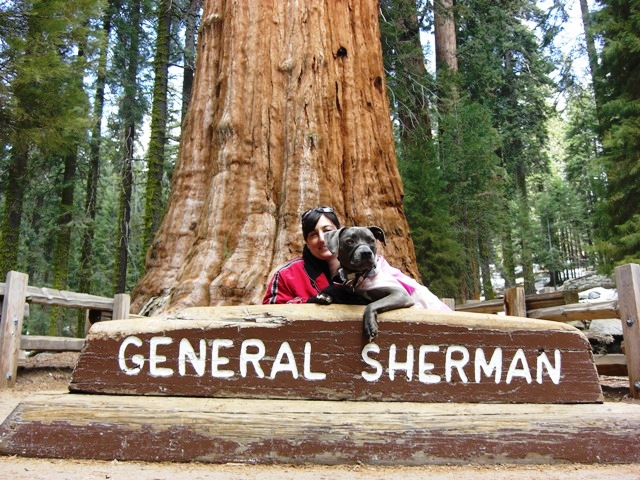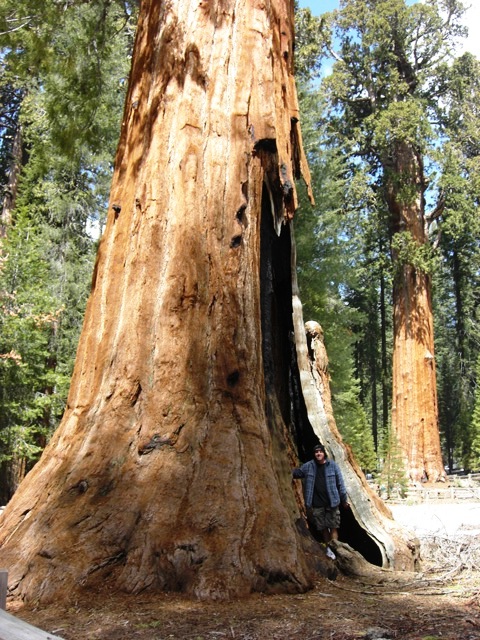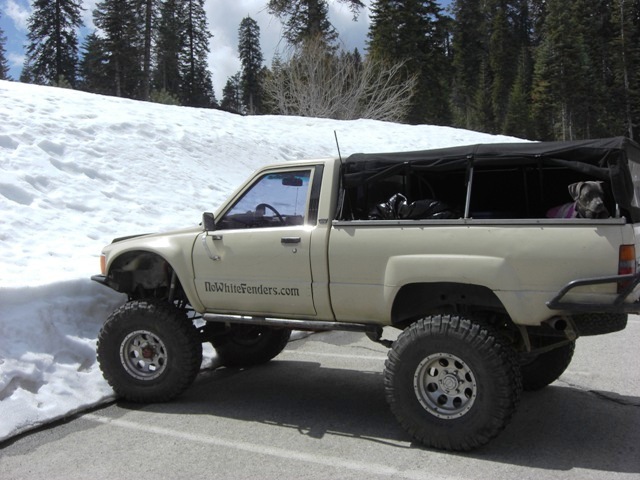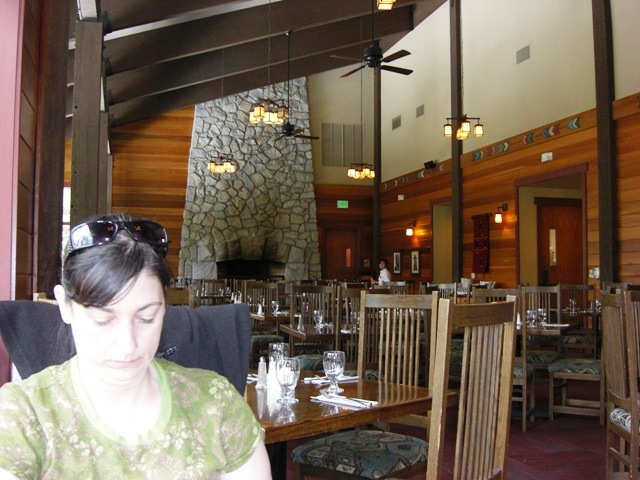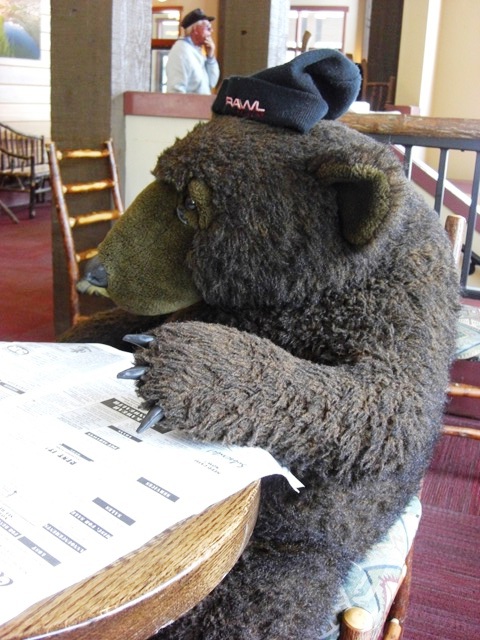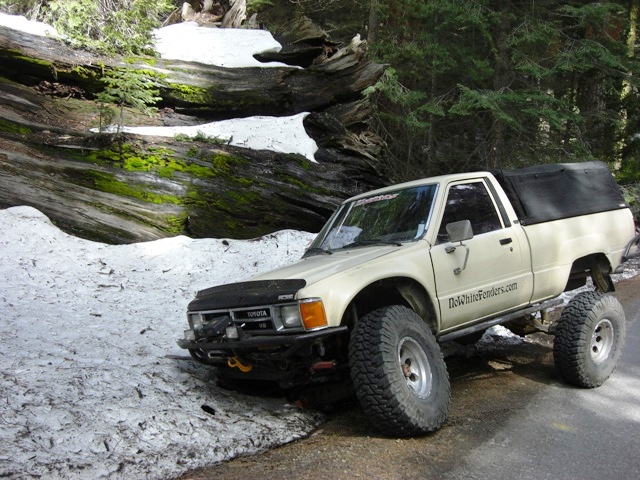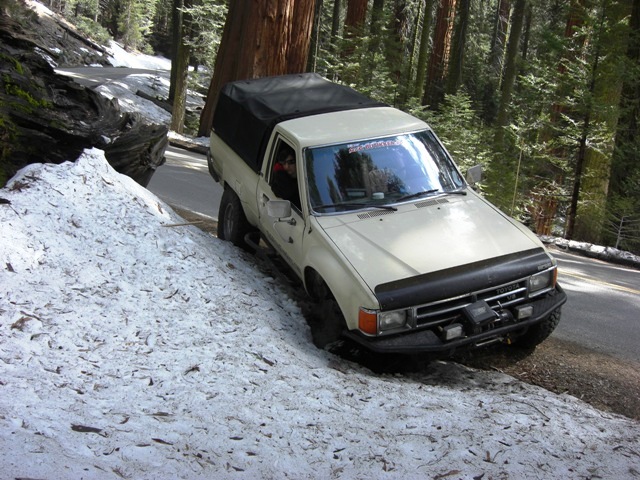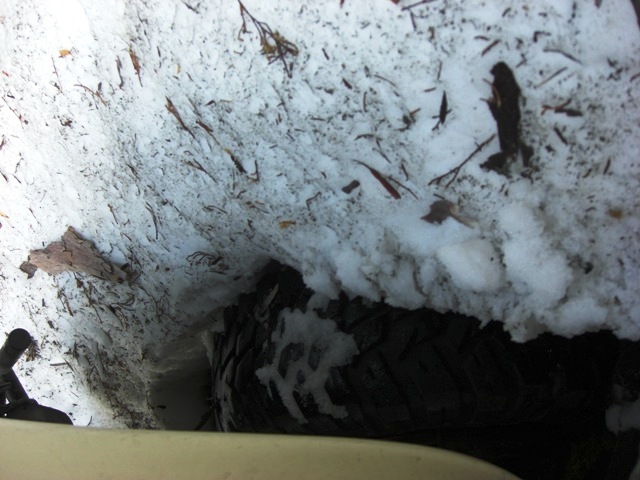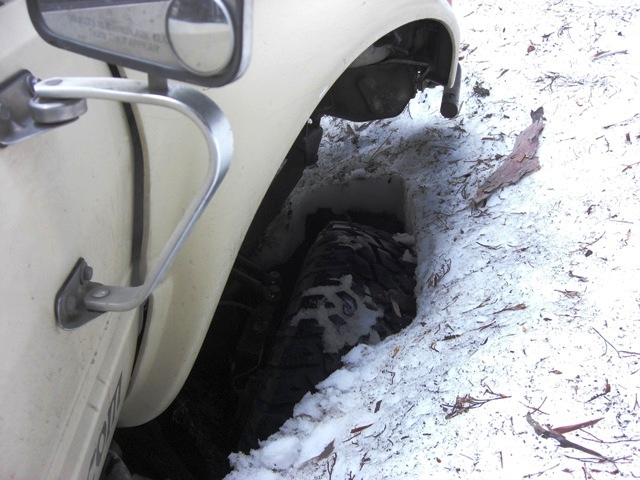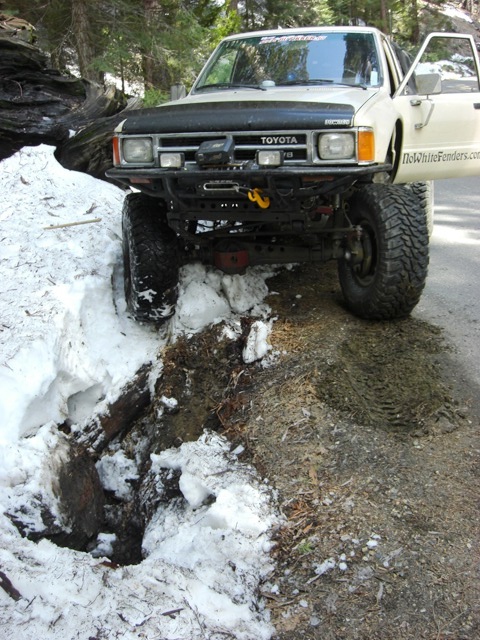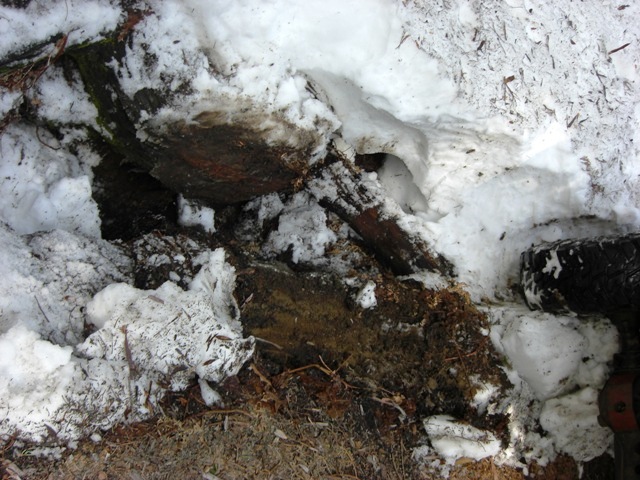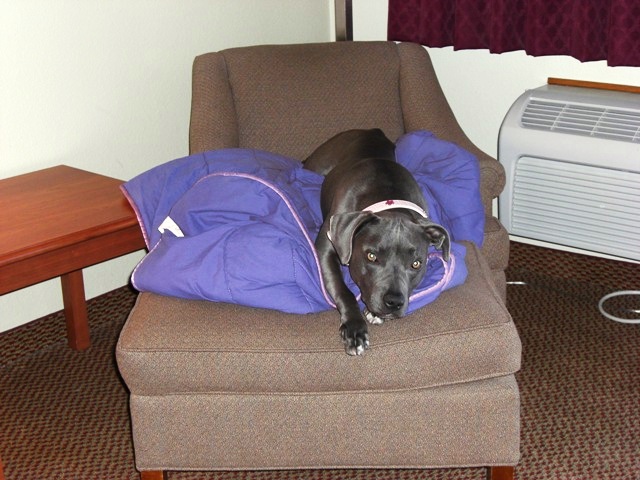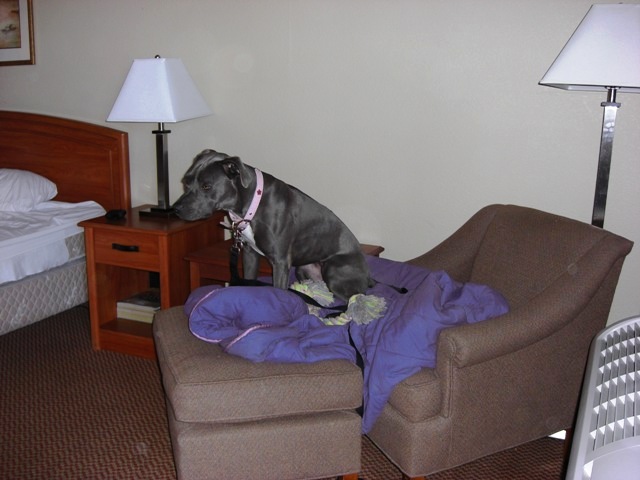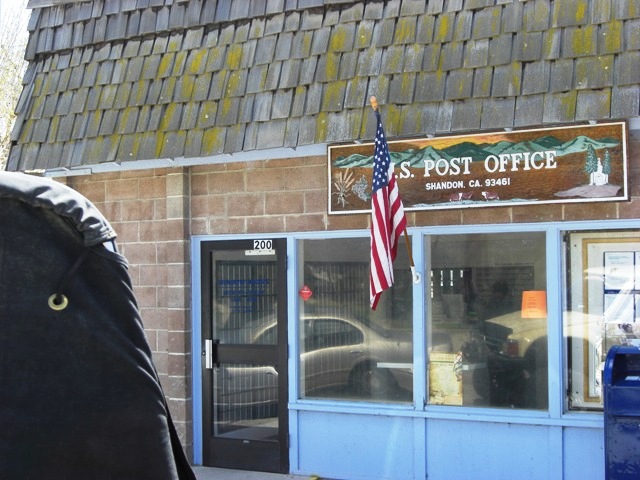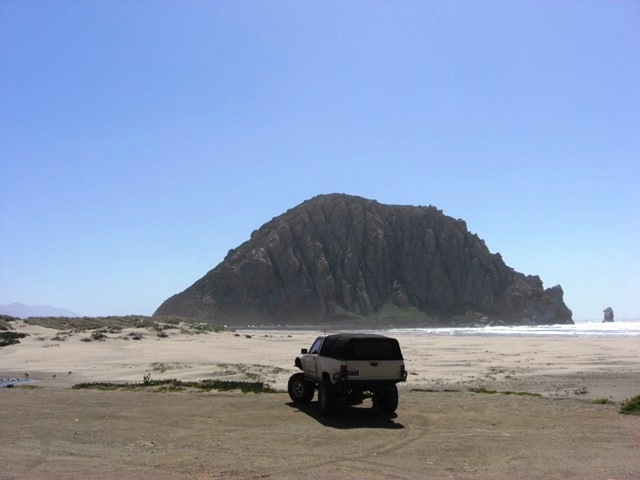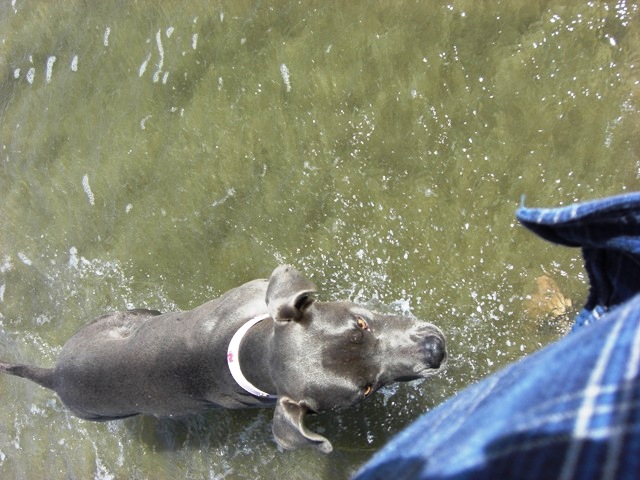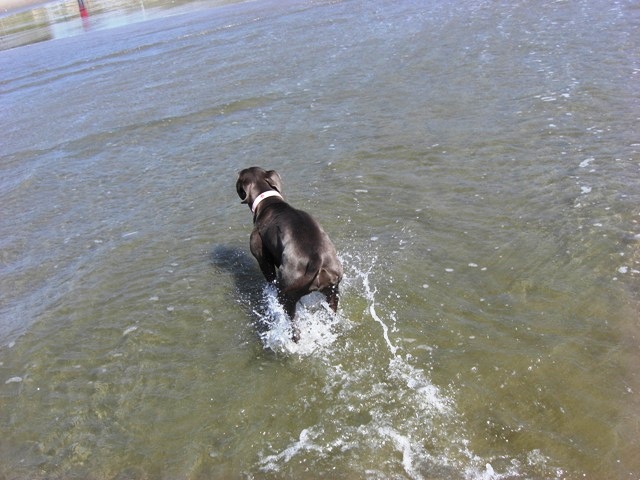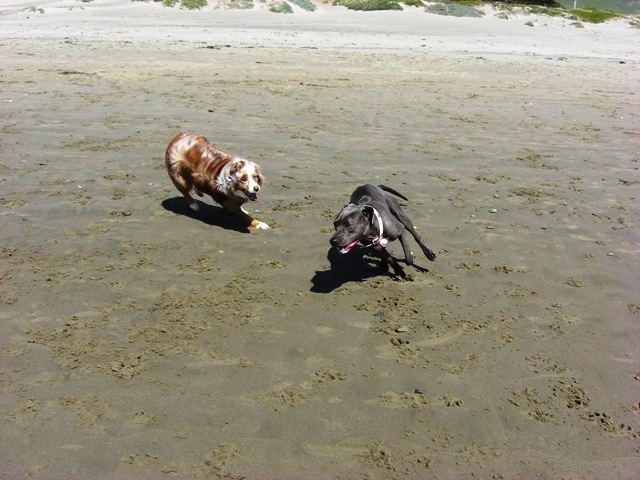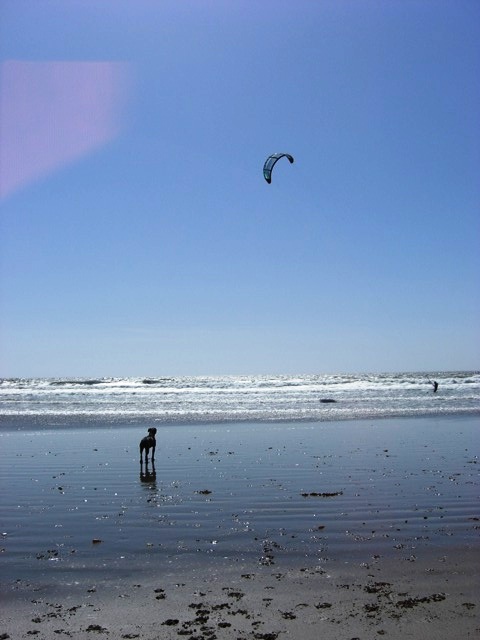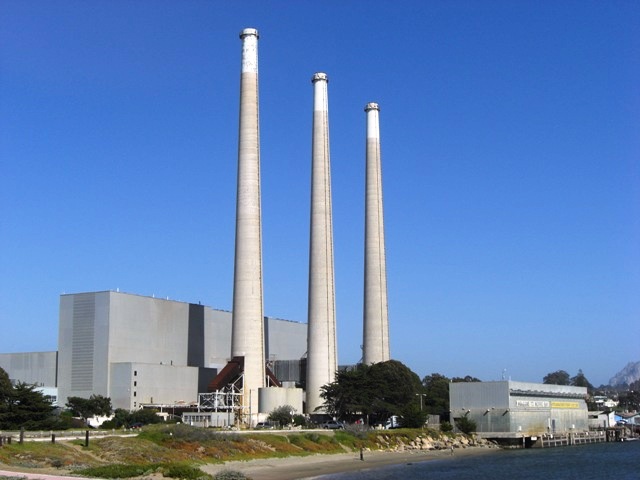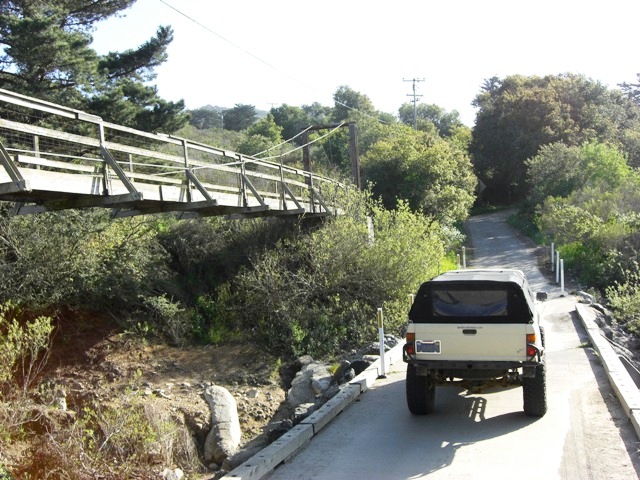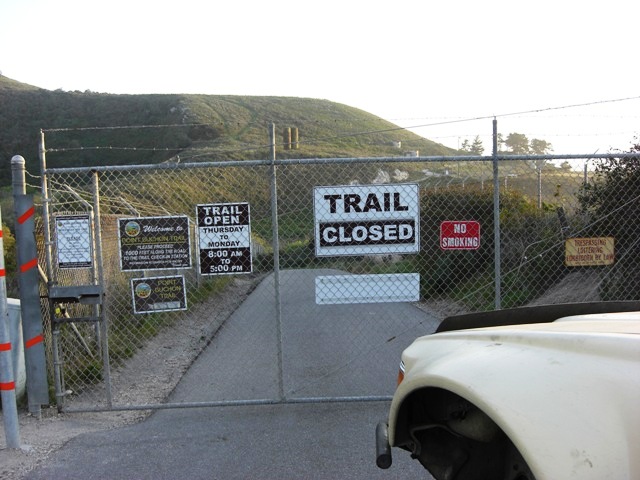 Point Buchon Trail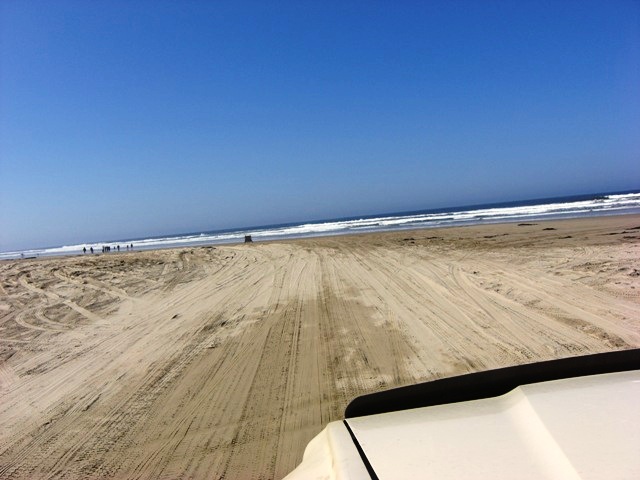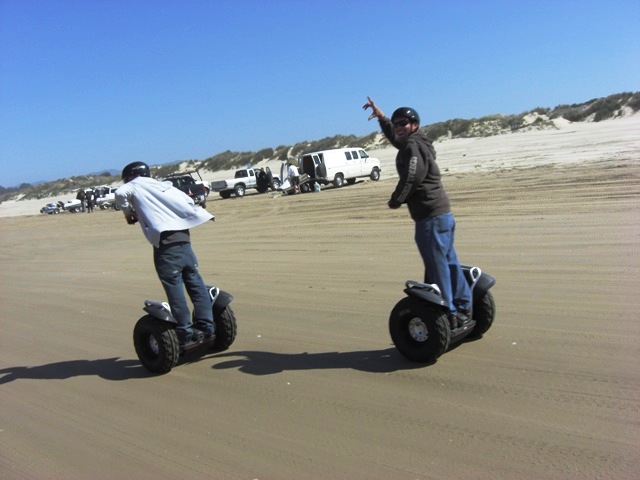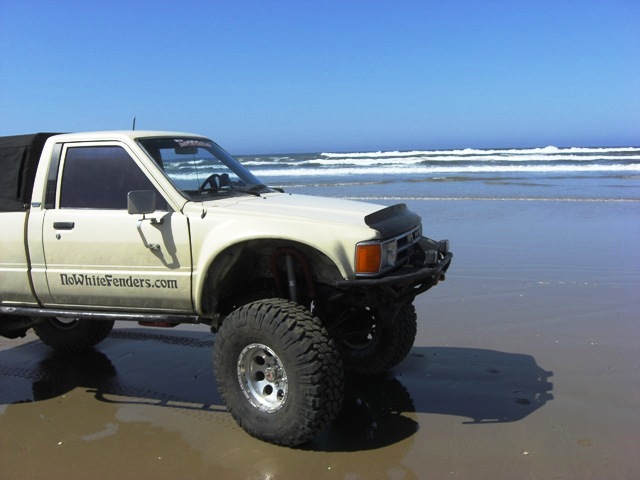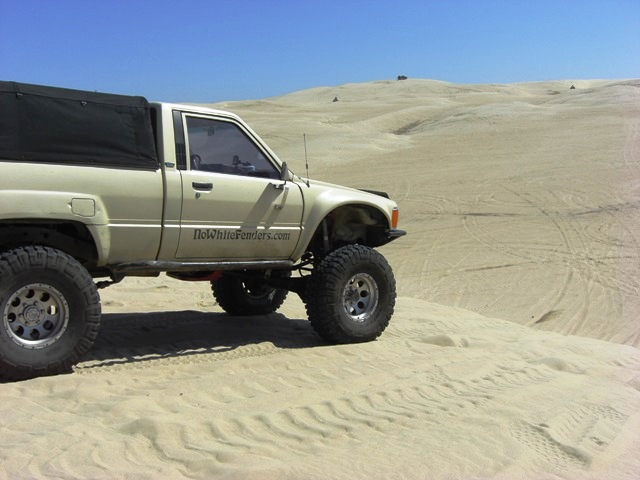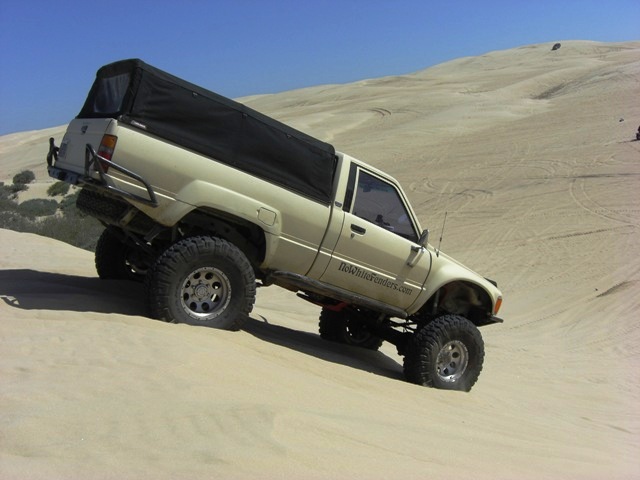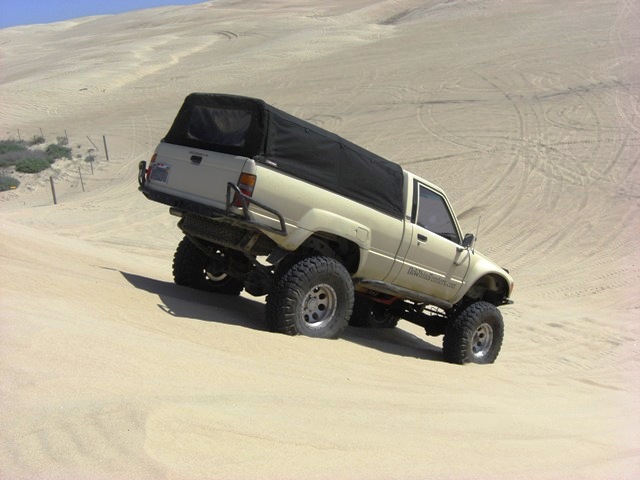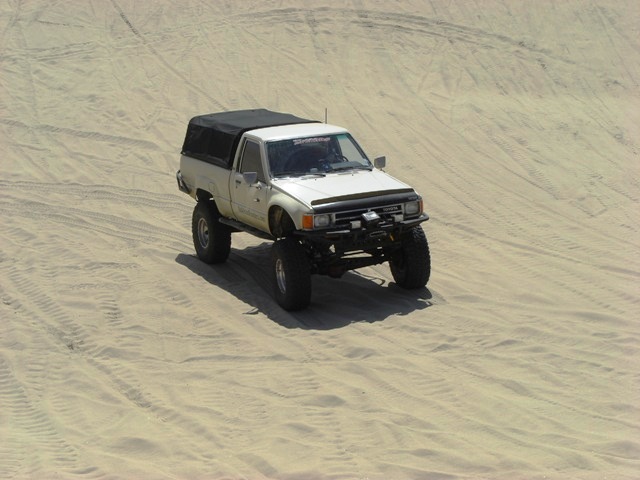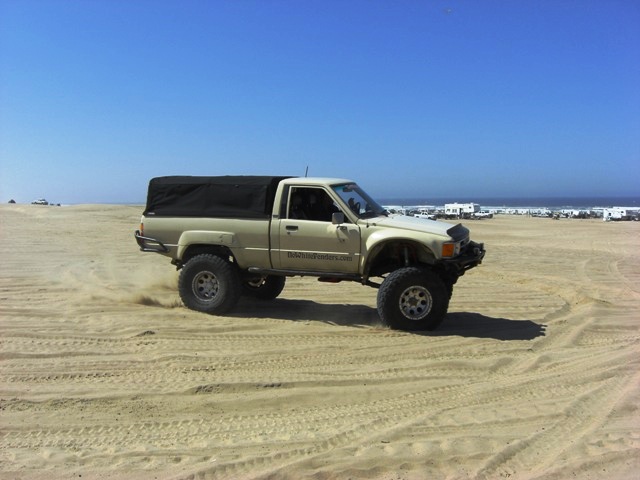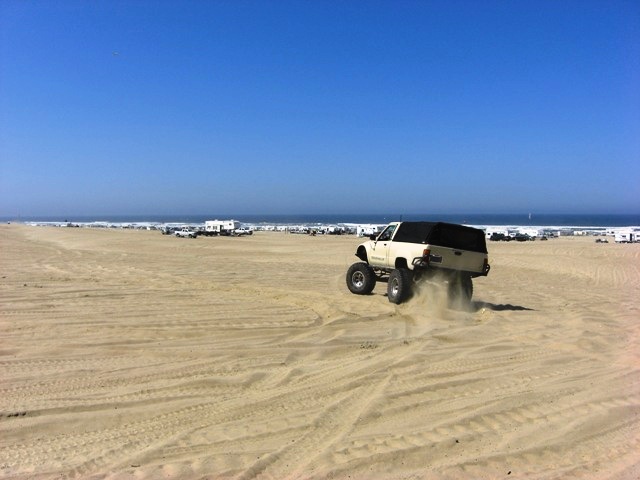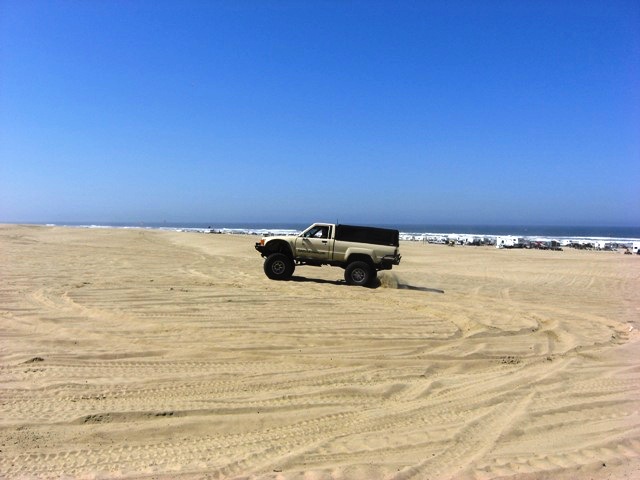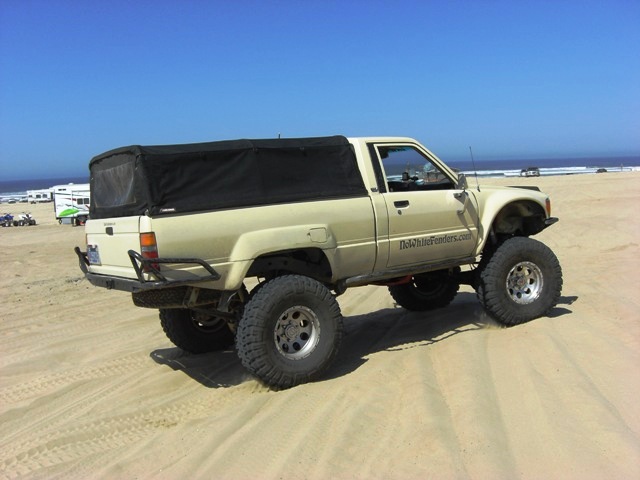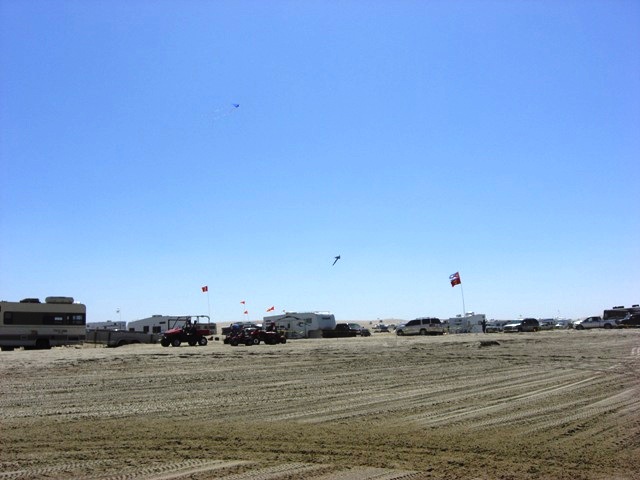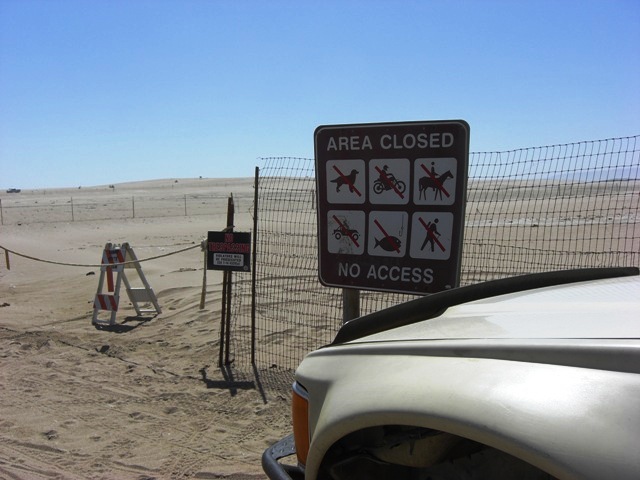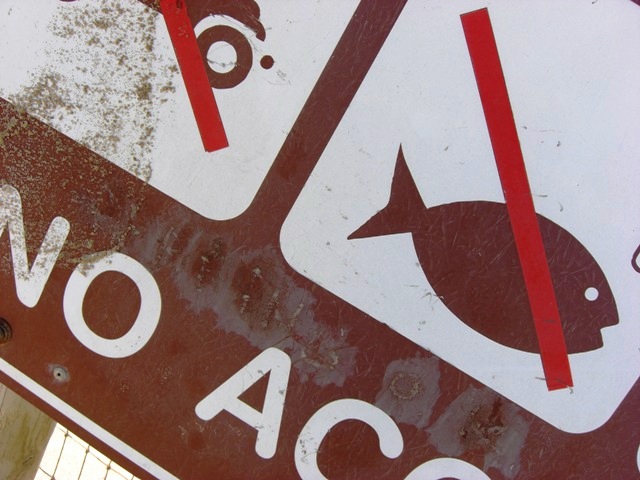 No Fish? How do you keep out the fish??