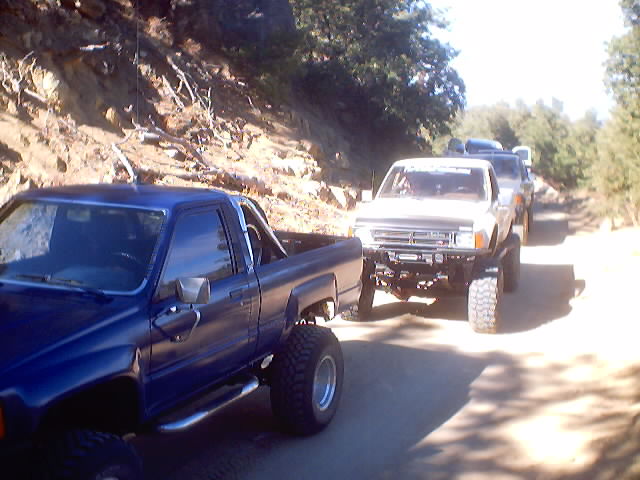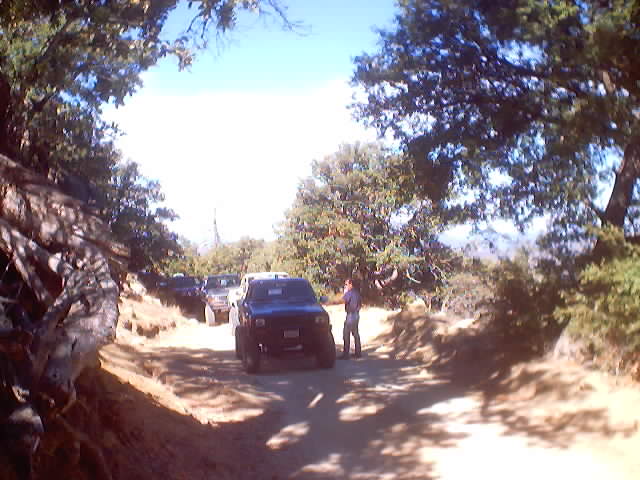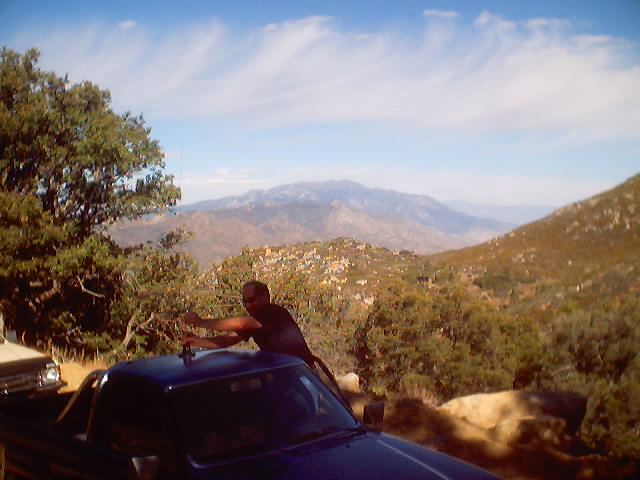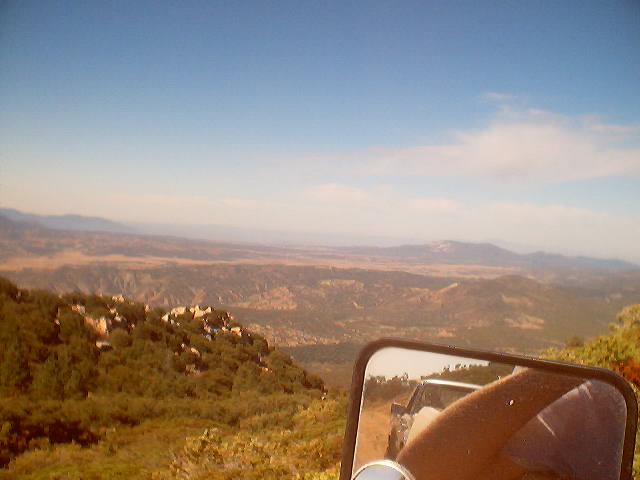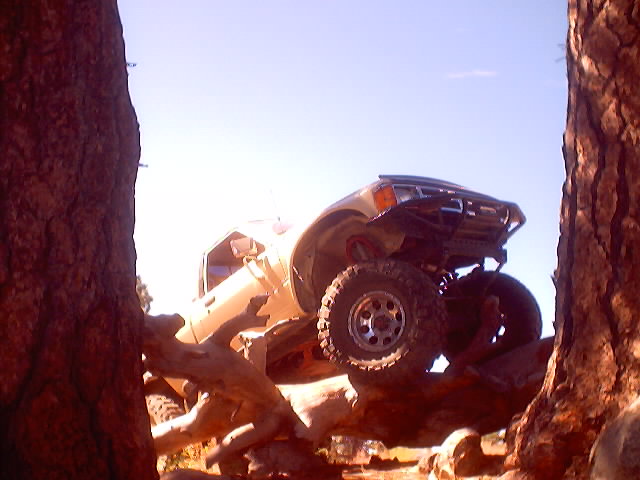 Artistic tree climbing.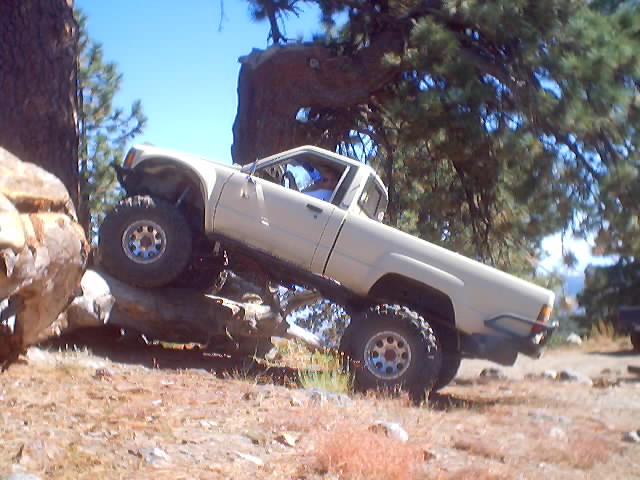 Rob finds a tree to climb.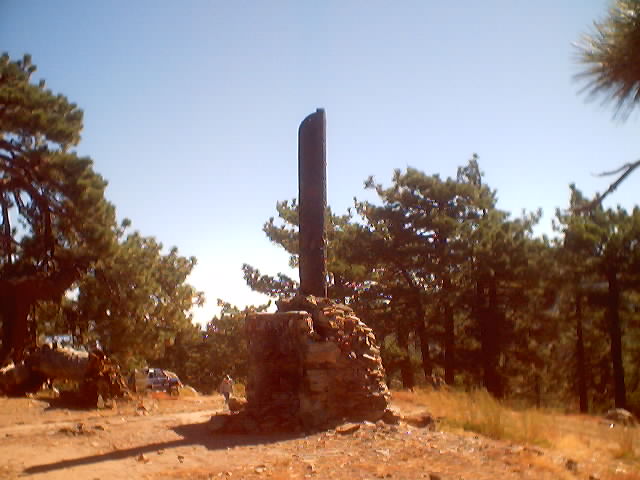 What's left of an old house just short of toro peak.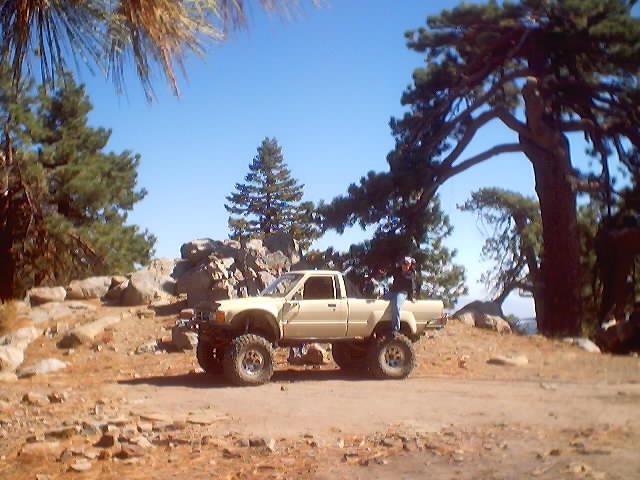 Grab me a soda please.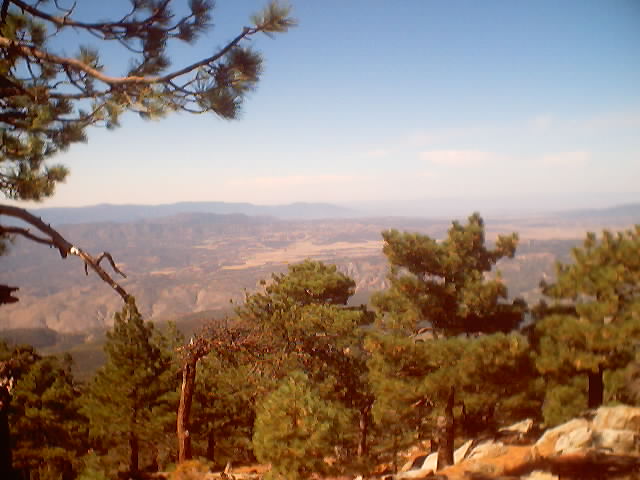 Nothing but beautiful views.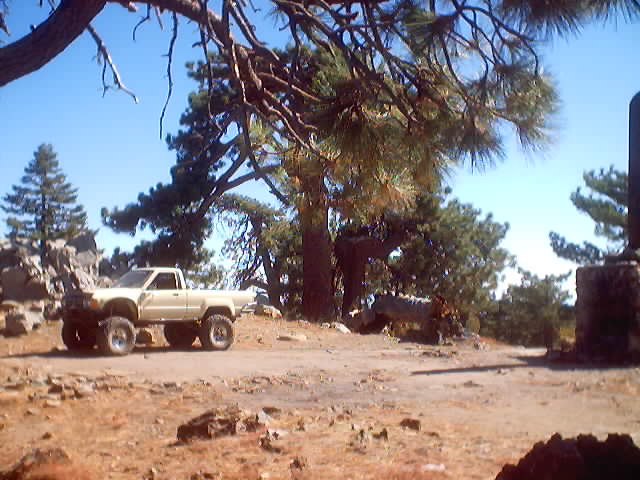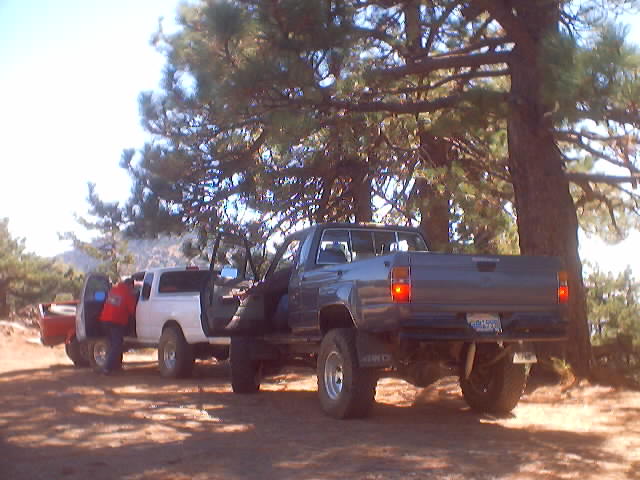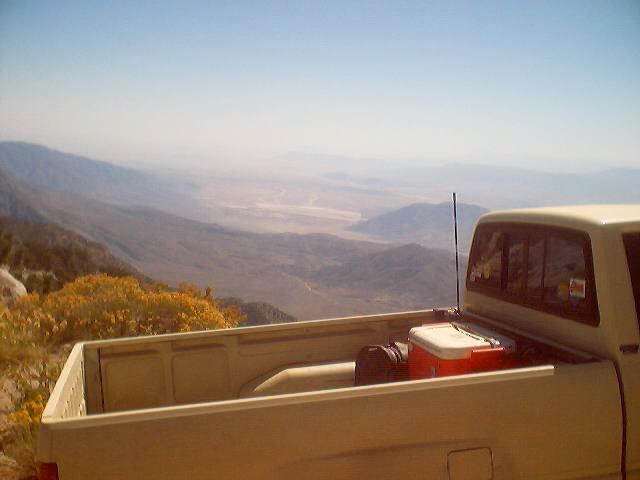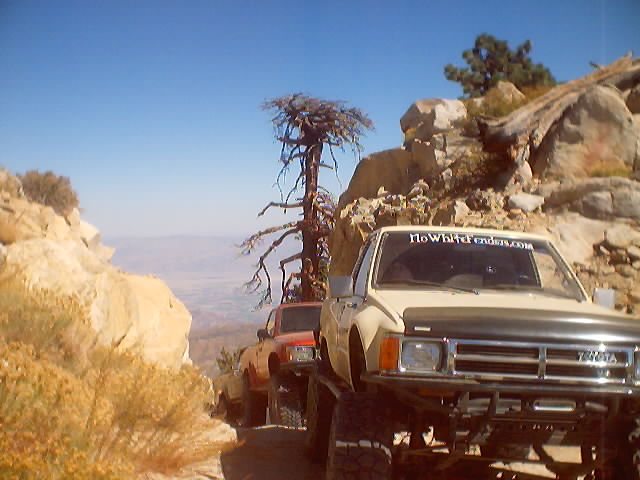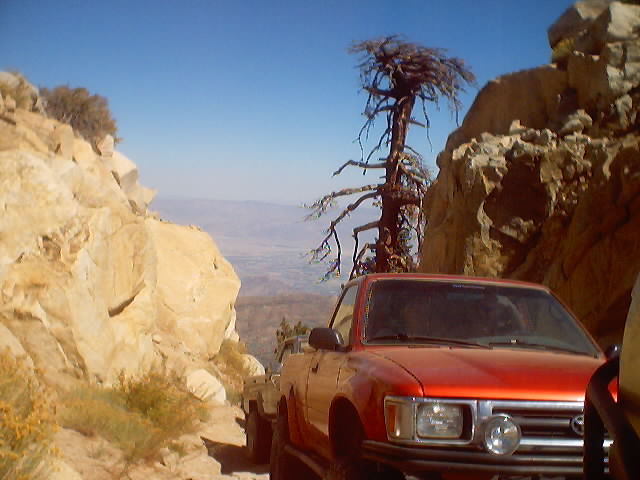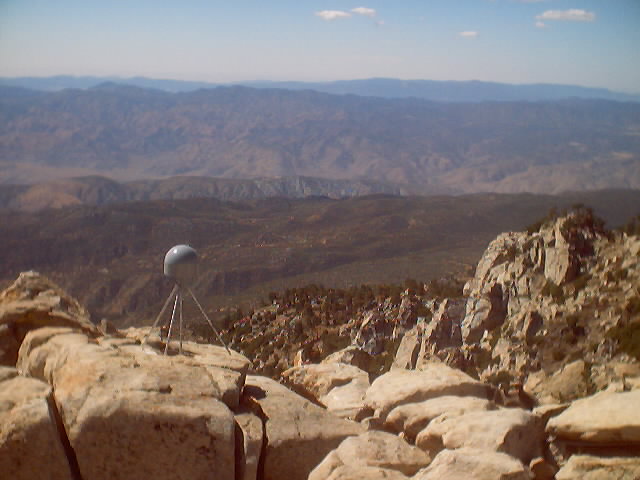 WHAT THE??!!! Looks like somthing from Stargate SG1.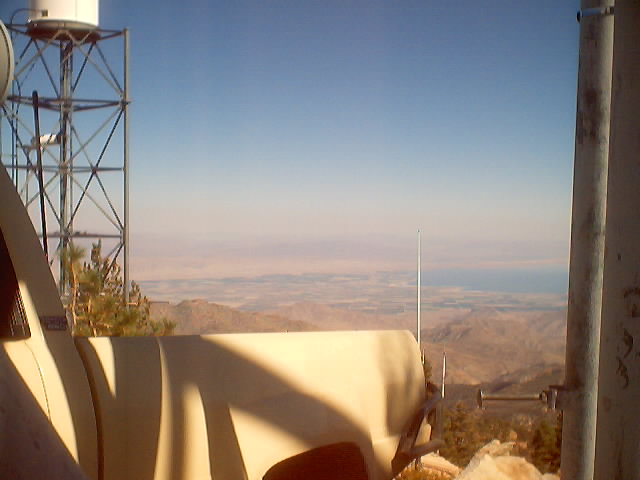 Salton Sea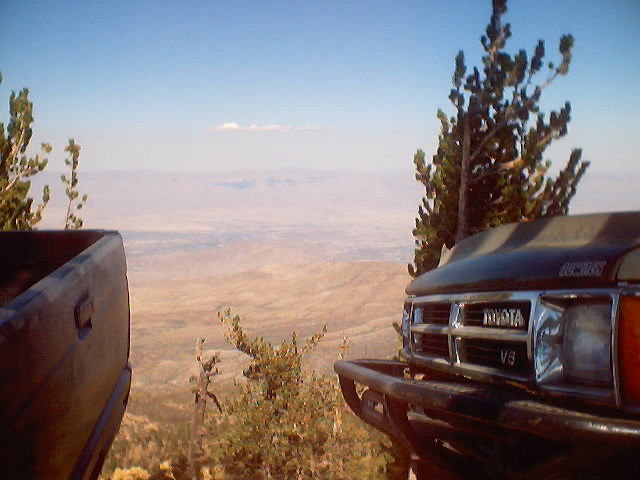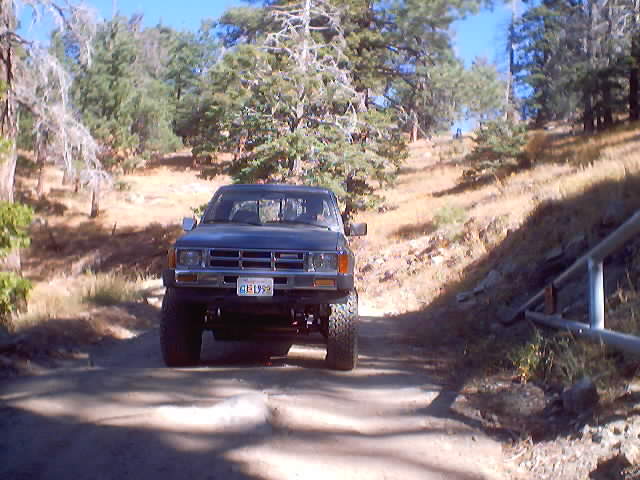 Alex coming through.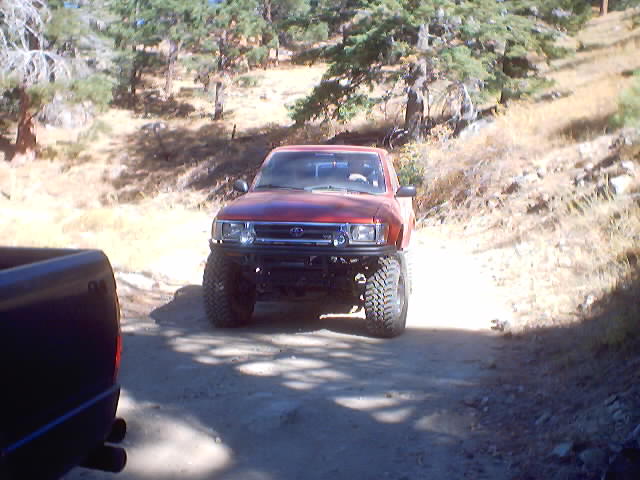 Andrew preruns down the hill.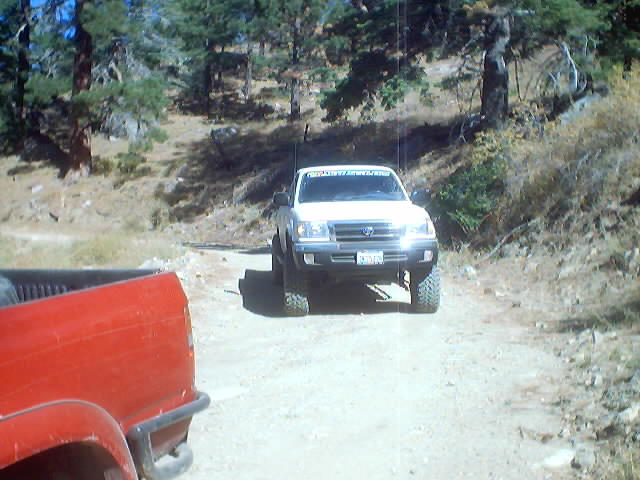 Troy does the trail in his toyota prerunner tacoma.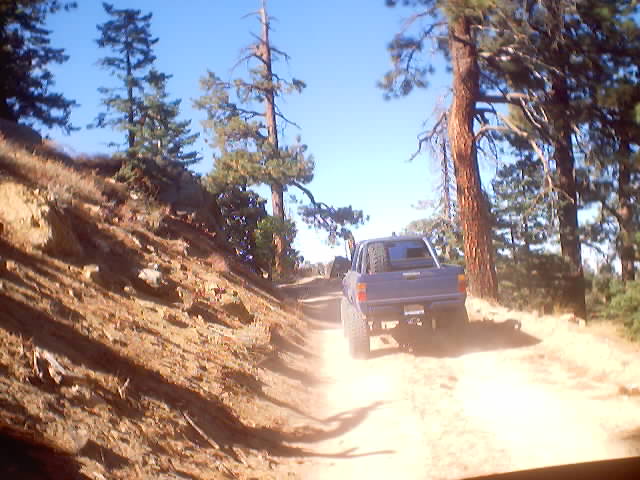 Steve leads the way out.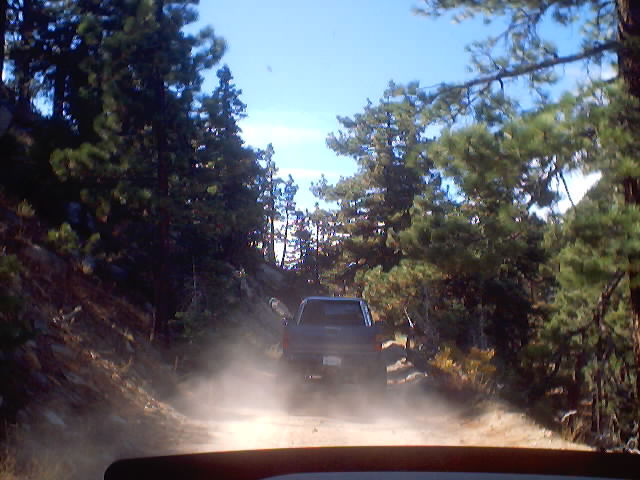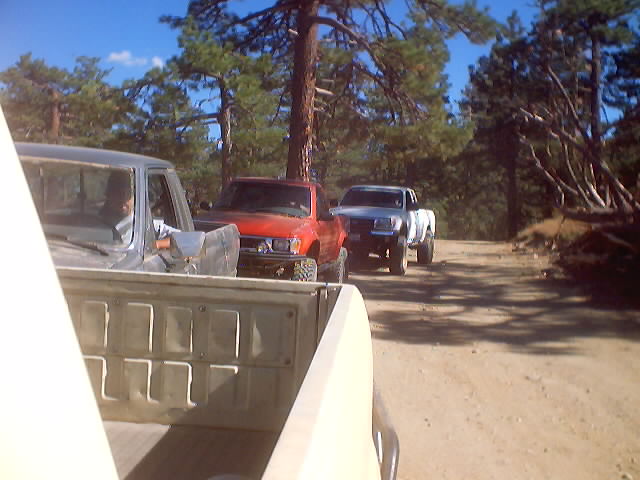 Alex, Andrew, Troy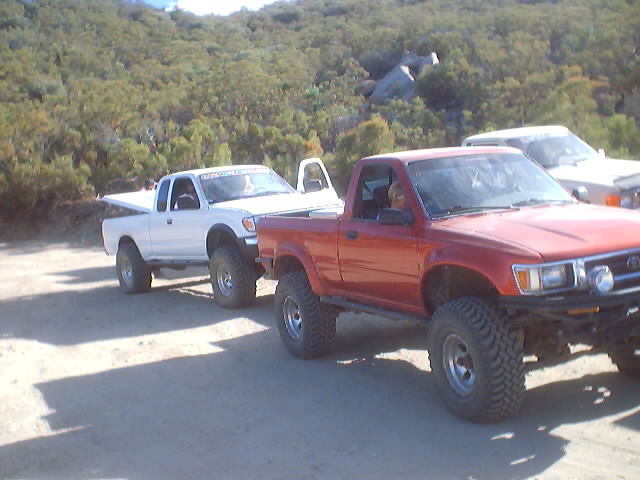 Sara kicks back after a long day.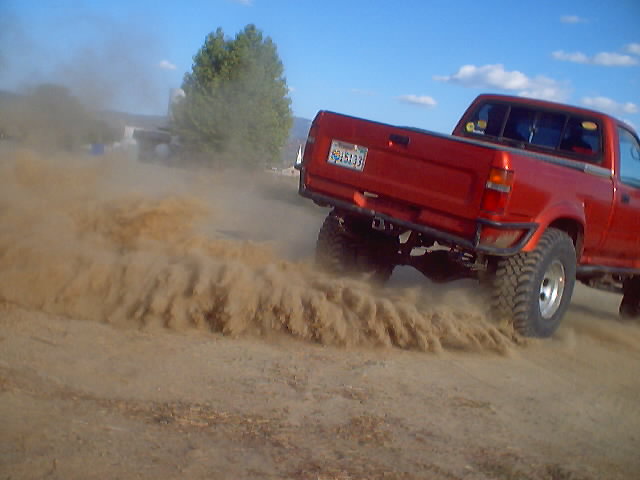 Andrew looking for a little last minute fun in Anza.